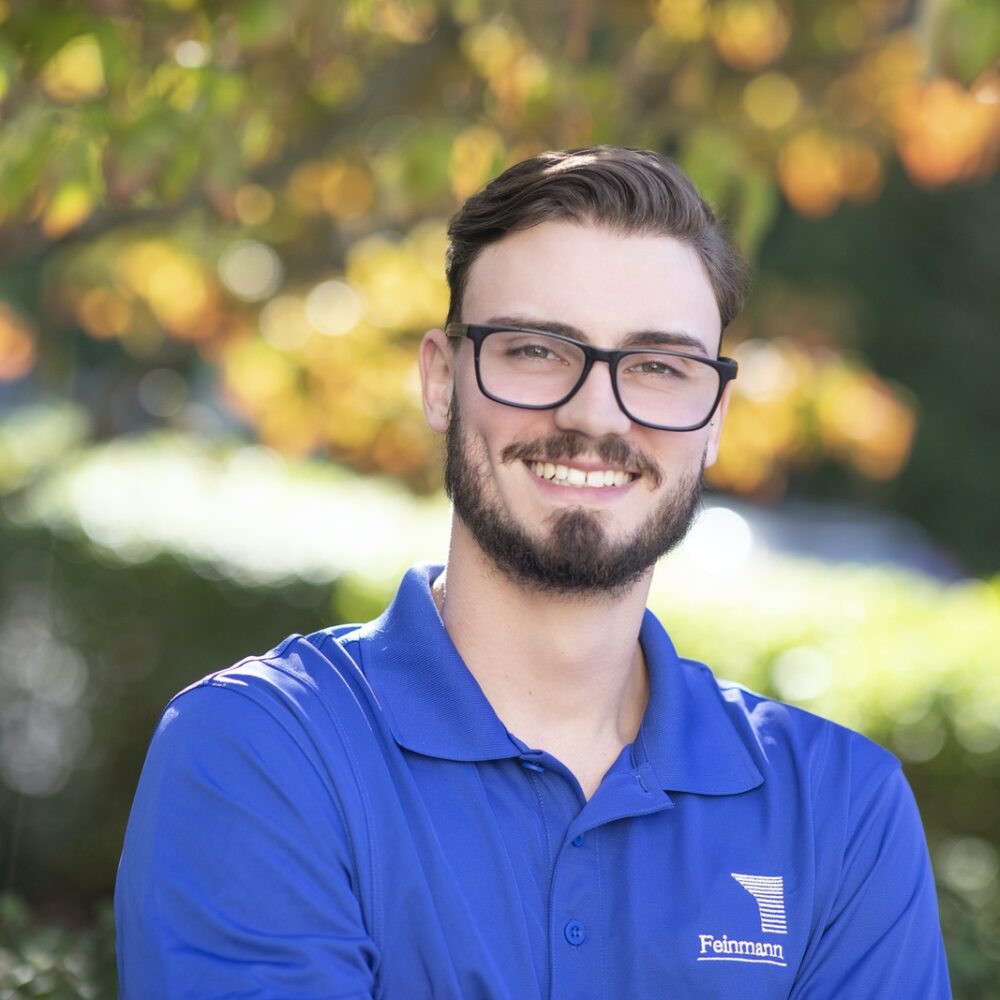 Nick of Drehmer, LLC, works on all aspects of the build, from framing to cabinetry and finish carpentry. He enjoys partnering with Feinmann and is grateful for the opportunity to learn from an expert team of masterful carpenters.
Nick says, "The level of service Feinmann provides to clients — as well as their process and organization — makes the company a stand-out place to work." Nick has a Bachelor of Science in Mechanical Engineering and has worked in industrial mechanics.
When not on the job site, he's passionate about everything related to cars and outdoor activities. He also immerses himself in creating instructional carpentry and cabinet-making content.
Qualifications
Bachelor of Science Degree in Mechanical Engineering