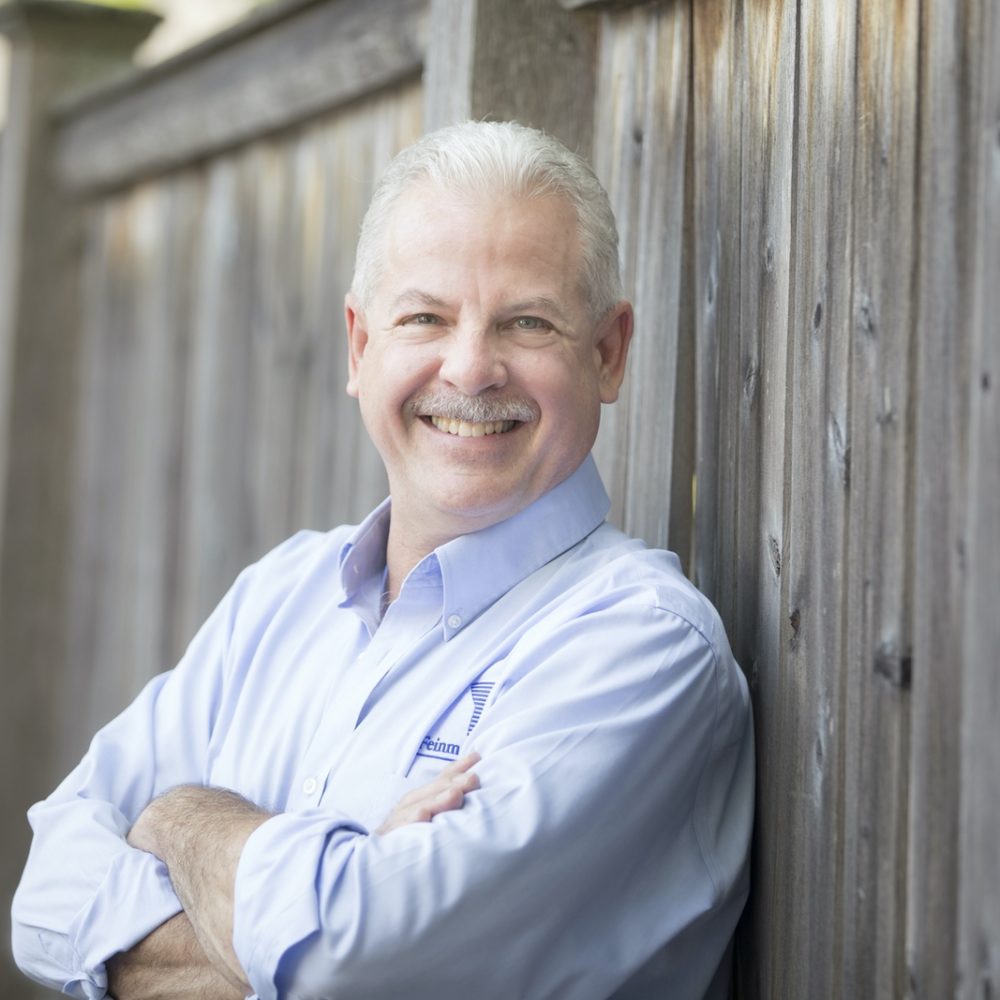 Kyle joined the Feinmann team in October 2012 as a project manager after spending 26 years in the building industry as the owner of his own design/build firm. He brings many years of experience and skills to Feinmann clients. Kyle attended Roger Williams University for architectural engineering and graduated from Central New England College with a degree in electrical engineering. He has several certifications including lead carpenter, RRP lead, and sustainability as well as having his unrestricted construction supervisor license.
He enjoys the upfront planning of a project best "it ensures smooth execution of the job." He says "it takes multiple talents to do the job well, being able to understand various aspects of a project from knowing the costs to given techniques being used."/
When not working, Kyle enjoys spending time with his family. He is a member of the 4,000 Footer Club, having climbed all 48 peaks over 4,000 feet in New Hampshire. He also enjoys biking and golf.