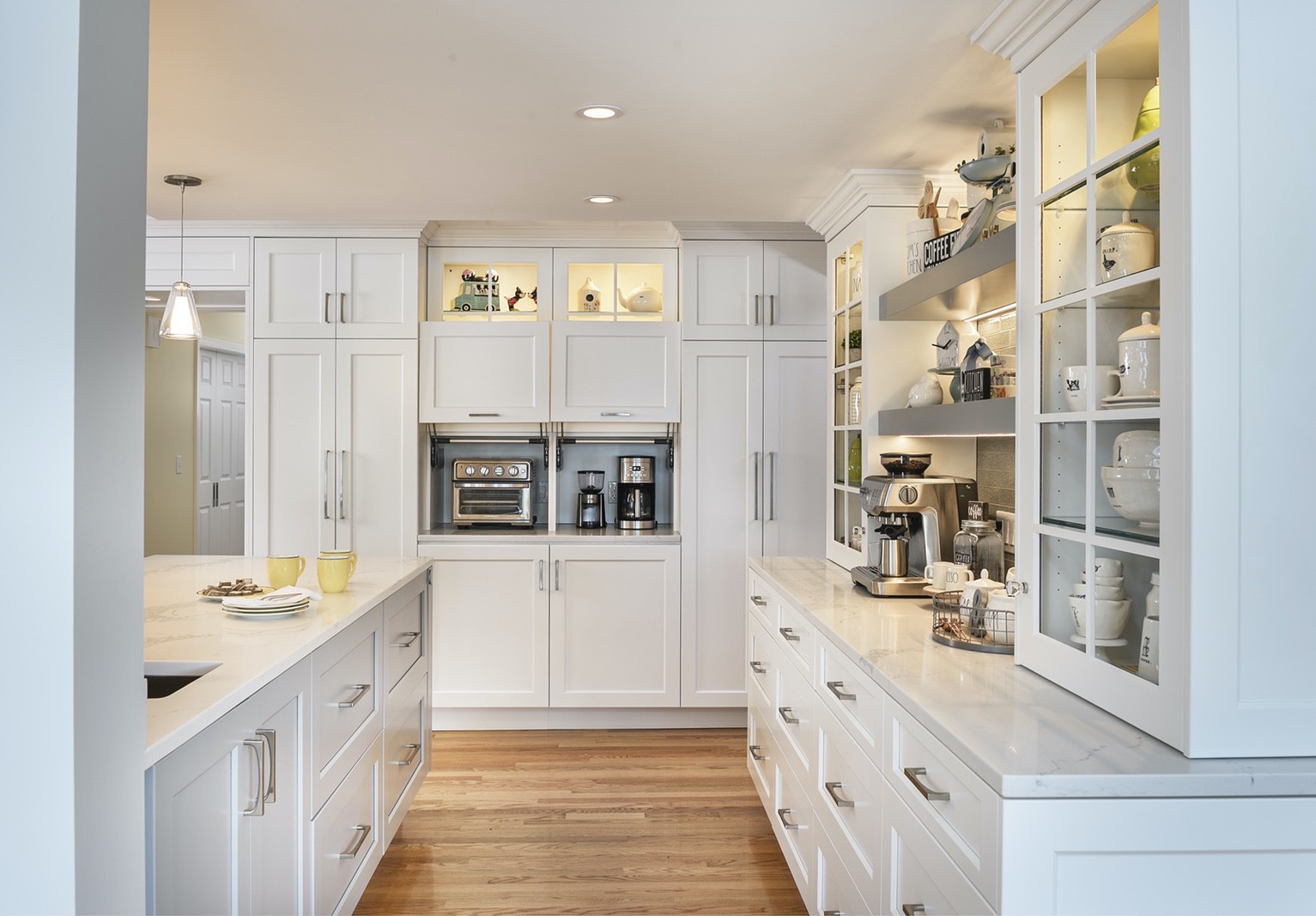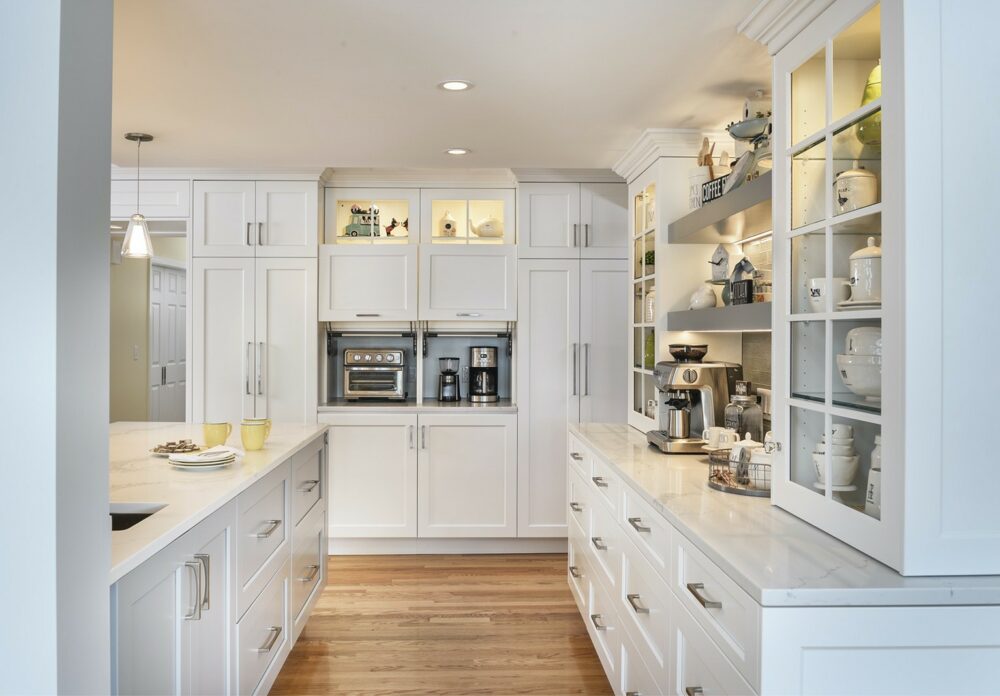 What to Look For in Kitchen Cabinet Construction?
When redesigning your kitchen, cabinets are essential for a successful look and function. Go the extra mile – invest in high-quality, durable cabinets that'll stand the test of time! Your cabinet construction method can make all the difference with factors to consider, like material selection or door style features. Let's explore these elements so you can pick some amazing cabinetry for your lovely home.
Read More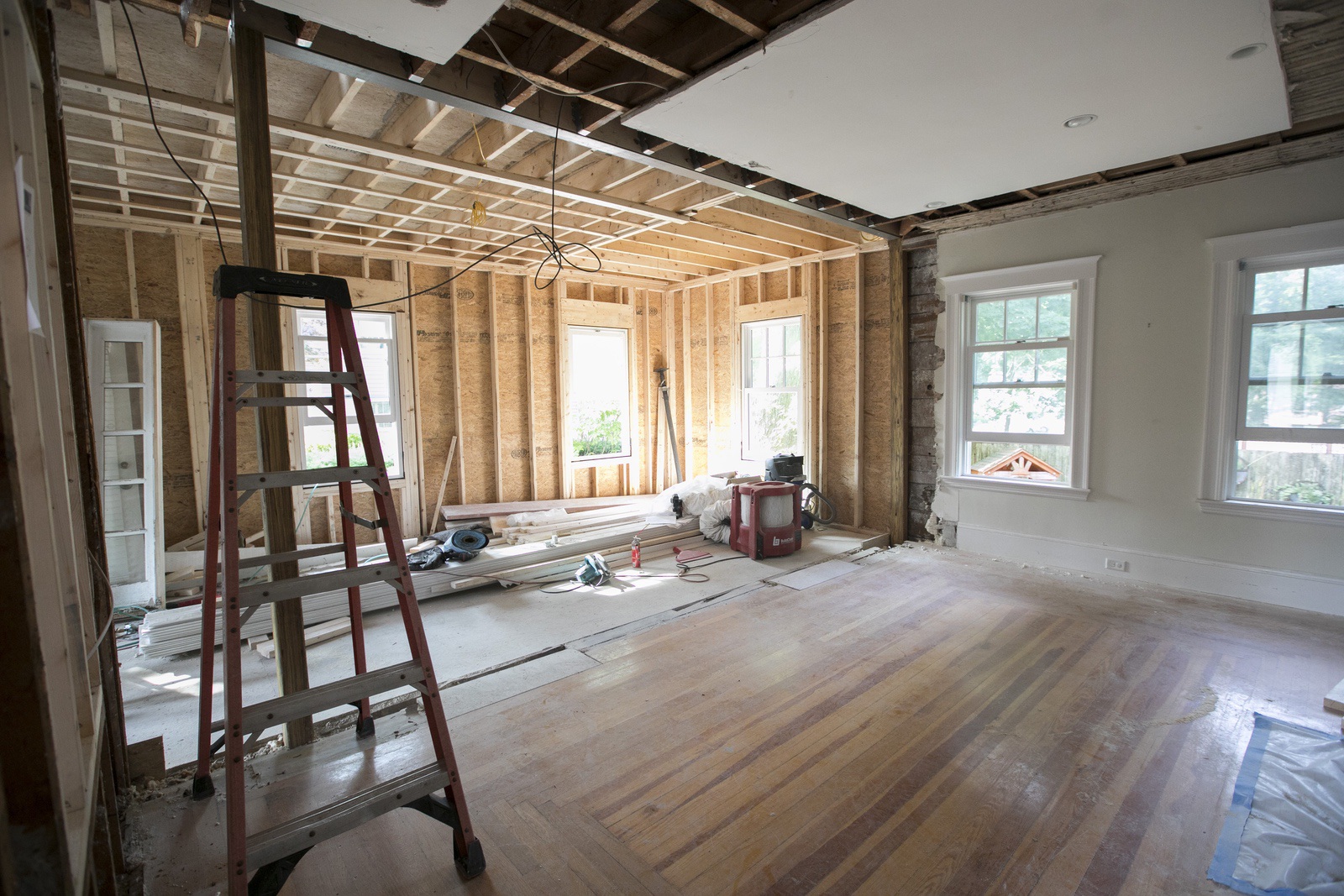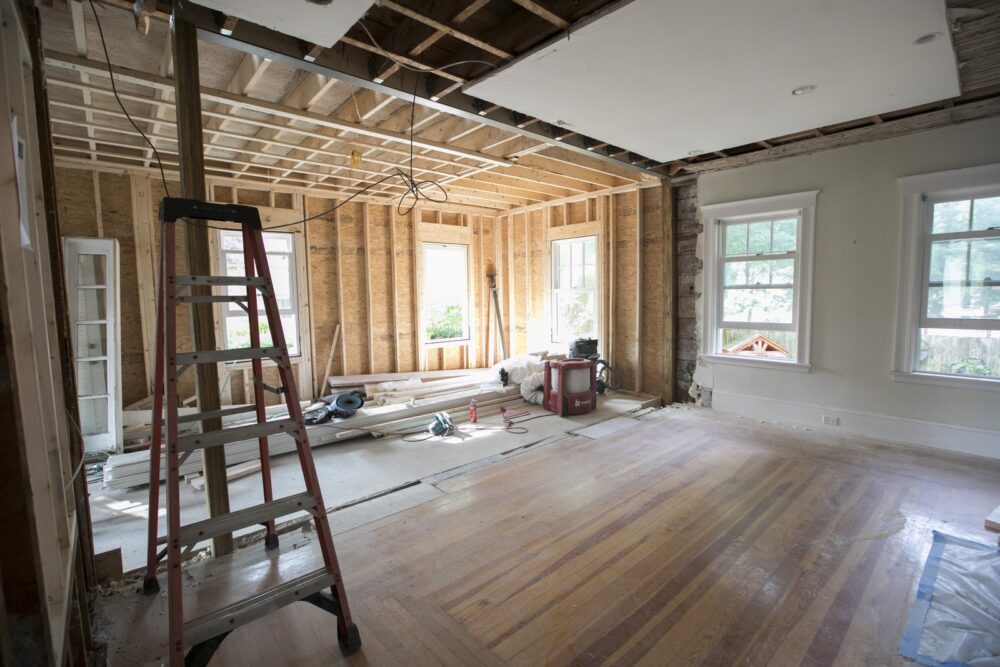 Will Construction Costs Go Down in 2023?
With production costs skyrocketing over the past year, many people anxiously await construction market trends. The question "will construction costs go down in 2023?" is one we hear more and more. Past trends have indicated differences in pricing from design to production. However, past data isn't holding up to market trends. Although we have yet to learn all the information, let's dive into current construction costs and provide more context to help you make the best decision.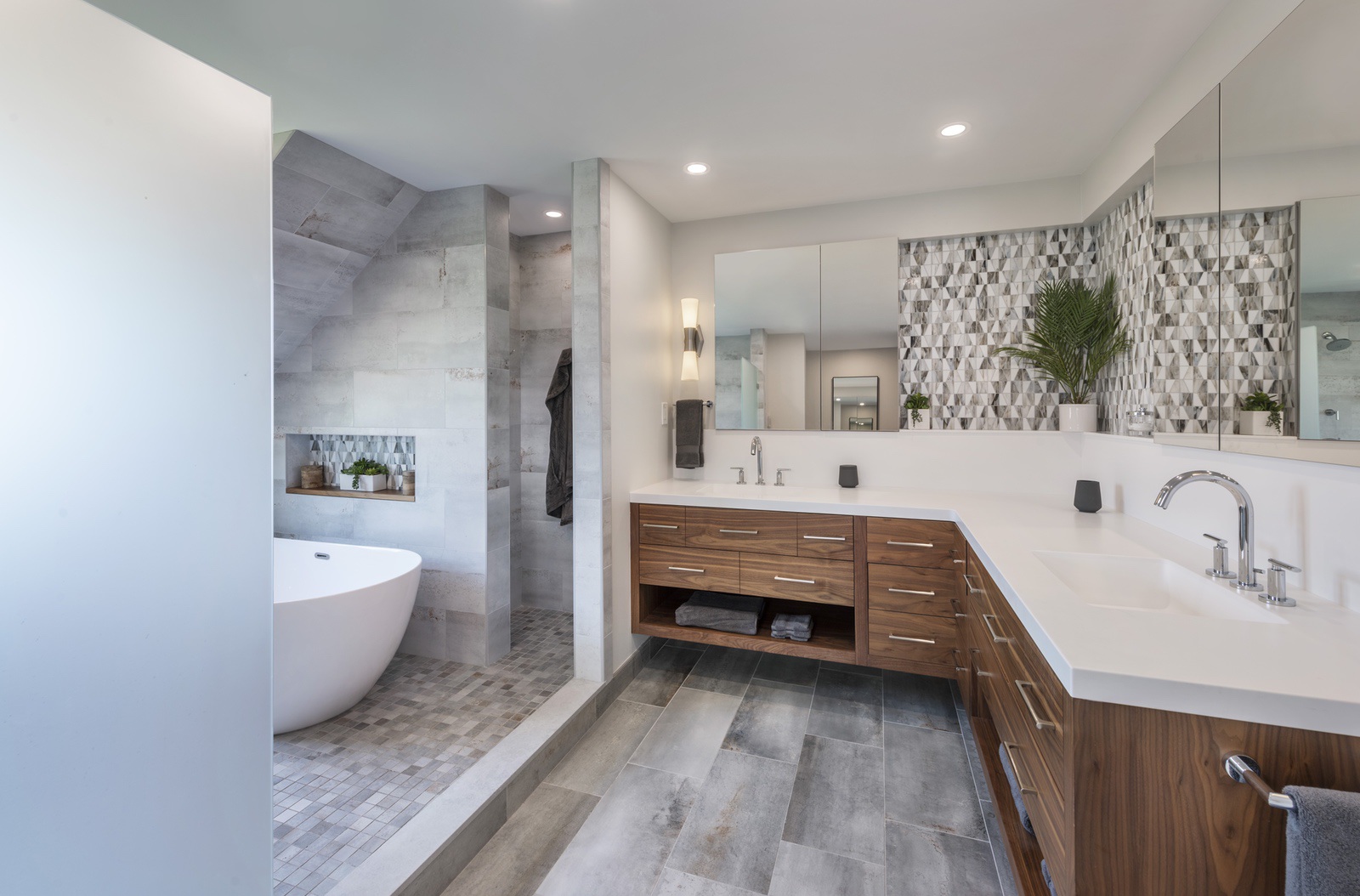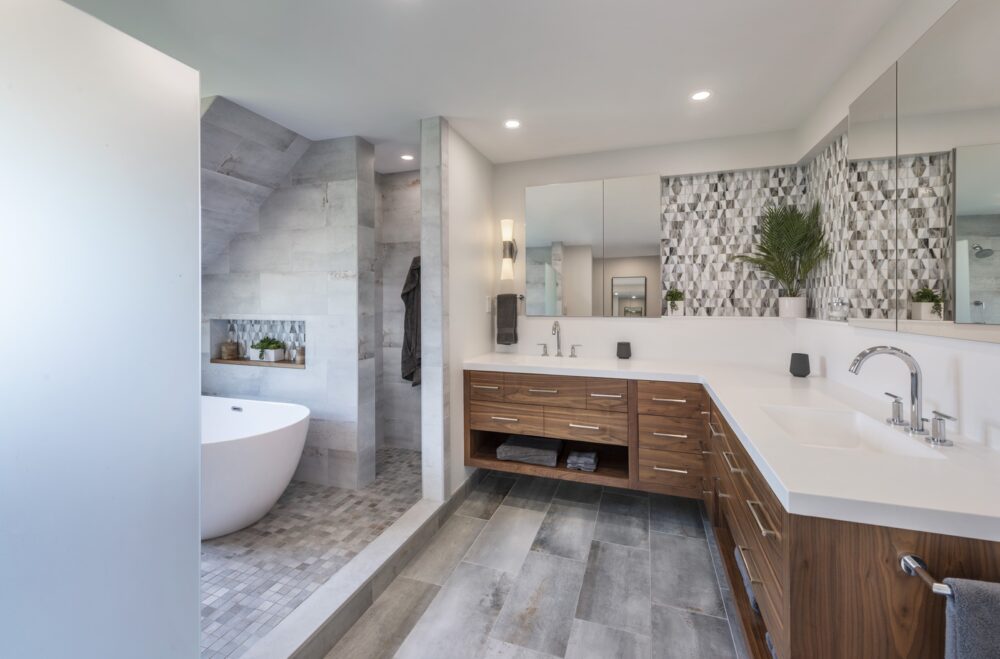 Feinmann Won Big at the 2023 Pro New England Awards
Exciting news! We won big at the Pro New England Awards, taking home two prizes at their 2023 gala celebration on Wednesday, May 10th. Our Modern Luxury project earned us a silver for residential bathrooms over $100,000, and our very own Peter Feimann was named Mentor of the Year.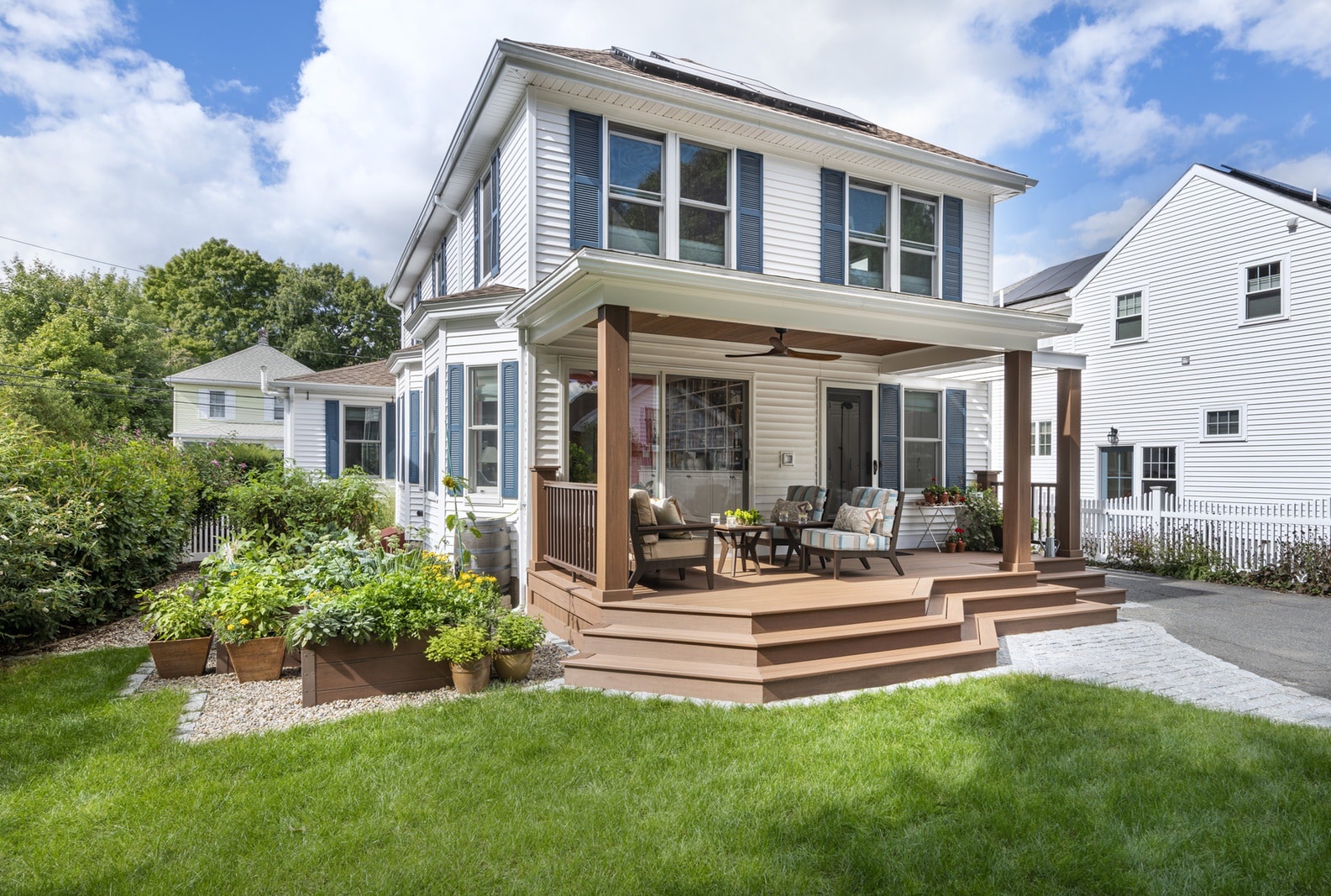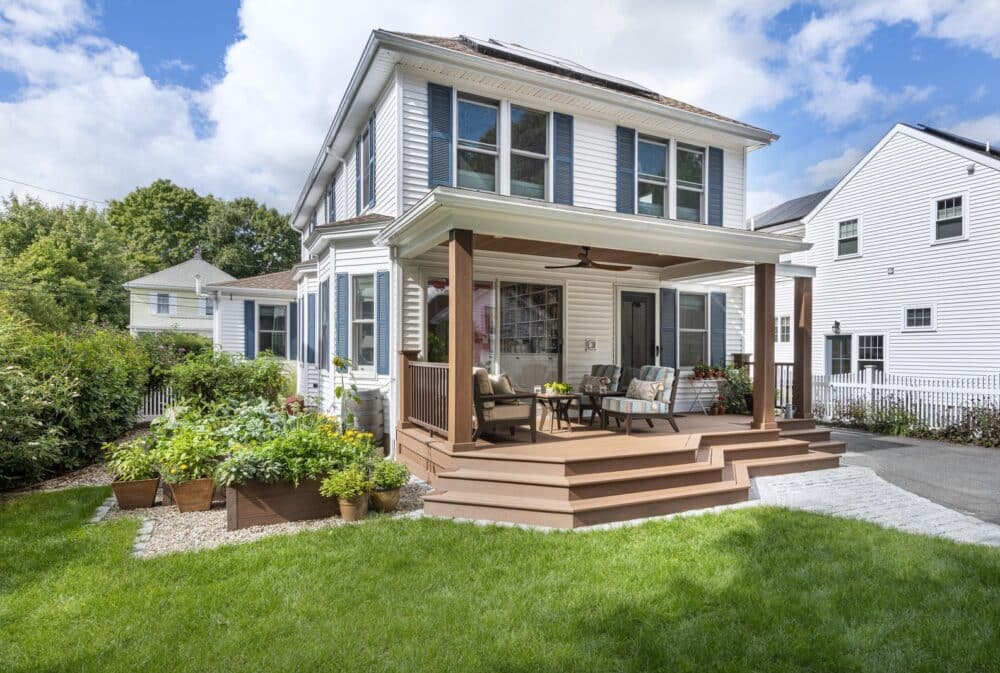 The Forever Home
What a pleasure it was to have our clients add their European flare to this home remodel! Longing to stay in their beloved neighborhood, our clients gained much needed bedroom, bathroom, home office and gym space at the second floor and basement levels. But the added library and mudroom on first floor with direct views to the rear yard, combined with open-air covered rear porch, enabled our clients to experience indoor-outdoor living that made their home unique!