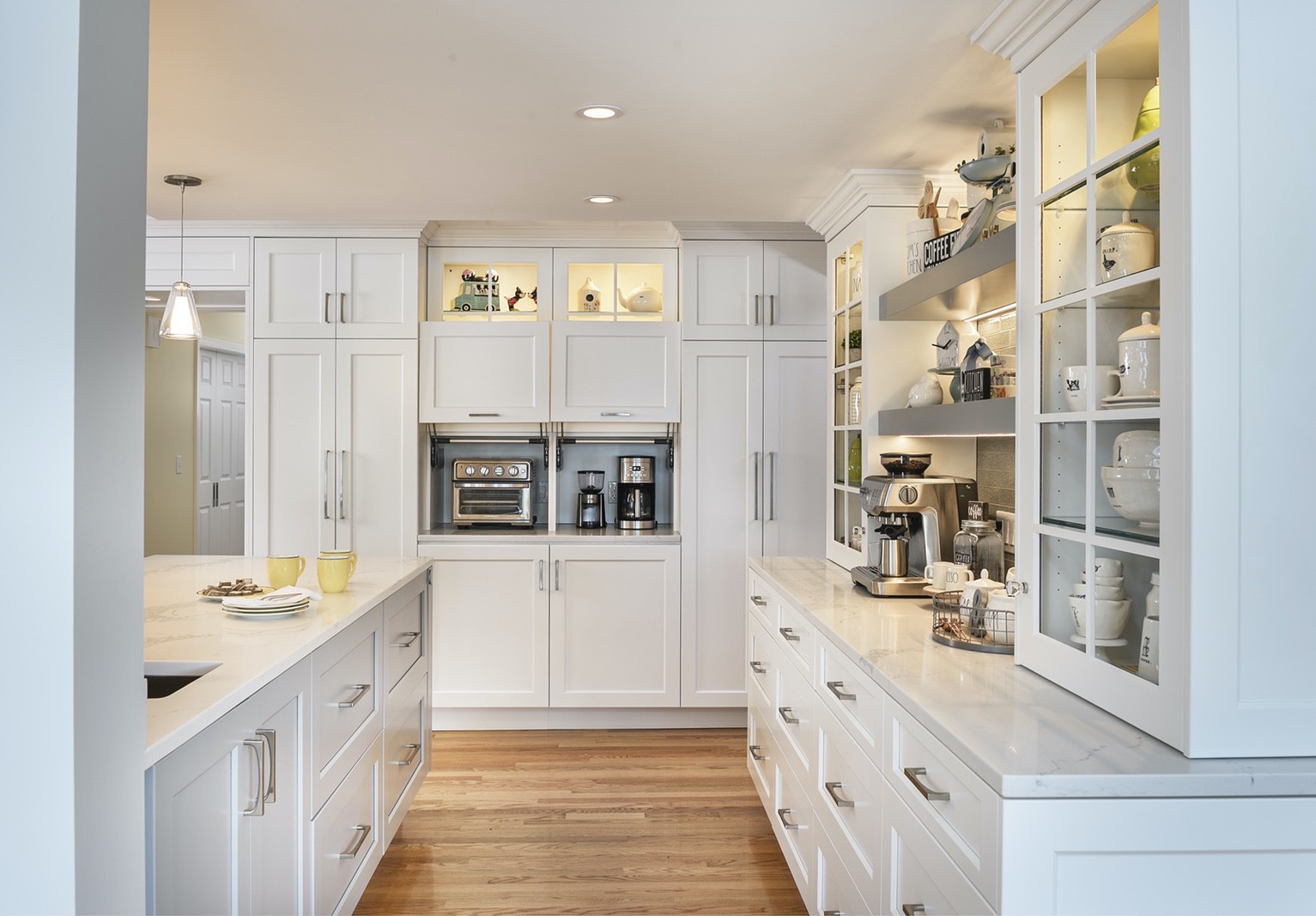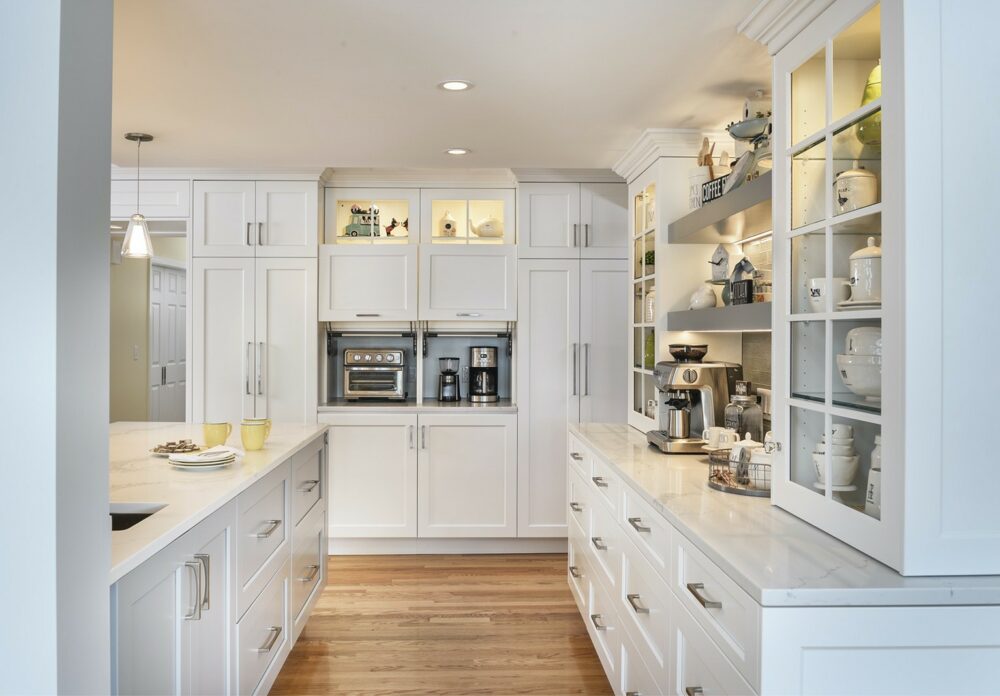 What to Look For in Kitchen Cabinet Construction?
When redesigning your kitchen, cabinets are essential for a successful look and function. Go the extra mile – invest in high-quality, durable cabinets that'll stand the test of time! Your cabinet construction method can make all the difference with factors to consider, like material selection or door style features. Let's explore these elements so you can pick some amazing cabinetry for your lovely home.
Read More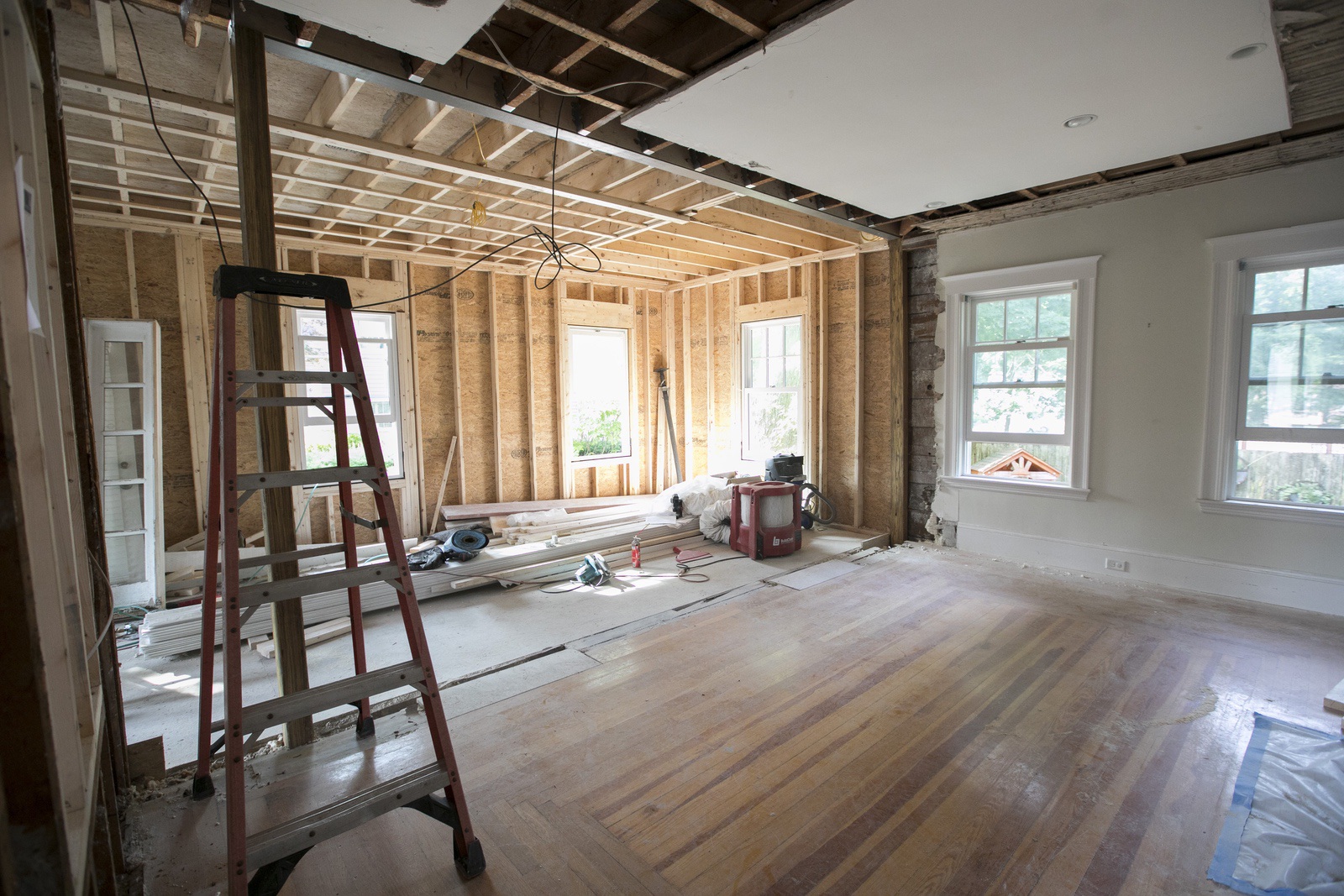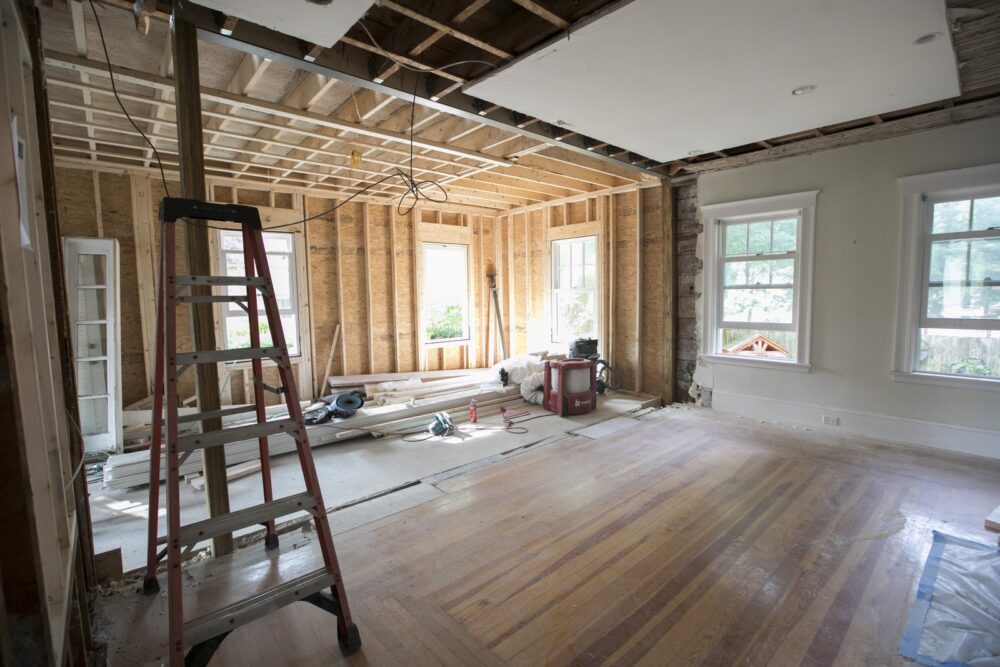 Will Construction Costs Go Down in 2023?
With production costs skyrocketing over the past year, many people anxiously await construction market trends. The question "will construction costs go down in 2023?" is one we hear more and more. Past trends have indicated differences in pricing from design to production. However, past data isn't holding up to market trends. Although we have yet to learn all the information, let's dive into current construction costs and provide more context to help you make the best decision.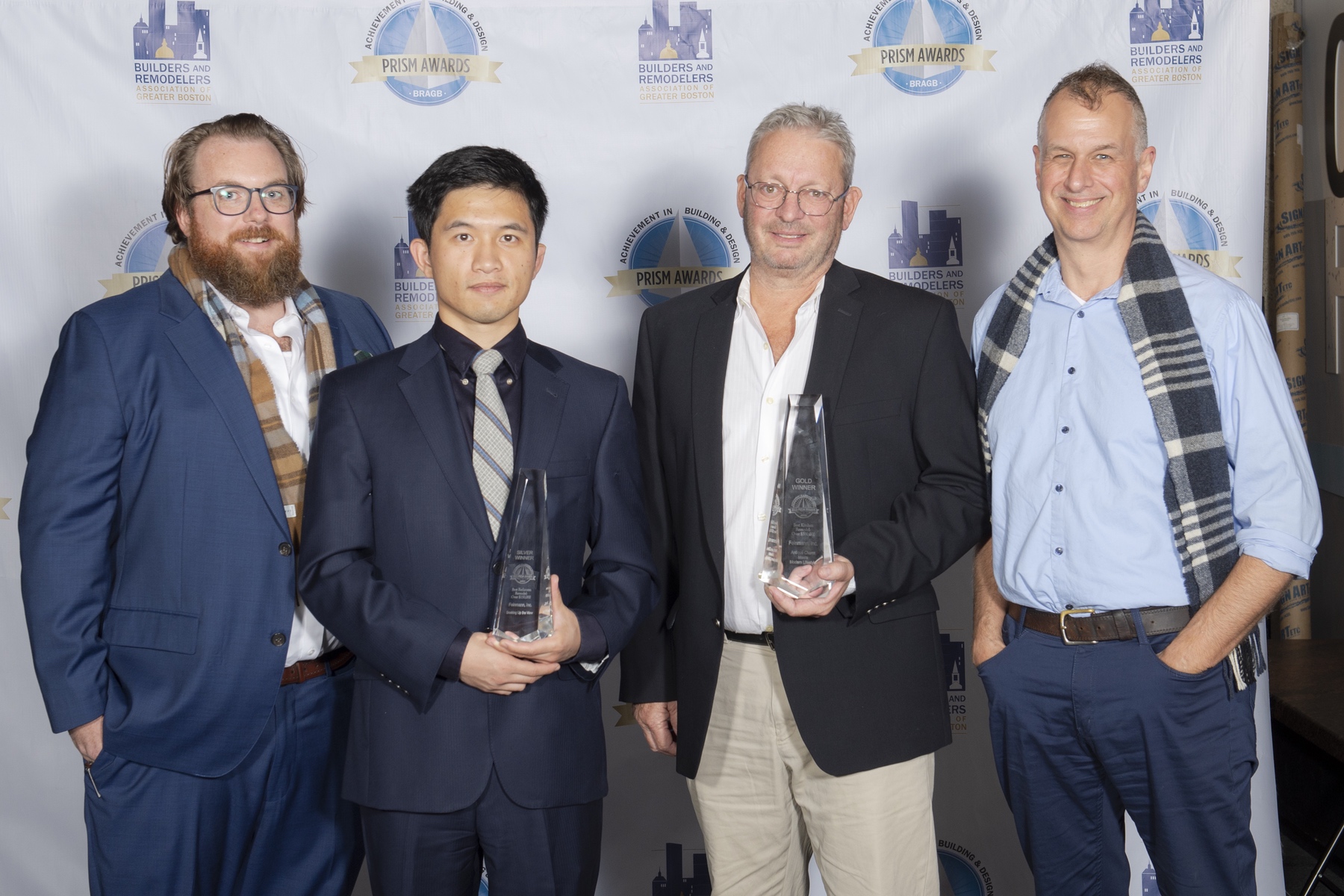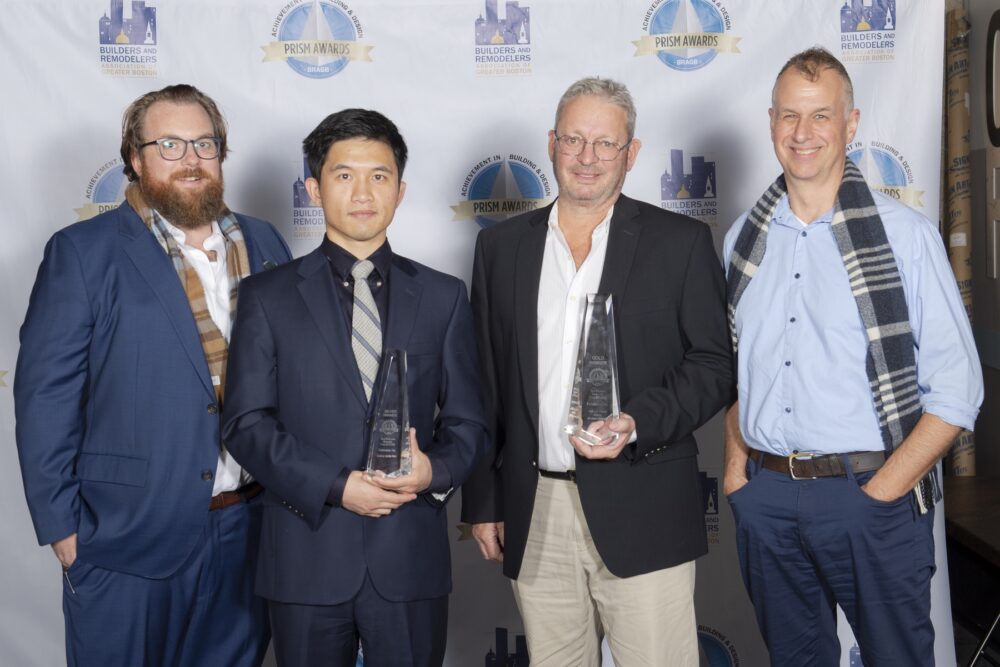 Feinmann Won Big at the 2023 PRISM Awards
Great news! We achieved a remarkable victory at the PRISM Awards, securing two prestigious awards during their 2023 celebration on Thursday, October 19th. Our Diamond Elegance project clinched the title of Best Bathroom Remodel over $150,000. Meanwhile, the Charlestown Charm project claimed the honor of Best Kitchen Remodel over $300,000.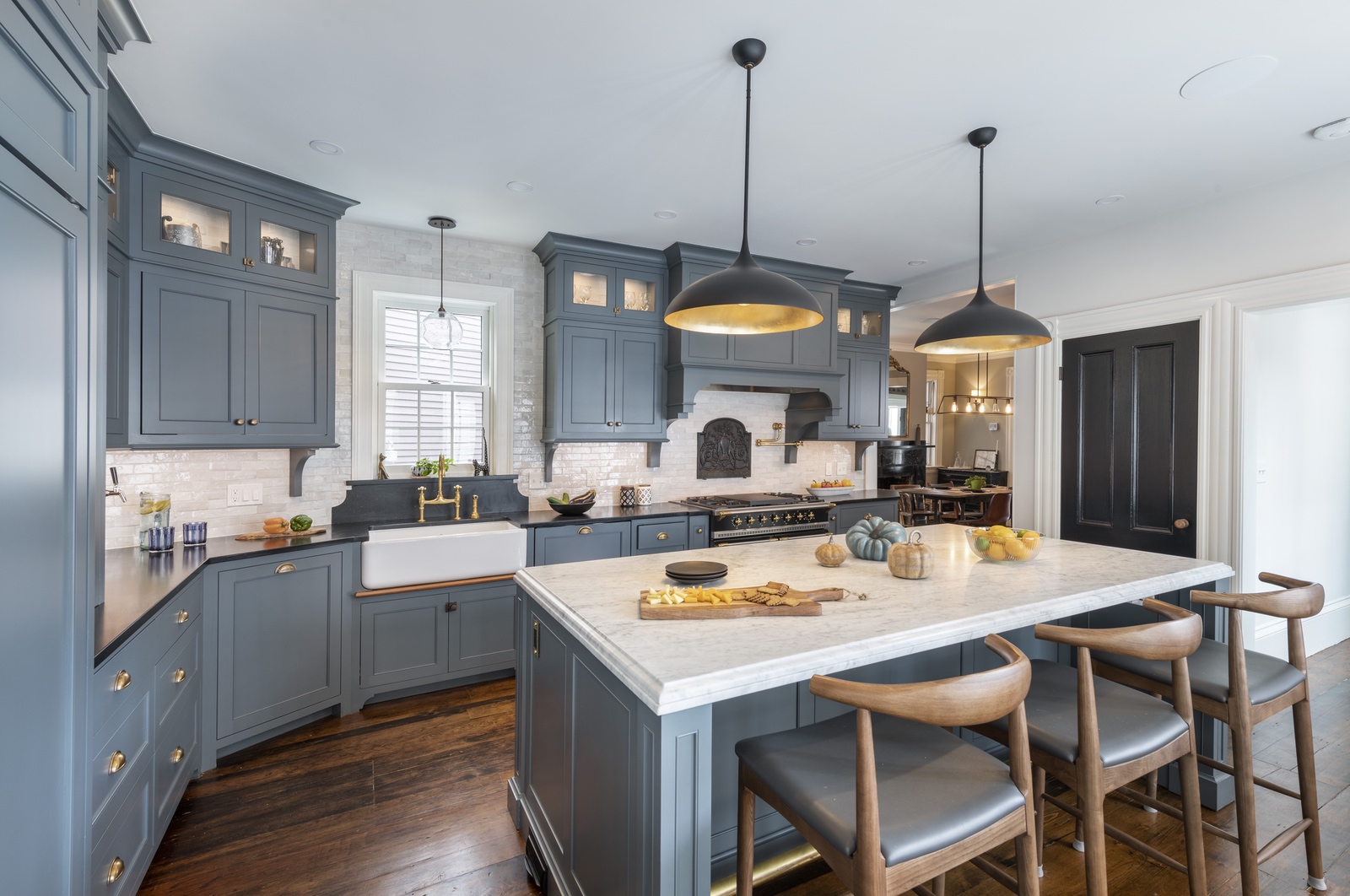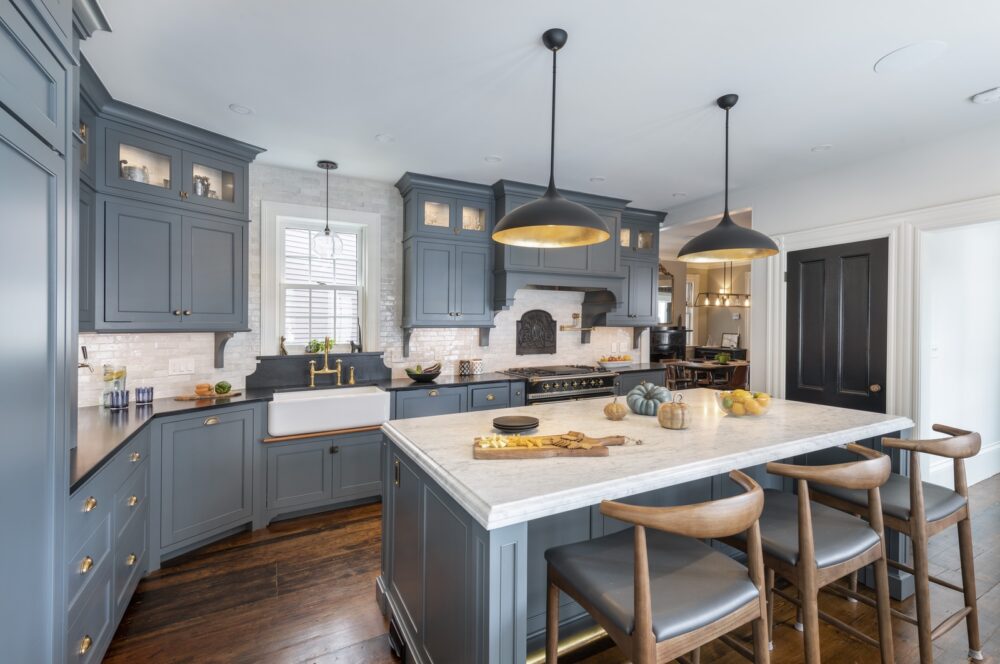 Chartestown Charm
Feinmann revitalized a stunning, nearly two-century-old Charlestown, Massachusetts home. The detail-oriented couple, passionate about design, welcomed new ideas, unleashing limitless possibilities and boundless creativity. Throughout the project, a constant flow of solutions, suggestions, and inspirations resulted in an unforgettable transformation.