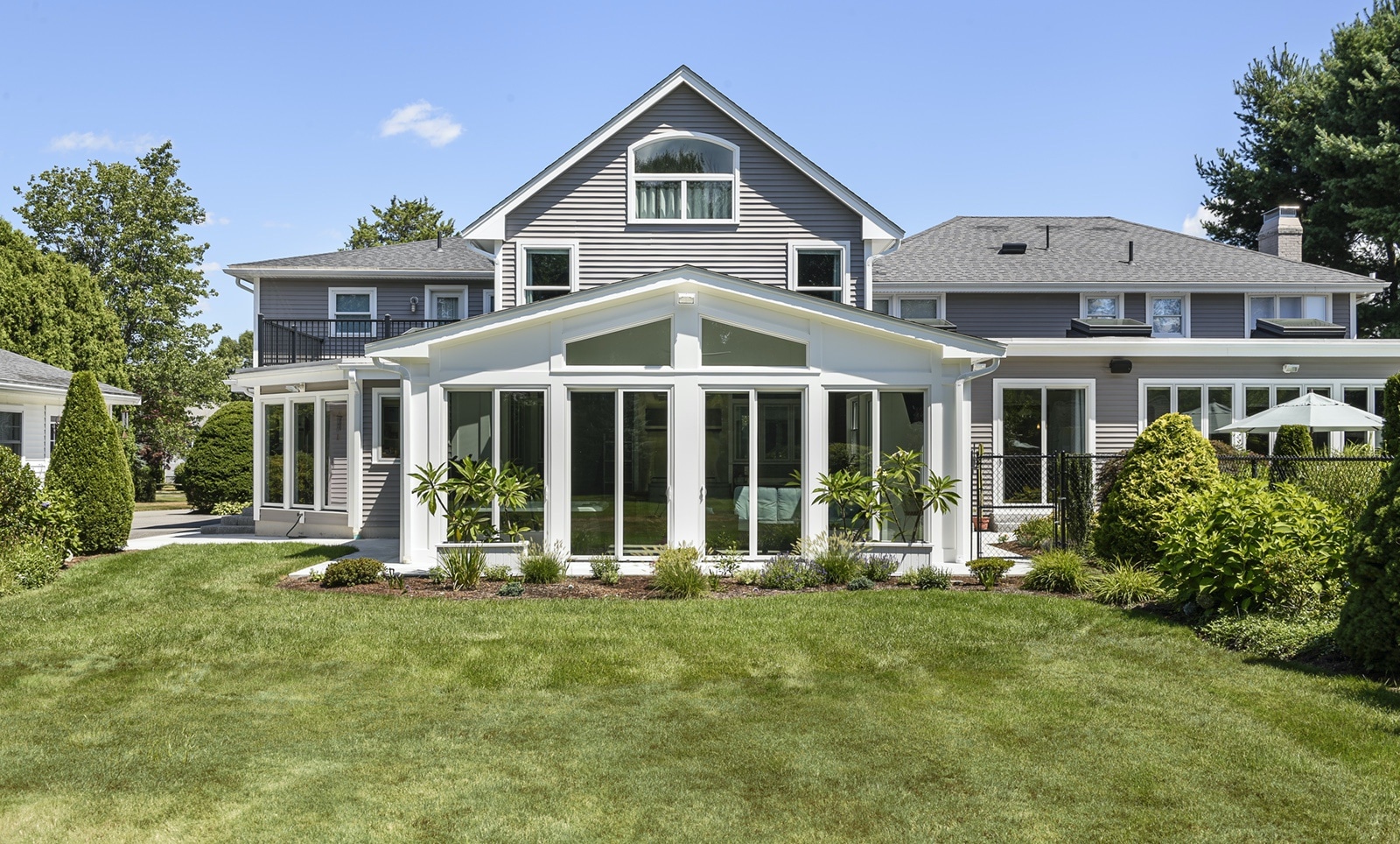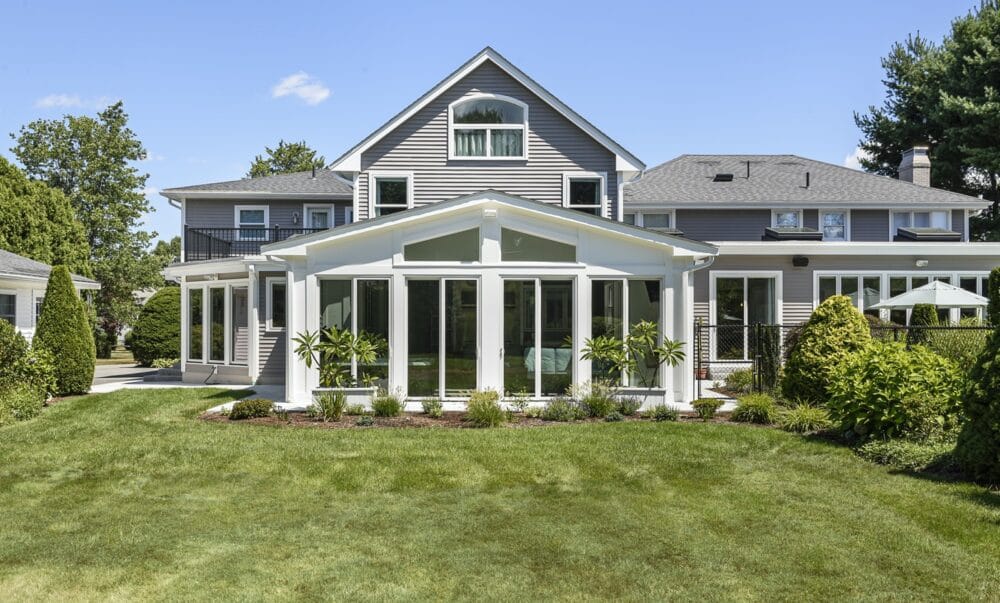 All You Need to Know About Design-Build
Is design-build right for your next project? Learn about design-build, the advantages, and whether this approach aligns with your needs. We also compare design-build with its popular alternative, design-bid-build, and provide resources for choosing a company.
Read More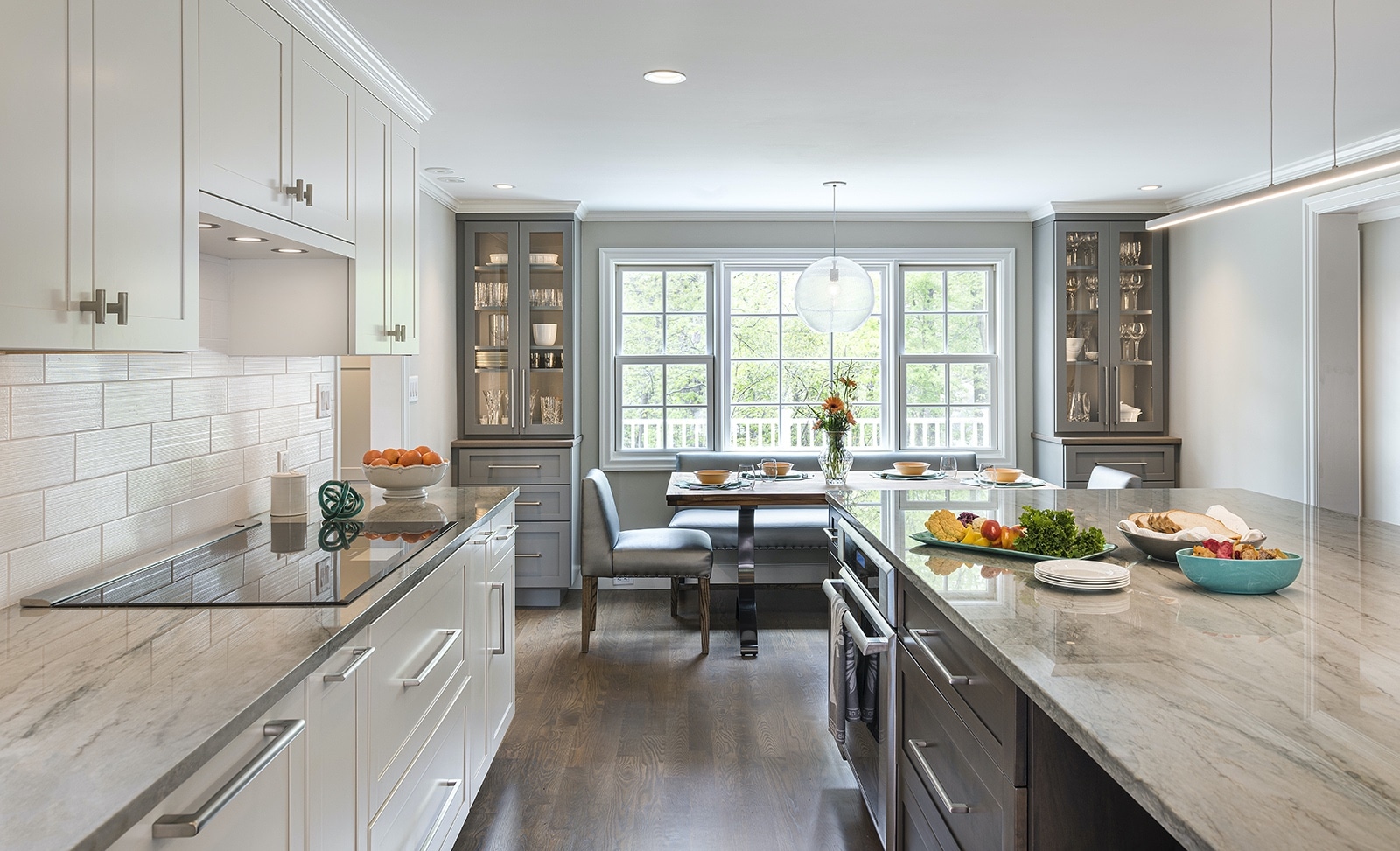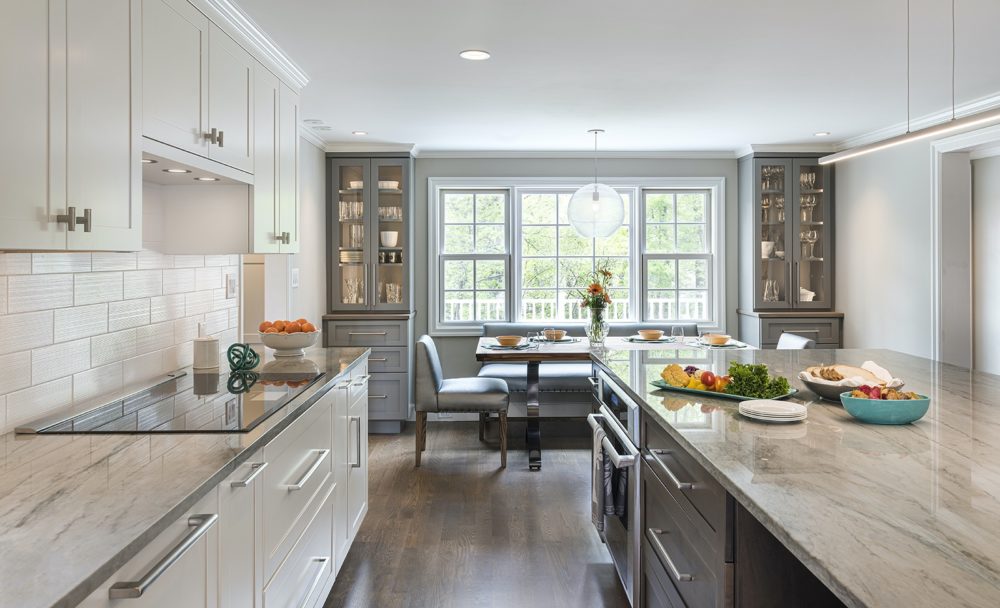 8 Transformative Before and Afters Kitchen Remodels
View transformative kitchen renovations and their before and after photos to inspire your project. Remodeling your kitchen should involve more than adding new paint, cabinets, and counters.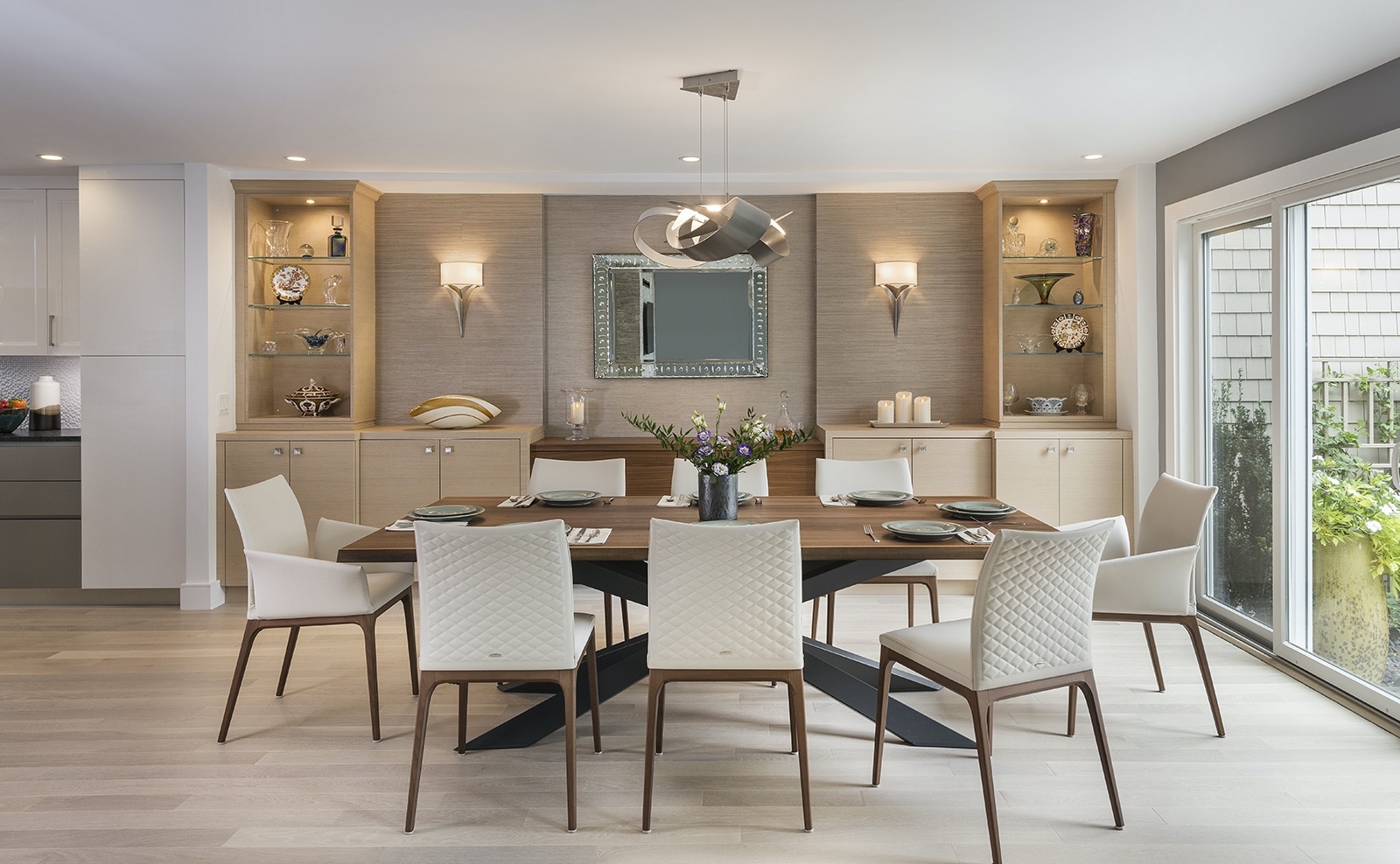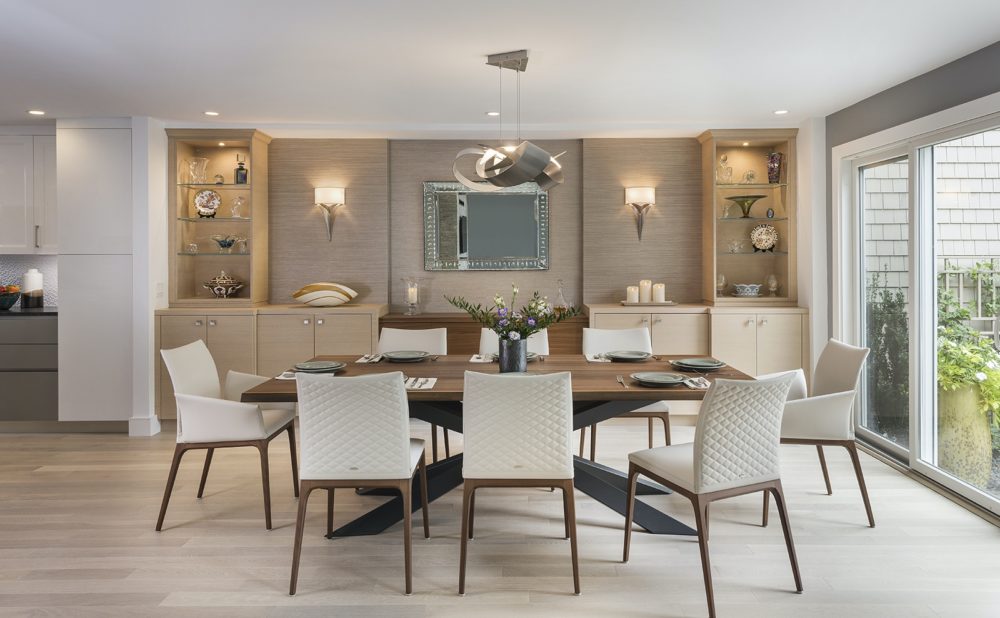 Feinmann Honored with Two CotY™ Awards
The eastern Massachusetts chapter for NARI awarded Feinmann's Masterful Modern Home Project, the CotY™ (Contractor of the Year) winner for Residential Interior. They also gave Peter Feinman the Member of the Year award for his outstanding contributions to the remodeling industry and their organization as a member and mentor.