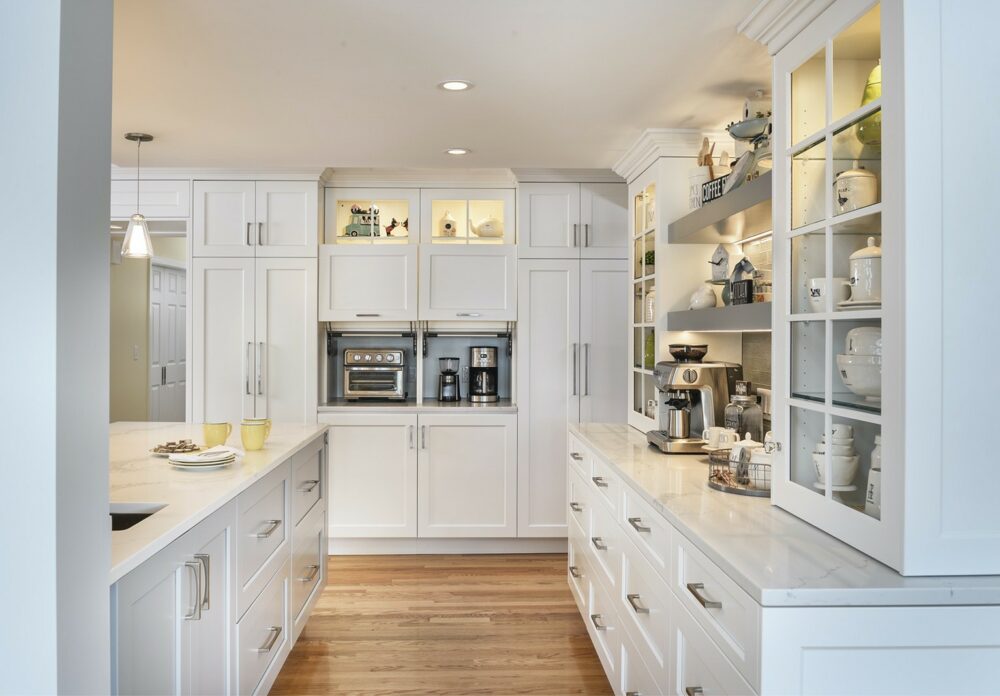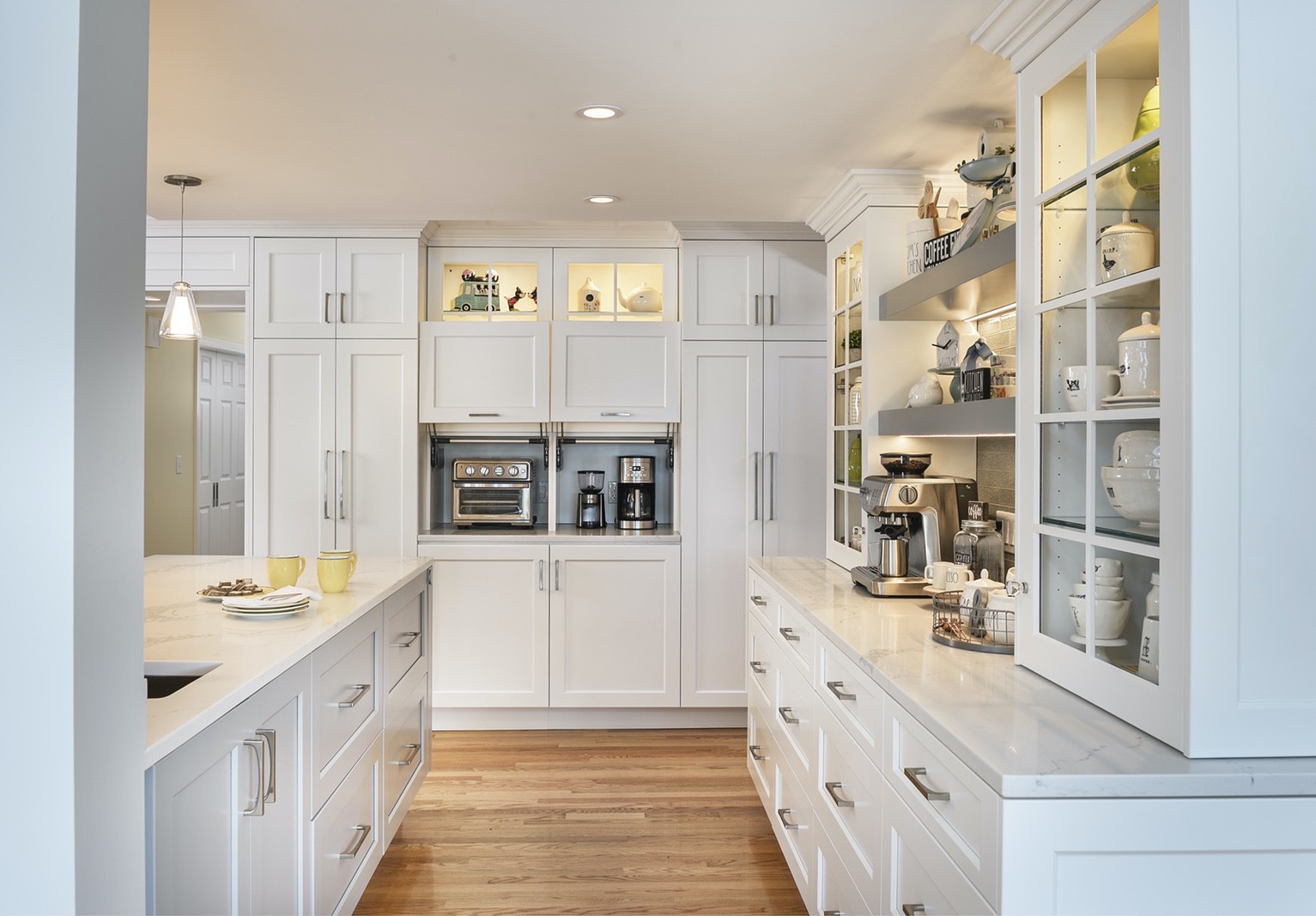 What to Look For in Kitchen Cabinet Construction?
When redesigning your kitchen, cabinets are essential for a successful look and function. Go the extra mile – invest in high-quality, durable cabinets that'll stand the test of time! Your cabinet construction method can make all the difference with factors to consider, like material selection or door style features. Let's explore these elements so you can pick some amazing cabinetry for your lovely home.
Read More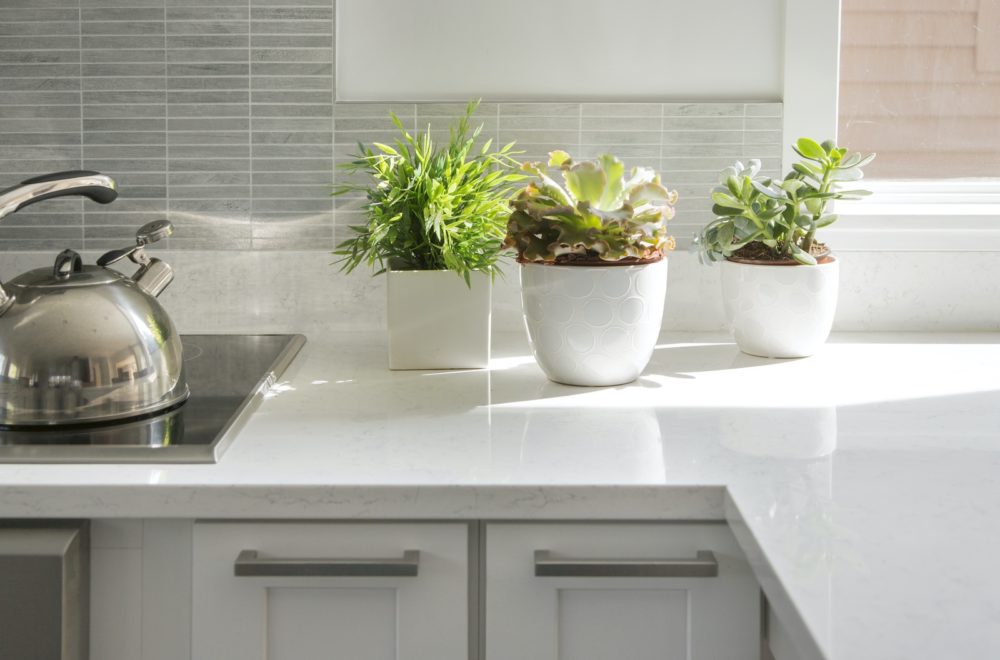 Best Countertop Edges: Types and Styles for Your Kitchen
Give your kitchen an eye-catching flair by selecting the perfect countertop edges. There are various options to consider, such as flat-edged surfaces or rounded corners – choose one that fits your needs and complements the size and decor style of your home. For more insight on which edge type works best for you, check out this blog exploring the different styles available!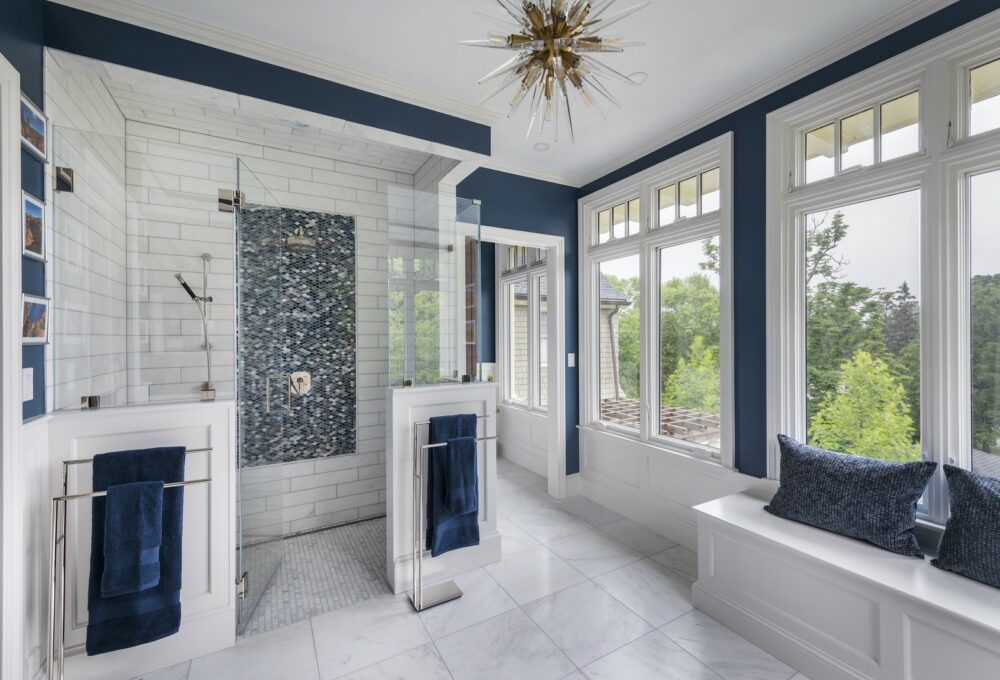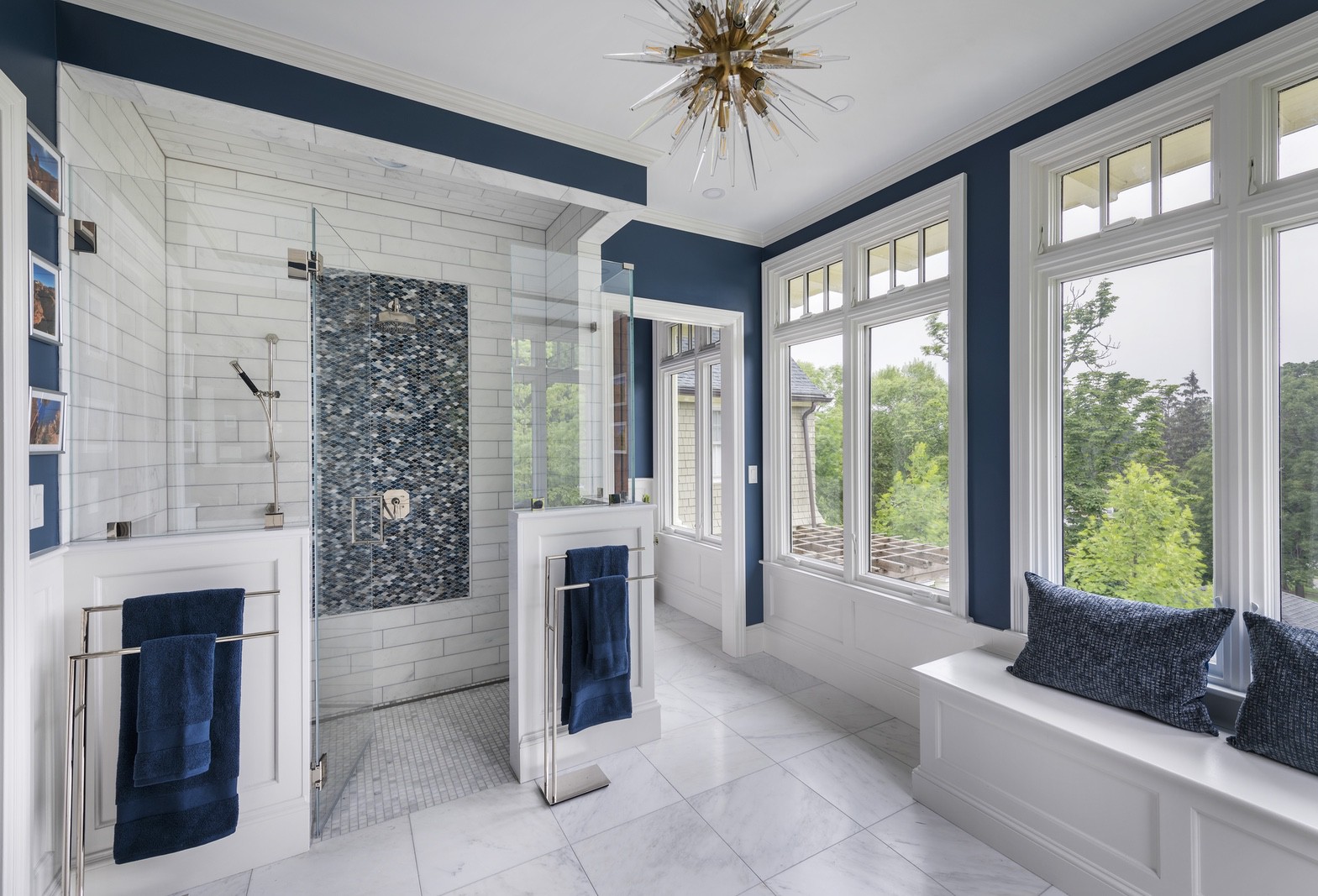 Feinmann Wins Four Pro New England Awards
We're thrilled to announce that we've won four Pro New England Awards at their gala celebration on Wednesday, June 1st. We received a gold in the categories Entire House Condo, and Residential Bath > $200,000, and then a silver in Residential Kitchen > $250.00. We also won an award for using the most Pro New England Members on a project.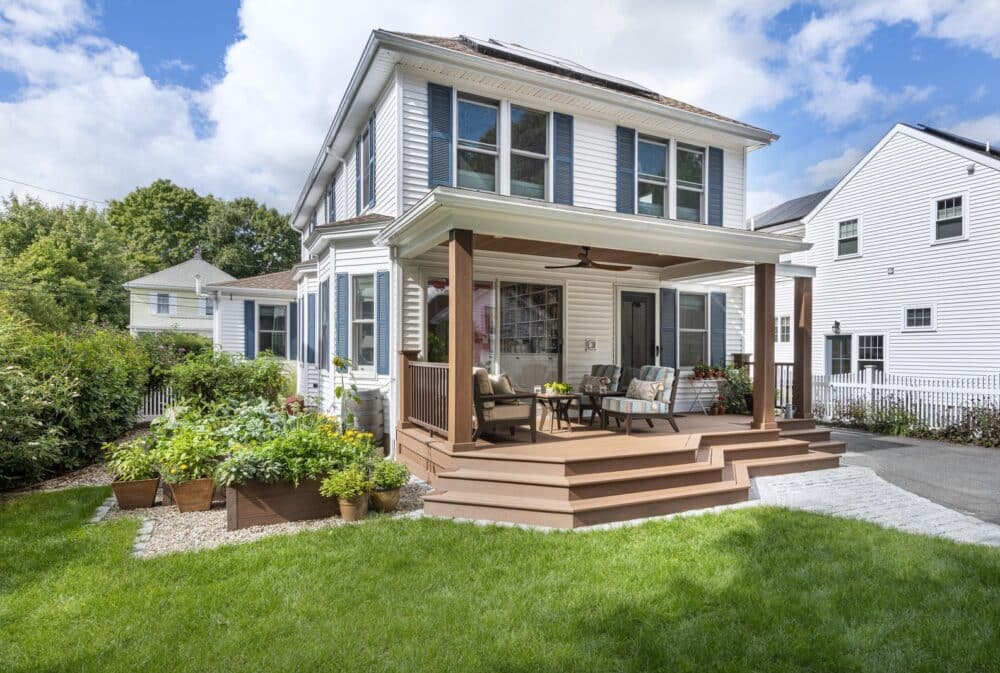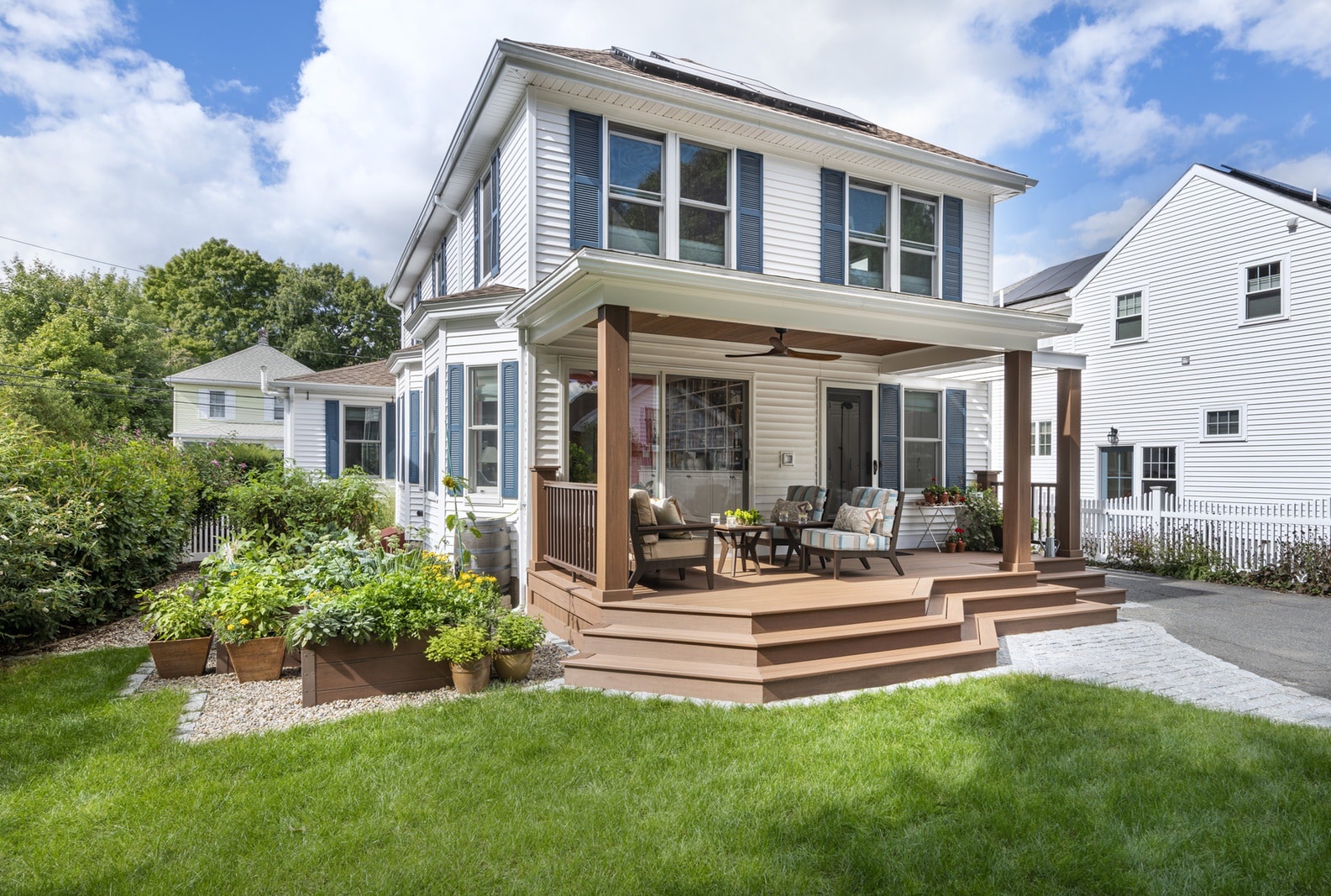 The Forever Home
What a pleasure it was to have our clients add their European flare to this home remodel! Longing to stay in their beloved neighborhood, our clients gained much needed bedroom, bathroom, home office and gym space at the second floor and basement levels. But the added library and mudroom on first floor with direct views to the rear yard, combined with open-air covered rear porch, enabled our clients to experience indoor-outdoor living that made their home unique!