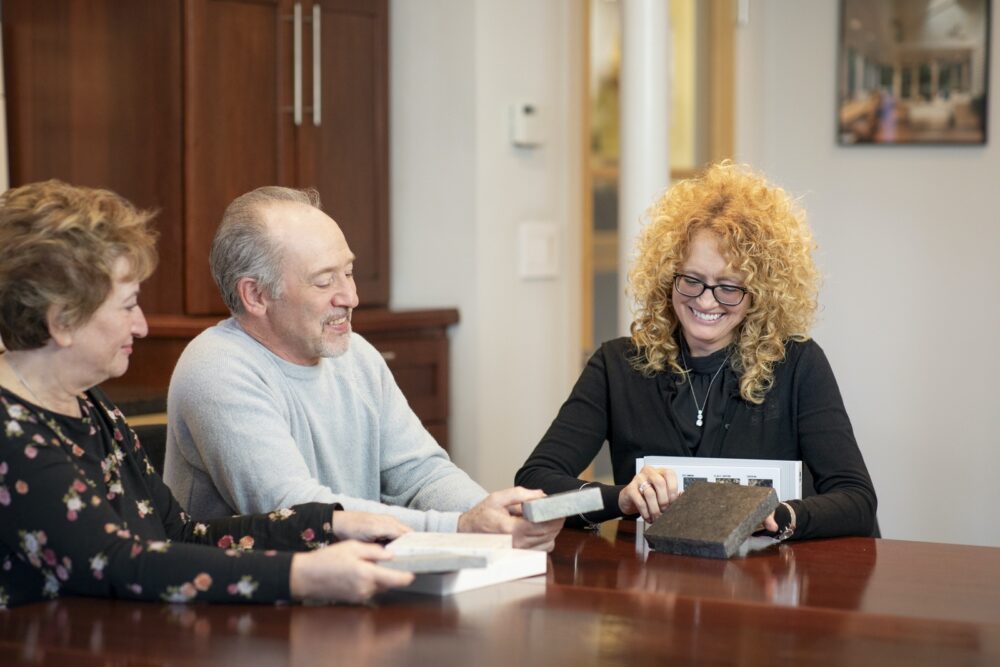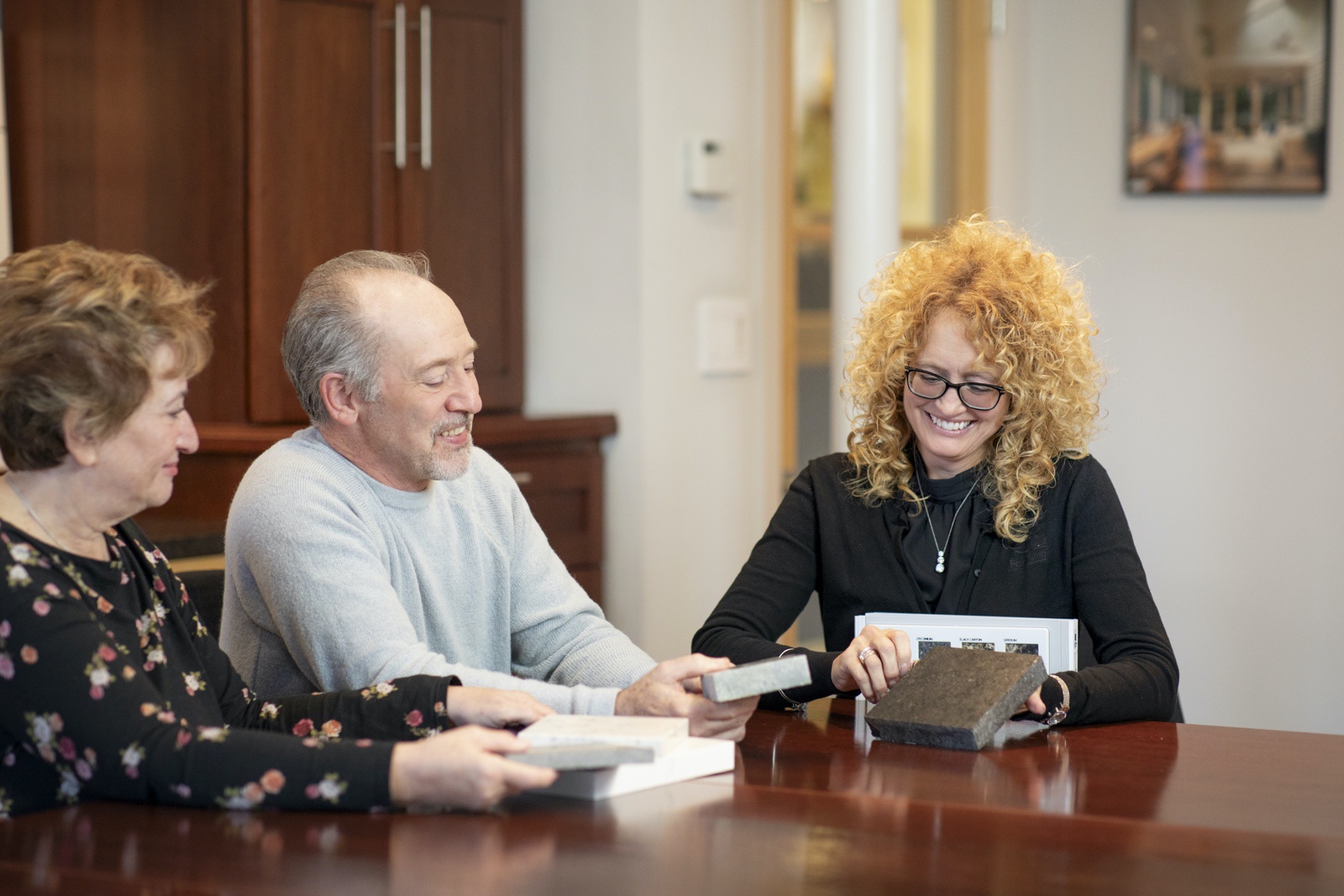 Architectural Designer vs. Architect: What is the Difference?
Learn more about the similarities and differences and advise on which is best to hire depending on the nature of your project.
Read More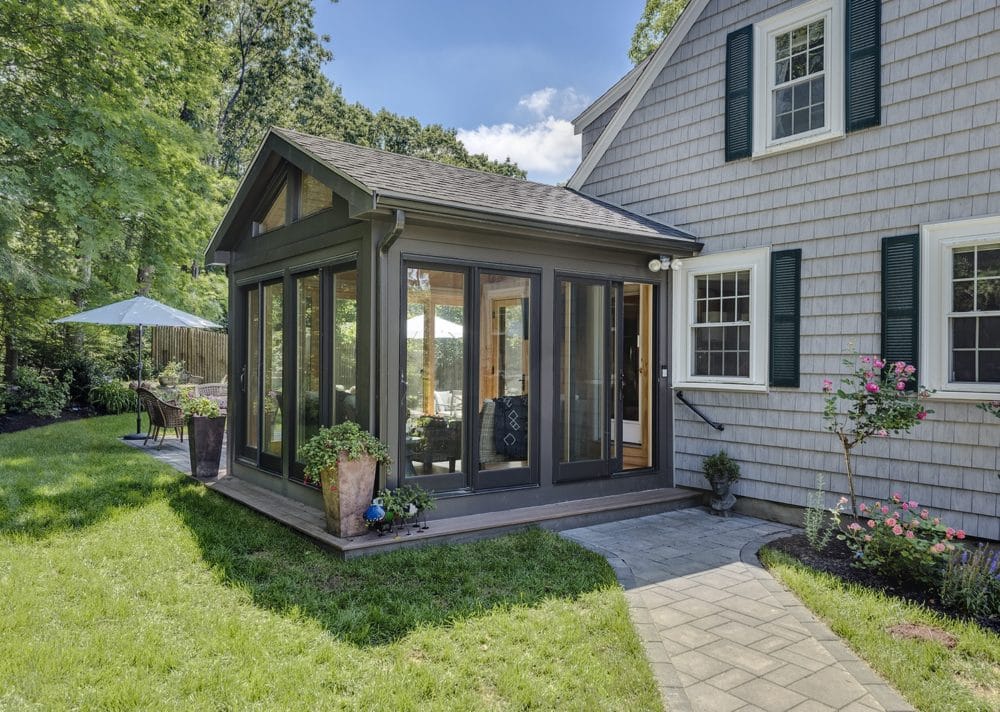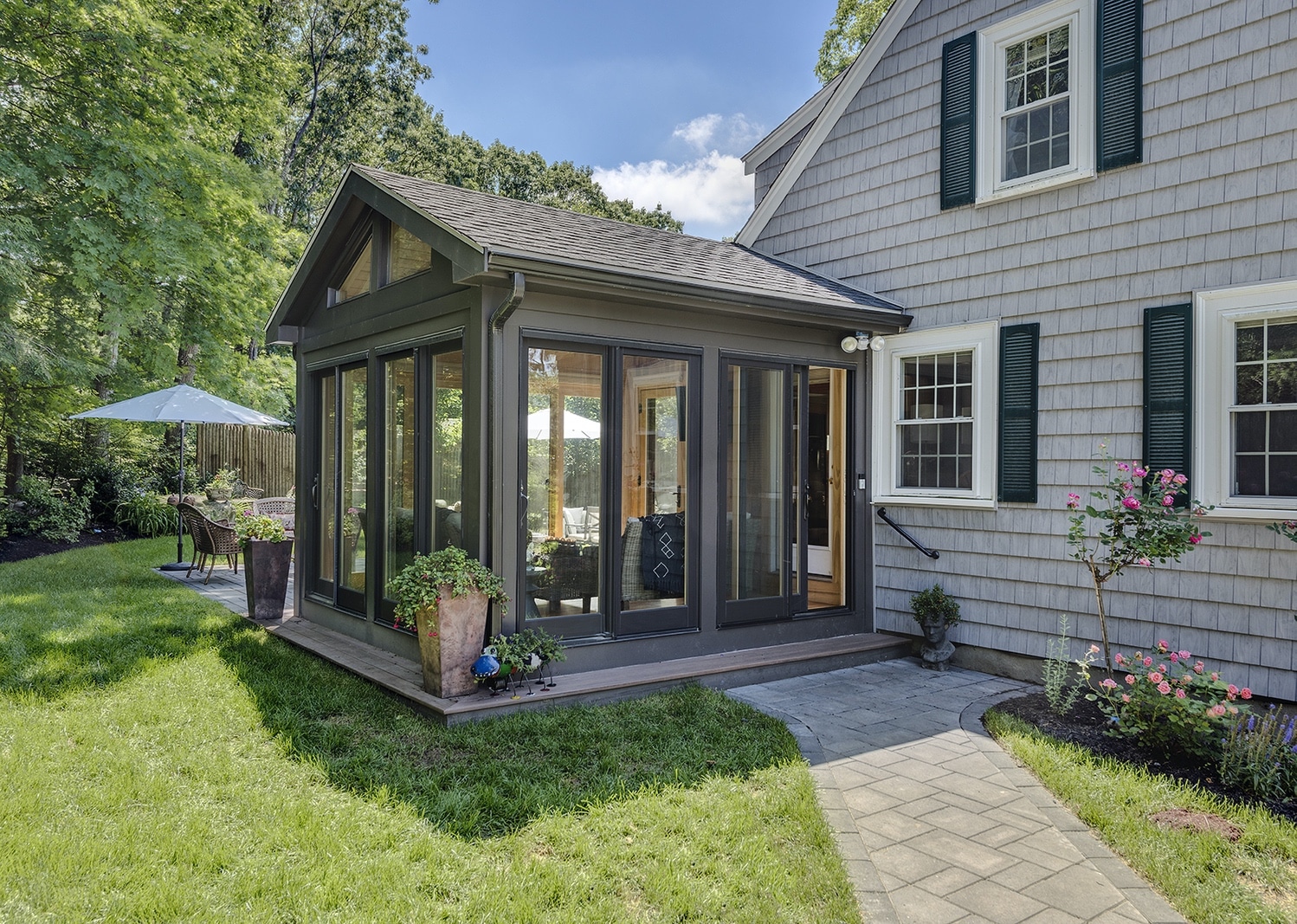 The Benefits of a Four-Season Sunroom: Design Ideas, Projects, and More
Discover the benefits of four-season sunrooms, as well as design ideas, functionality, and project inspiration.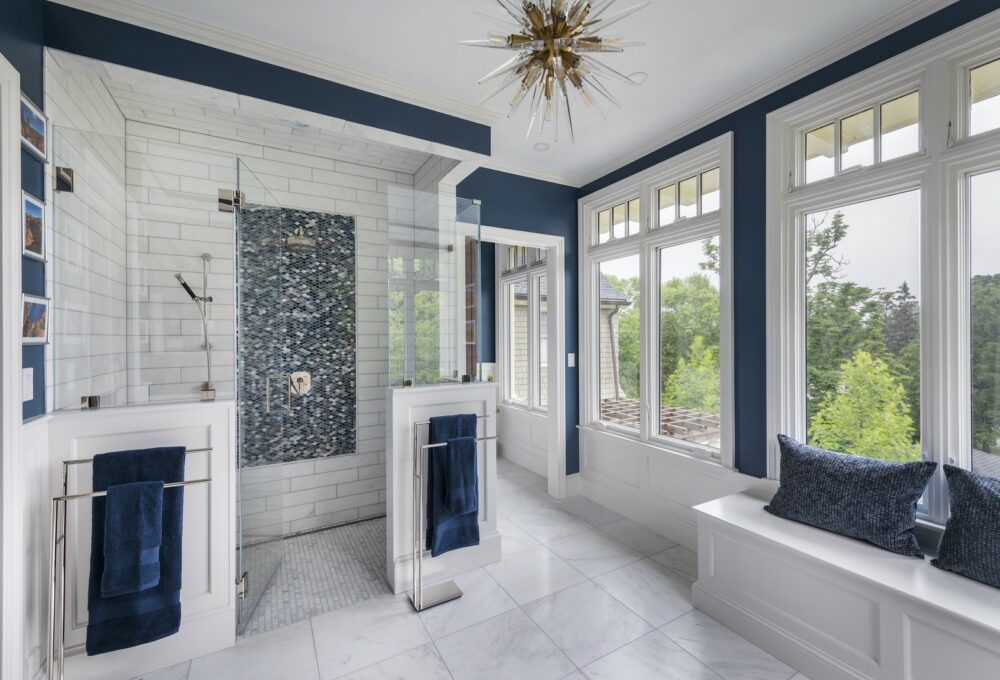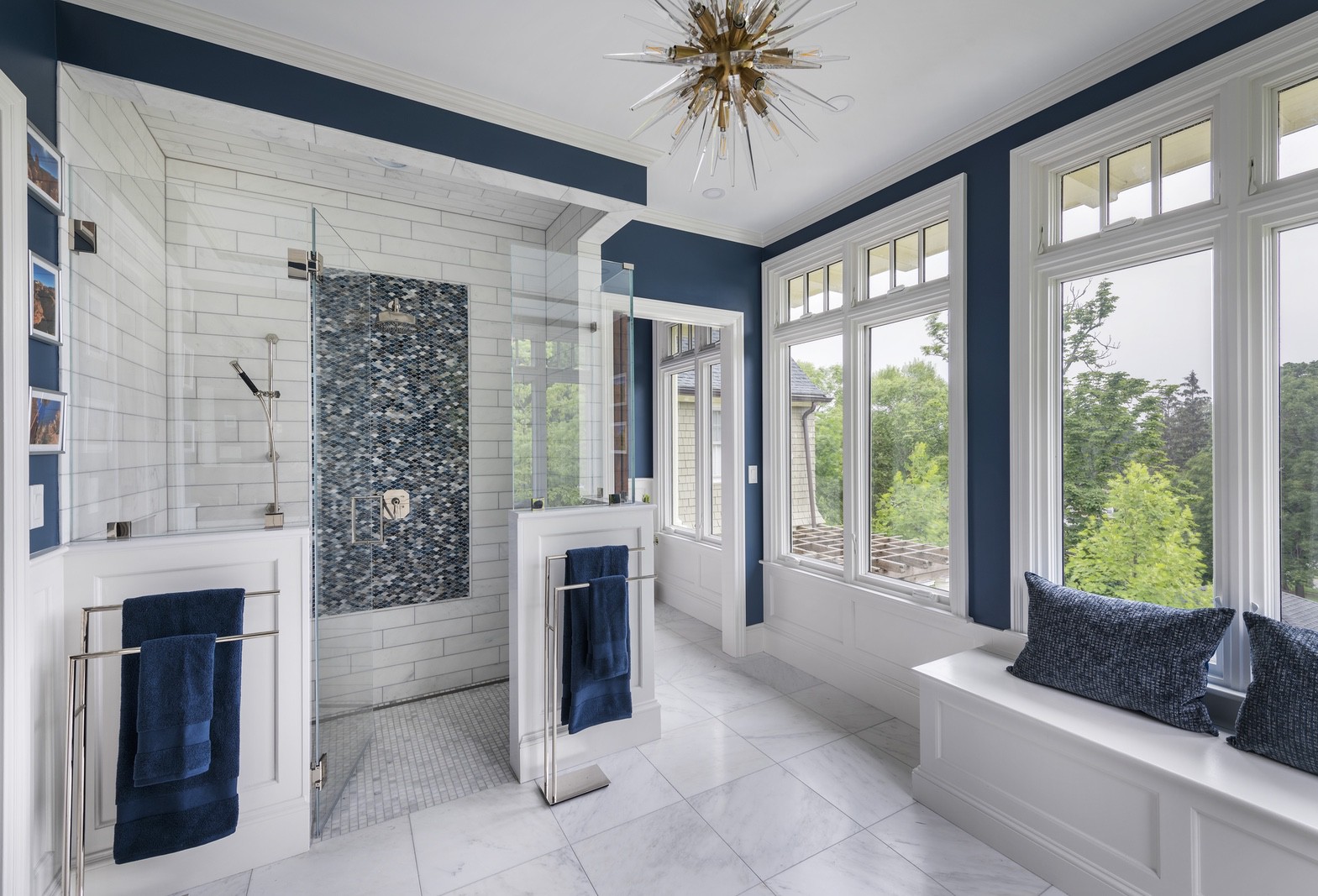 Feinmann Wins Four Pro New England Awards
We're thrilled to announce that we've won four Pro New England Awards at their gala celebration on Wednesday, June 1st. We received a gold in the categories Entire House Condo, and Residential Bath > $200,000, and then a silver in Residential Kitchen > $250.00. We also won an award for using the most Pro New England Members on a project.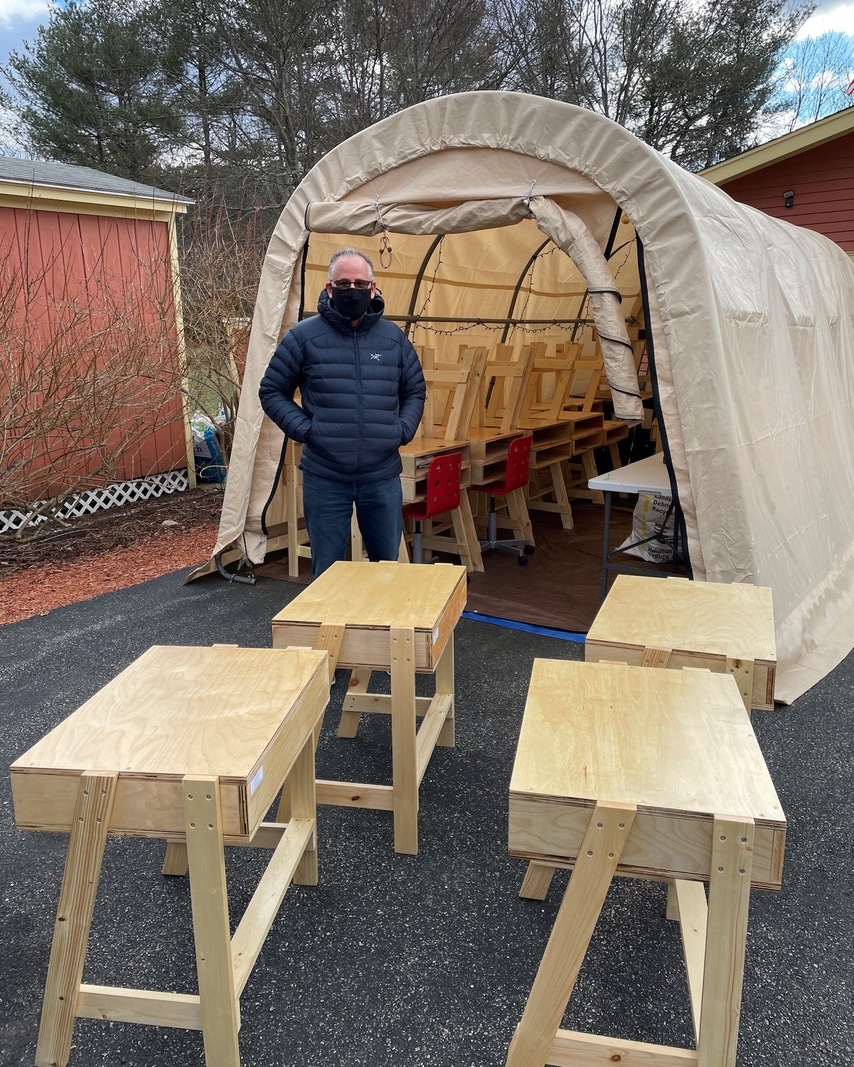 Peter Feinmann Builds & Donates Desks for Students
Peter Feinmann participated in Desk Mates, a project organized by his good friend Barry Glass where volunteers assemble pre-cut desk 'kits' and give them to family shelters, non-profits, and young students who need a study area. So far, Peter has built five desks and is excited to make more. His first batch of desks got sent to the Boys and Girls Club and the Catholic Charities/Haitian Community Center in Dorchester, Massachusets.
Barry Glass, the organizer of Desk Mates, said, "In the age of remote learning, it is so important for all students to have a designated study area so they can focus. It is troubling to know how many young people do not have a desk."