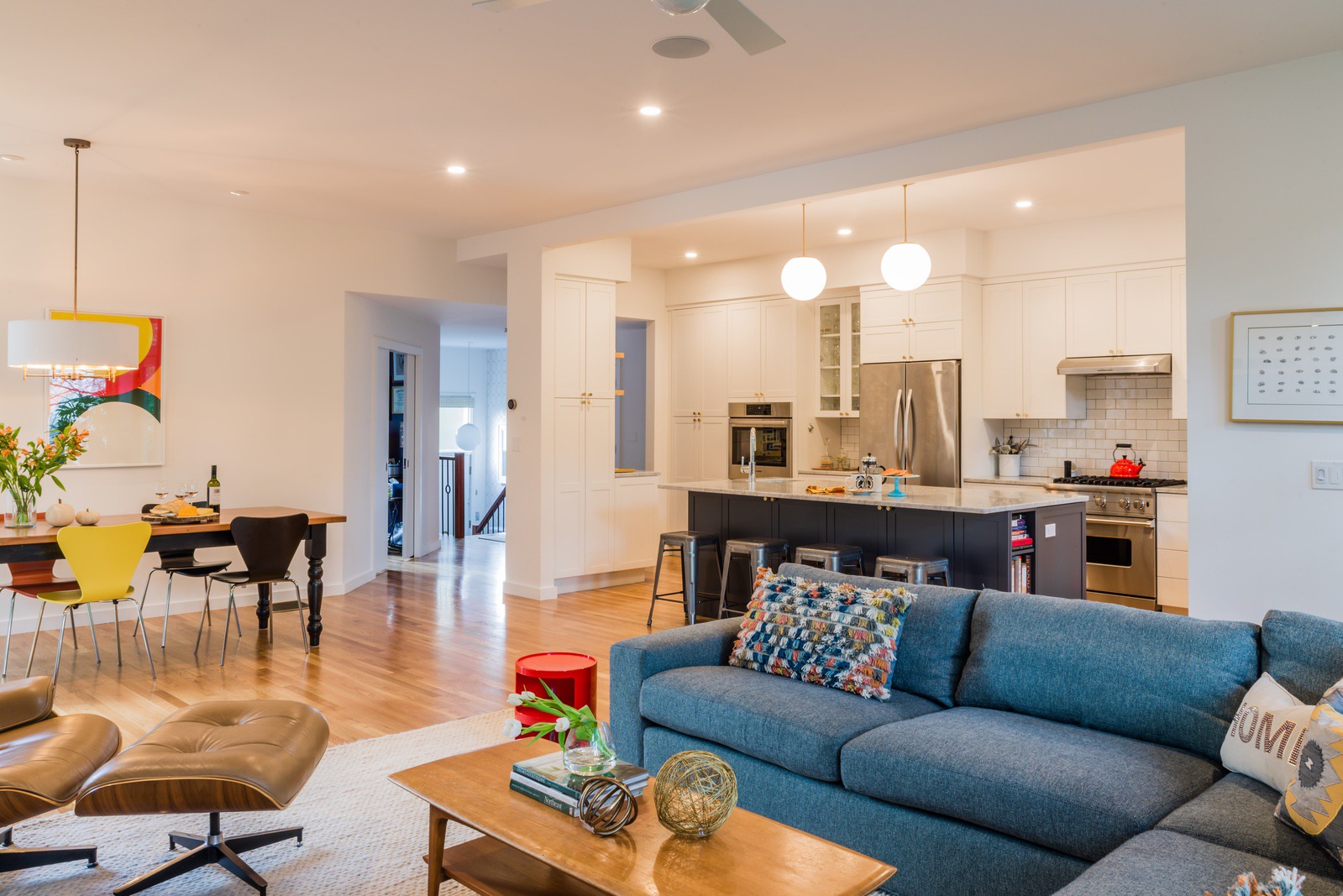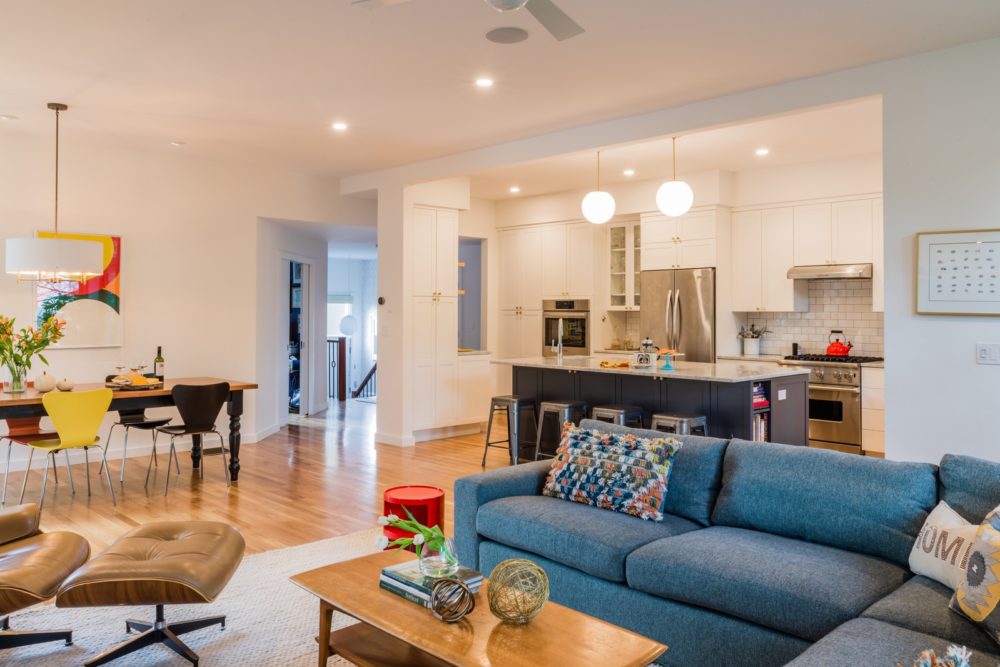 Virtual Home Design
Did you know we can design your home virtually?
Our design-build team will virtually create 3D models of the spaces you want to renovate while you are in the safety and comfort of your own home.
Learn More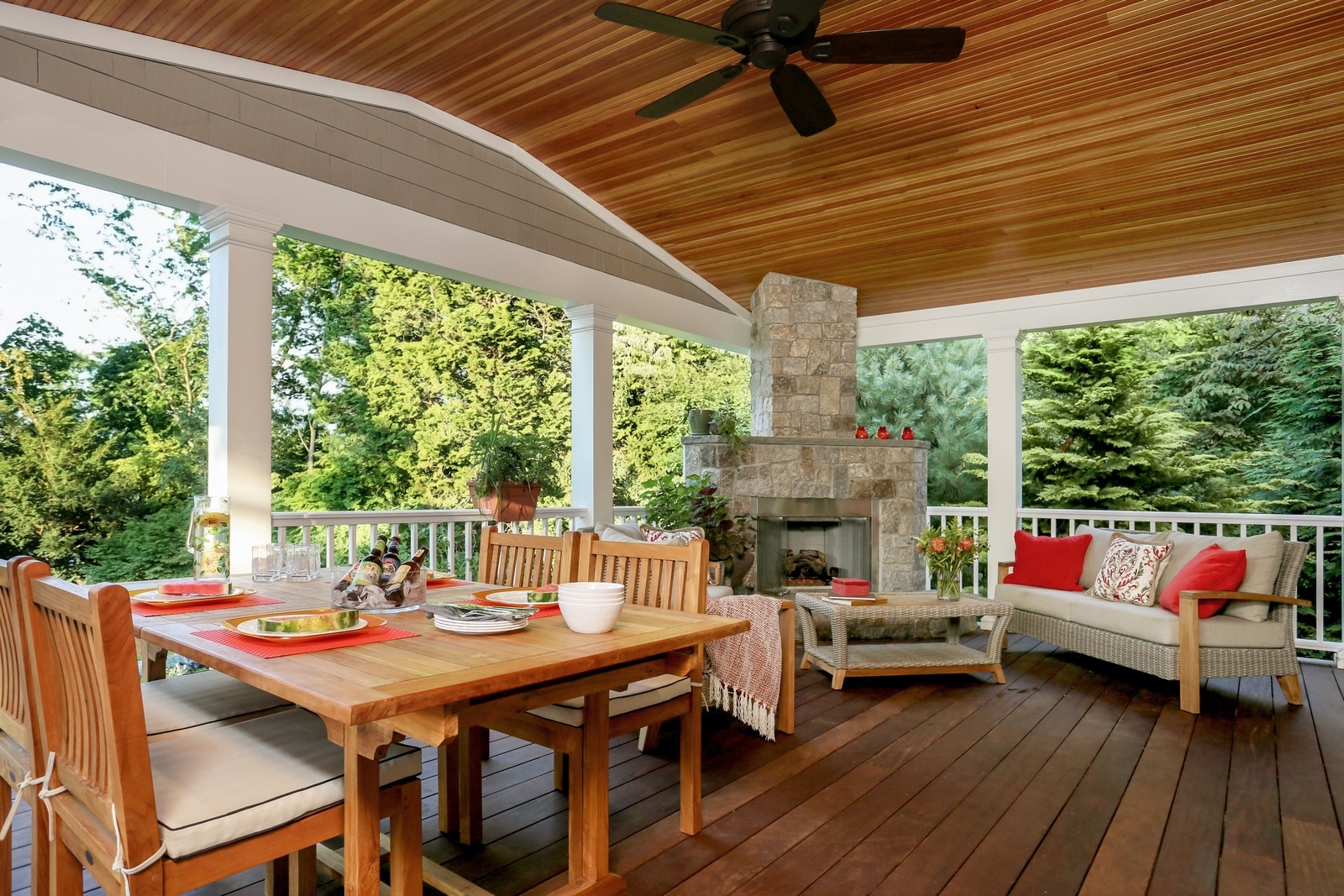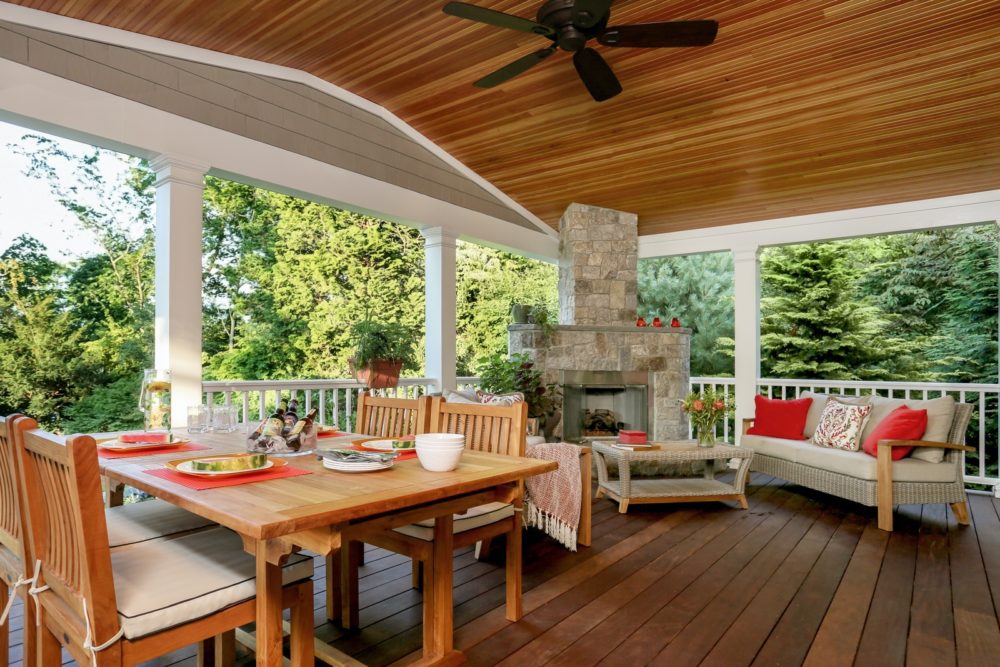 How to Remodel Your Home to Feel Like a Getaway Retreat
Want to fall in love with your home again? From a virtual event for Boston Design Week, Peter Feinmann discusses ways of remodeling your house to make it more comfortable and retreat-like!
Watch Now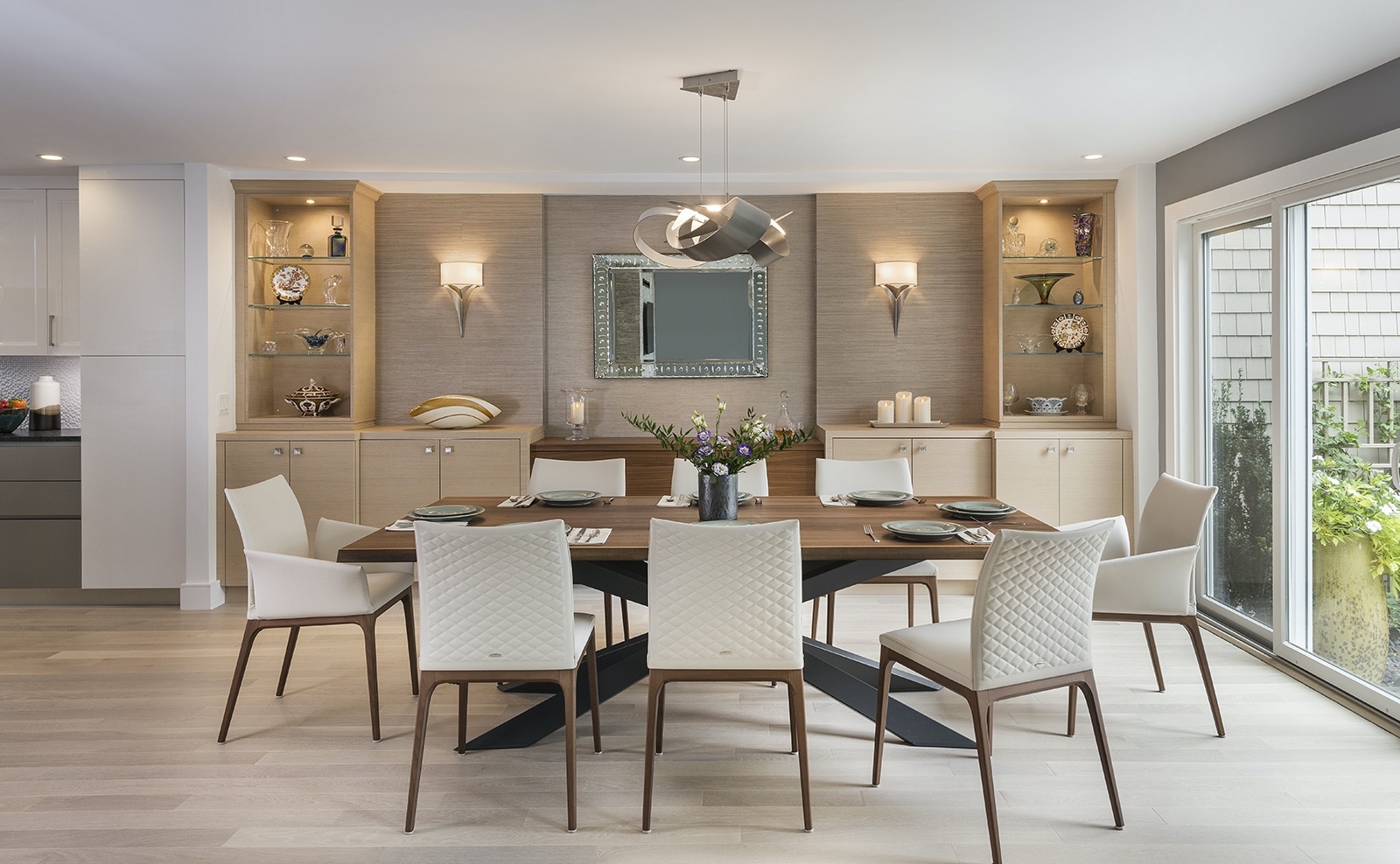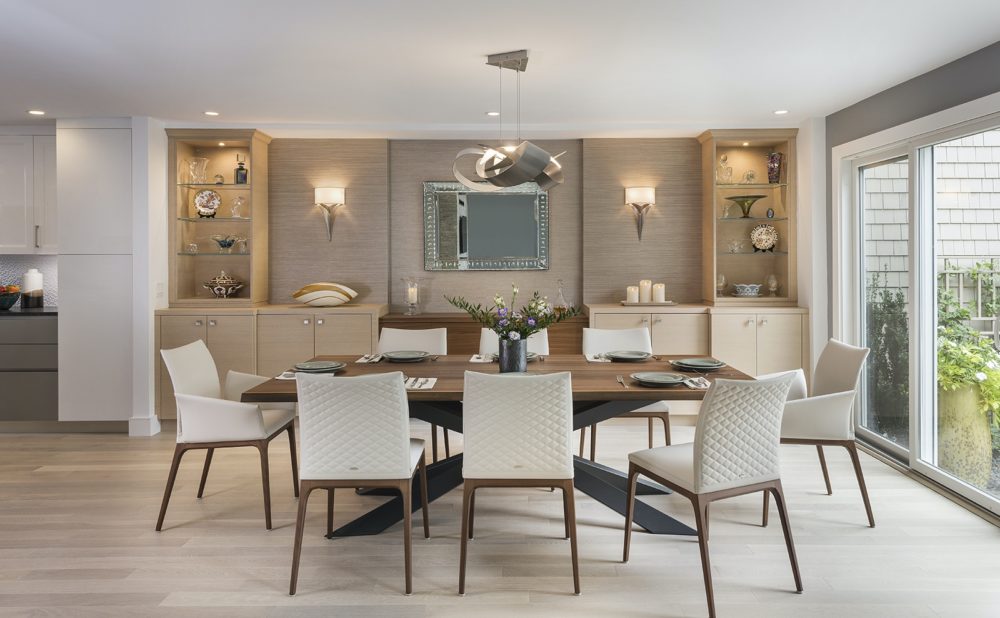 Feinmann Honored with Two CotY™ Awards
The eastern Massachusetts chapter for NARI awarded Feinmann's Masterful Modern Home Project, the CotY™ (Contractor of the Year) winner for Residential Interior. They also gave Peter Feinman the Member of the Year award for his outstanding contributions to the remodeling industry and their organization as a member and mentor.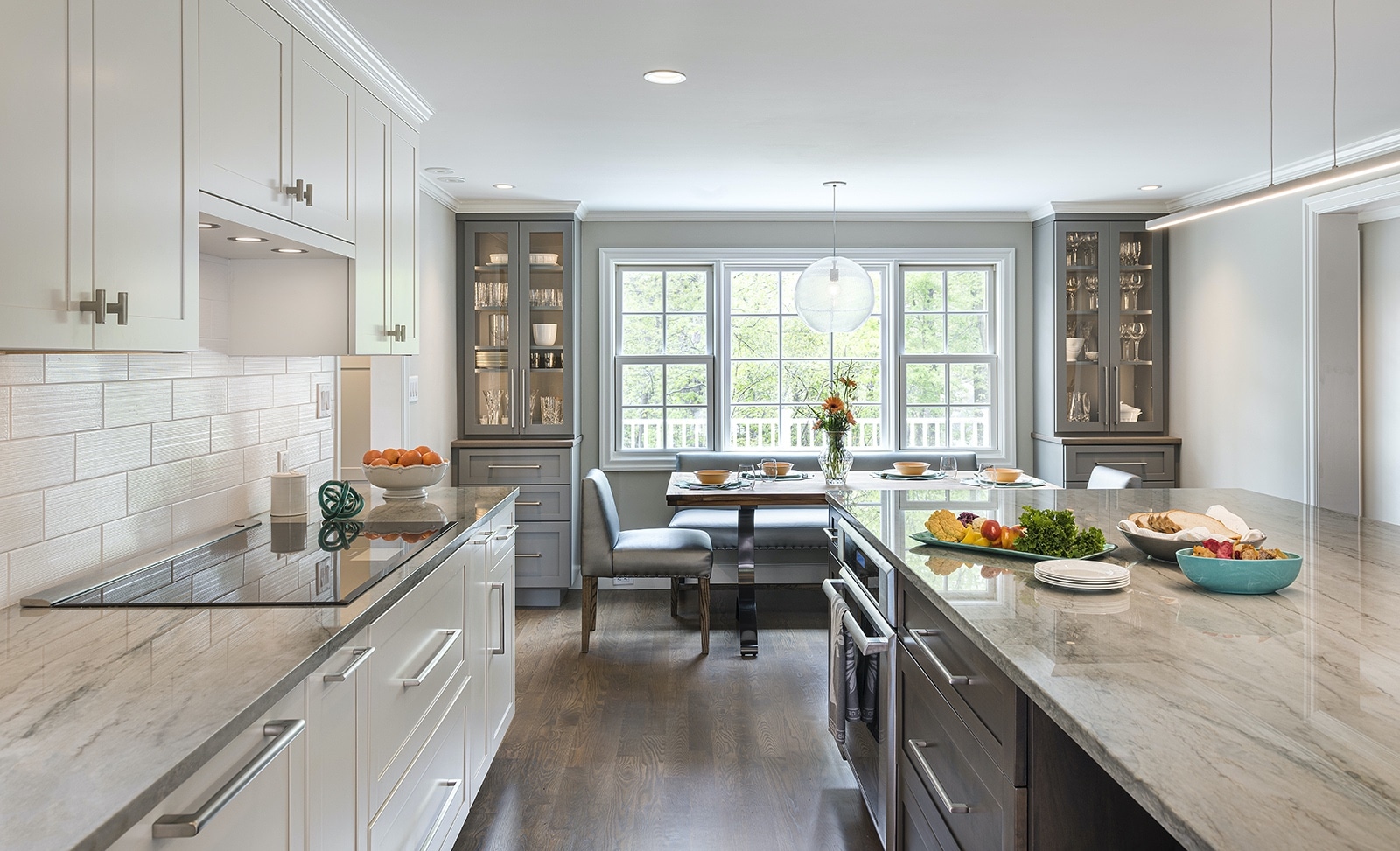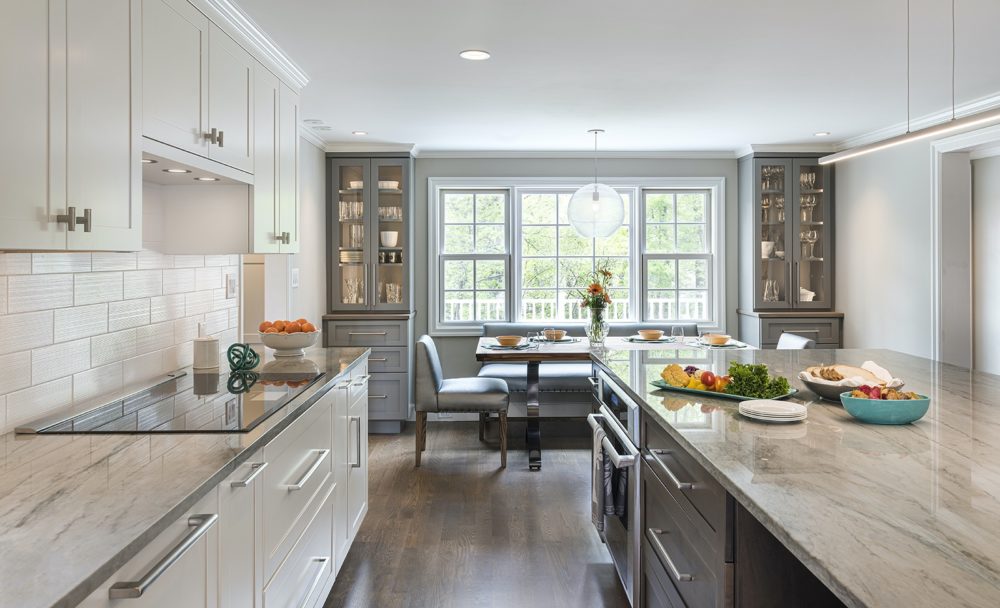 Best Kitchen Cabinet Brands in 2020
When remodeling your kitchen, it is essential to use high-end kitchen cabinets to ensure unique styling, superb craftsmanship, and long-term satisfaction. With over thirty years of experience designing and renovating homes, we have worked with many different cabinetry makers and received feedback from our clients about them.