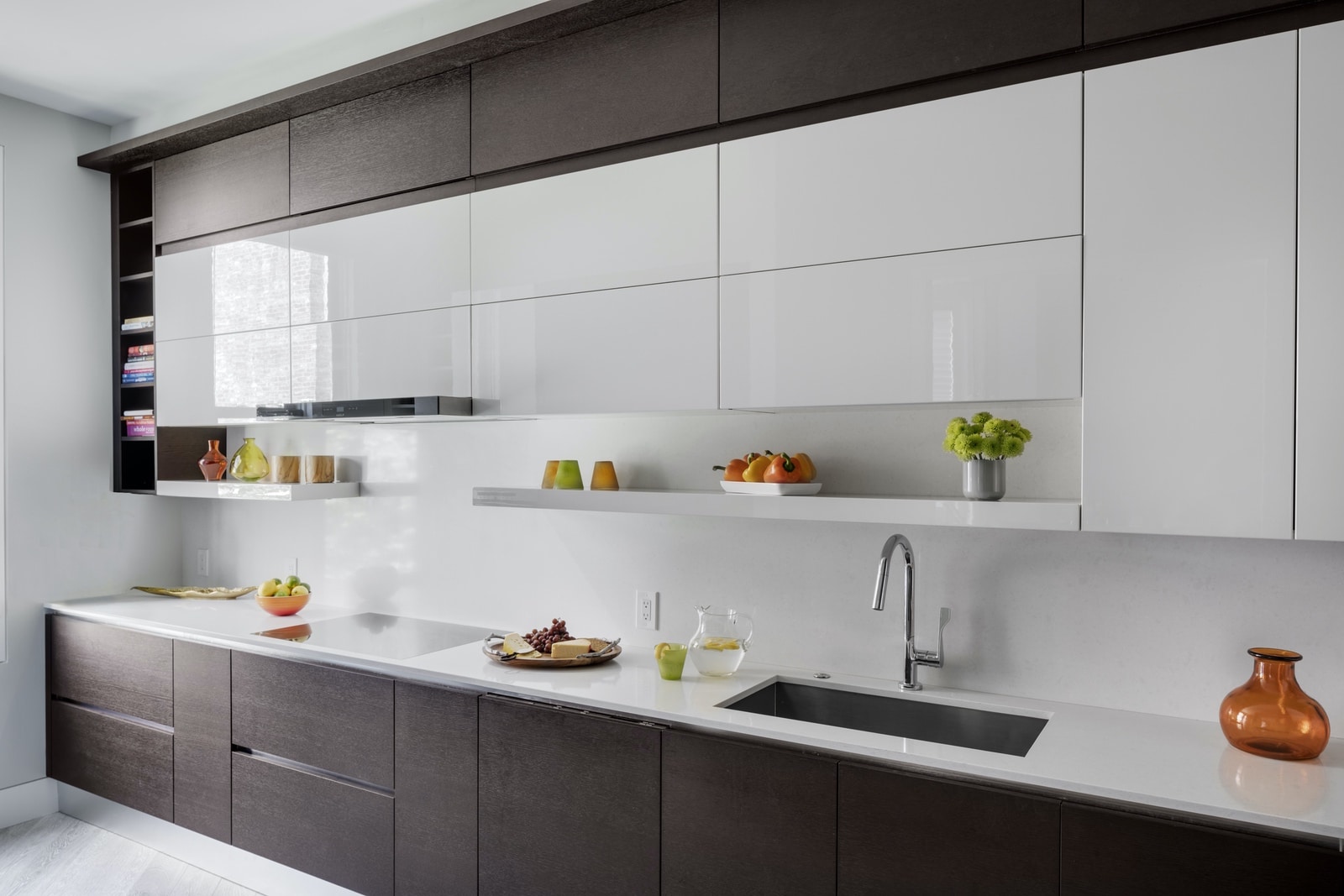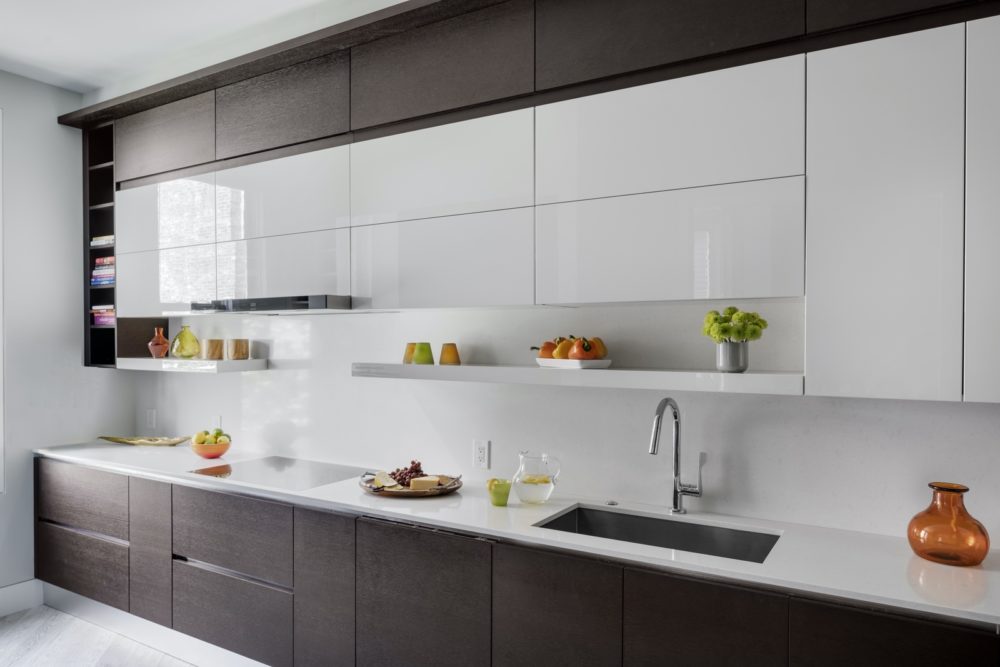 Feinmann Receives Wins NARI's Contractor of the Year Award
The National Association of the Remodeling Industry (NARI) named Feinmann, Inc. a 2019 Northeast Regional CotY winner in the Residential Exterior $100,000 to $200,000 category of its annual awards competition.
View our awards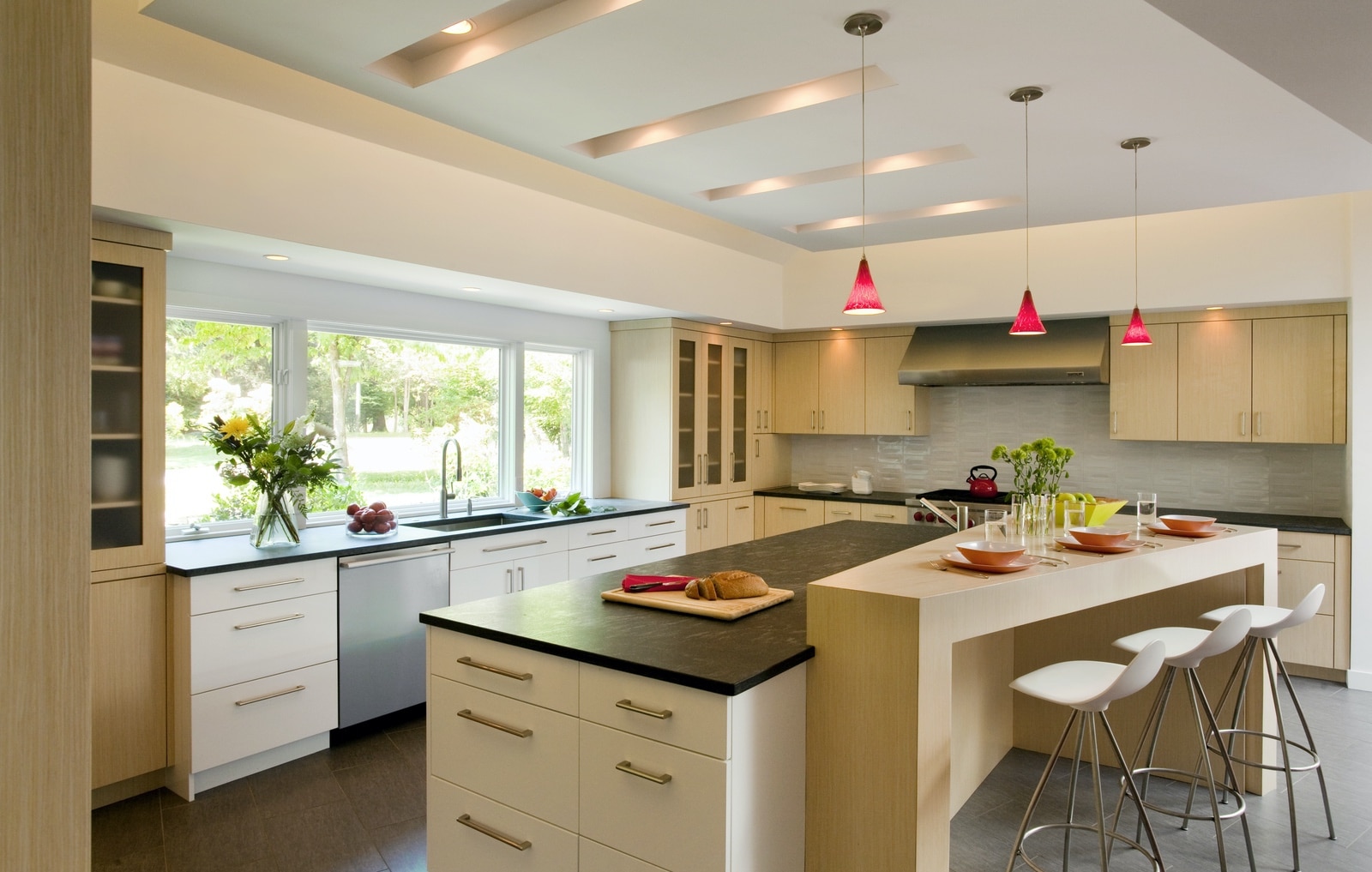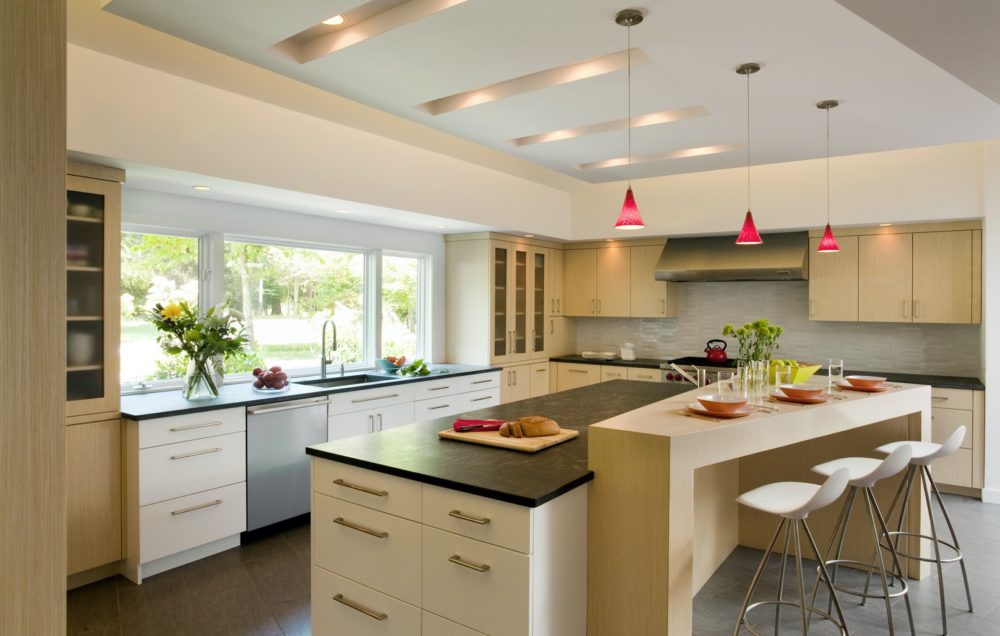 Five Kitchen and Bath Design Staples
These five kitchen and bath design staples have gone beyond mere popularity. They are premier elements in many residential renovations. We have incorporated many of these staples into our kitchen and bath remodeling projects.
Learn More