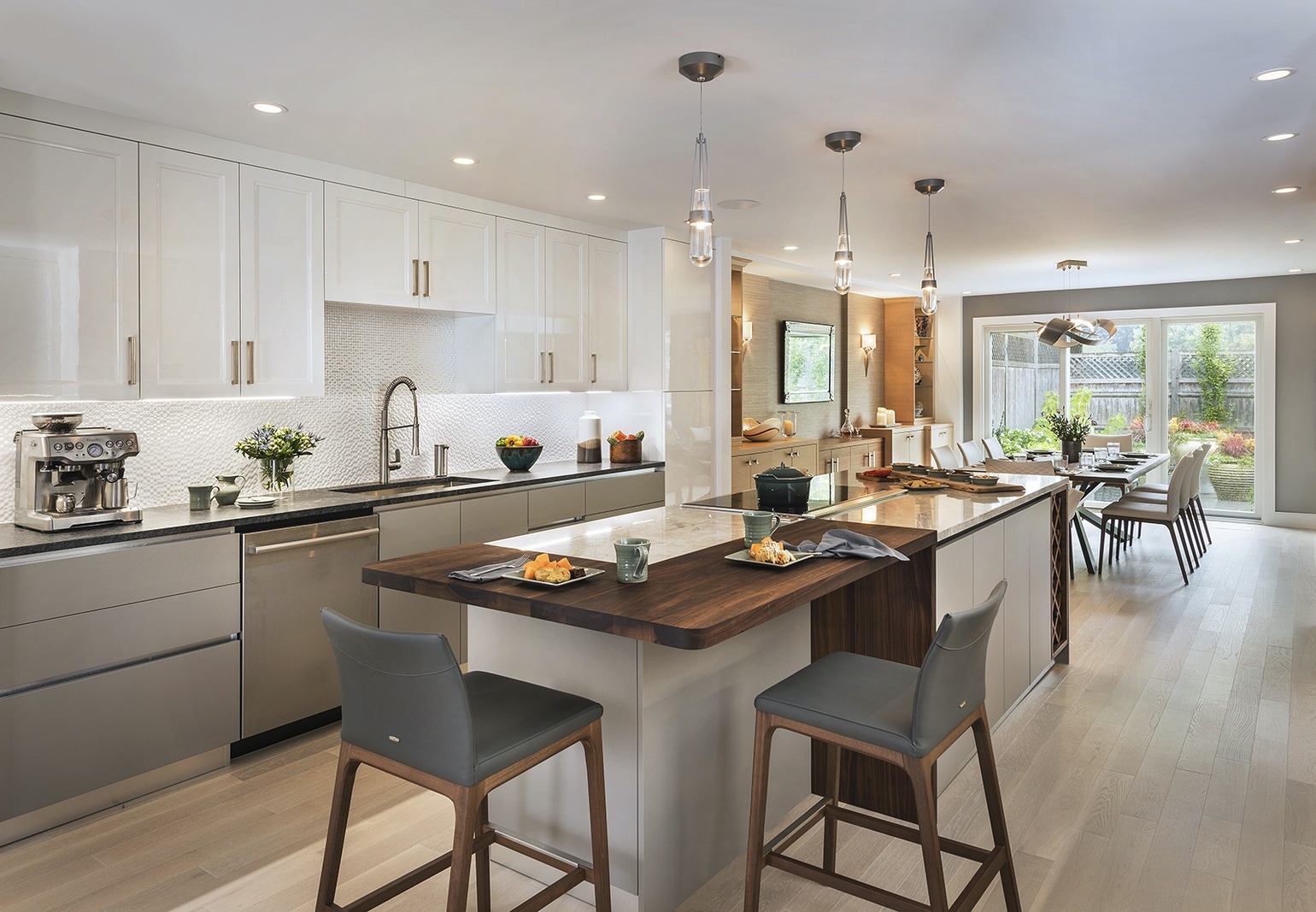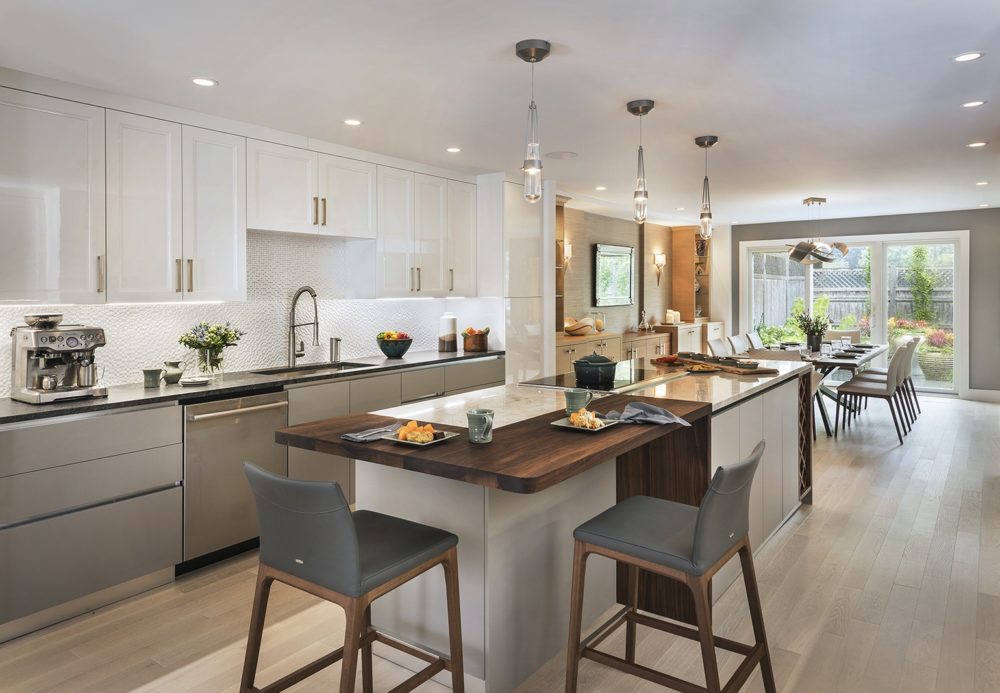 Feinmann Receives Highest Regional Honors
The National Association of the Remodeling Industry (NARI) named Feinmann, the Regional CotY™ (Contractor of the Year) Winner for Residential Interior Over $500,000. The winning Newton, MA project was a whole-house remodel that featured a fluid floor plan, grand kitchen, and living space, elevator, master suite, and basement.
View all our awards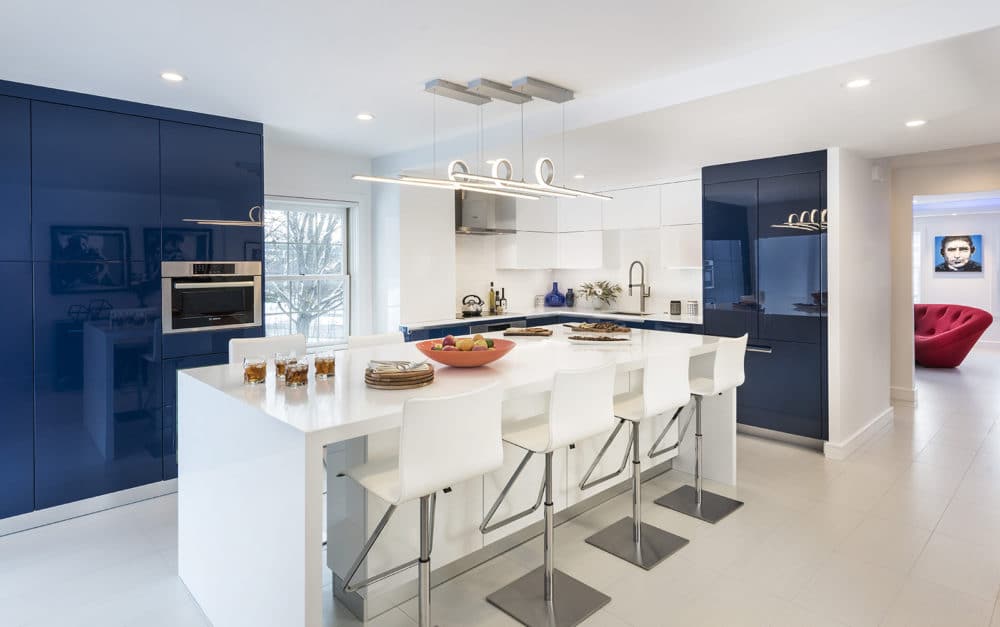 A Feinmann Whole House Remodel 
Featured in the Boston Globe
We completed a whole-house remodel in Chelsea MA that the Boston Globe featured. For this project, we transformed an old 4-story townhouse into a modern showpiece by remodeling the kitchen, dining room, living room, master bathroom, powder room, and basement.
View Project