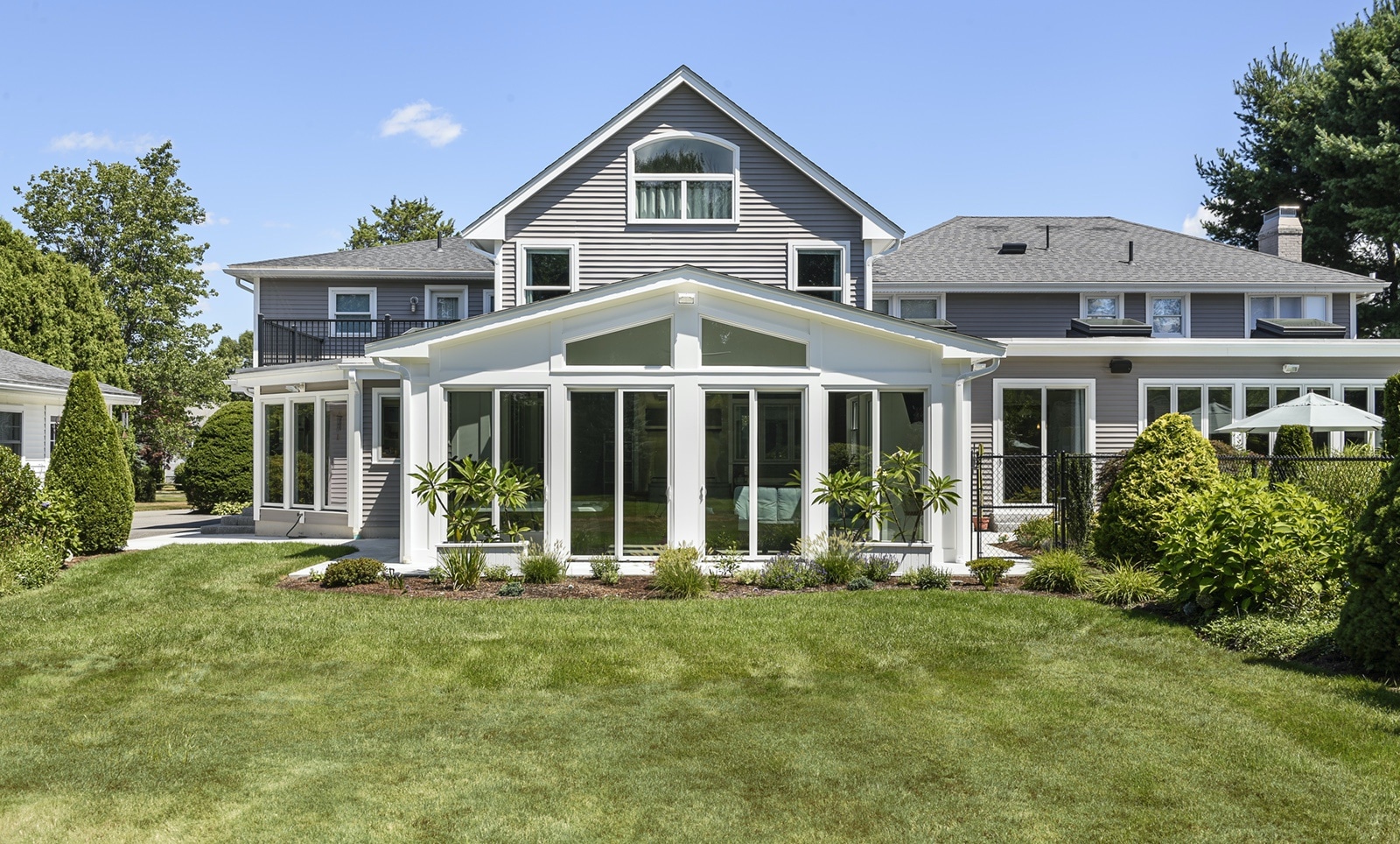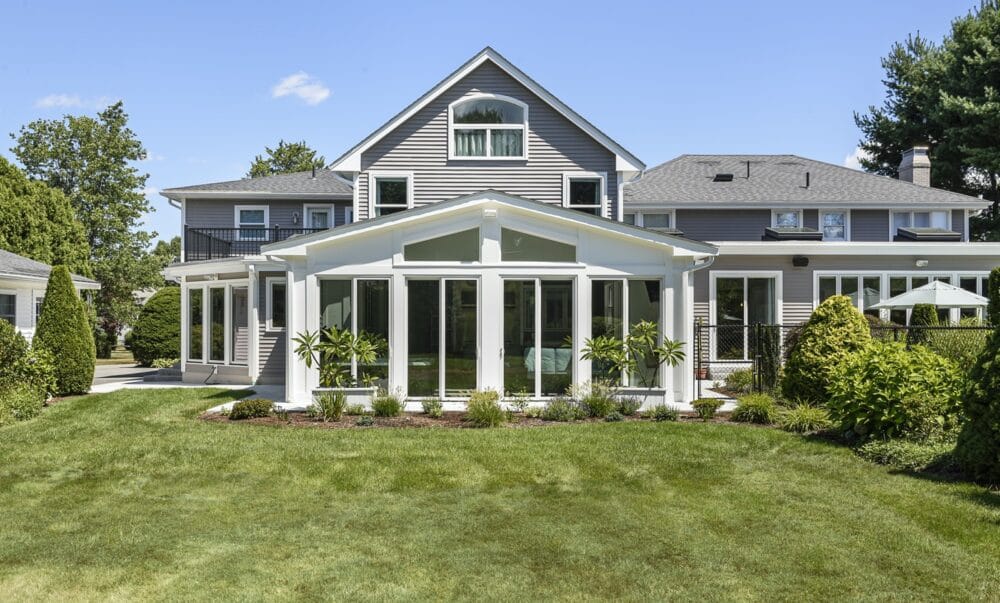 All You Need to Know About Design-Build
Is design-build right for your next project? Learn about design-build, the advantages, and whether this approach aligns with your needs. We also compare design-build with its popular alternative, design-bid-build, and provide resources for choosing a company.
Read More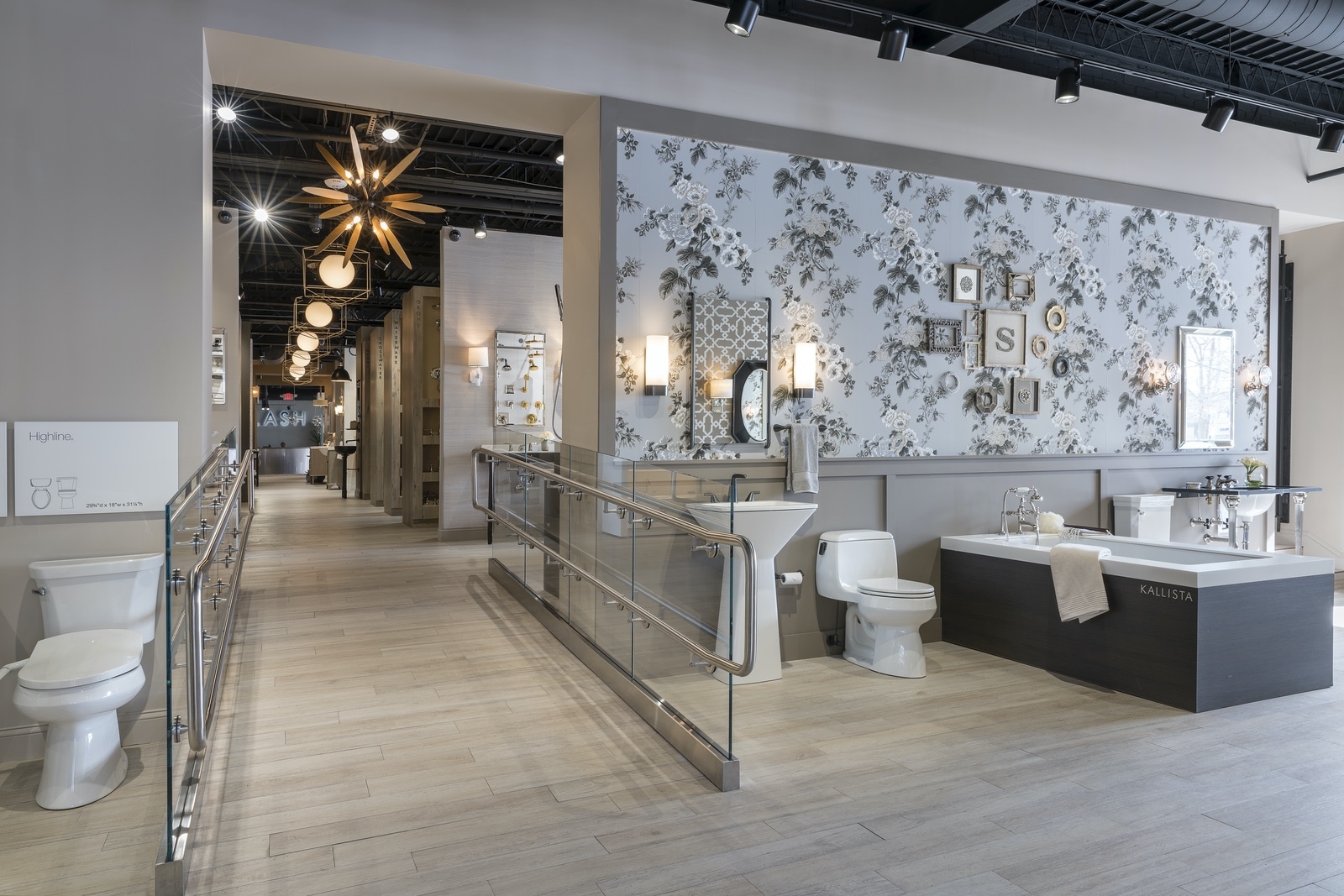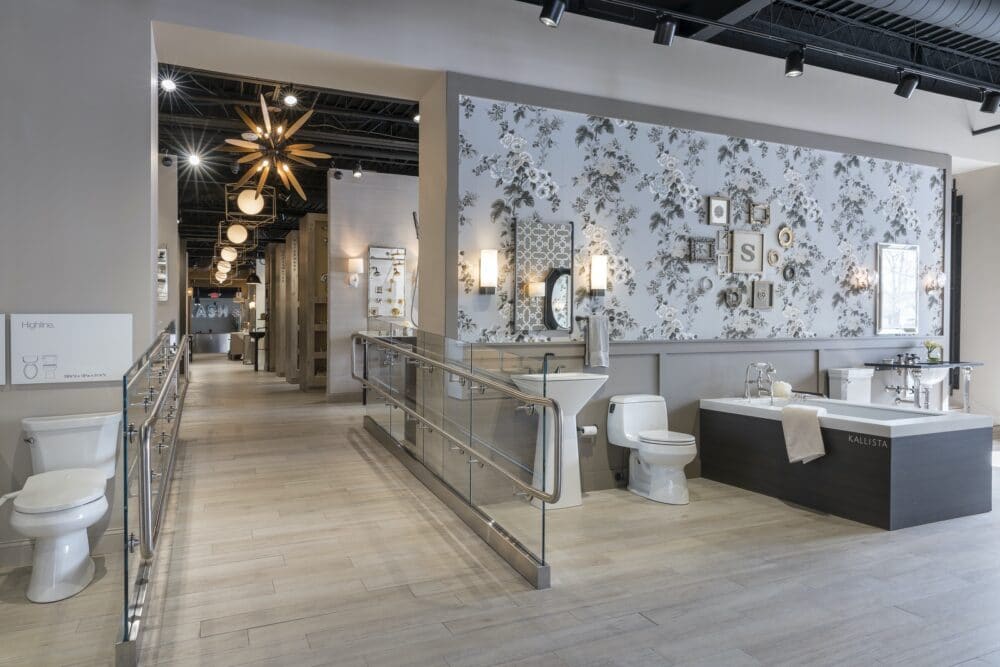 Best Kitchen & Bath Showrooms in Greater Boston
Here are the best kitchen and bath showrooms in Greater Boston for kitchen appliances, bathroom vanities, general lighting, or hardware needs.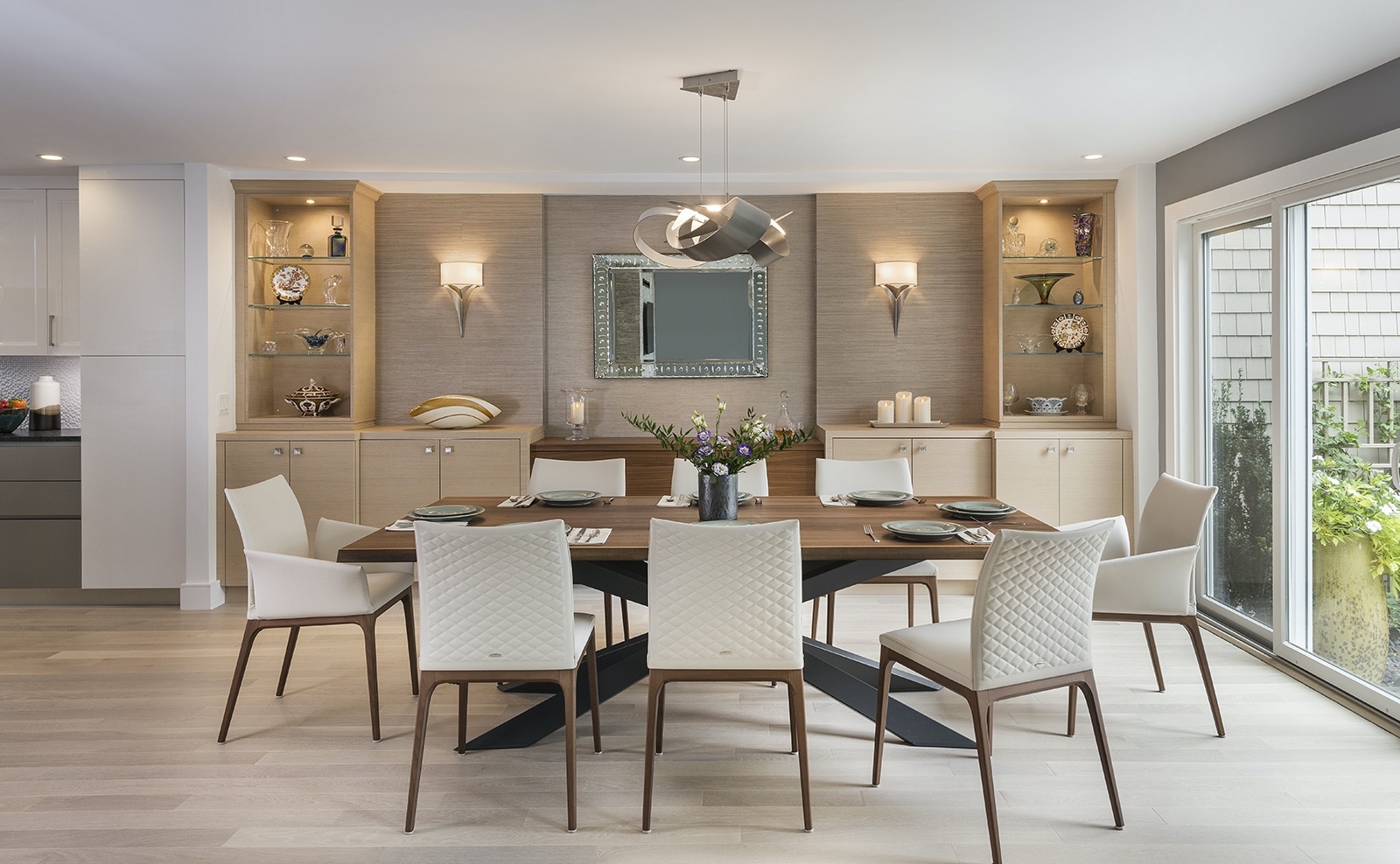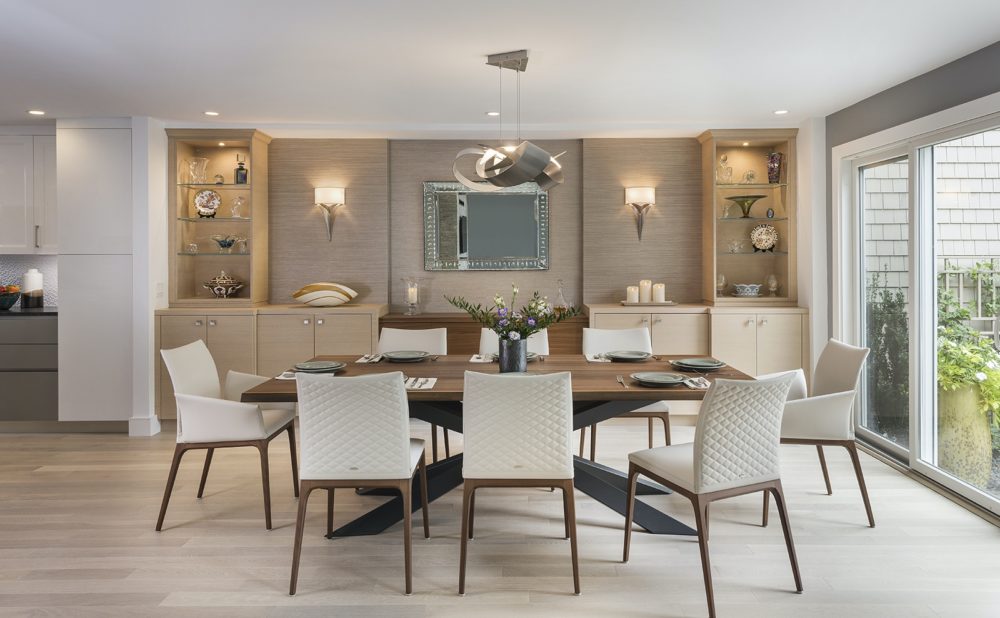 Feinmann Honored with Two CotY™ Awards
The eastern Massachusetts chapter for NARI awarded Feinmann's Masterful Modern Home Project, the CotY™ (Contractor of the Year) winner for Residential Interior. They also gave Peter Feinman the Member of the Year award for his outstanding contributions to the remodeling industry and their organization as a member and mentor.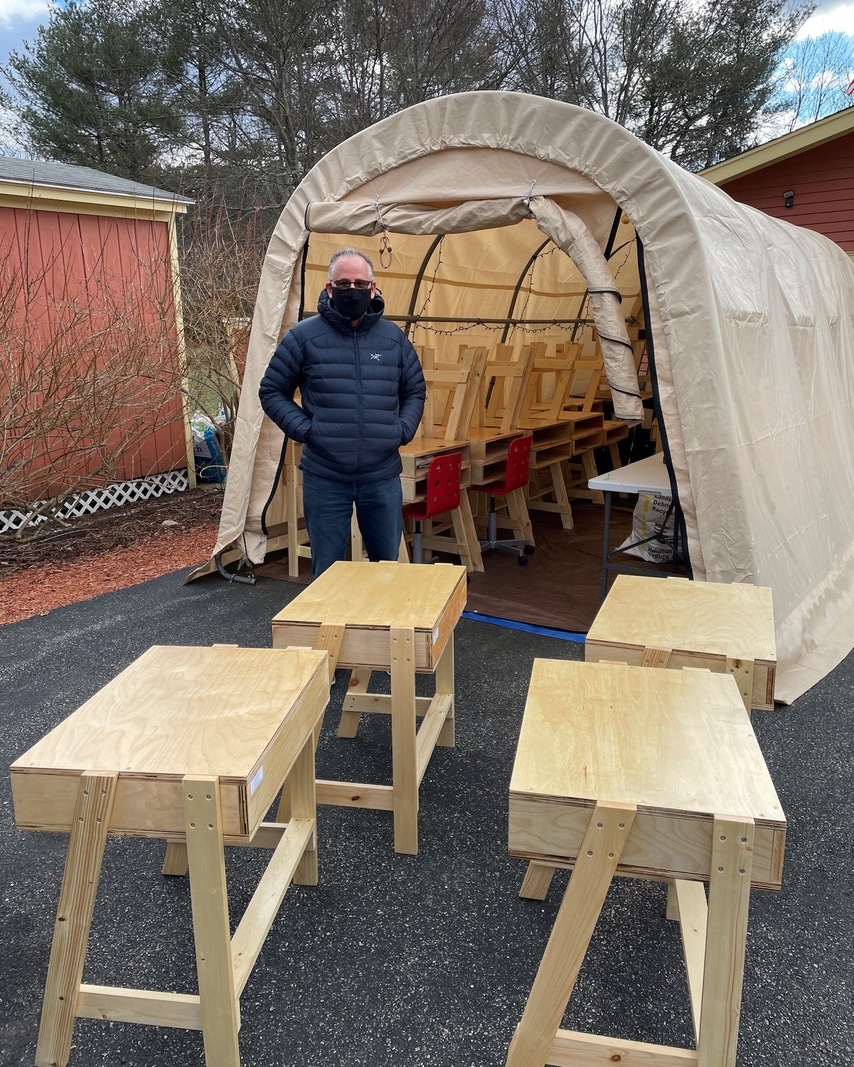 Peters Feinmann Builds & Donates Desks for Students
Peter Feinmann participated in Desk Mates, a project organized by his good friend Barry Glass where volunteers assemble pre-cut desk 'kits' and give them to family shelters, non-profits, and young students who need a study area. So far, Peter has built five desks and is excited to make more. His first batch of desks got sent to the Boys and Girls Club and the Catholic Charities/Haitian Community Center in Dorchester, Massachusets.
Barry Glass, the organizer of Desk Mates, said, "In the age of remote learning, it is so important for all students to have a designated study area so they can focus. It is troubling to know how many young people do not have a desk."