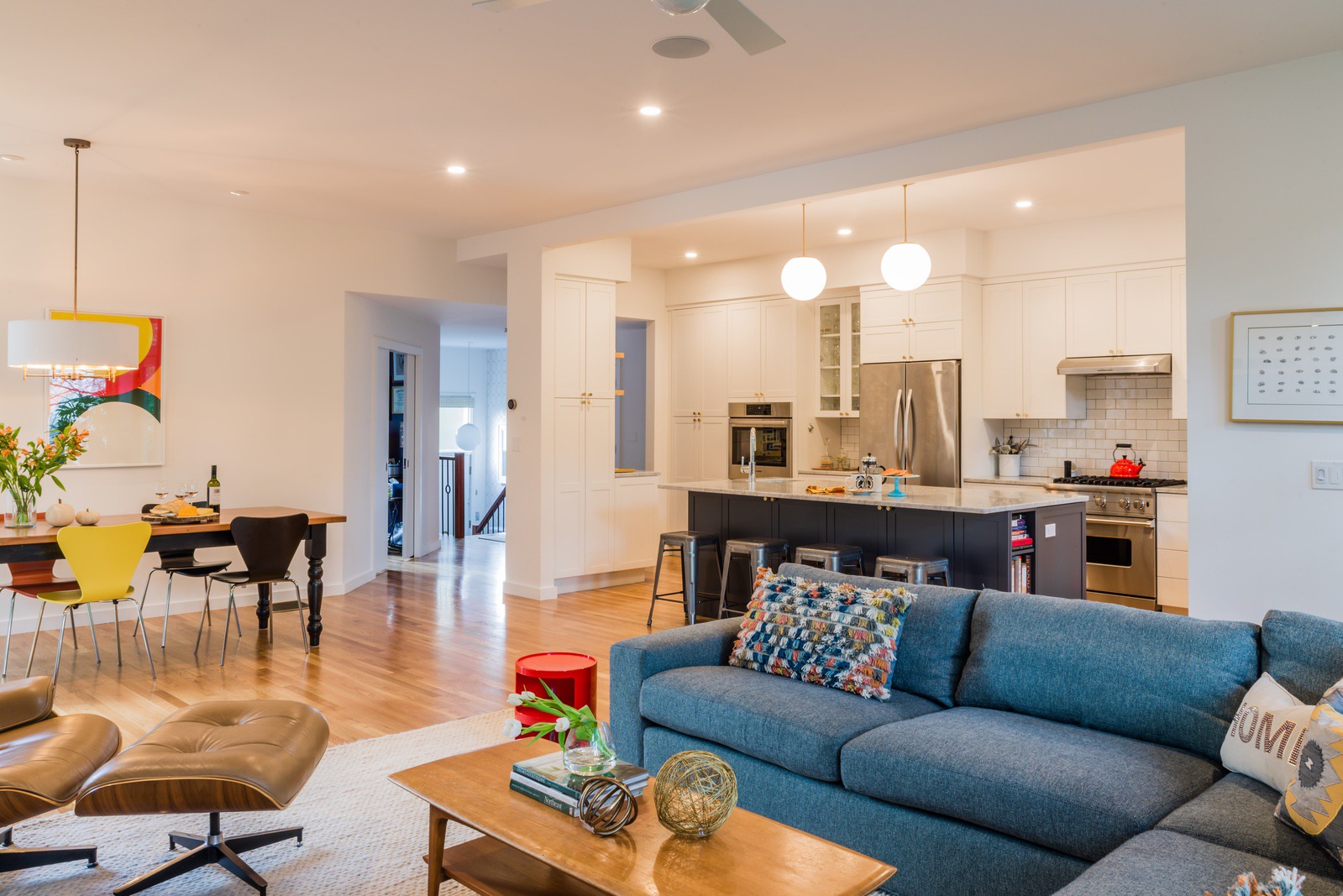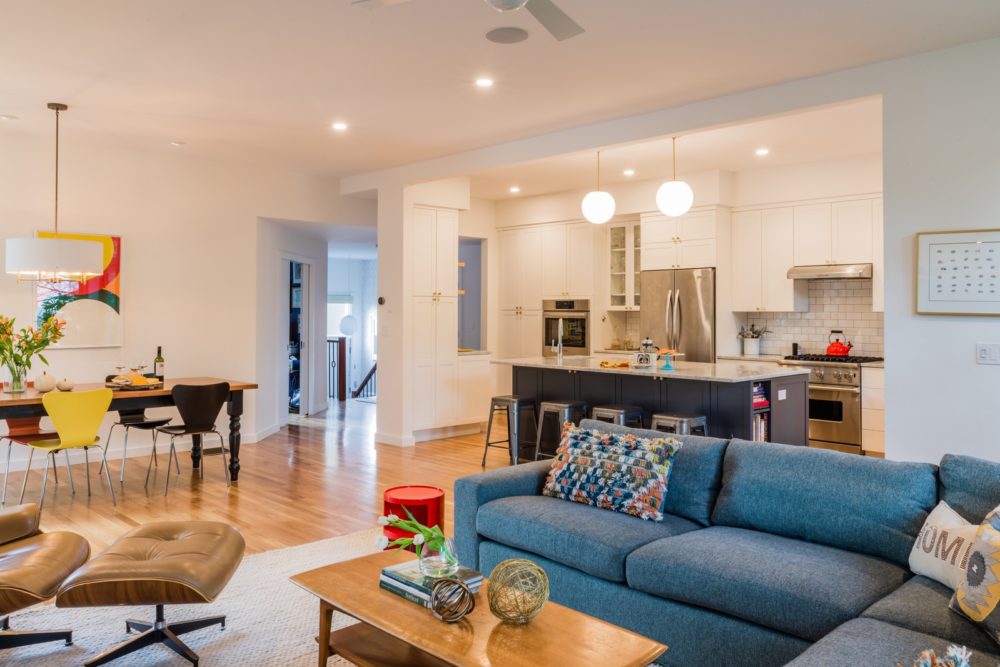 Virtual Home Design
Did you know we can design your home virtually?
Our design-build team will virtually create 3D models of the spaces you want to renovate while you are in the safety and comfort of your own home.
Learn More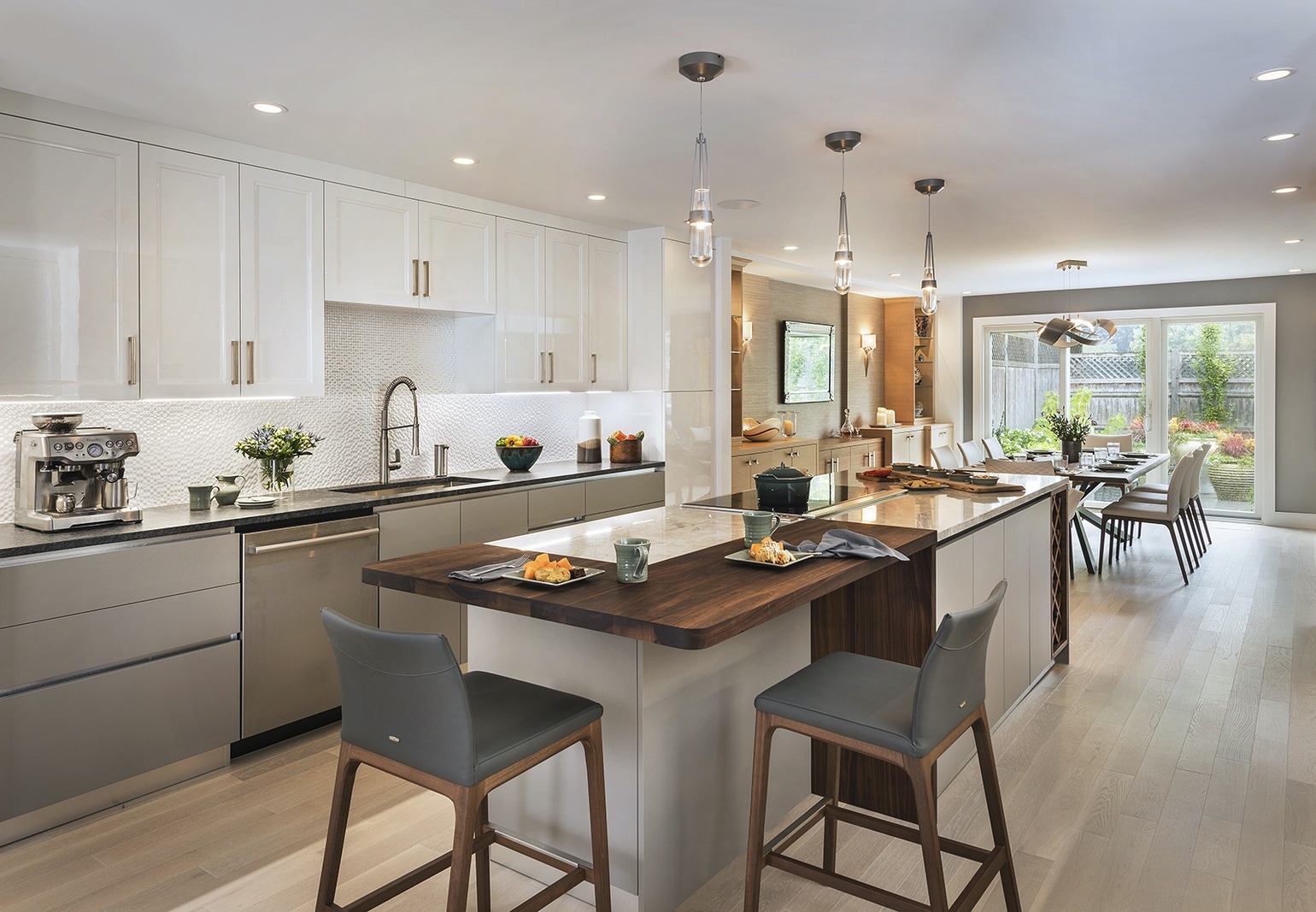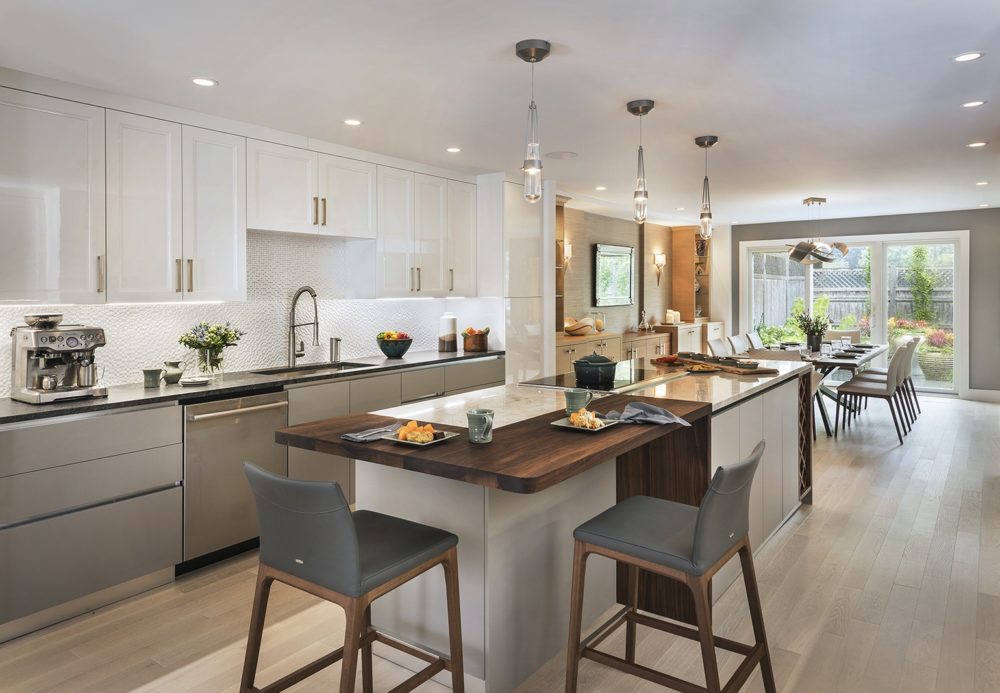 Why Design-Build? With Peter Feinmann
In this video, Peter Feinmann discusses why design-build is essential and what to look for when choosing a company to design and remodel your home.
Watch Now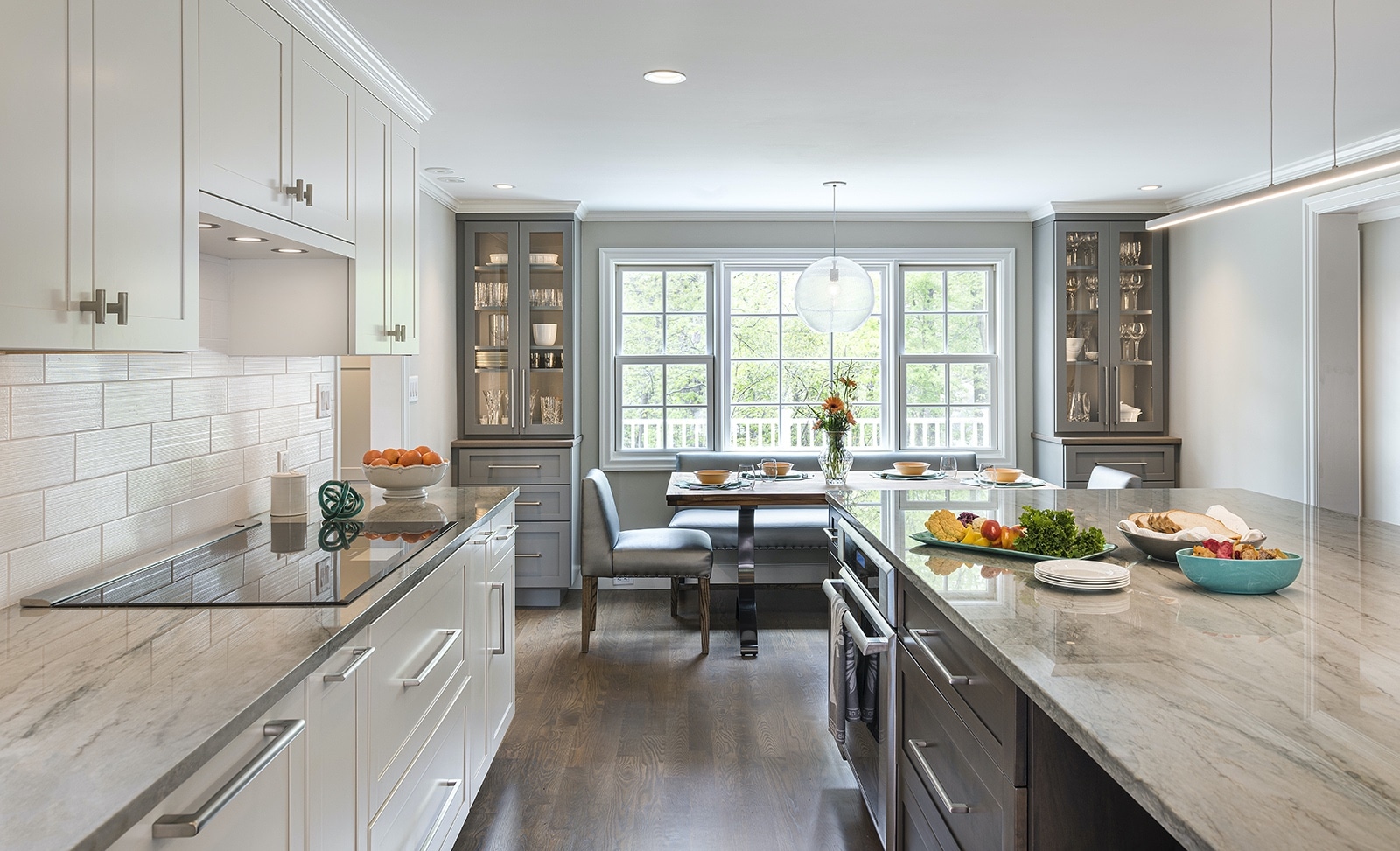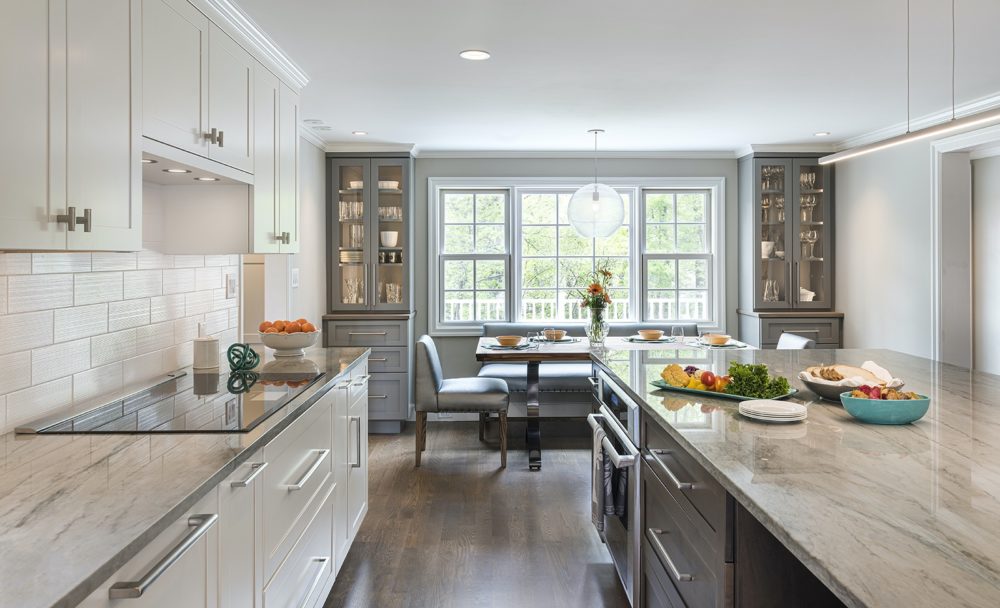 Best Kitchen Cabinet Brands in 2020
When remodeling your kitchen, it is essential to use high-end kitchen cabinets to ensure unique styling, superb craftsmanship, and long-term satisfaction. With over thirty years of experience designing and renovating homes, we have worked with many different cabinetry makers and received feedback from our clients about them.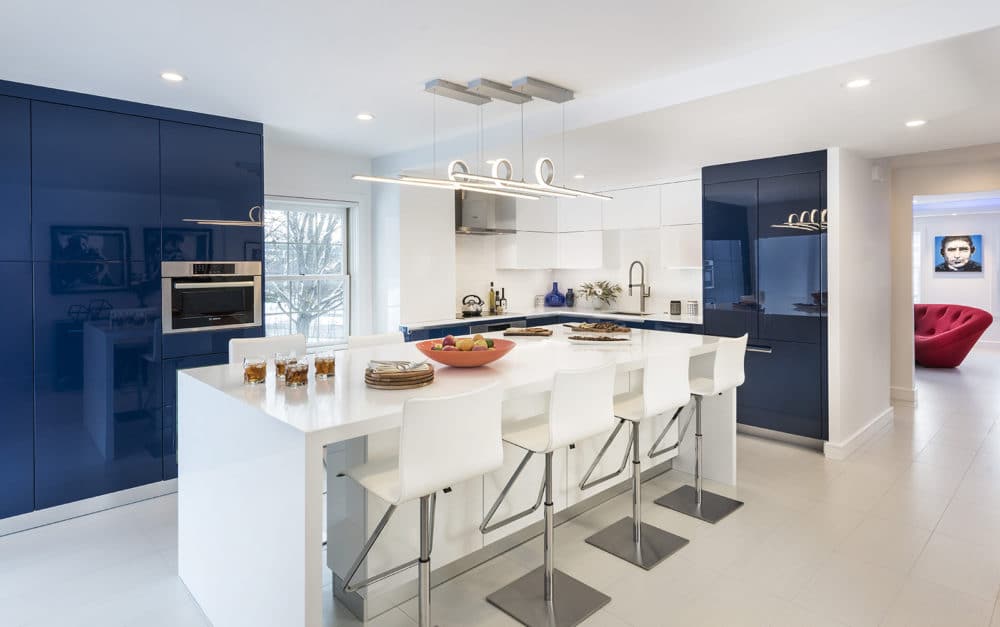 A Feinmann Whole House Remodel 
Featured in the Boston Globe
We completed a whole-house remodel in Chelsea MA that the Boston Globe featured. For this project, we transformed an old 4-story townhouse into a modern showpiece by remodeling the kitchen, dining room, living room, master bathroom, powder room, and basement.
View Project