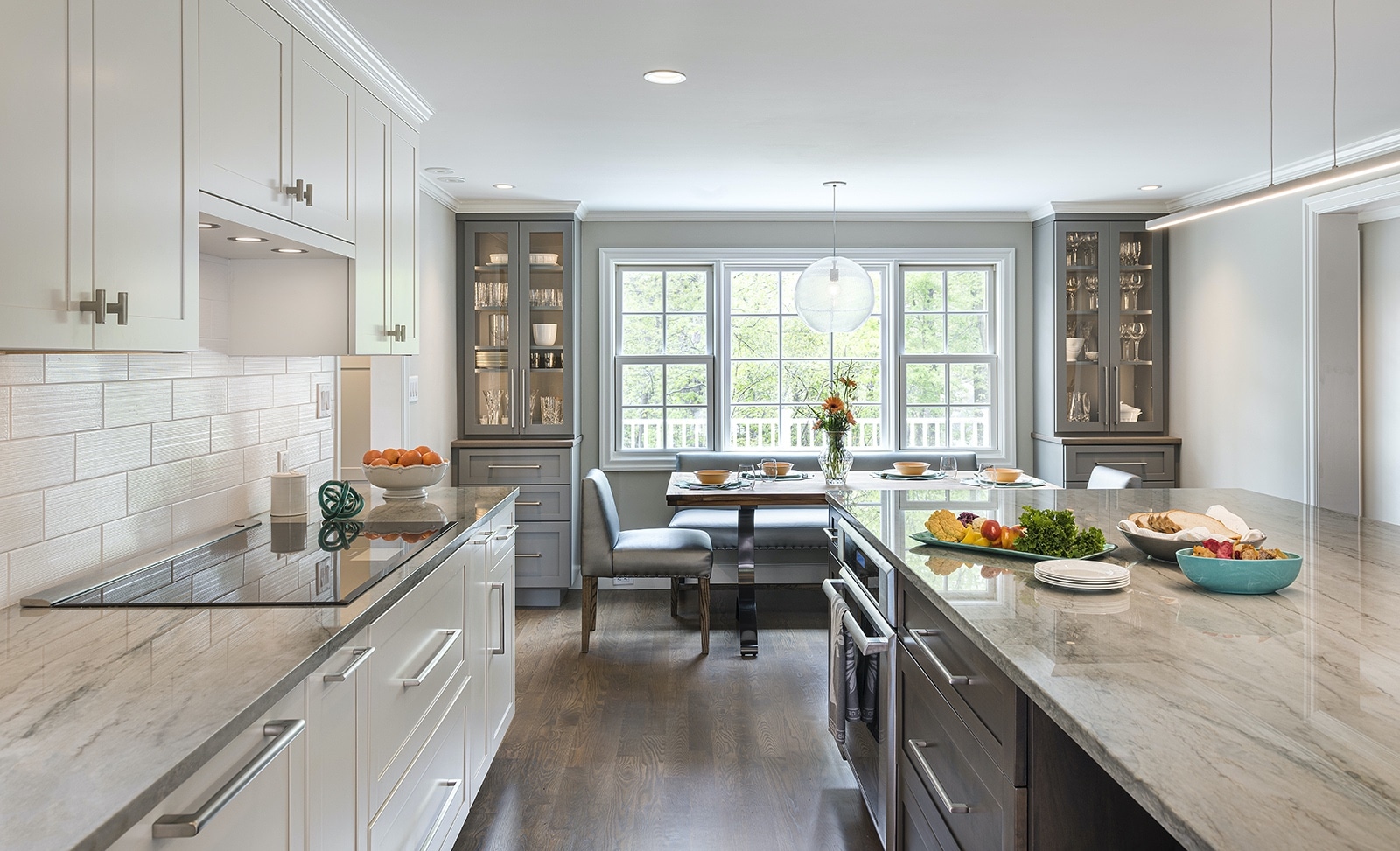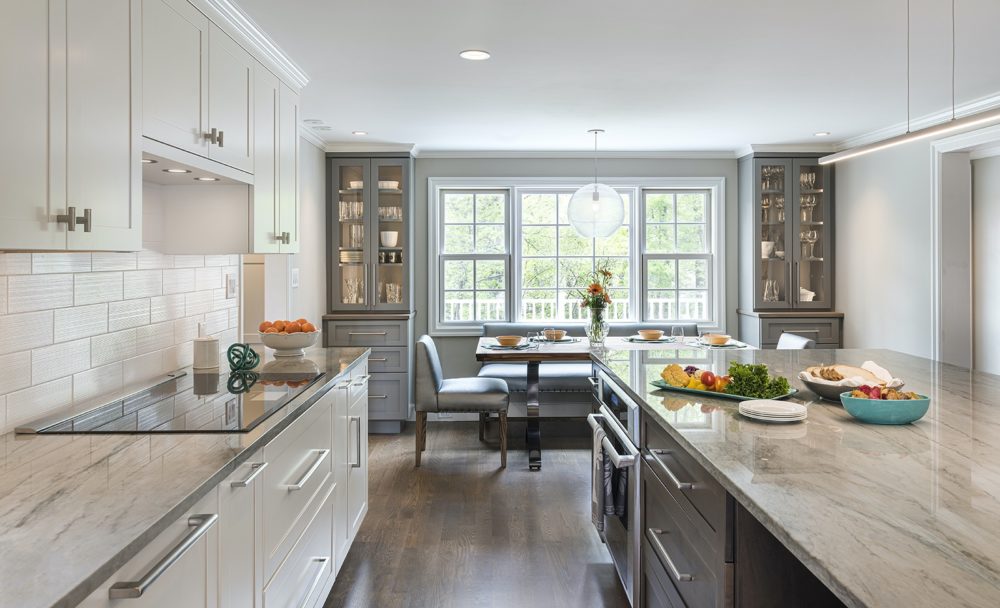 Transformative Before and Afters Kitchen Remodels
View transformative kitchen renovations and their before and after photos to inspire your project. Remodeling your kitchen should involve more than adding new paint, cabinets, and counters.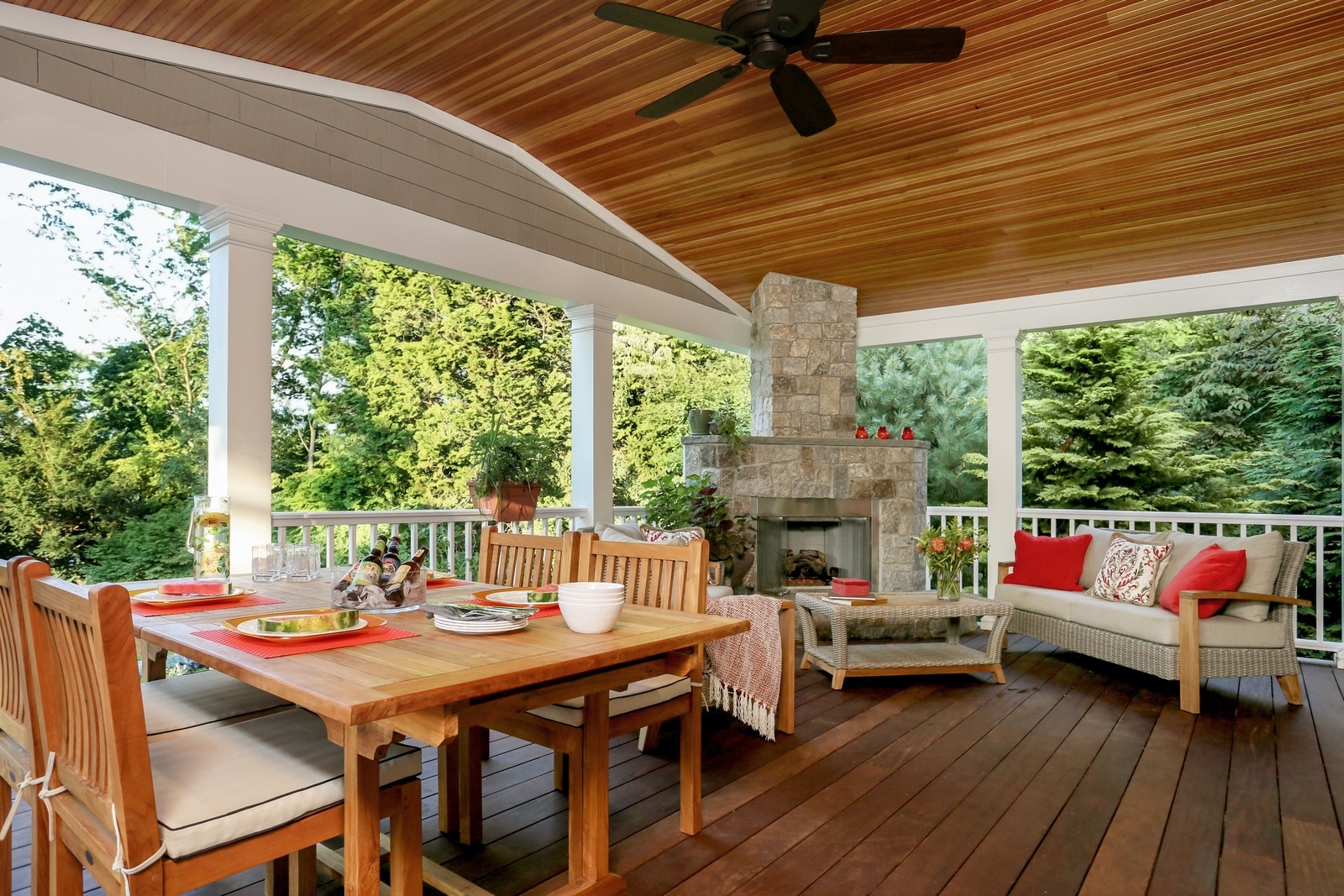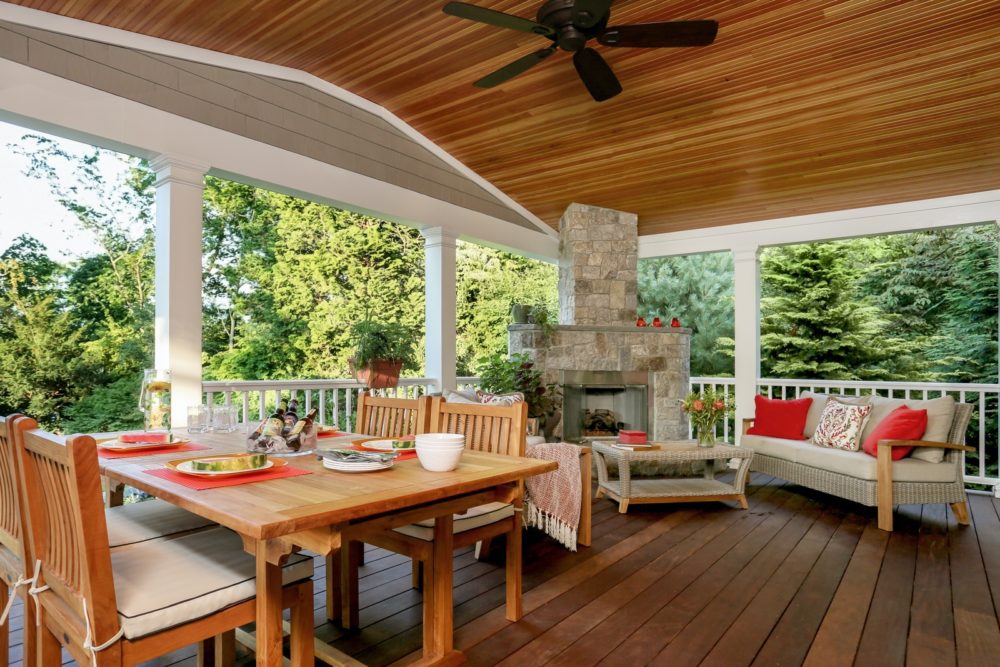 How to Remodel Your Home to Feel Like a Getaway Retreat
Want to fall in love with your home again? From a virtual event for Boston Design Week, Peter Feinmann discusses ways of remodeling your house to make it more comfortable and retreat-like!
Watch Now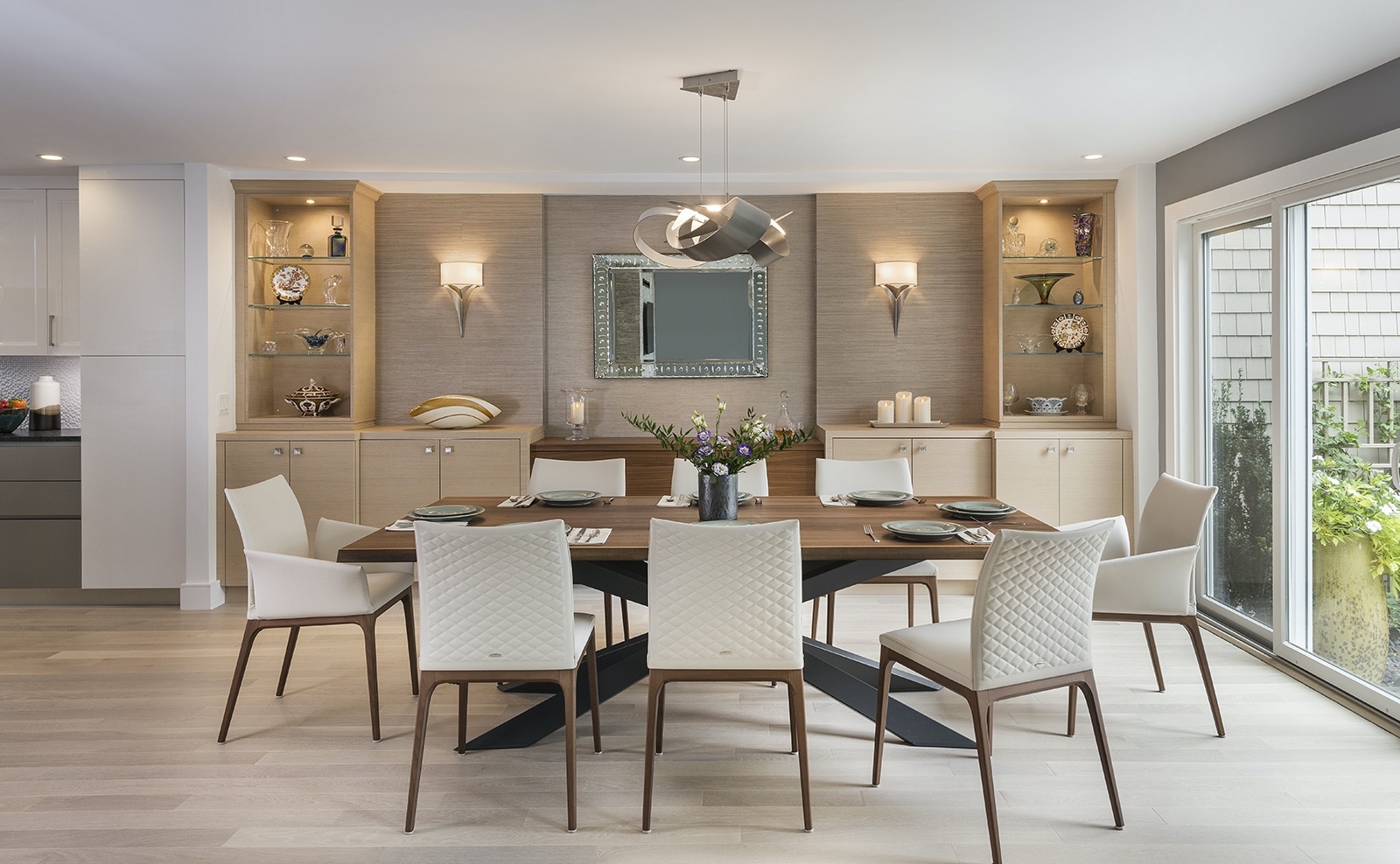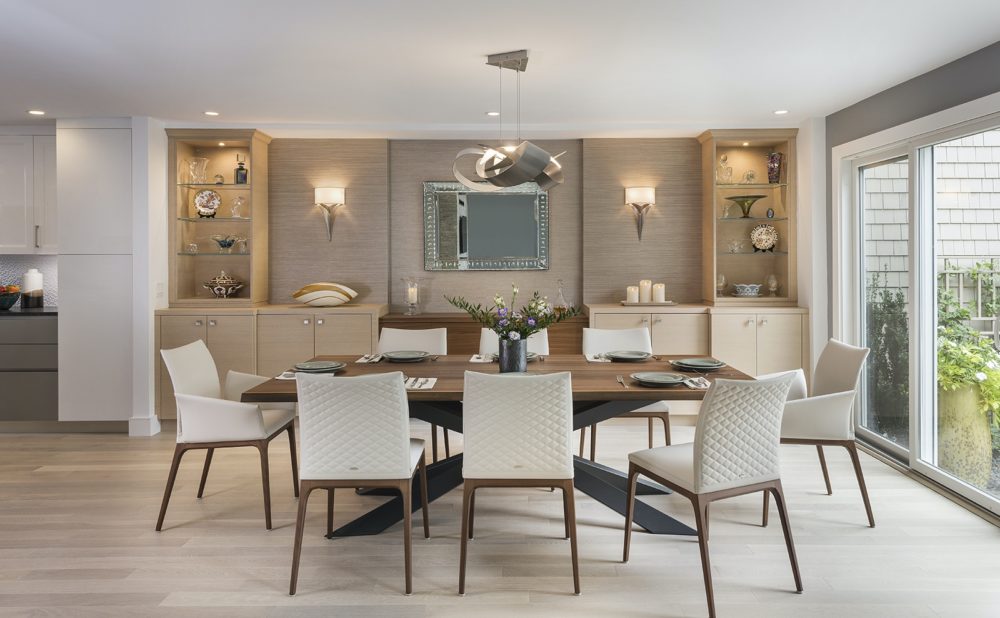 Feinmann Honored with Two CotY™ Awards
The eastern Massachusetts chapter for NARI awarded Feinmann's Masterful Modern Home Project, the CotY™ (Contractor of the Year) winner for Residential Interior. They also gave Peter Feinman the Member of the Year award for his outstanding contributions to the remodeling industry and their organization as a member and mentor.