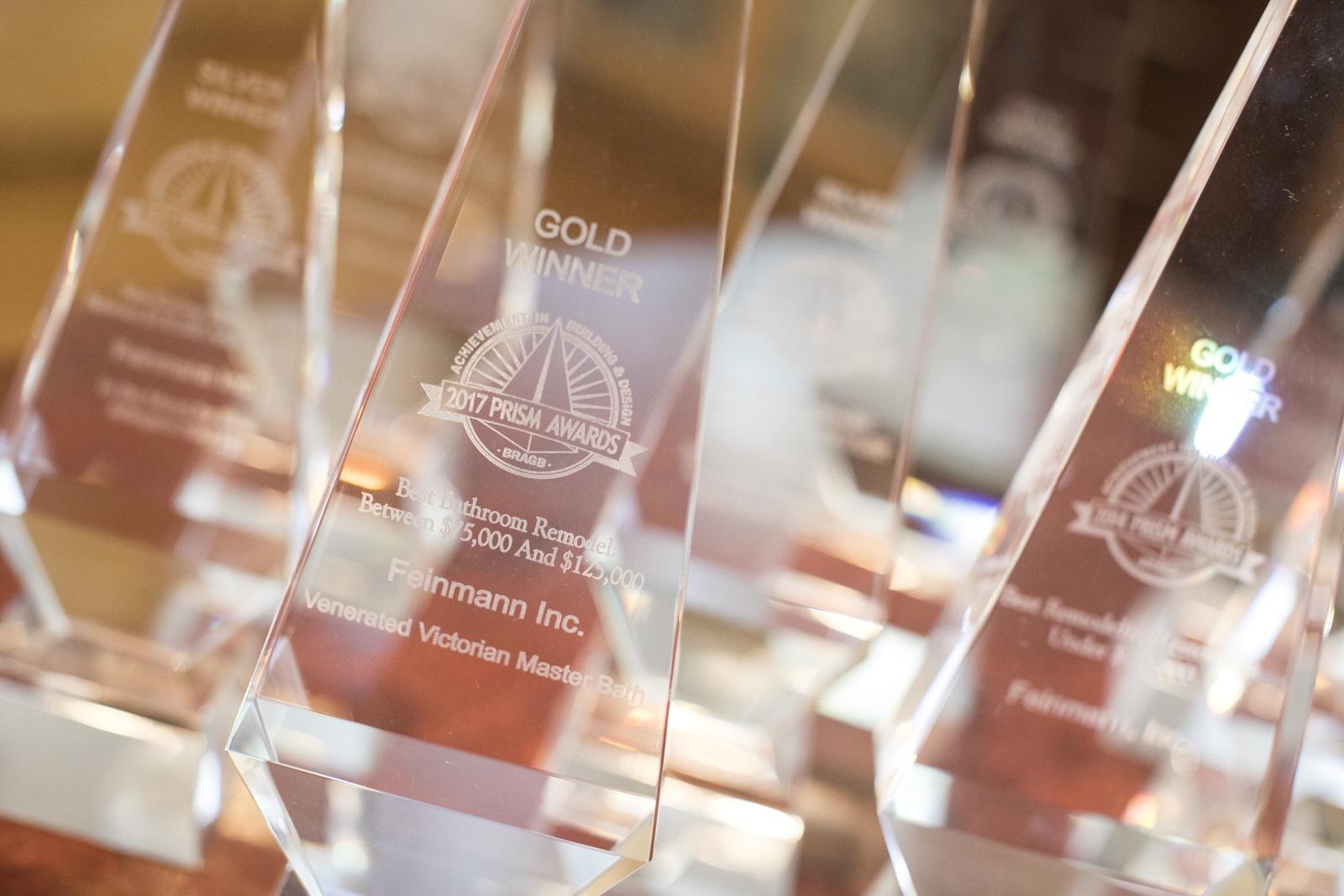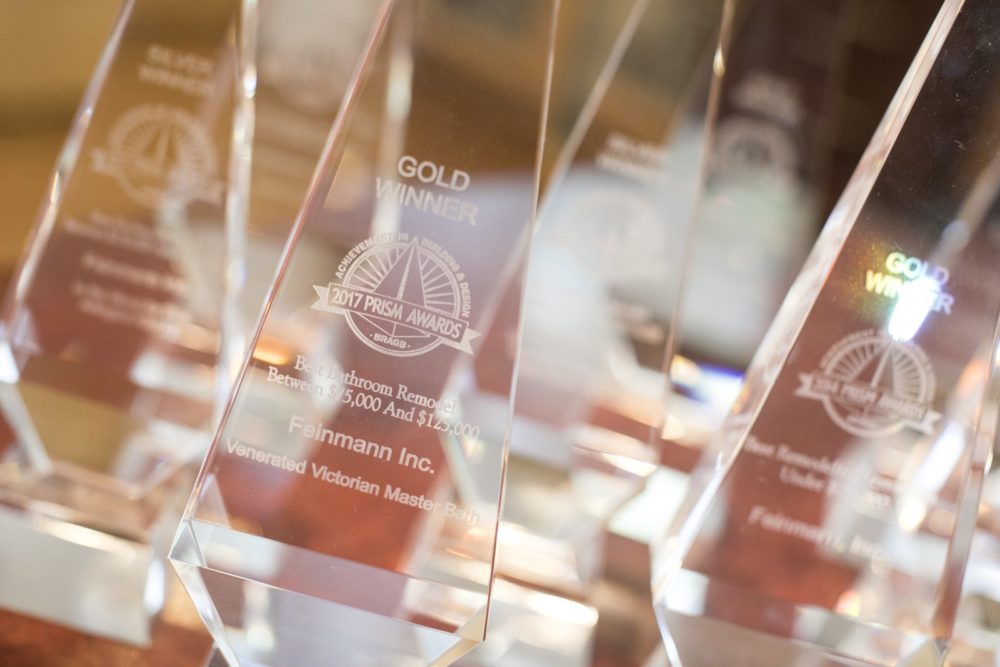 A firm that specializes in design-build
Feinmann specializes in design-build. It has been our focus since 1987 when we began as one of the first design-build firms in the Greater Boston area. Most design-build contractors are builders that do some design, but at Feinmann, the design is an essential part of the process that has helped us win over 100 awards on kitchen, bathroom, and whole-home remodeling projects.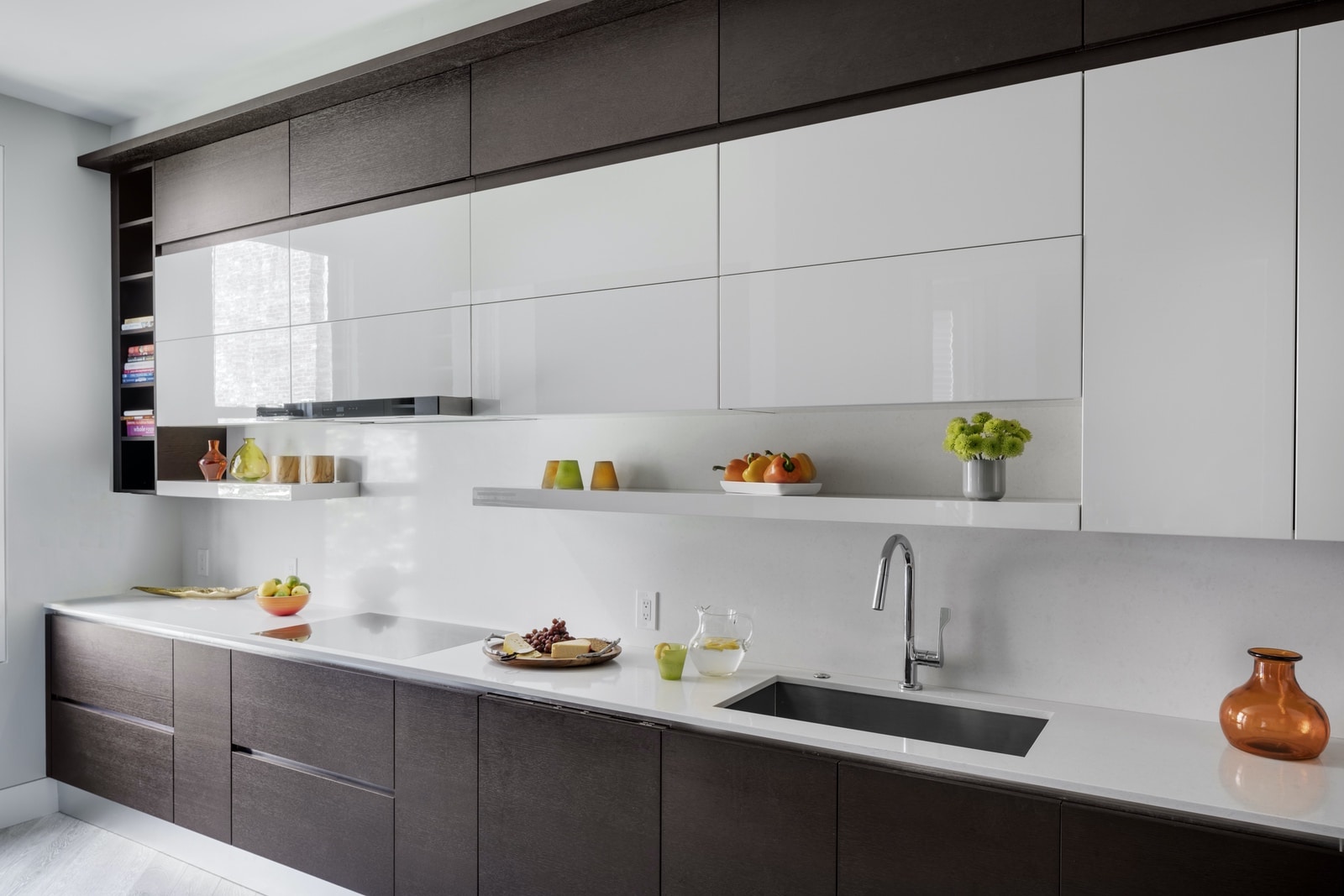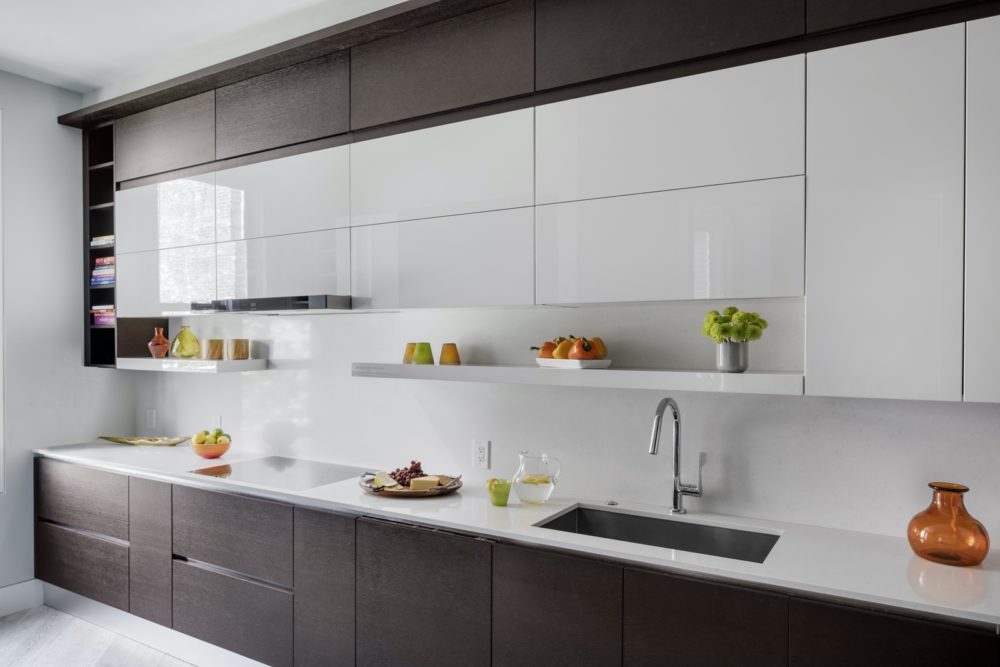 A design that transforms the way you live
Transforming the way you live in your home through innovative design is a Feinmann trademark. Be it a dream kitchen, master bathroom or whole home remodel, we take a deep look at your entire house to creatively re-configure the spaces in ways you may not have imagined. It is our mission to create a home you love, for the way you live.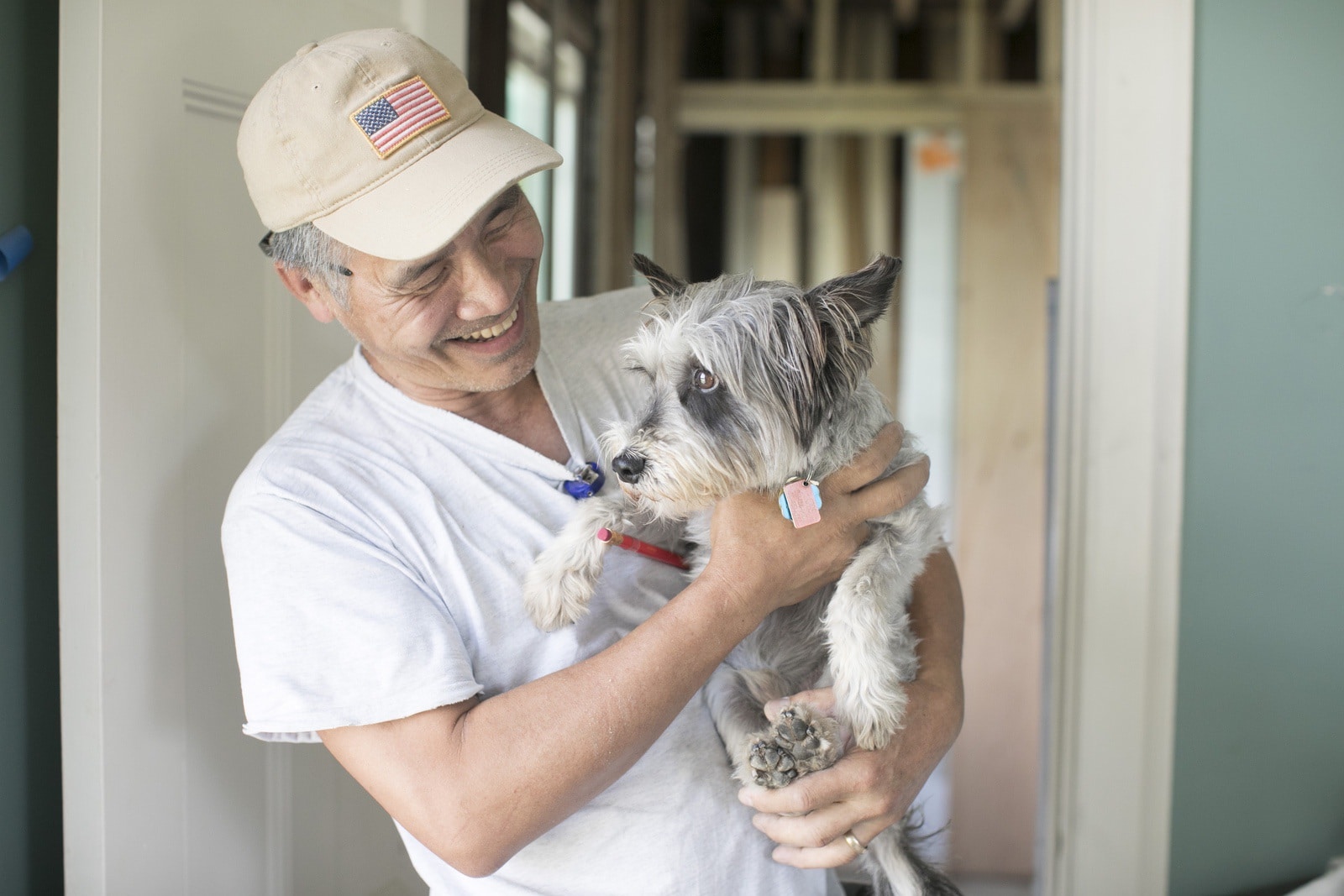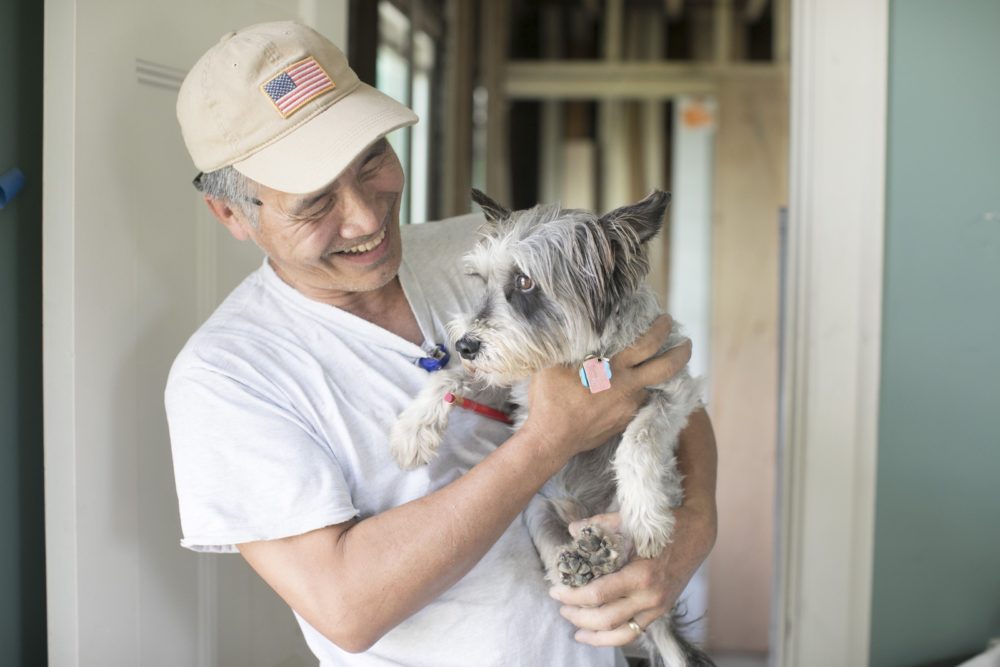 A process that is hard to match
For more than 35 years, we have fine-tuned our design-build process so clients have the information they need to make the best possible decisions for their home. Between architects, interior designers, selection experts, project managers, and lead carpenters, our process is backed by a robust team that has the resources and skills to deliver truly transformative spaces.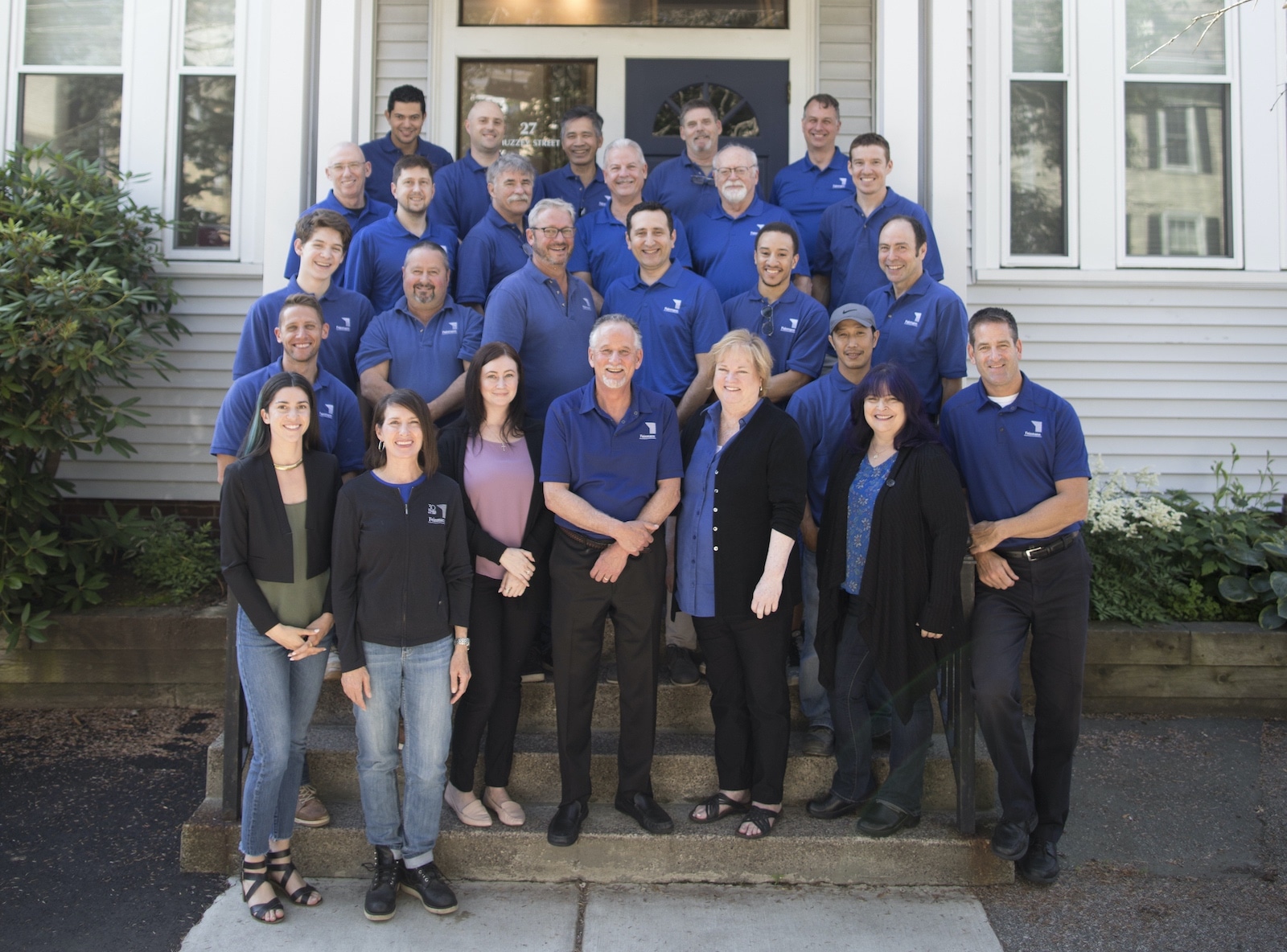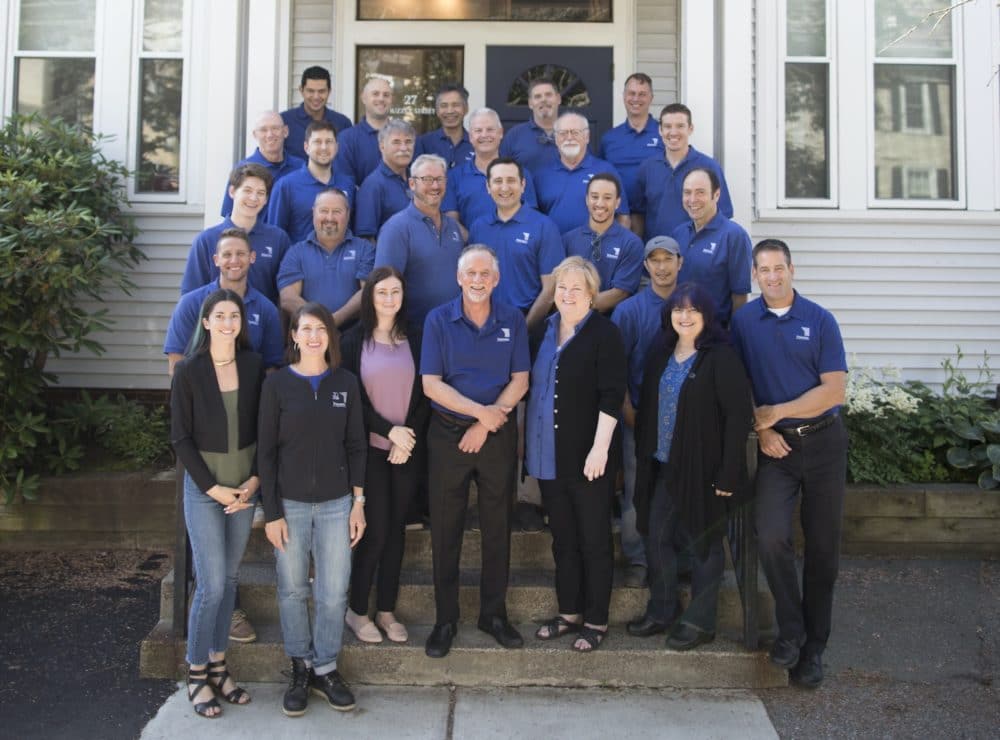 A committed team for life
Our commitment to you does not end when your kitchen or bathroom re-design or home remodel is complete. In fact, as a Feinmann client, you will enjoy the peace of mind that comes from knowing your home's on-going maintenance and repairs are an extension of our pledge, to stand by our work and stand by you.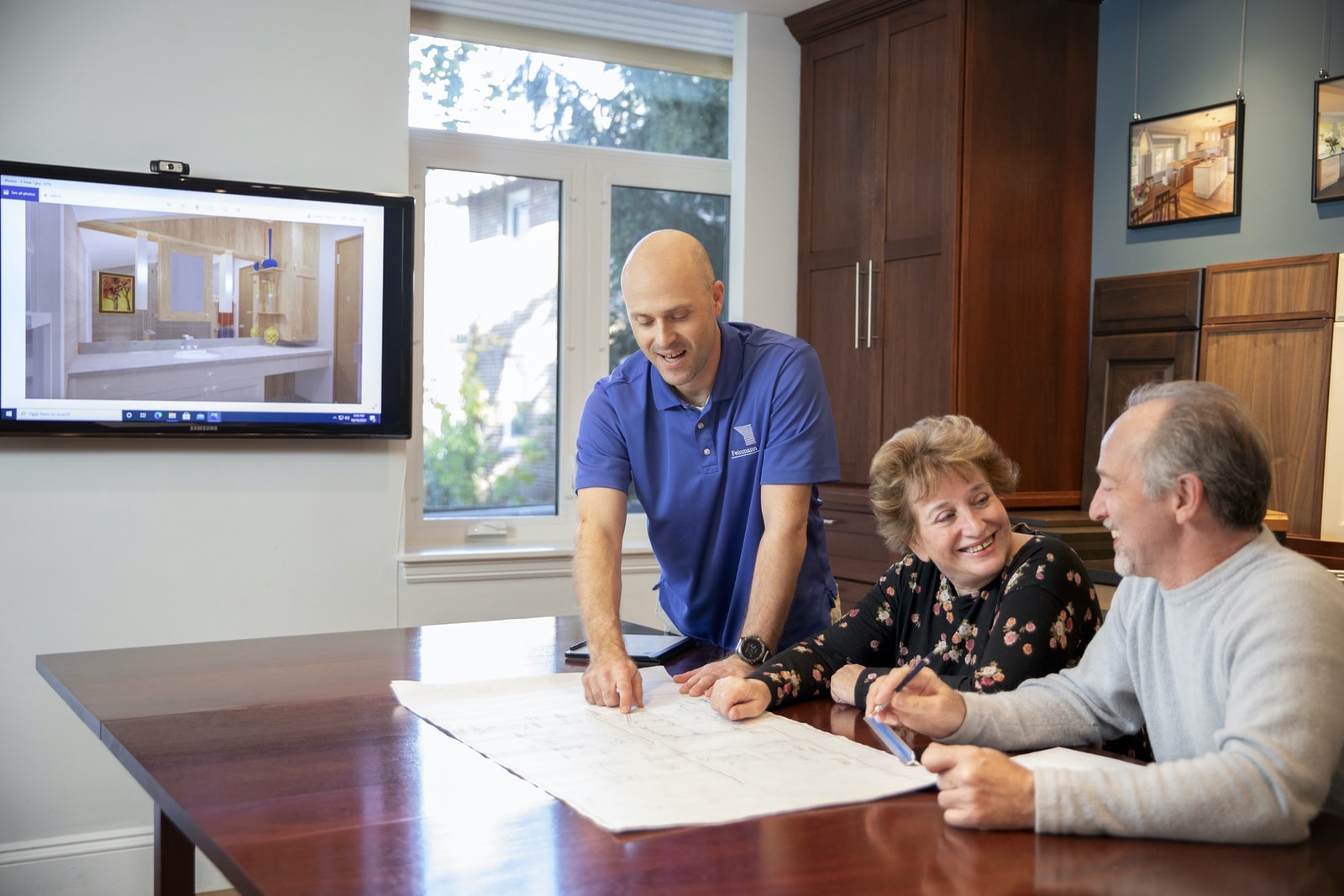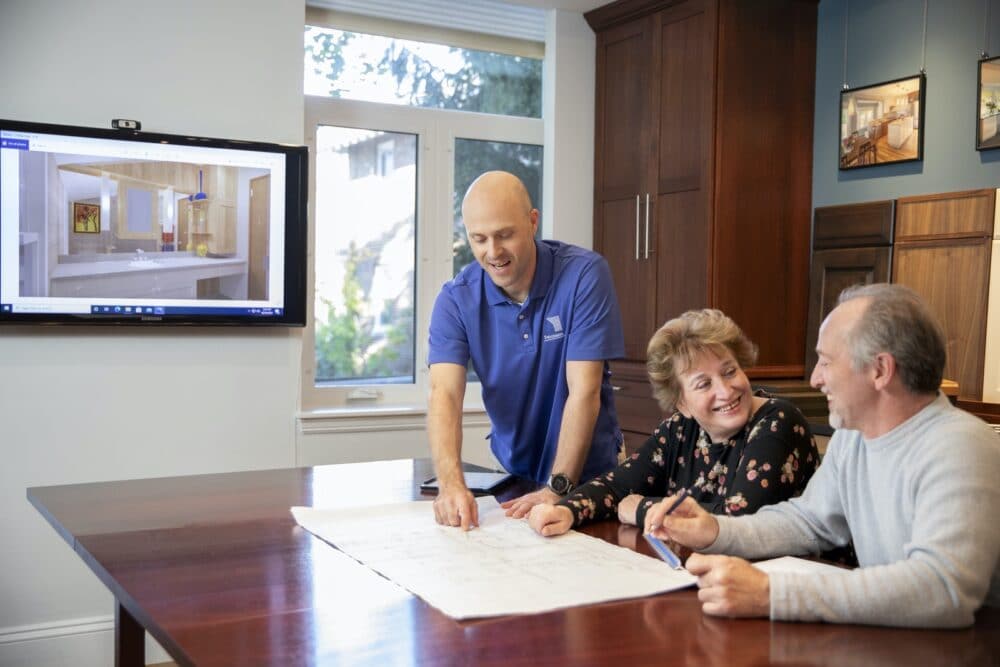 100% Employee-owned Company
Experience a home remodeling company where every employee is also a stakeholder. With 100% employee ownership comes heightened commitment and accountability. Our inspired crew is fully vested in your project, guaranteeing a superior result that exceeds expectations.
The Beauty of Design-Build
When all parties involved in a renovation — architects, designers, and above all, homeowners — sit at the same table, the best ideas are born.