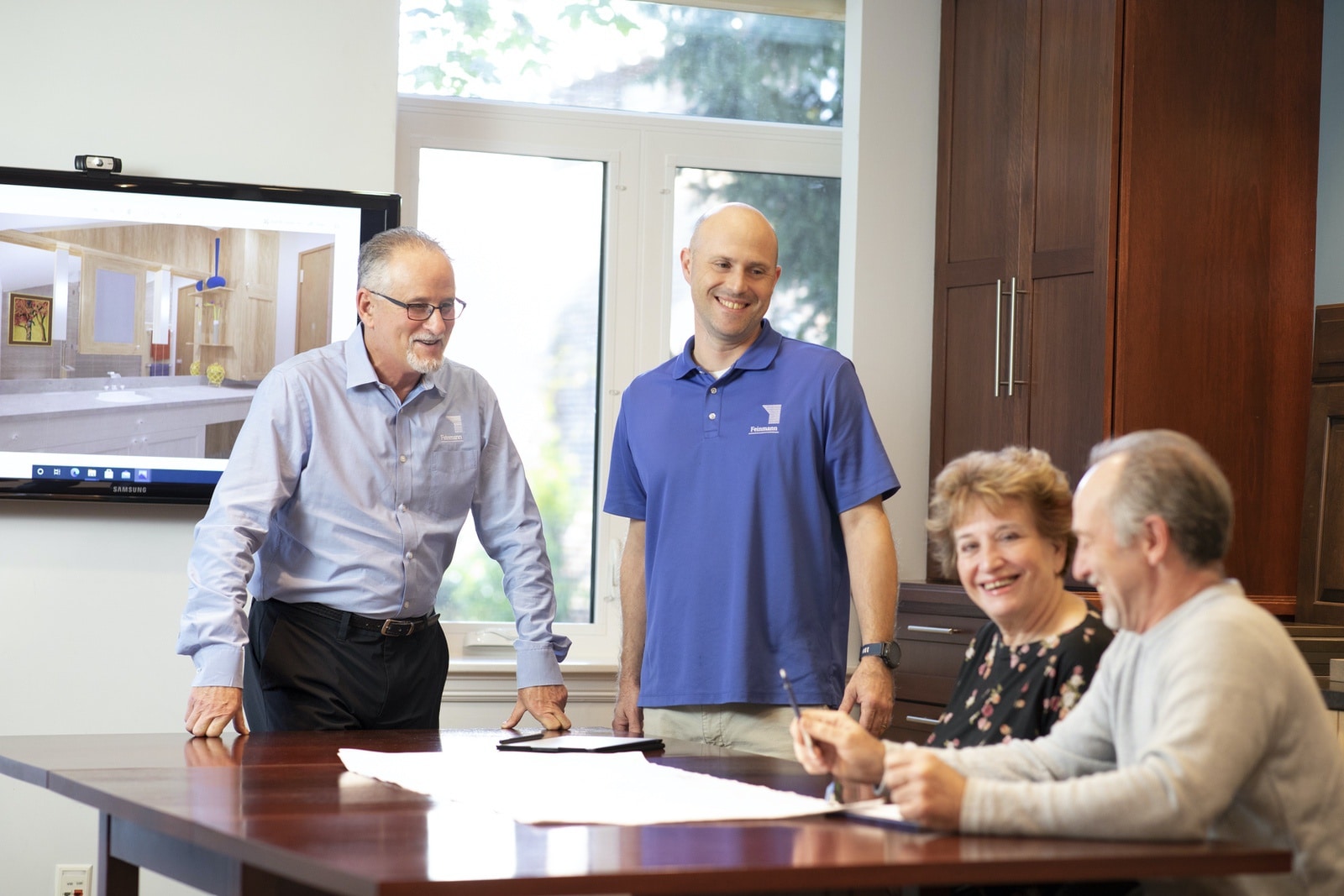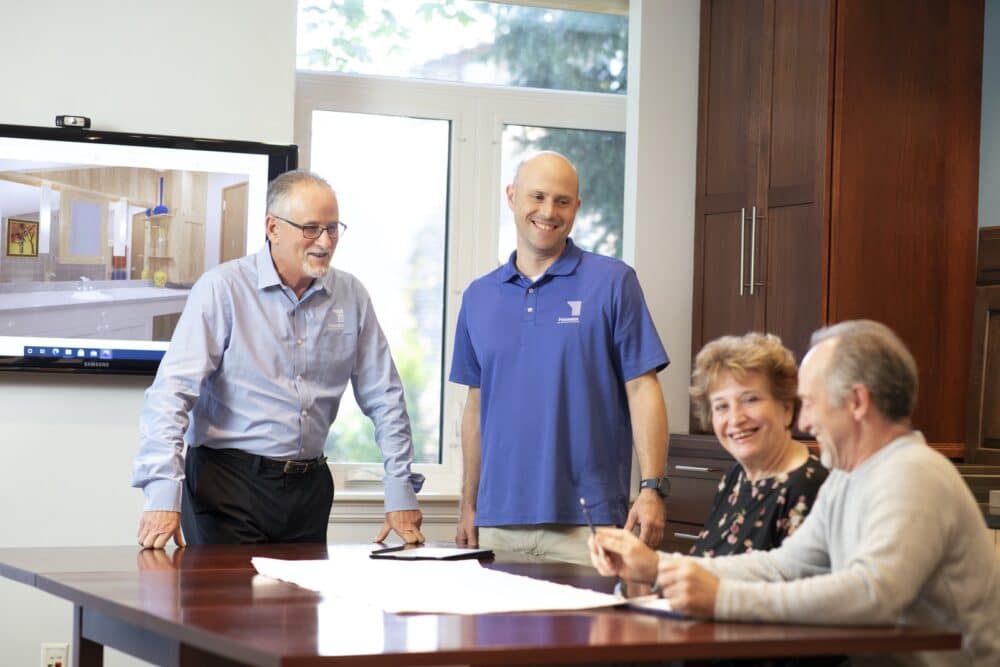 Step 1
We listen
Feinmann's success is built upon our ability to listen to each client by taking the time to understand your needs, concerns, and vision for your remodel. From start to finish, your feedback is crucial so we listen with care.
Step 2
We plan
Once Feinmann visits your home, we translate your ideas into realistic 3D Models that illustrate how your space will come to life. After several iterations and an estimated budget, you'll select a design that we prepare for development.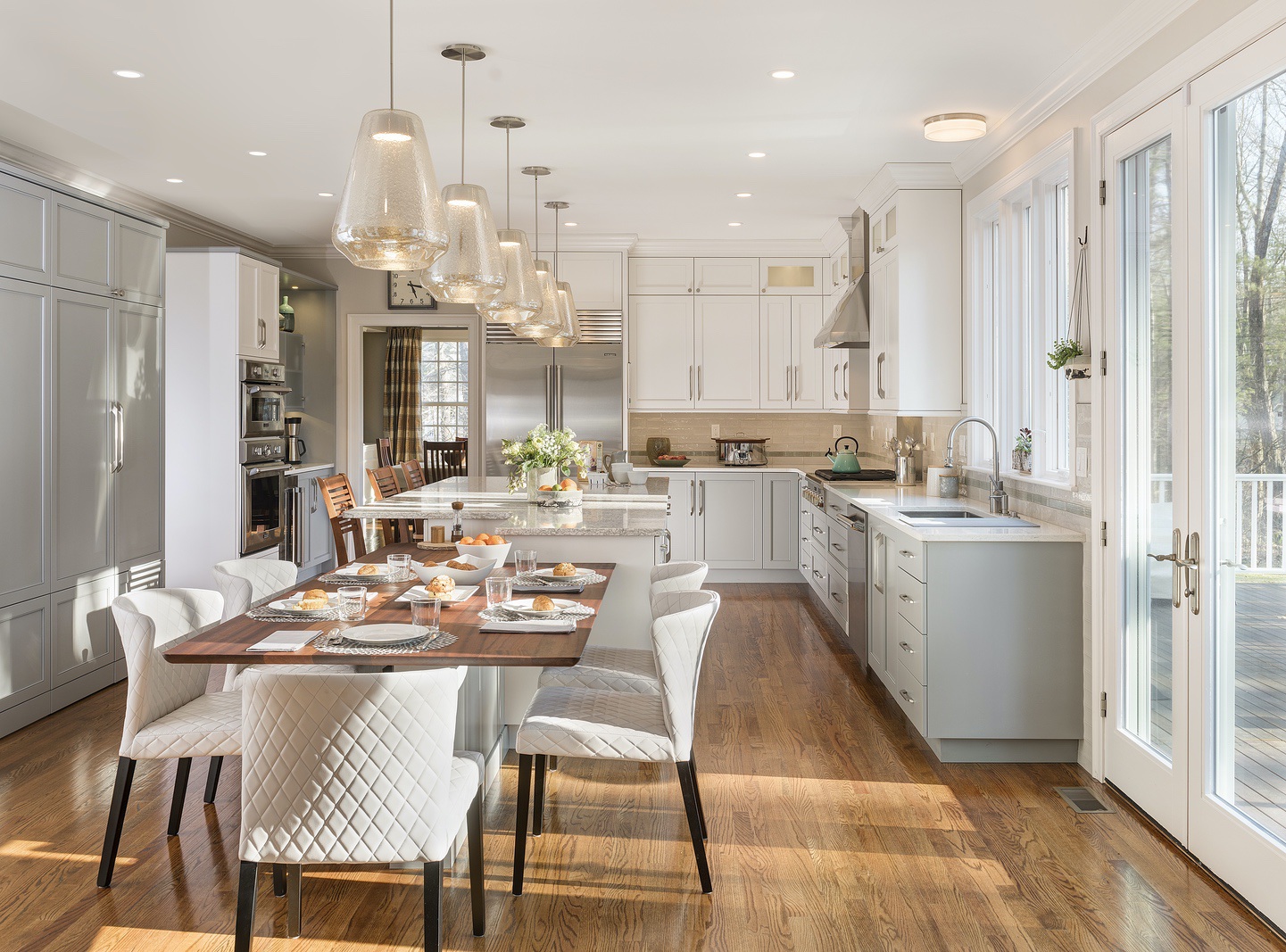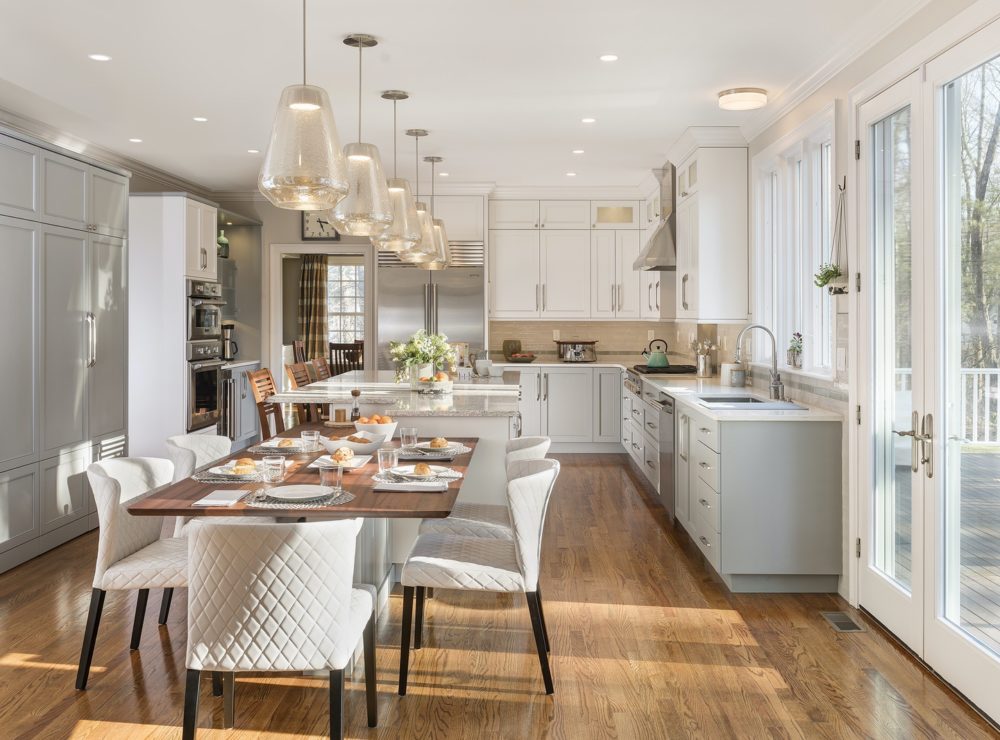 Step 3
We deliver
Feinmann makes sure your family is cared for during construction. We create living spaces that keep you safe and set up a temporary kitchen so you can cook. It is our goal to minimize disruptions in your daily routine so you can enjoy the transformation of your home.
The Beauty of Design-Build
When all parties involved in a renovation — architects, designers, and above all, homeowners — sit at the same table, the best ideas are born.