Is design-build right for your next project? Learn about design-build, the advantages, and whether this approach aligns with your needs. We also compare design-build with its popular alternative, design-bid-build, and provide resources for choosing a company.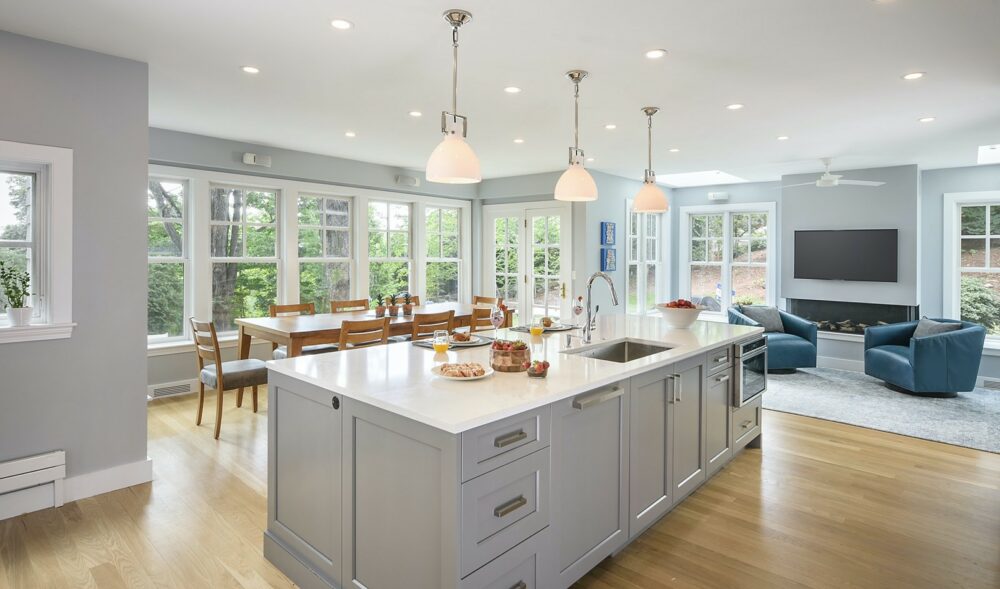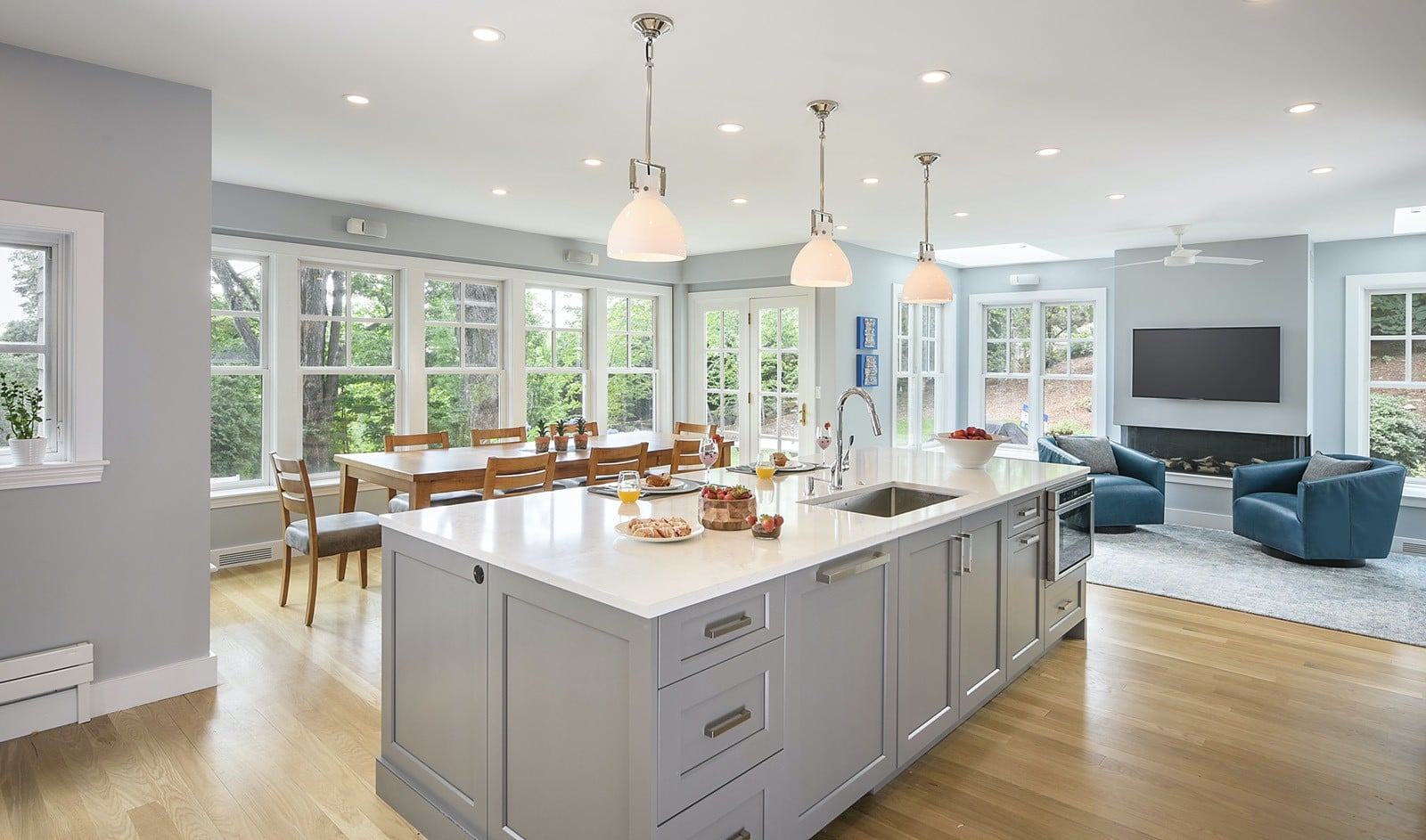 What Is Design-Build?
Design-build is a building method where one company manages all aspects of a home renovation from the planning to the design and construction stage. With this model, the client selects and works with one company to remodel their home, eliminating the need to coordinate multiple parties. The design-builder will have a complete influence on every facet of the renovation to deliver it on-time, within budget, and to the highest quality.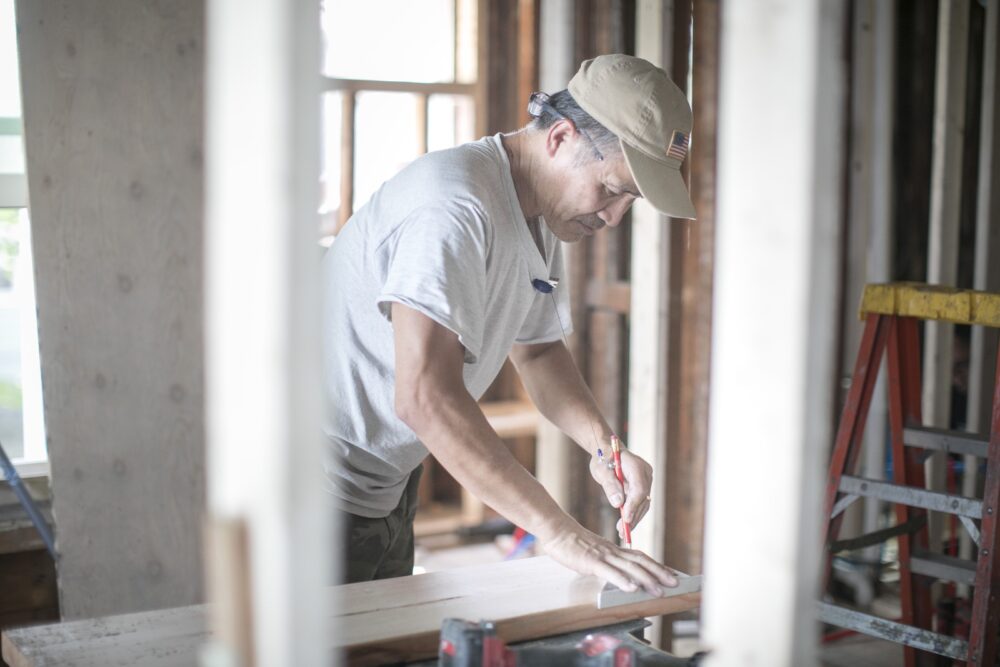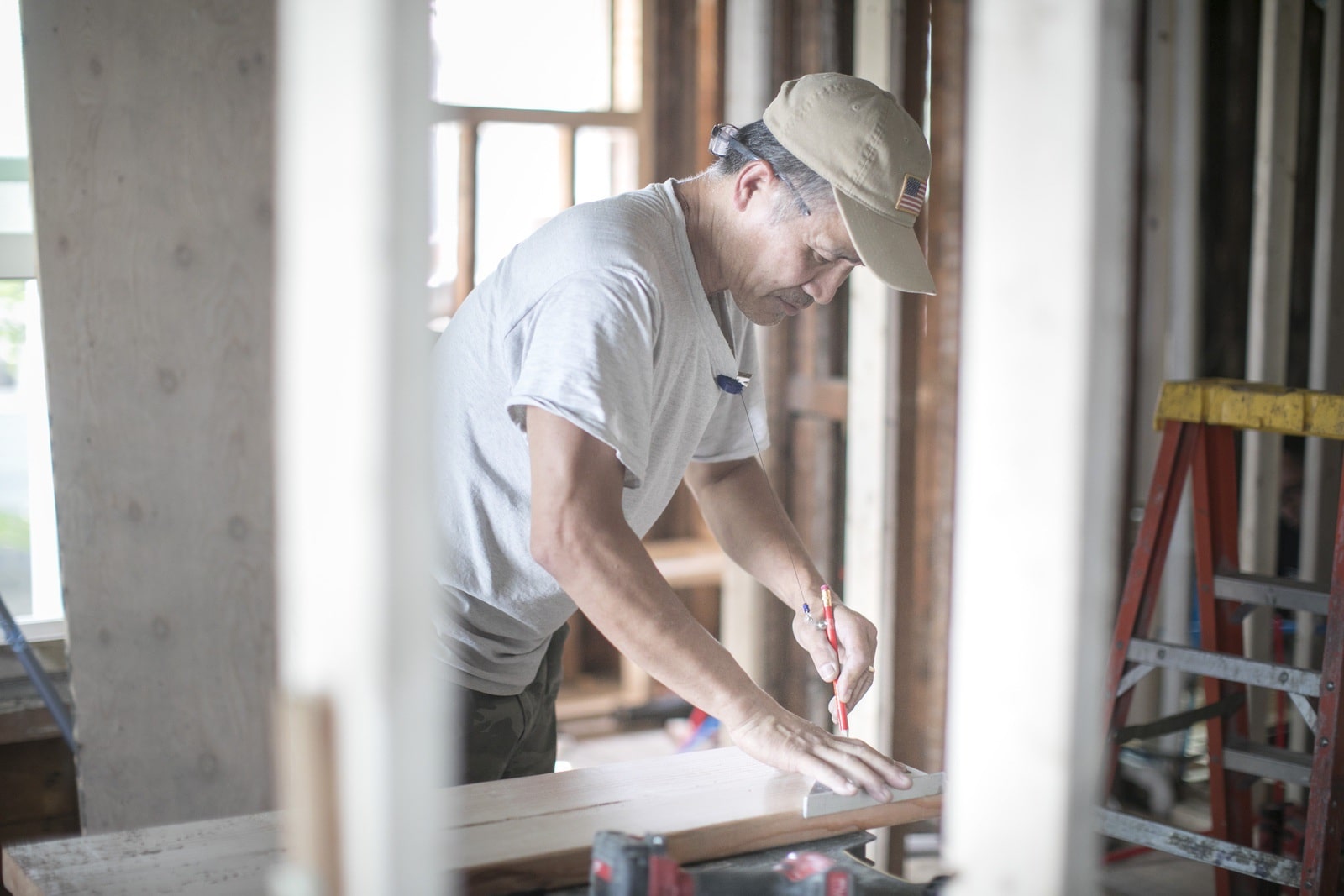 What Are the Alternatives to Design-Build?
Design-bid-build is the alternative method for renovating homes, which is the traditional way before design-build became popular. Under this approach, the homeowner hires an architect to design the renovation and then a general contractor to build it. They will have to manage both parties and ensure the general contractor understands the architect's vision and any changes to the design.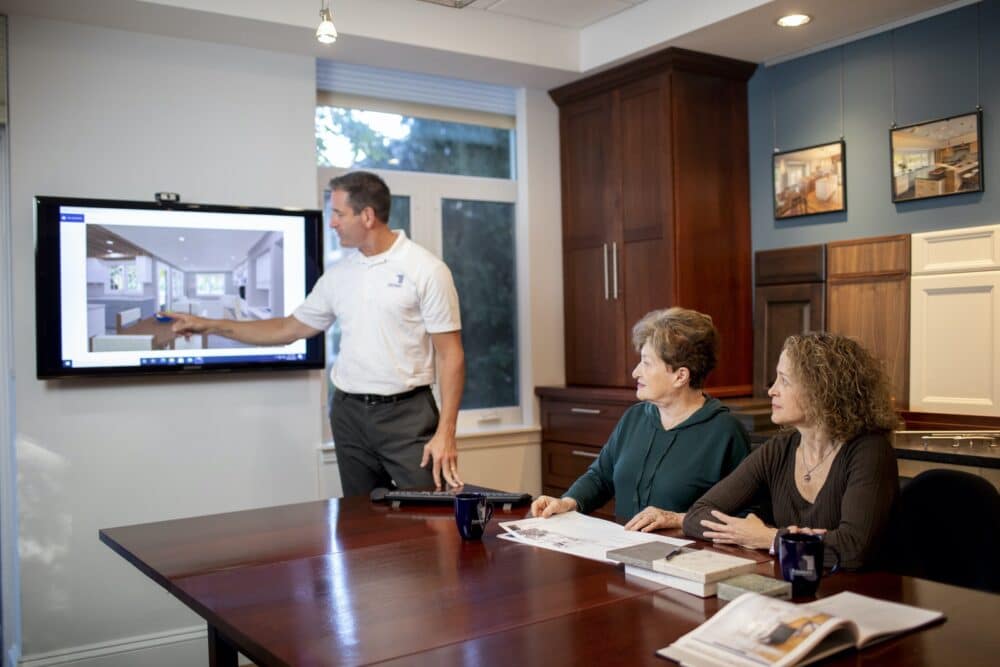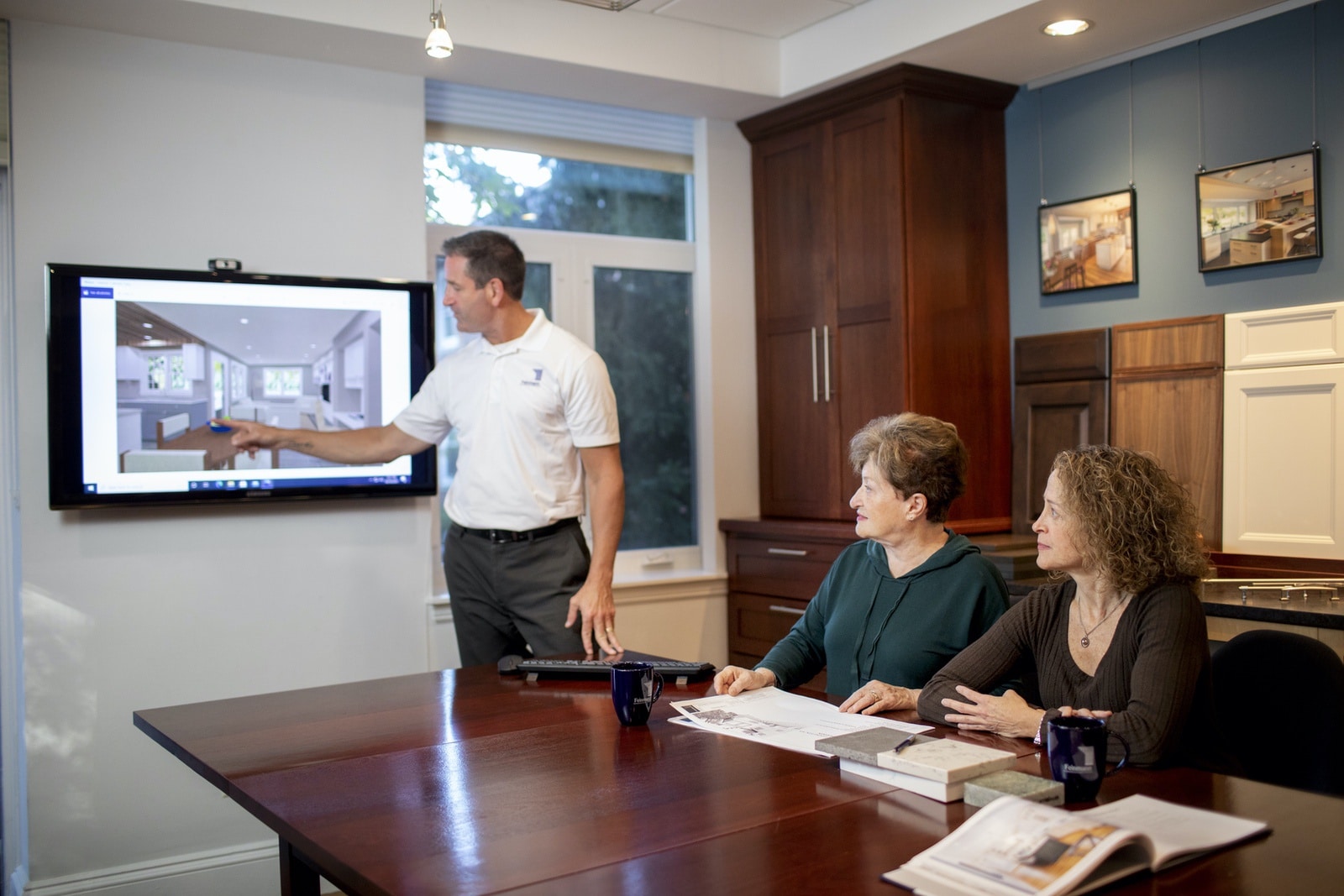 Who Should Consider Design-Build
A design-build firm is an excellent choice for homeowners who want an expert to guide them through the remodeling process and the essential decisions involved in a project. It is also great for people who do not want to deal with the headaches and stresses associated with planning, coordinating, and managing a project. Overall, design-build makes life easier for the client. They only have to choose one company and sign one contract, and once their project begins, they will not have to manage anything. In the end, design-build allows homeowners to stay focused on what matters most to them, like their family and work, while transforming how they live in their home.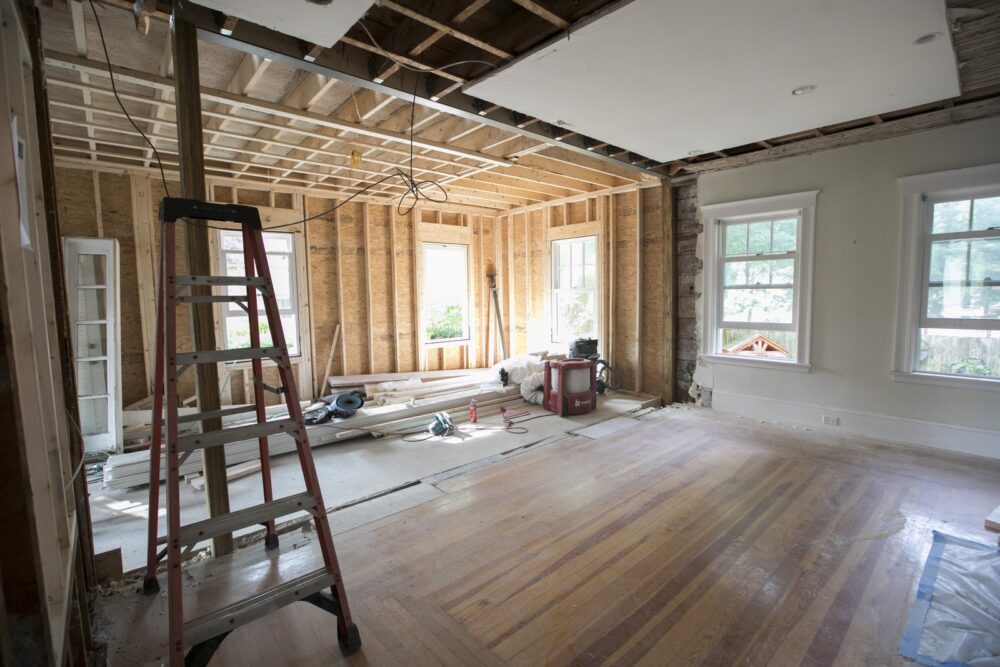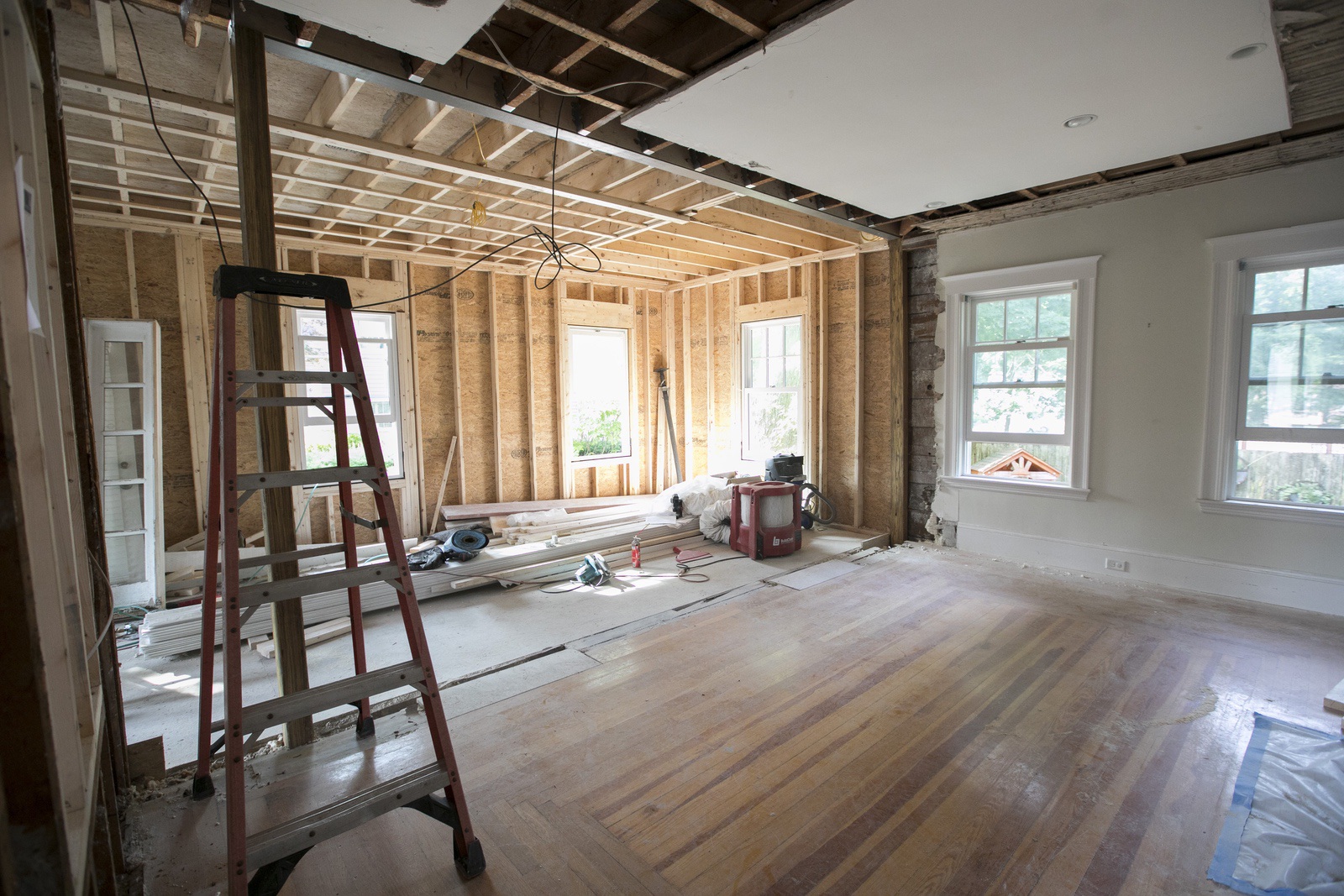 Who Should Not Consider Design-Build
The design-build model does not make sense for the DIY minded homeowner who has the time and resources to dedicate to finding an architect and working with a builder and sub-contractors to carry out the renovation. This approach is also not ideal for someone on a very tight budget and looking to cut costs and savings. Even though design-build is a more efficient process that can reduce change orders and expenses, you will be paying for the fully-integrated approach and management of the entire project. If your time is not an issue, you may want to compare the average number of change orders between both methods to get a more accurate reading of costs.
What Are the Advantages of Design-Build?
Since the design-build model allows a company to control the entire process and its variables, the following advantages arise:
They can present a more accurate estimate and pricing model.
They can propose design solutions that meet both the client's needs and budget.
They can inform and educate so the client can make the best possible decisions for their home and family.
They can reduce the number of change orders and unforeseen renovation costs.
They can ensure carpenters and sub-contractors deliver the highest quality work.
They can accurately construct the plans from the design stage.
They can complete the home renovation on time and within budget.
For the client, one of the most significant advantages is less stress and worry. They do not have to hire both an architect and a general contractor and make sure these parties are on the same page. Instead, they will work with one team that consists of designers, selection experts, project managers, and carpenters unified by a single goal.
Additional Resources
---
About Feinmann
For more than 30 years, Feinmann has fine-tuned our design-build process, so clients have the information they need to make the best possible decisions for their renovation. With a strong team that has outstanding resources and skills, our approach delivers transformative spaces.
Learn about Our Services