Why Join Our Carpentry Team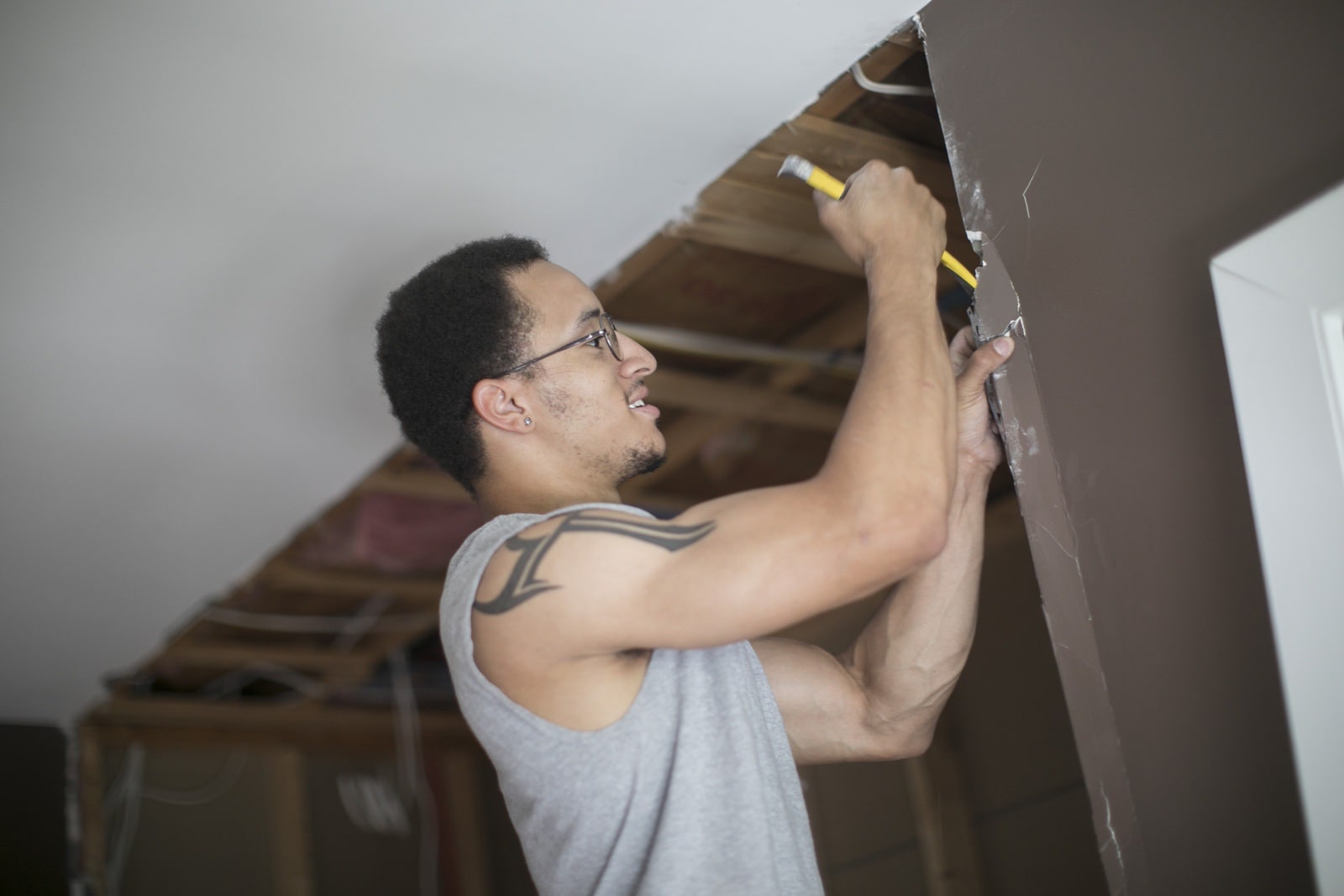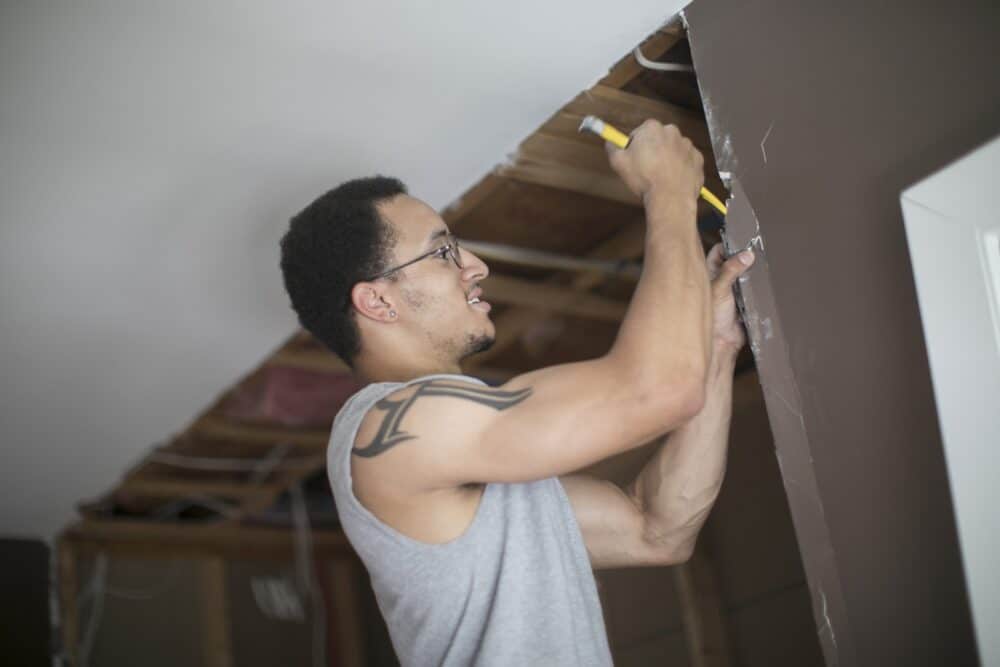 Flexible Hours
Perhaps your job hours are not flexible, so it is challenging to find time for yourself and your family. At Feinman, we value the balance between your personal life and your career. As a result, we do not require our employees to work nights or weekends.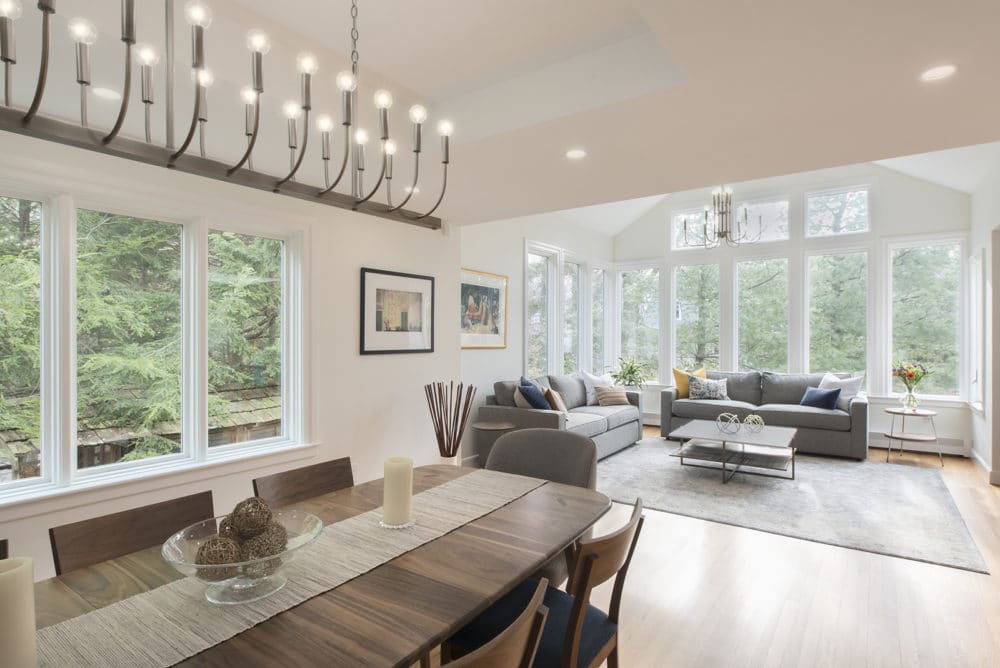 Excellent Benefits
Feinmann offers excellent benefits that will help grow your wealth, live a balanced lifestyle, and keep you and your family healthy. Between retirement plan matching, paid time off, medical, dental, life, and disability insurance, and a vehicle bonus program, there are many perks to being on our team.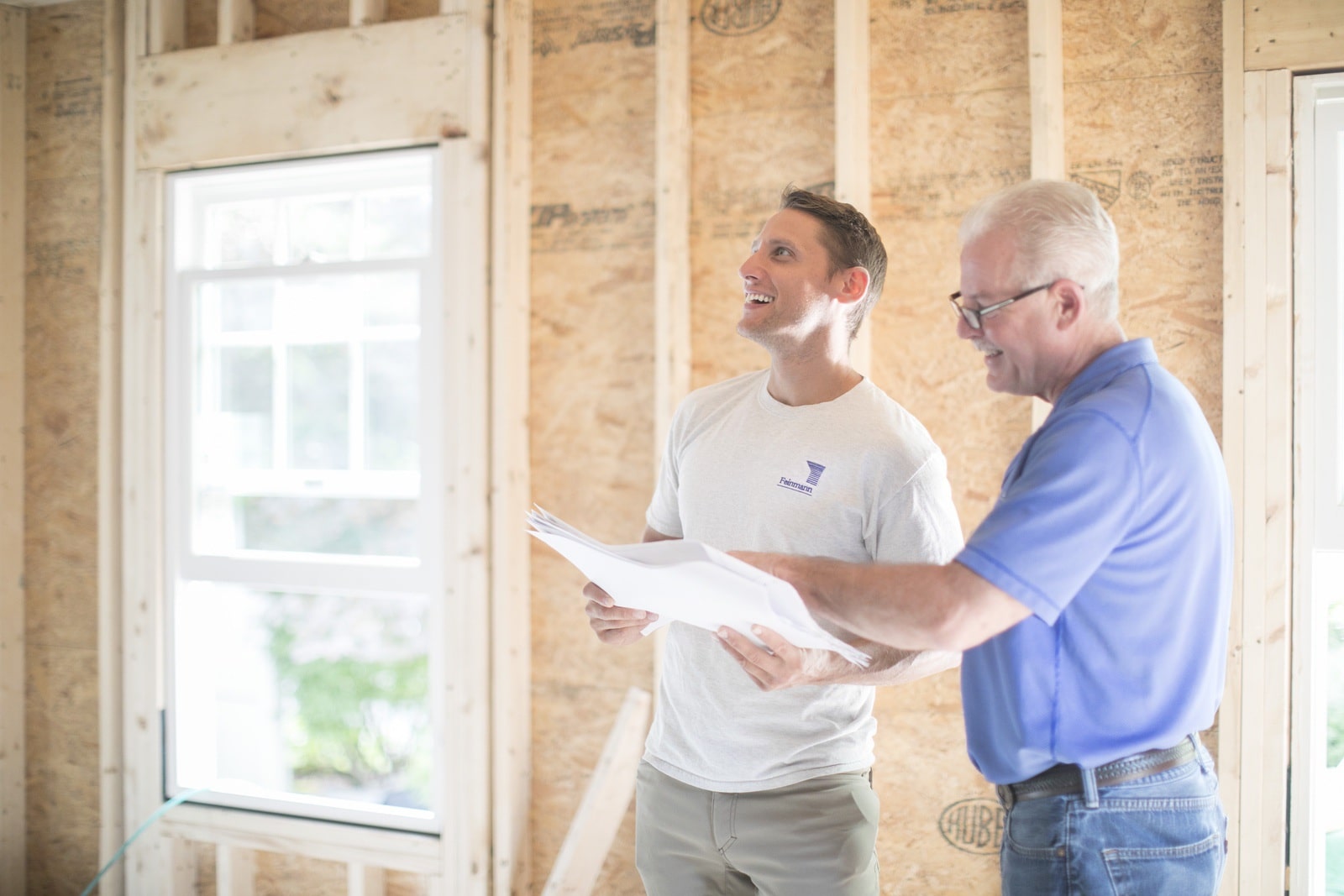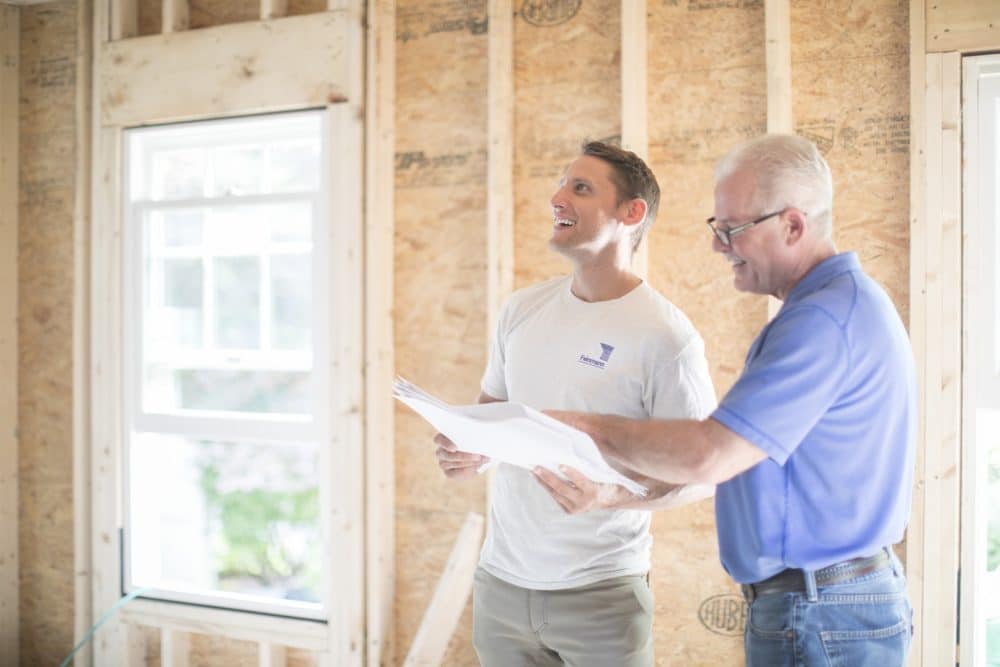 Collaborative Approach
Since collaboration is one of our core values, we have created a team that works cohesively. As a carpenter, we want you involved from planning to completion and help problem-solve if issues occur. If you have ideas that could improve our product or a specific project, we encourage you to share your expertise and opinion.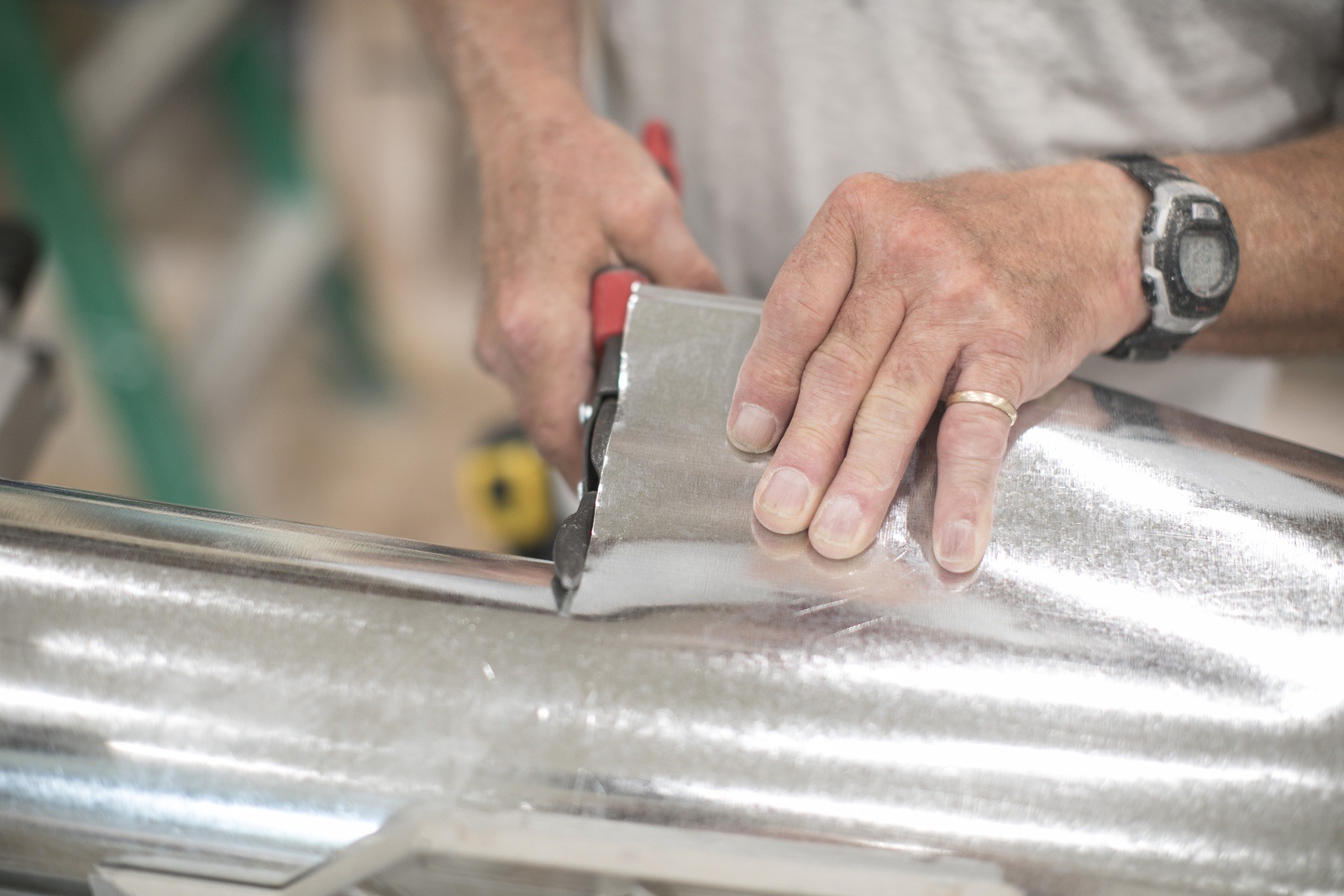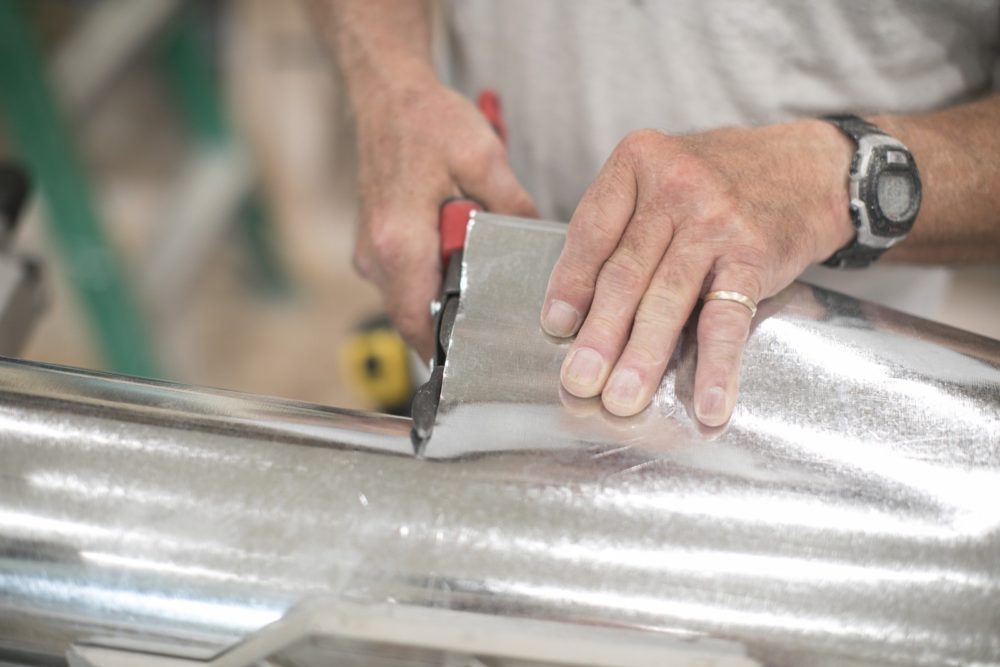 Mentorship & Training
Your success is important to us. As a result, we match our apprentice and regular carpenters with a mentor who has years of valuable knowledge. This experience will allow you to learn and grow in a structured environment. If you are a lead carpenter, you will get challenged by exciting projects to master your craft.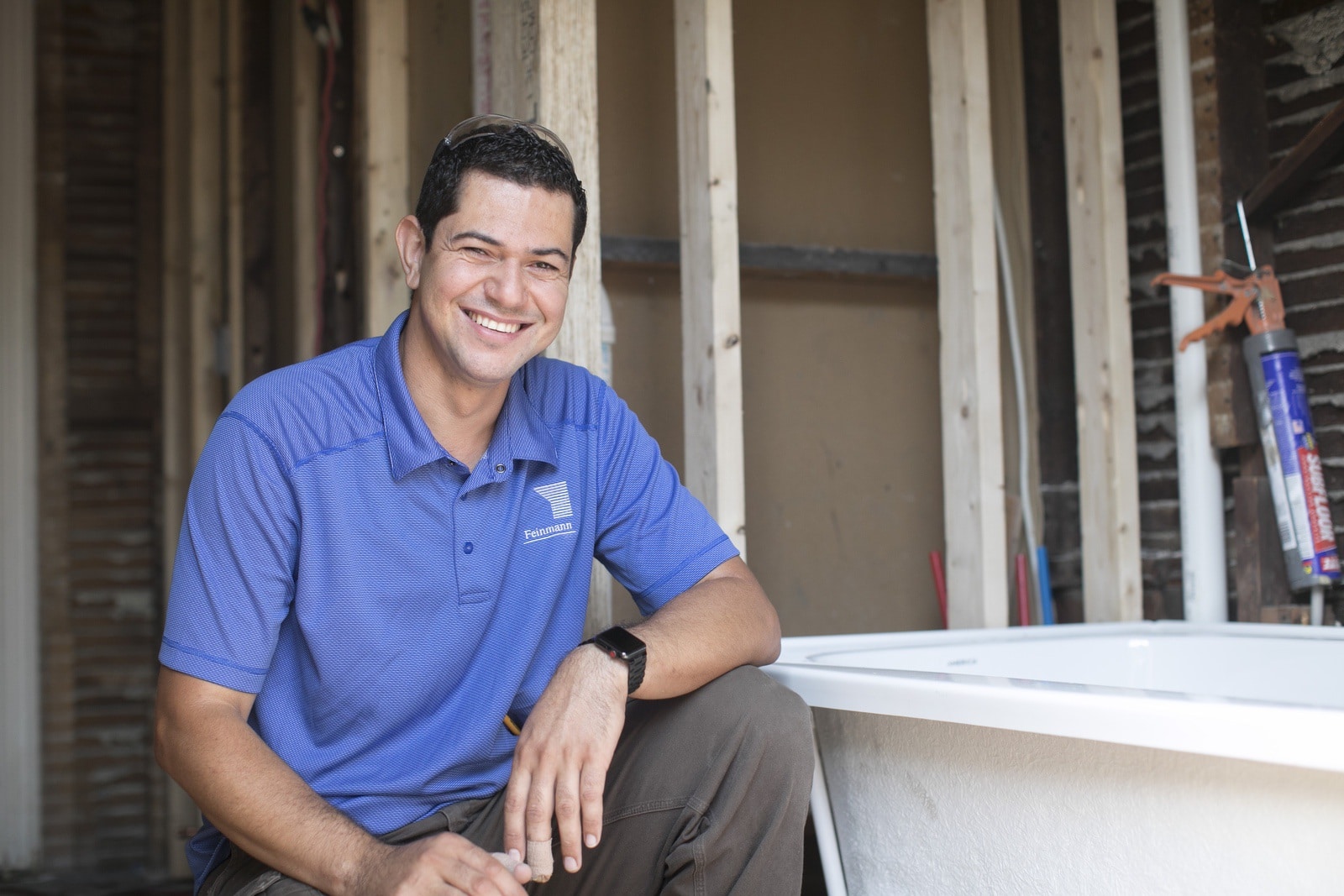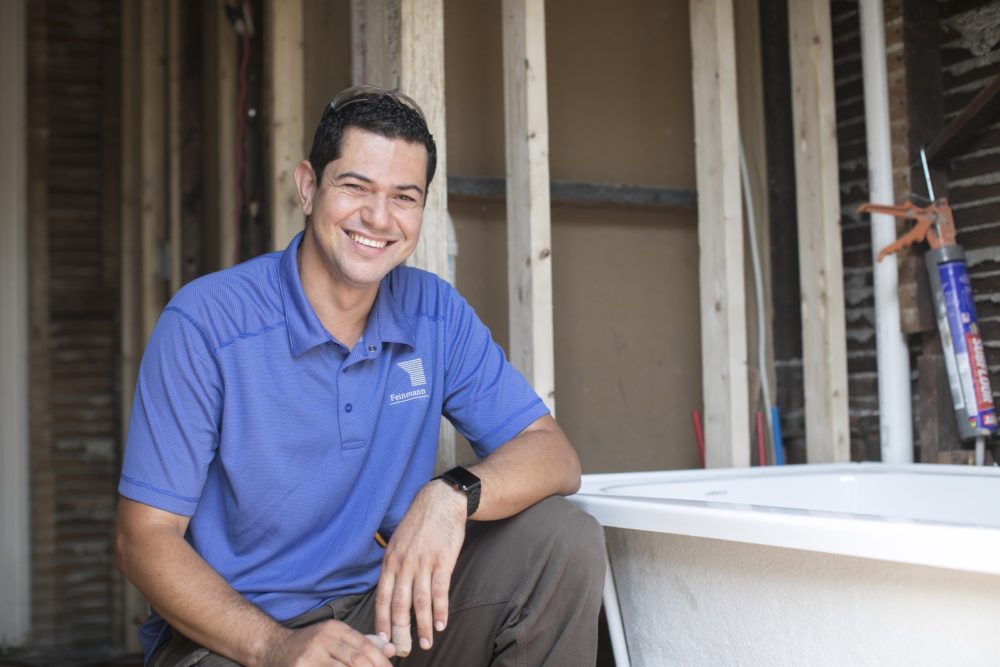 Clear Roles
Clear roles for everyone involved in a project are essential for a smooth home remodel. Before starting any project, we will effectively communicate your responsibilities to set you up for success. With our current approach, lead carpenters run the construction site while our project managers manage the client and process.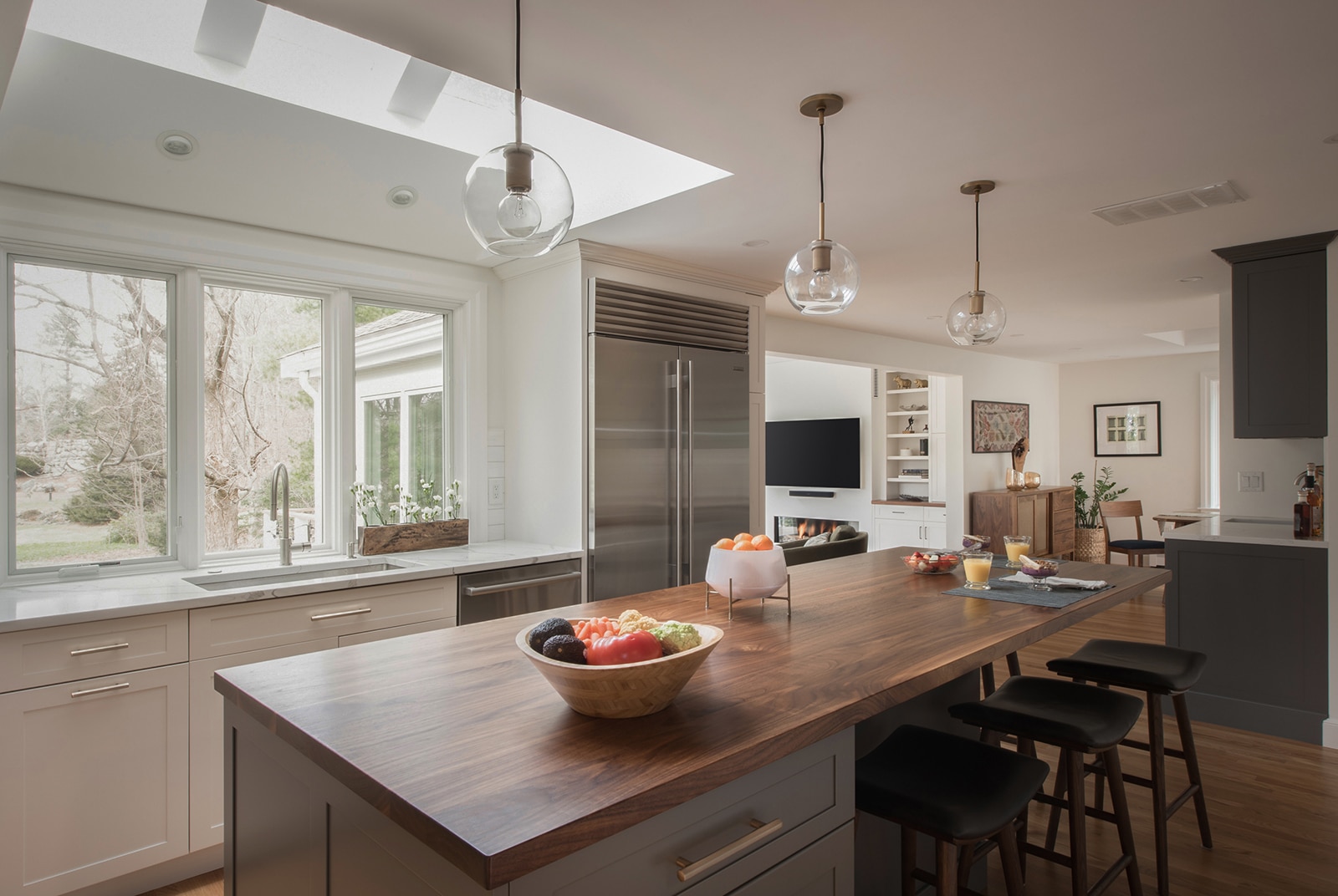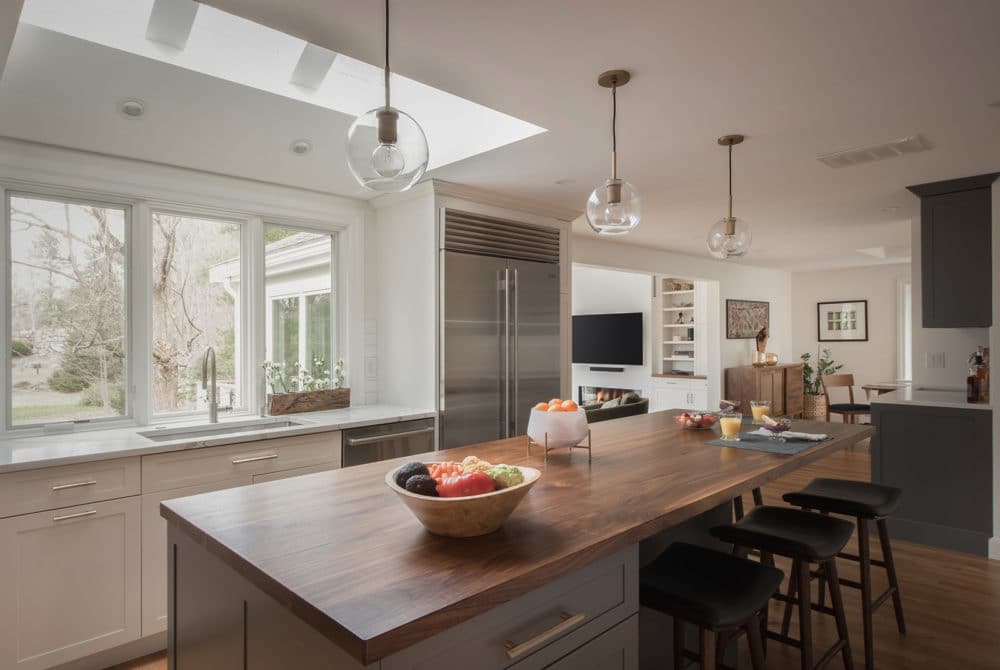 Quality Projects
Working on a Feinmann project does not mean getting it done fast and inexpensively. Instead, we want you to work diligently to deliver your best craftsmanship. Since we design and build luxury remodels with high-end details and finishes, you will be a part of beautiful renovations where our clients expect a high standard of excellence.
I like working with Feinmann because I can share my creative ideas and influence different design features on a project. I especially like the way Feinmann listens to my input on how I envision the space to look.
Meet Our Carpenters
Between lead carpenters and apprentice carpenters, meet a few of our team members to learn about their experience joining and working with Feinmann.
Luiz "Lead Carpenter"
Meet Luiz
Favorite Things at Feinmann
Joining Feinmann