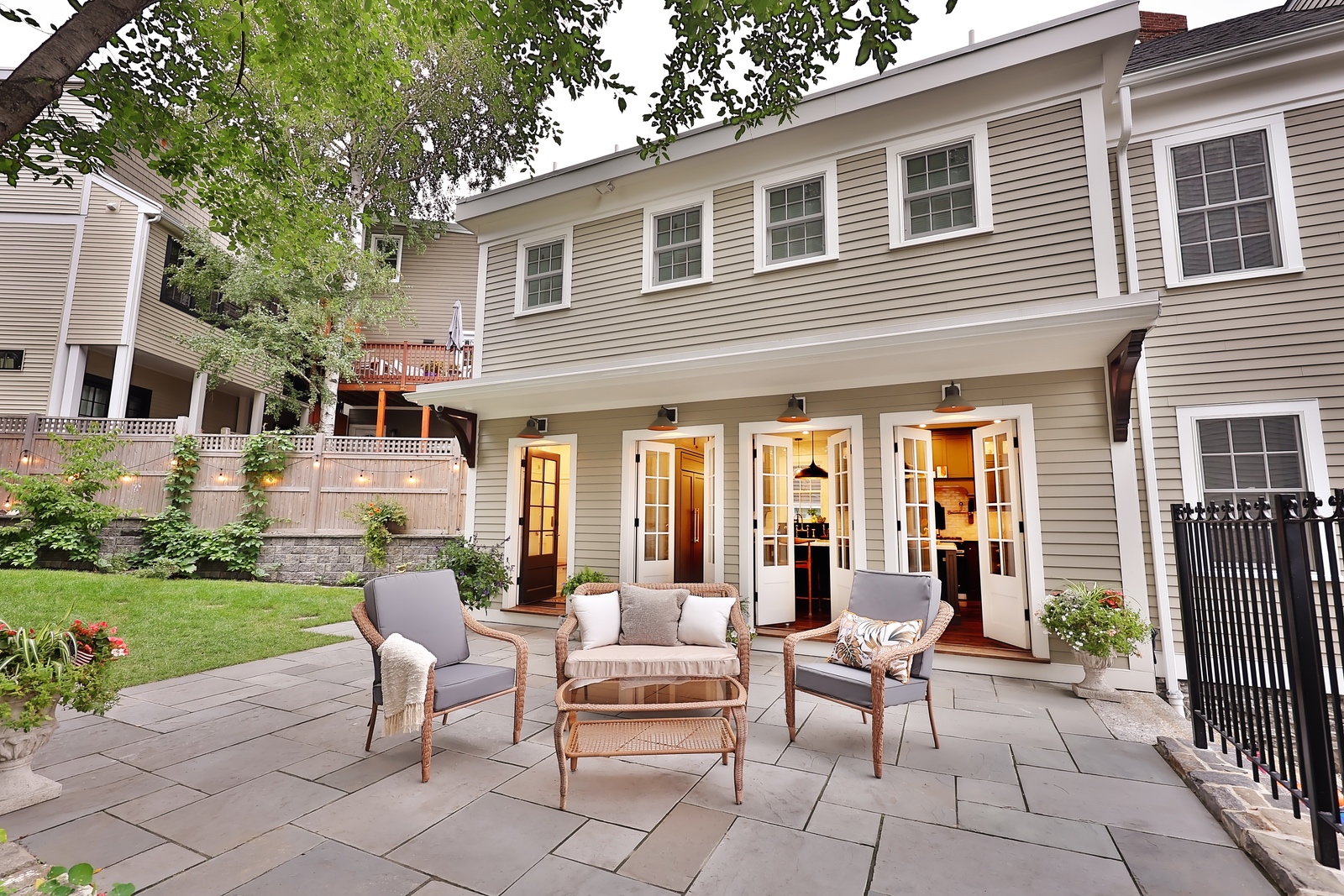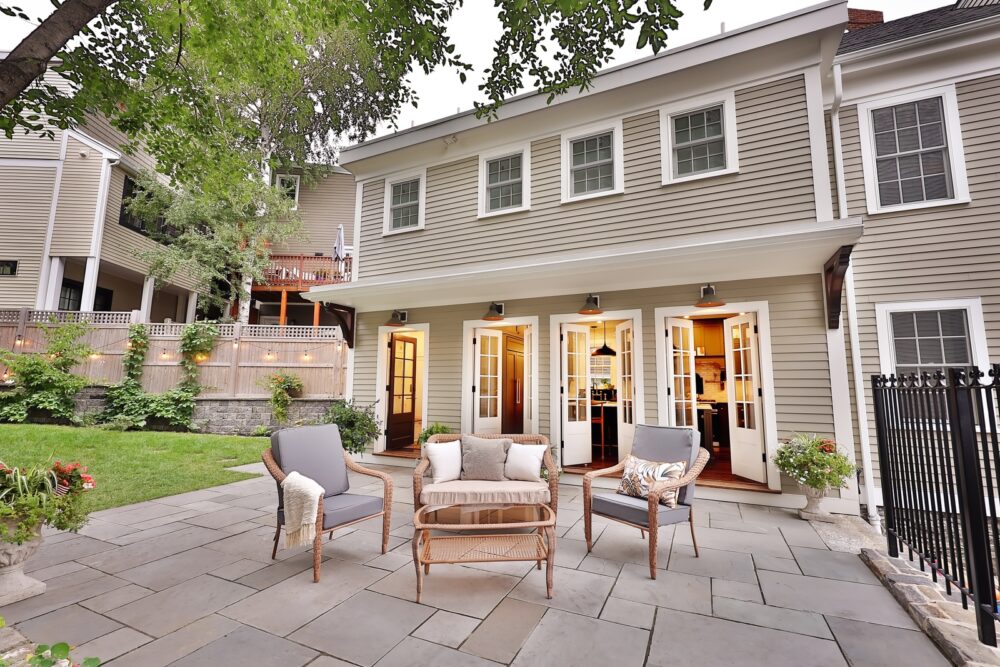 Feinmann Clinches Best High-End Home Remodeling (West) Award
Feinmann is thrilled to announce that we won Best High-End Home Remodeling (West) in the Winter 2024 Best of Boston Home issue. The rigorous selection process conducted by Boston Magazine's editorial team reflects the dedication and excellence demonstrated by Feinmann in home design. Please take a moment to explore the comprehensive list of 2024 winners and join us in celebrating this well-deserved recognition!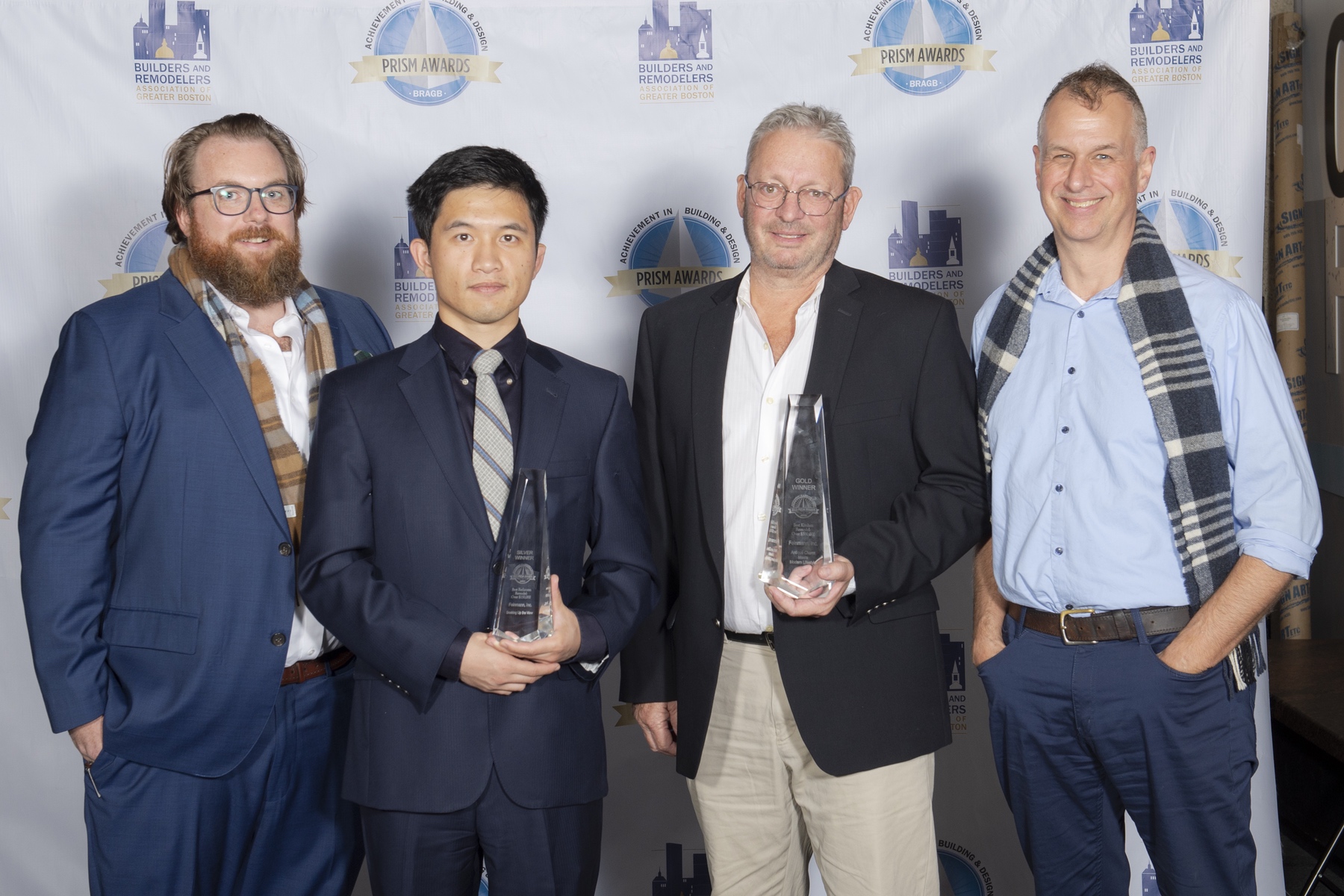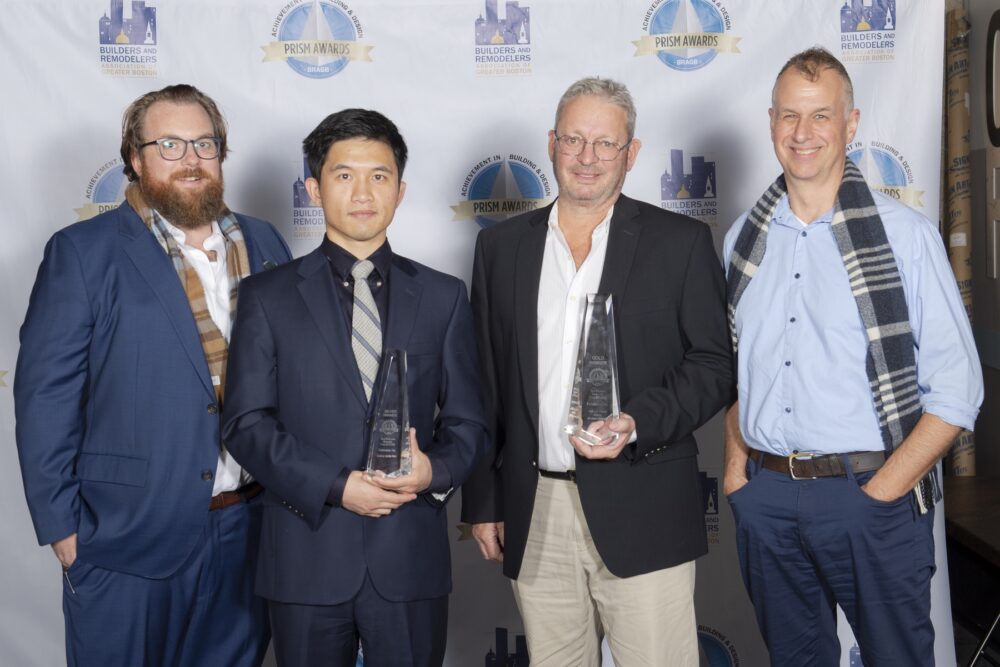 Feinmann Won Big at the 2023 PRISM Awards
Great news! We achieved a remarkable victory at the PRISM Awards, securing two prestigious awards during their 2023 celebration on Thursday, October 19th. Our Diamond Elegance project clinched the title of Best Bathroom Remodel over $150,000. Meanwhile, the Charlestown Charm project claimed the honor of Best Kitchen Remodel over $300,000.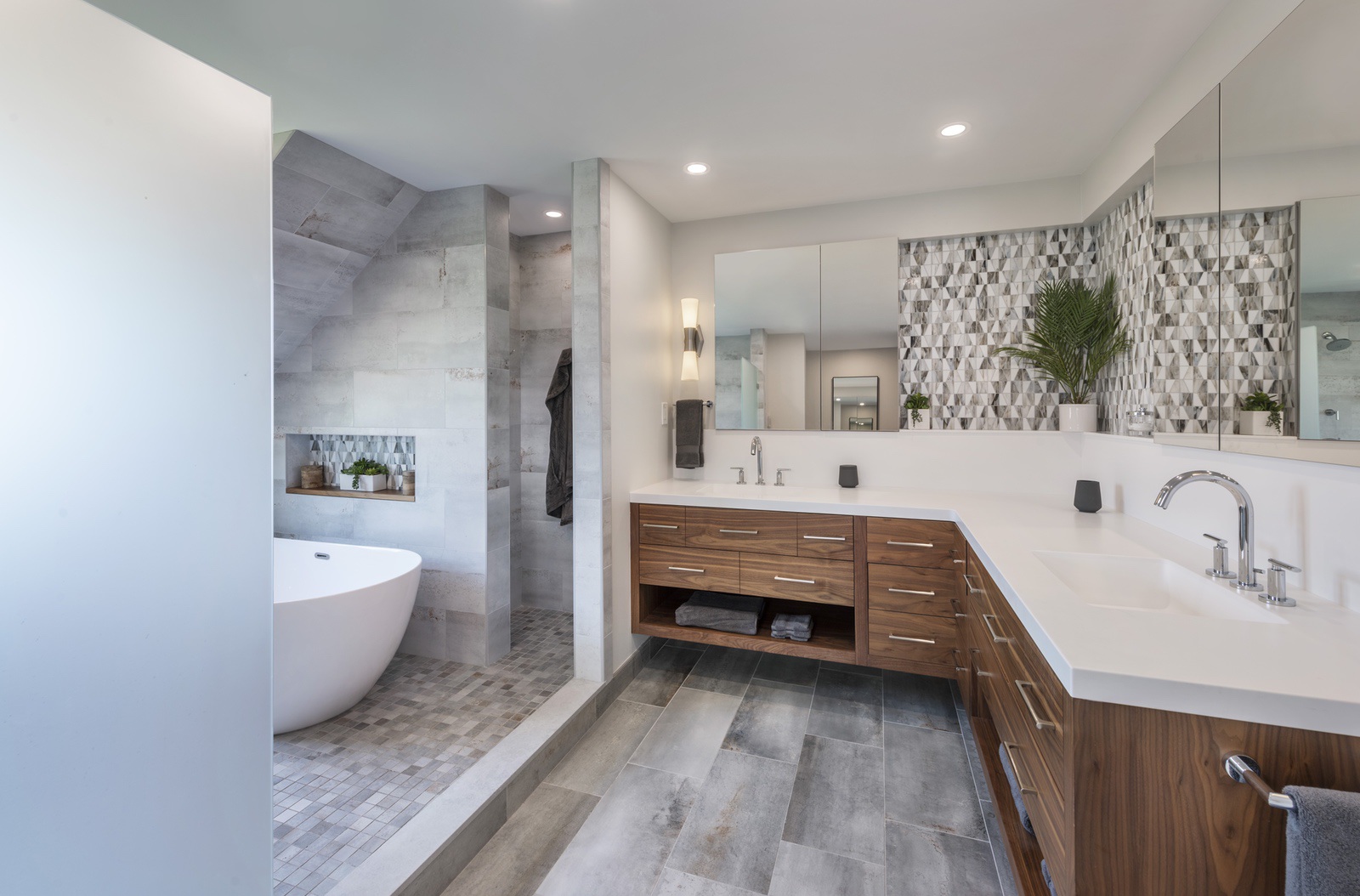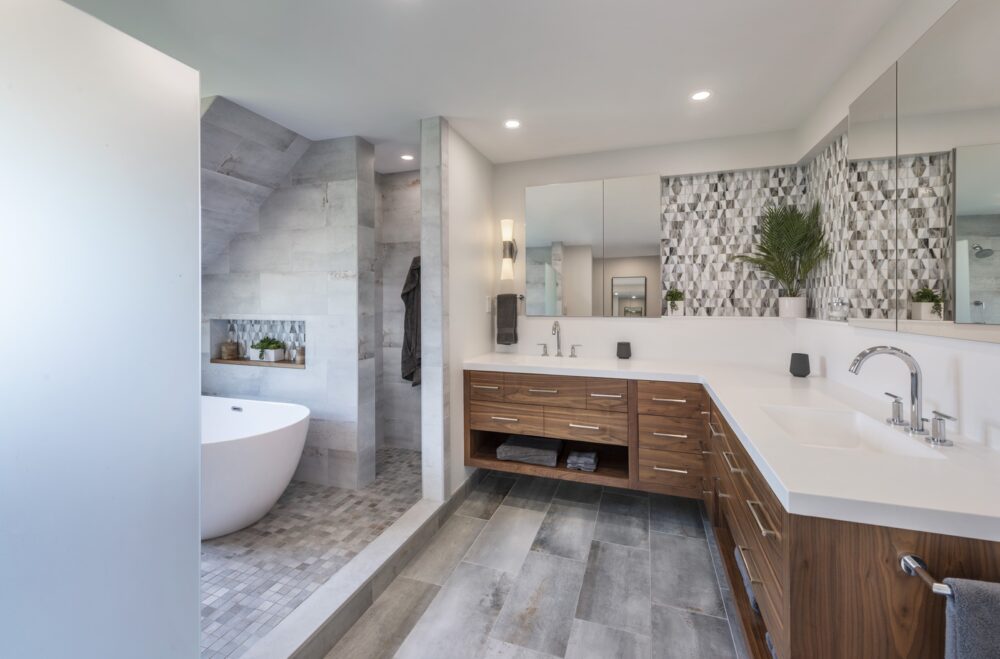 Feinmann Scores Double Victory at 2023 Pro New England Awards
Exciting news! We won big at the Pro New England Awards, taking home two prizes at their 2023 gala celebration on Wednesday, May 10th. Our Modern Luxury project earned us a silver for residential bathrooms over $100,000, and our very own Peter Feimann was named Mentor of the Year.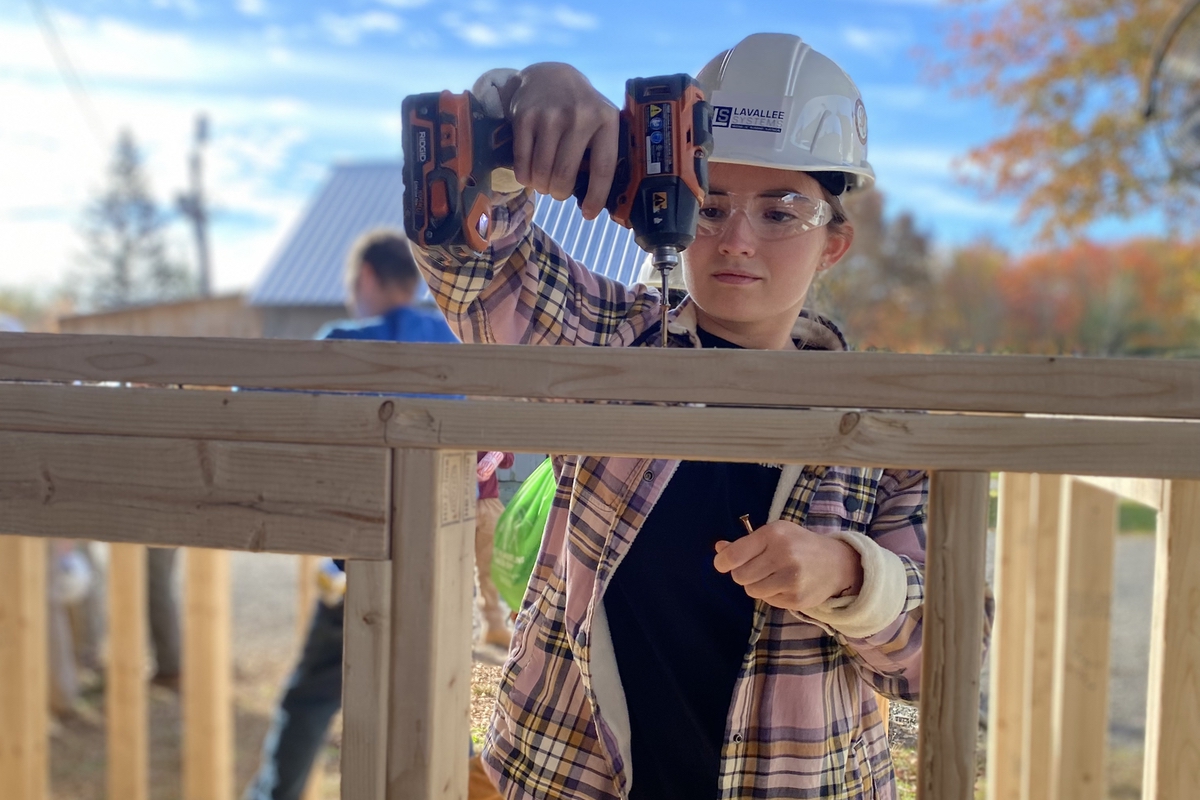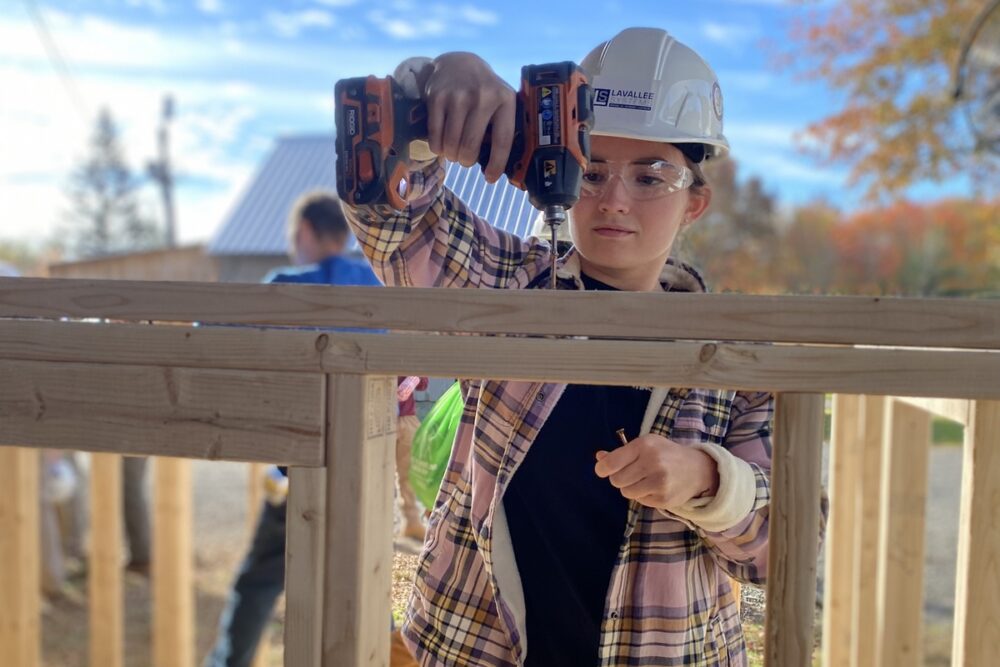 Feinmann Carpentry Pro Shares Skills and Passion at Youth Remodeling Career Day
Chris, a seasoned lead carpenter at Feinmann, had the pleasure of imparting essential framing skills to the next generation at the Youth Remodeling Career event! We set up an interactive "Framing 101" booth for these students.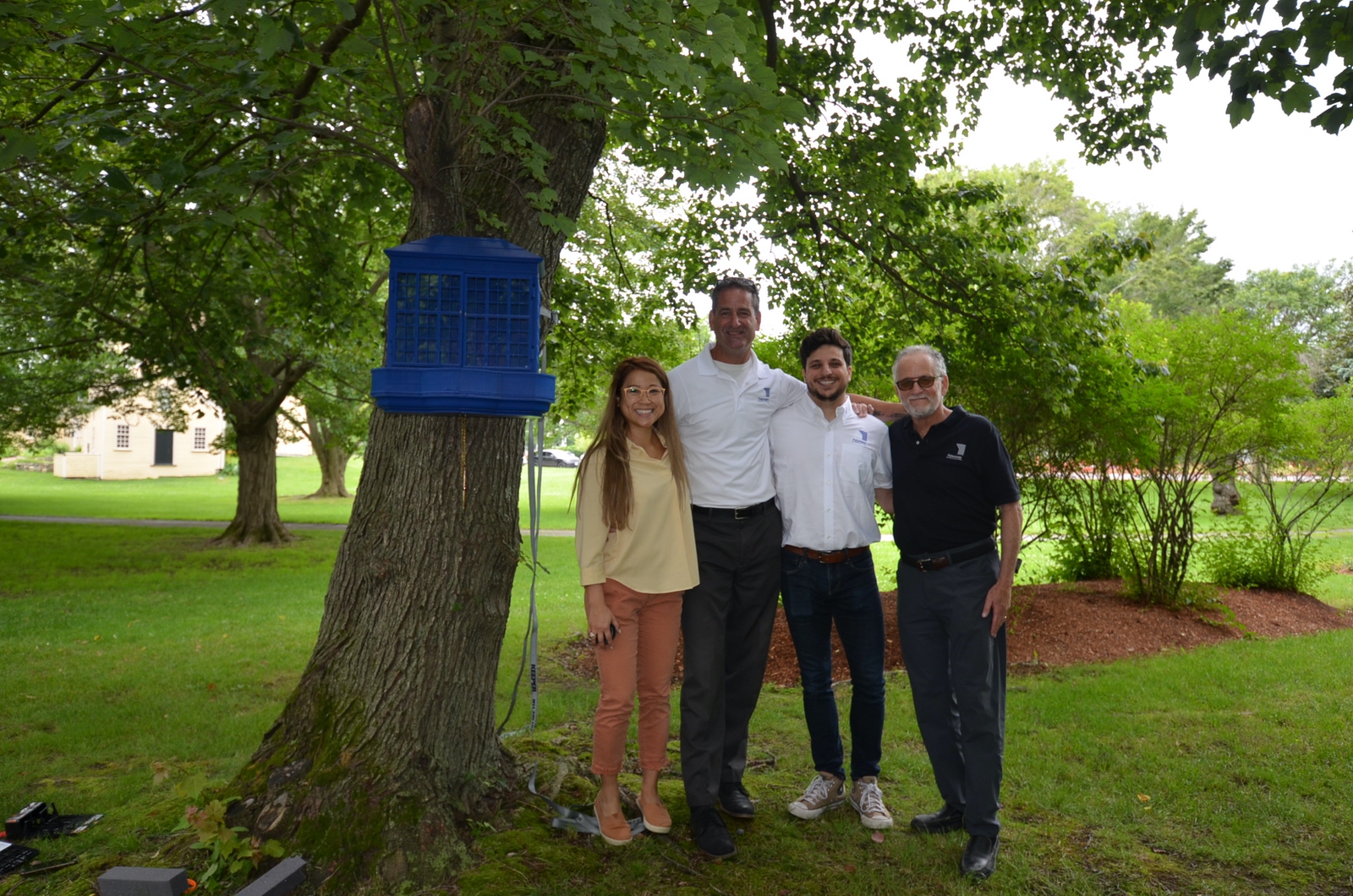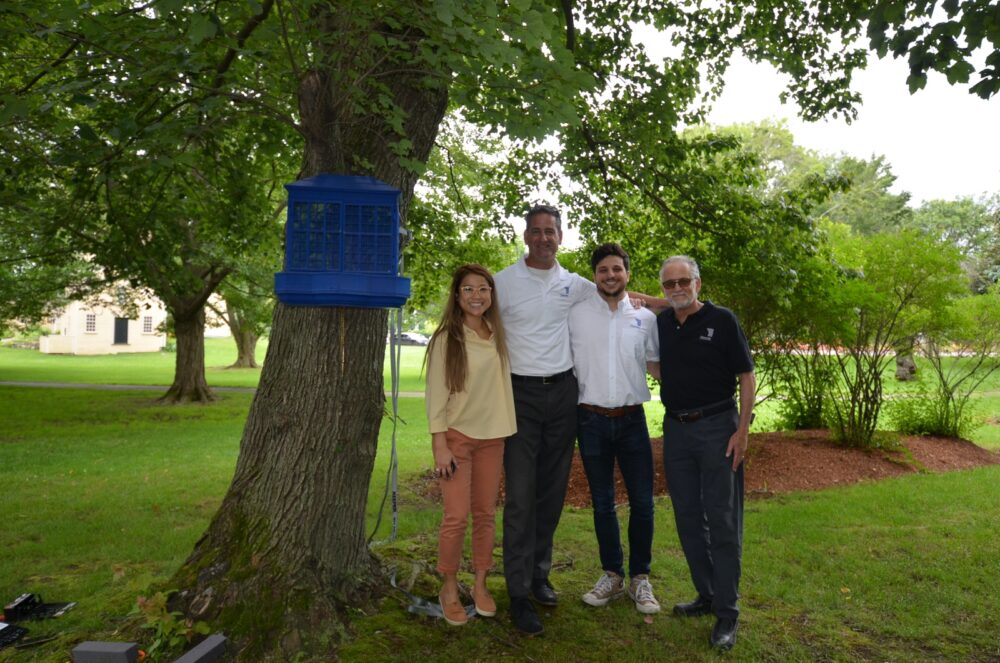 Lexington Council for the Arts Unveils Enchanted Folly Exhibition
The Lexington Council for the Arts hosted an outdoor exhibition showcasing the town's architectural styles and influences. Joe Barbato from Feinmann created an enchanted folly that we hung from a tree like a small box of jewels. Not only does it provide a place to exchange books, but it also offers a peaceful resting spot and water source for passing sparrows.
(Please start video at 31:42)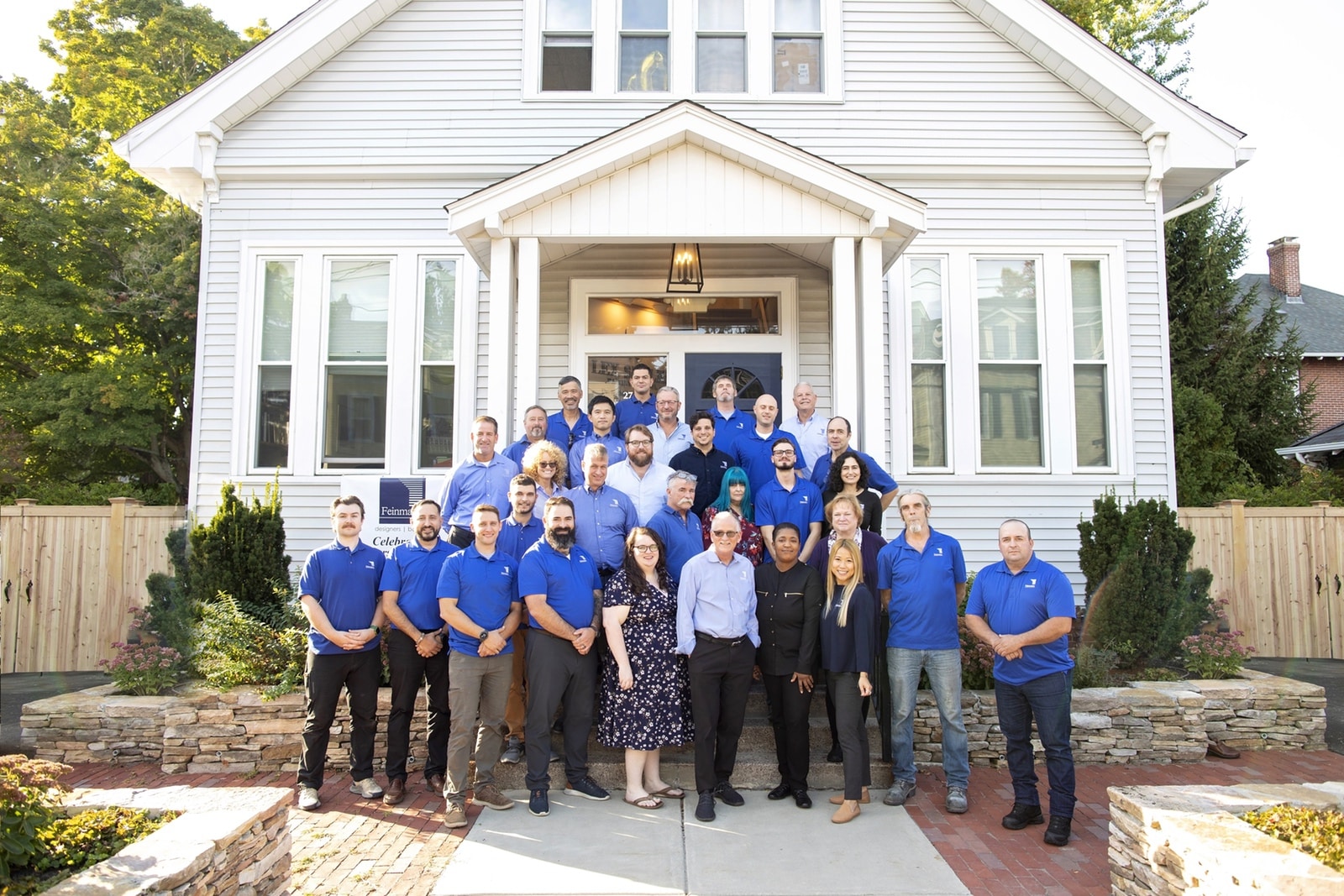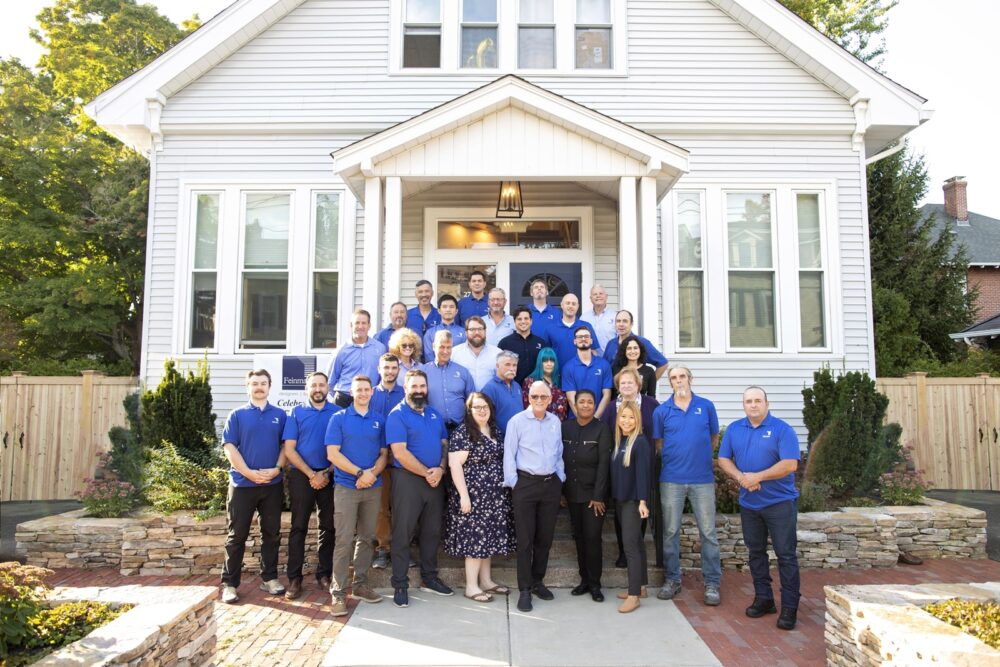 We're Now 100% Employee-Owned Company
Feinman has exciting news to share! We're now 100% employee-owned after 36 years in business. This change means that our entire crew has a new level of commitment to creating a home you love for the way you live. Experience an inspired design-build firm like never before.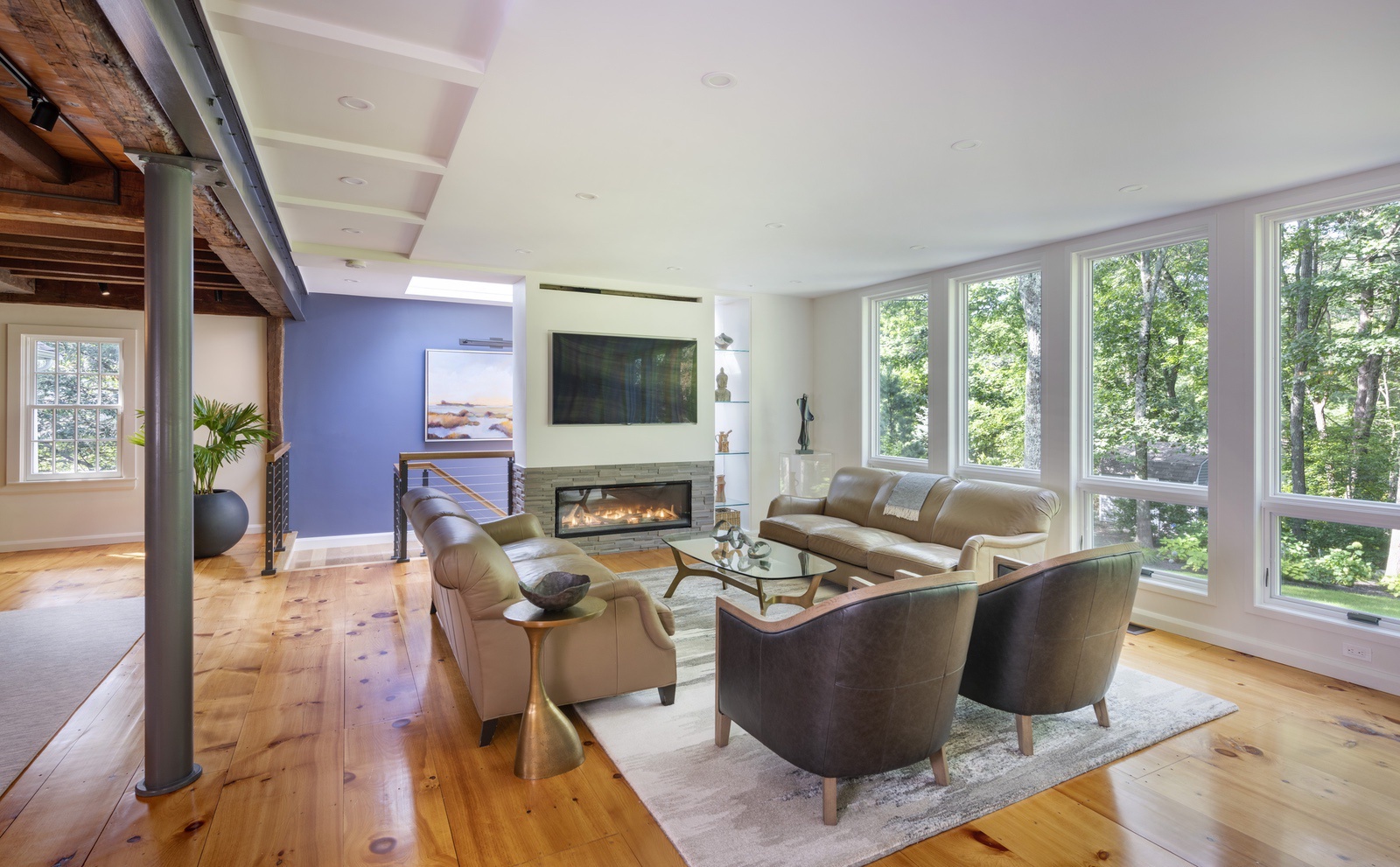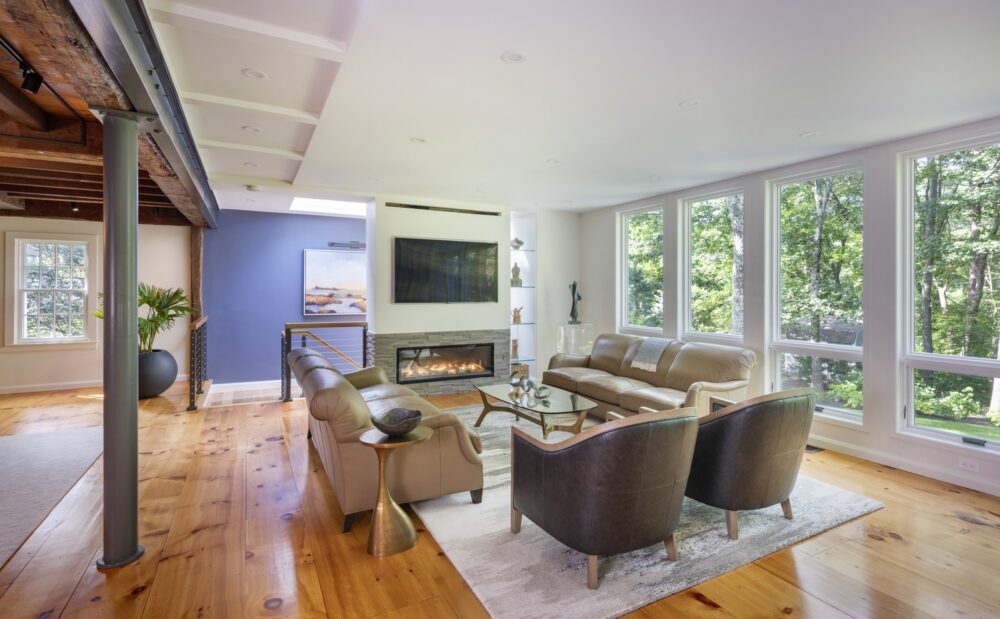 Feinmann Ranked No. 227 on 2023 Qualified Remodeler TOP 500 List
We're thrilled to announce that Feinmann Inc. has achieved an impressive ranking at No. 227 on the 2023 Qualified Remodeler TOP 500 list! This recognition is a testament to our dedication and commitment to excellence. Thank you to our incredible team and clients for making this achievement possible!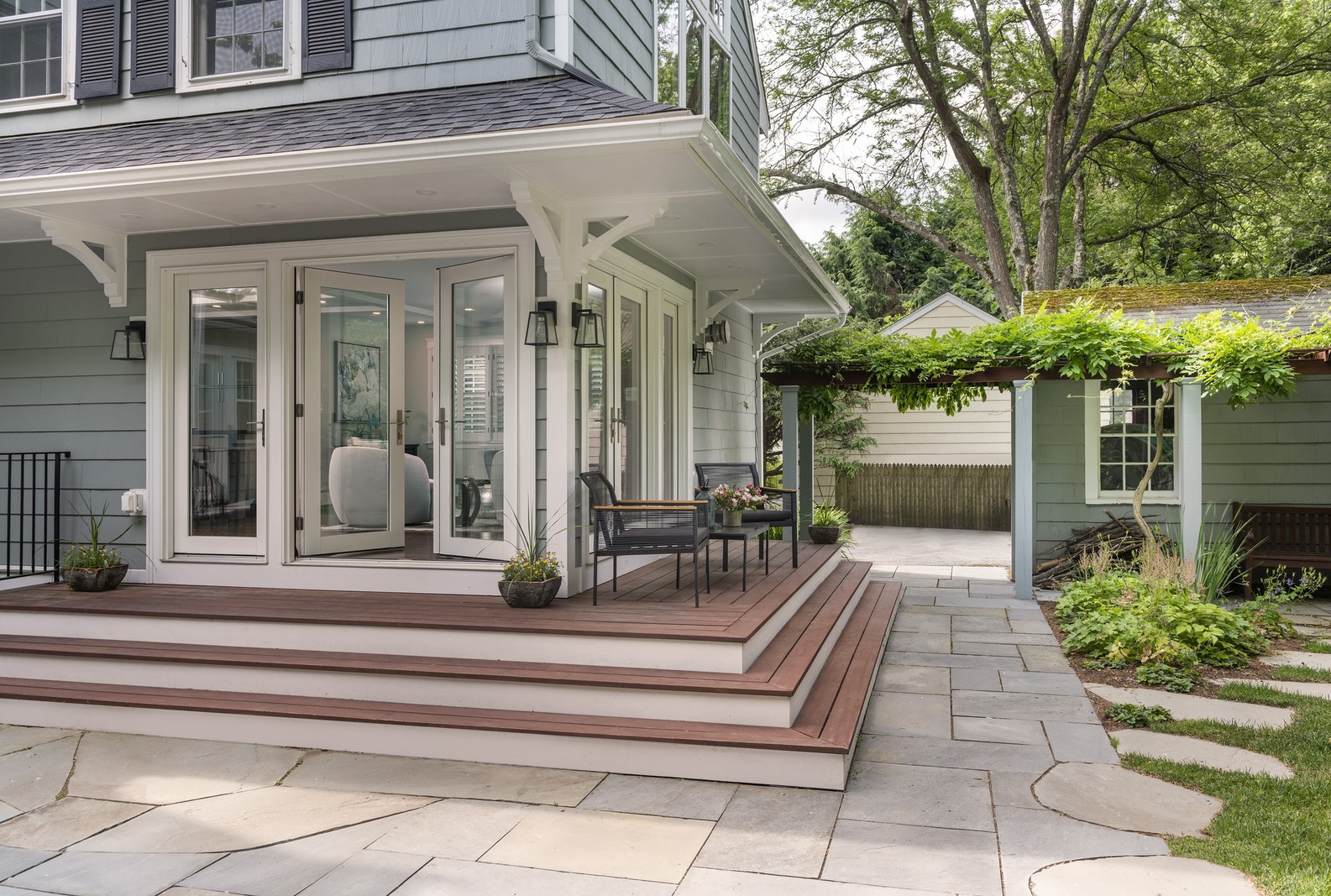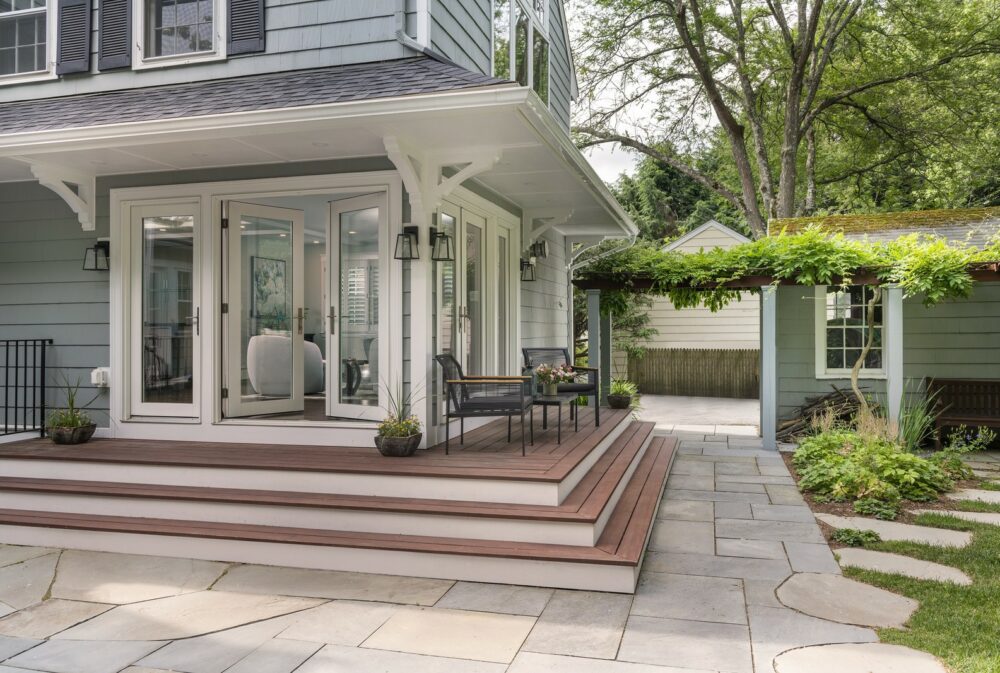 Feinmann Named Among GuildQuality's 2023 Customer Satisfaction Leaders
We are thrilled to share that we have been named one of GuildQuality's 2023 Customer Satisfaction Leaders! These 85 companies have not only actively monitored and elevated their client satisfaction through GuildQuality, but they've also earned their place among the elite members of GuildQuality's extensive network. Handpicked by Qualified Remodeler's editorial team for their exemplary systems and processes, these remodeling and home improvement firms stand as beacons of excellence in the industry. Congratulations to these leaders for their unwavering commitment to client satisfaction and outstanding service!