When remodeling your kitchen, it is essential to use high-end kitchen cabinets to ensure unique styling, superb craftsmanship, and long-term satisfaction. With over thirty years of experience designing and renovating homes, we have worked with many different cabinetry makers and received feedback from our clients about them. Below, we list a few of the best kitchen cabinet brands in 2022 that create quality, stylish, and performance-driven products.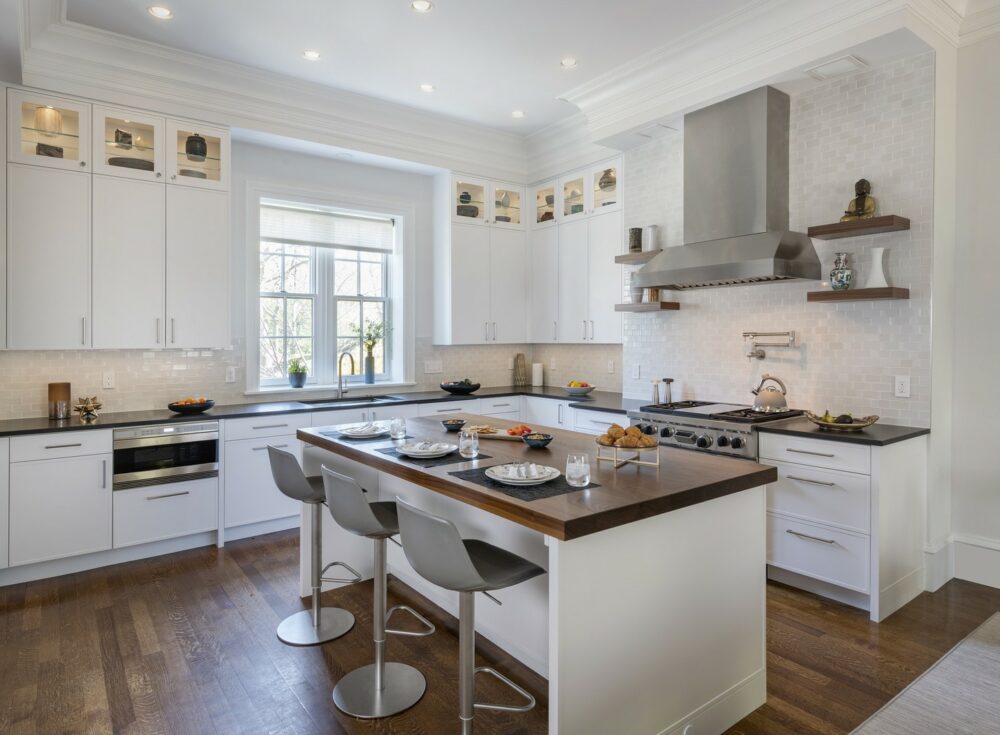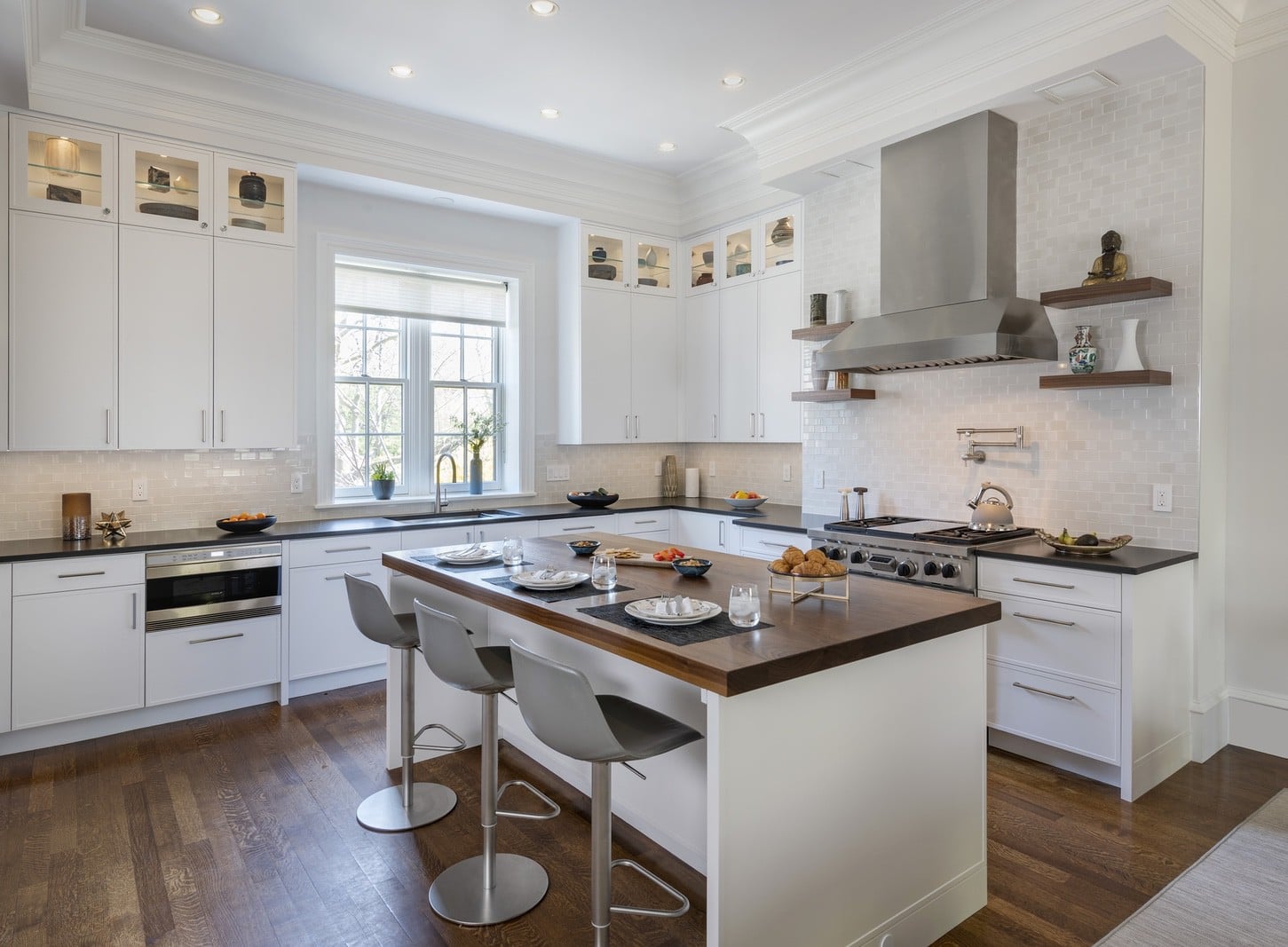 North American Cabinets
North American Cabinets, also known as NAC, is new to our top kitchen cabinet brand list. From everyone we interviewed, NAC received raving reviews about both their quality product. Having a state-of-the-art facility in Quebec, Canada, NAC manufactures three cabinet series, which offer endless possibilities and customizations. From frame to frameless cabinets in a wide range of colors, styles, moldings, and features, NAC's cabinets can seamlessly integrate into any kitchen. Between construction that surpasses industry standards, packaging that minimizes shipping damages, and customer service that genuinely cares, North American Cabinets has developed a product that delivers on the little things that matter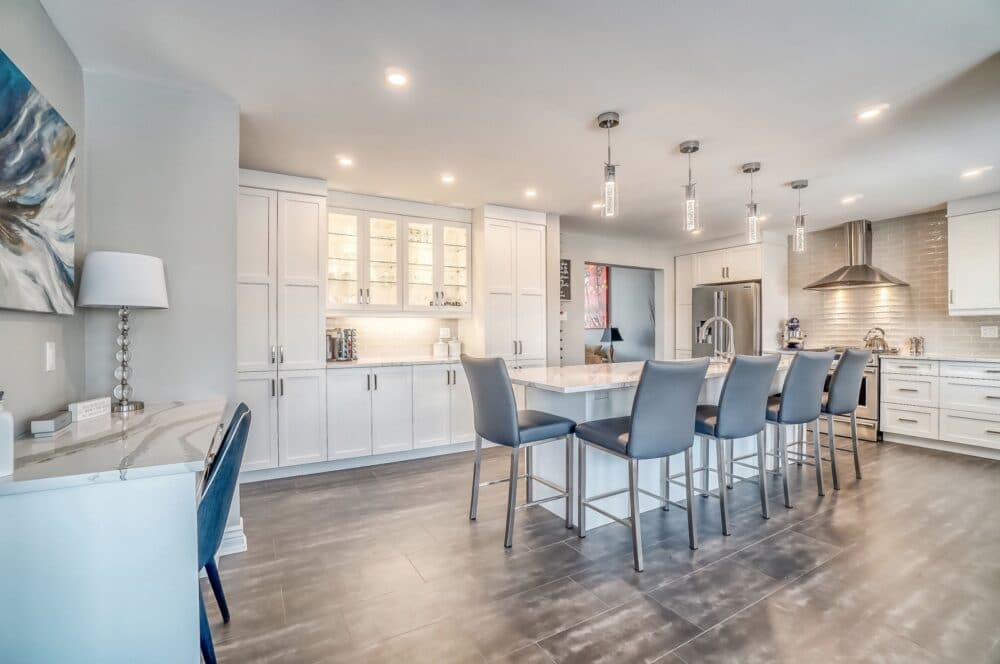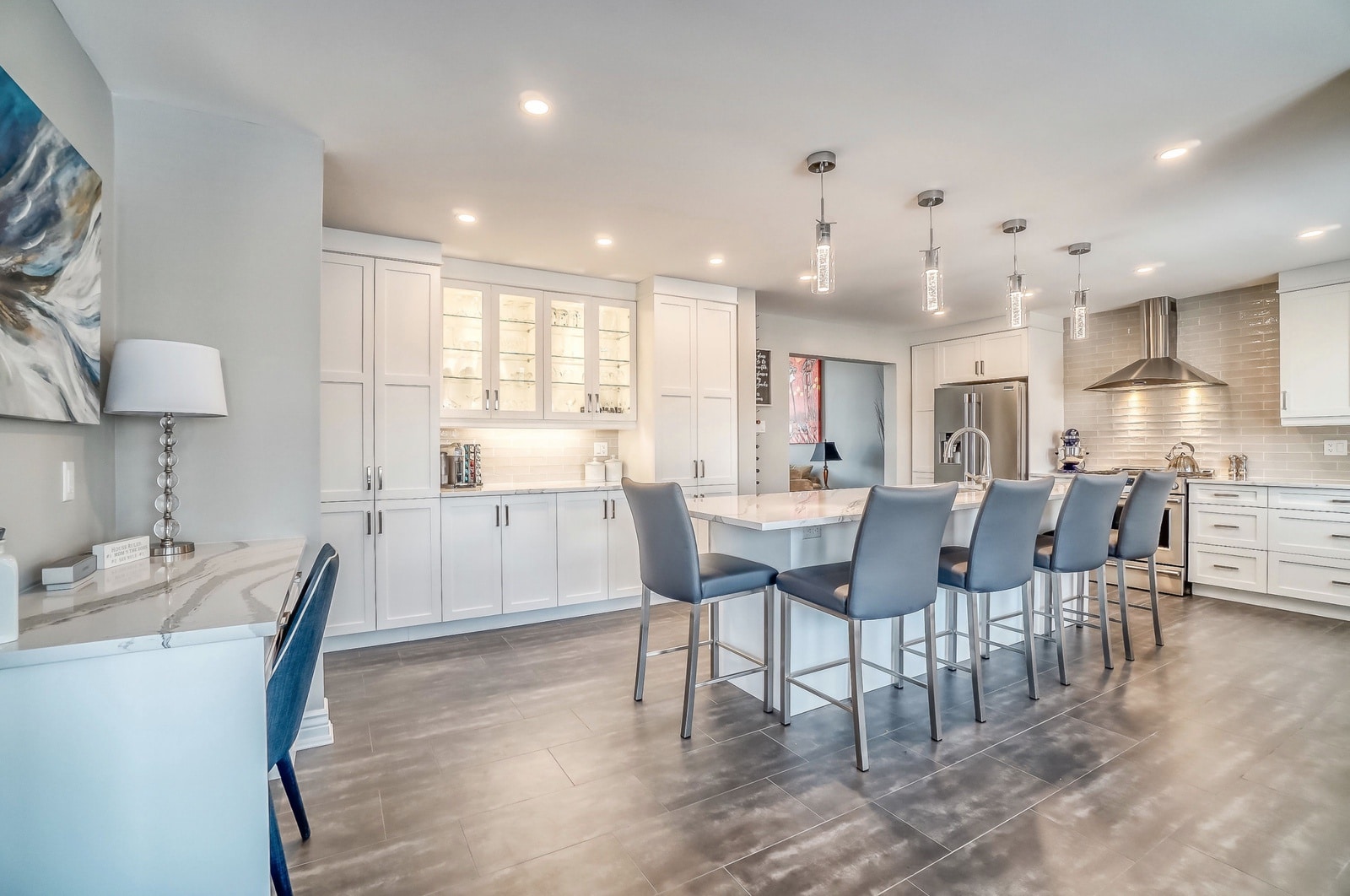 North American Cabinet Resources
Company Website
Brochures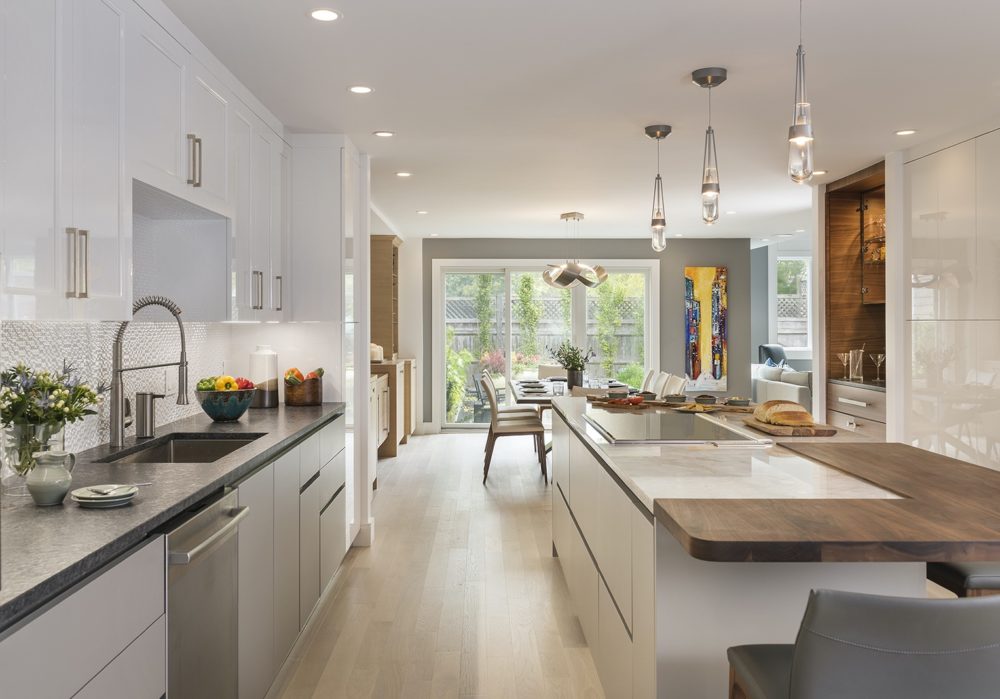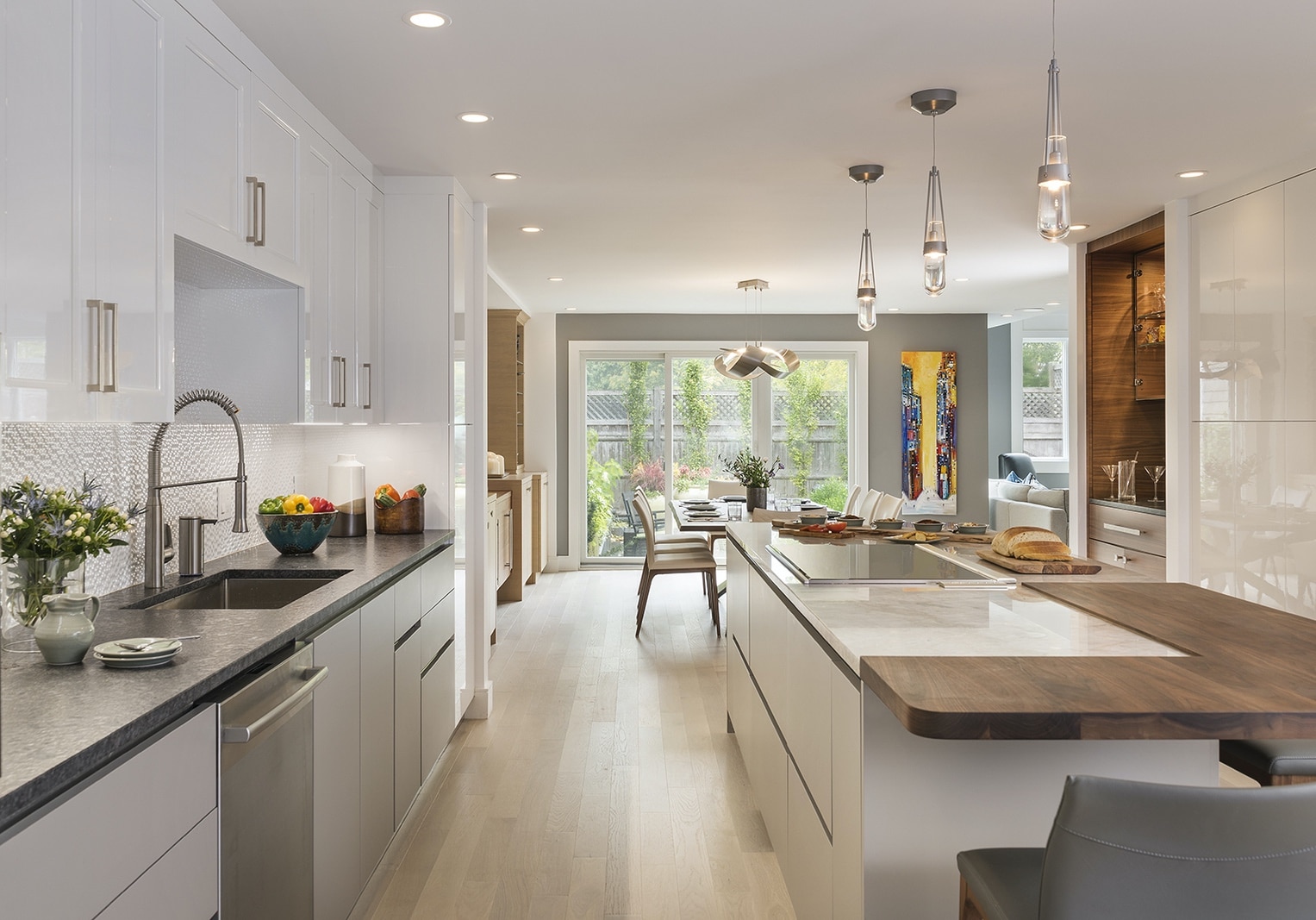 Composit Cabinets
Composit builds modern, practical, and design-focused kitchen cabinetry that is known for its sleek and sophisticated style. Exclusively made in Italy and aimed for luxurious kitchens, Composit leverages artisan passion and industrial innovation. Maxima, Linea, and Mood are three of our favorite cabinetry lines by Composit, which are handleless featuring smooth surfaces. These cabinets include unique cuts, innovative color palettes, and a range of finishes and lacquers to create a dynamic kitchen with a minimalistic look.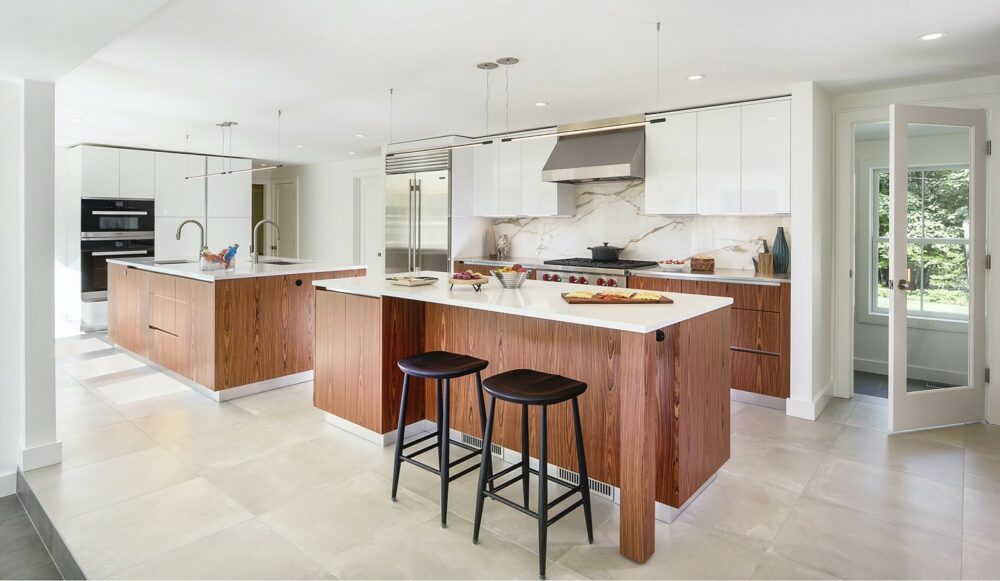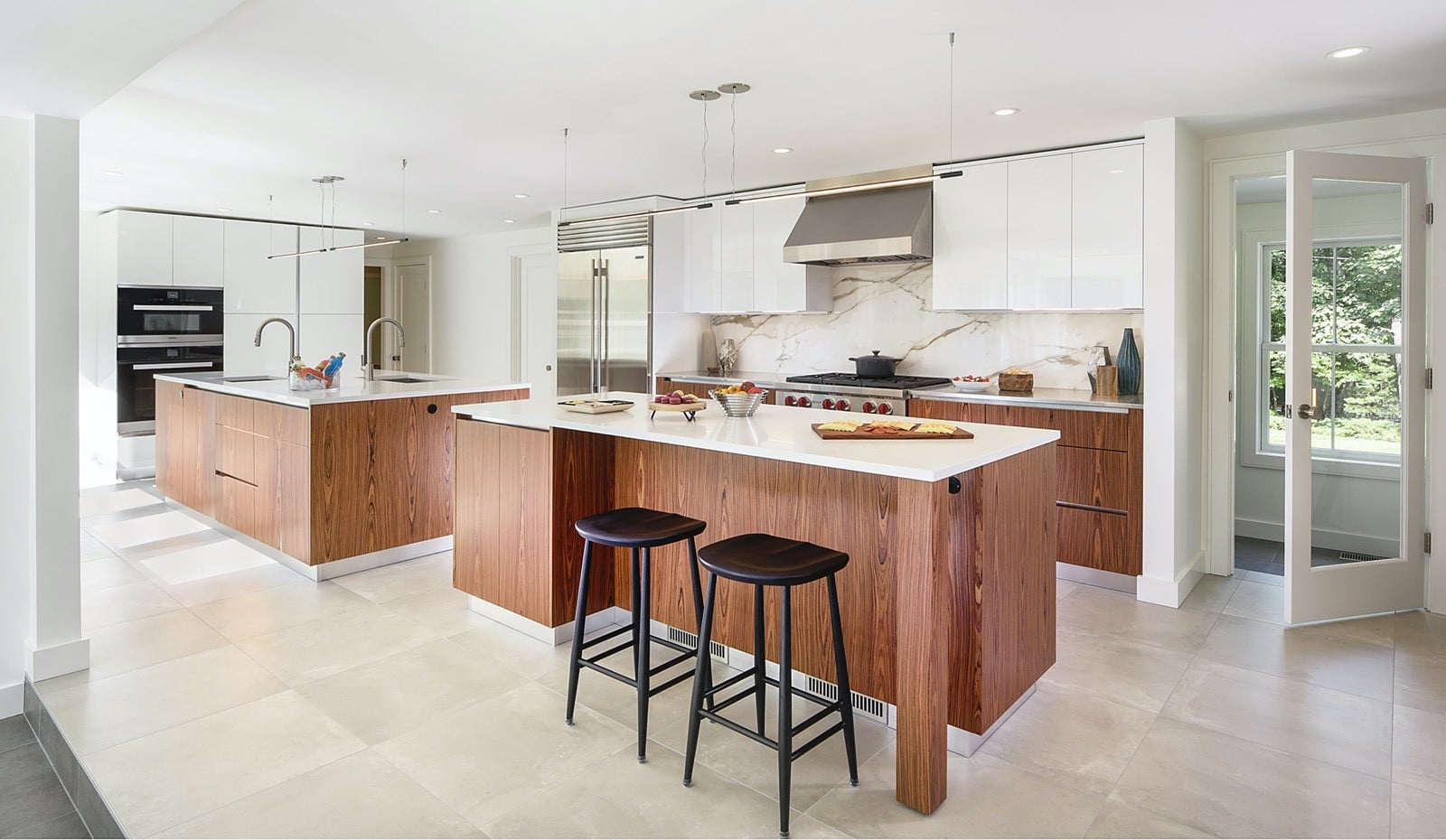 Composit Resources
Featured Projects
Company Website
Brochure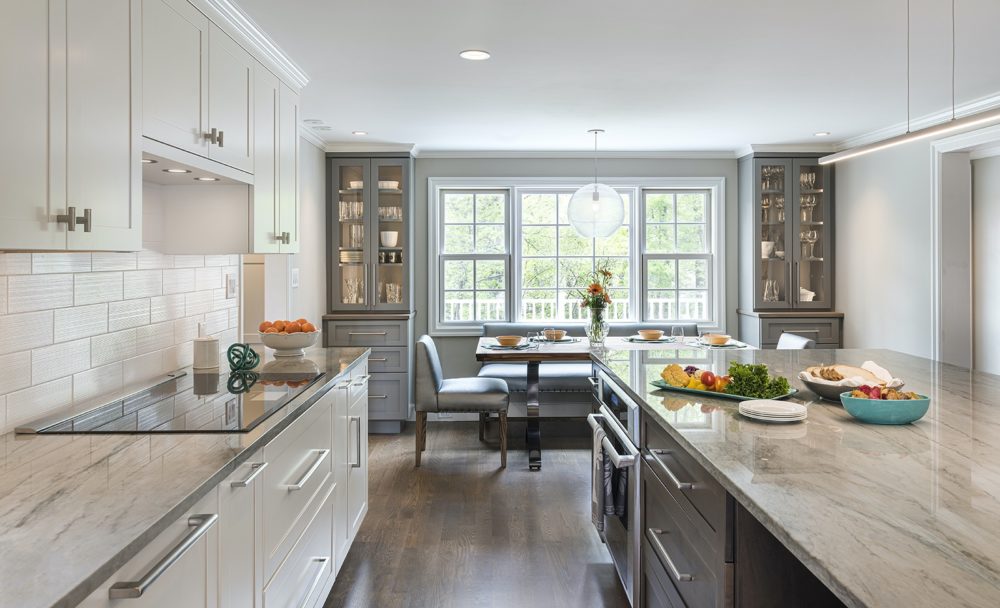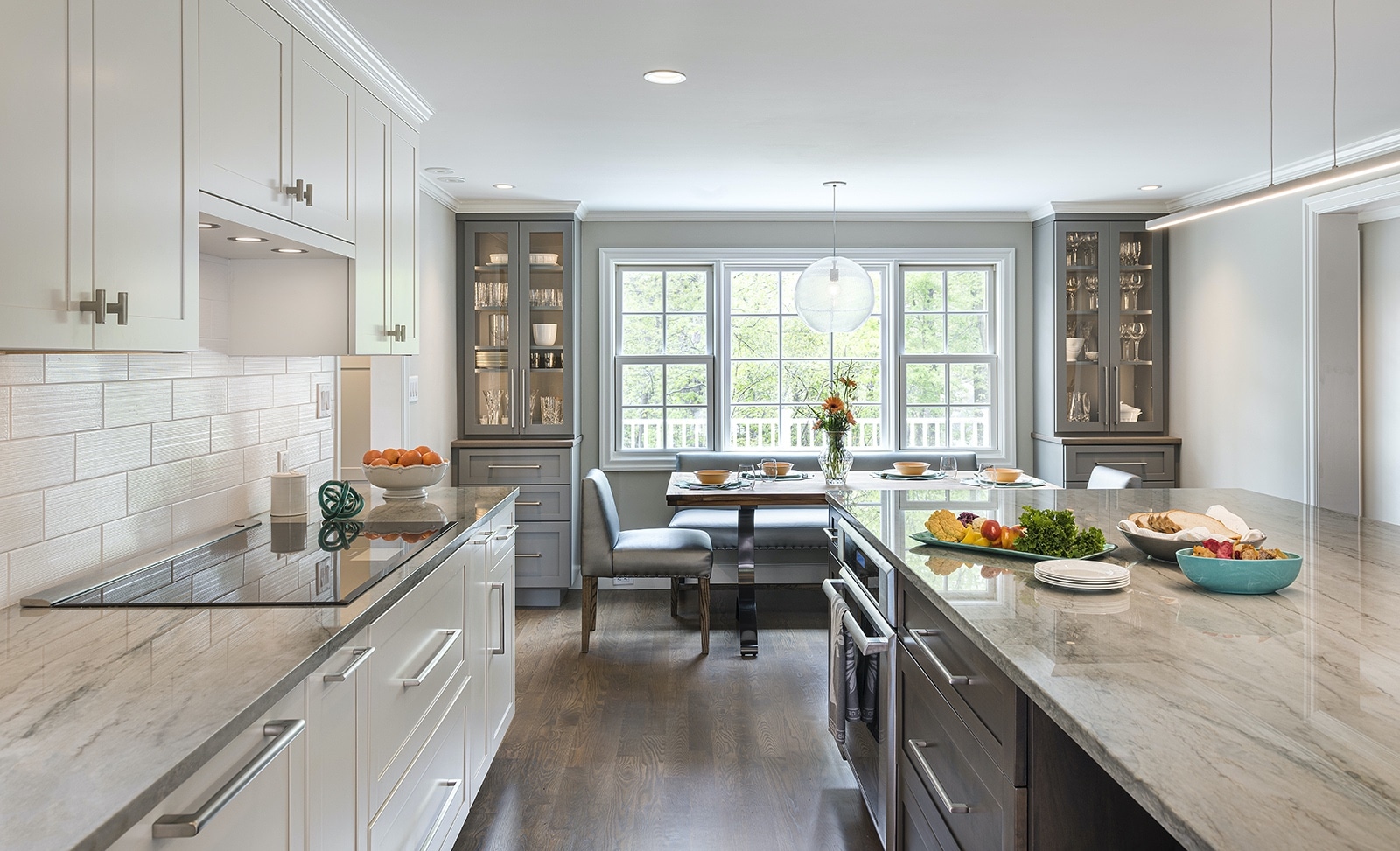 Greenfield Cabinets
Greenfield, run by the Corsi Group, has been a leading cabinet brand since 1973. They offer traditional, transitional, and modern styled cabinets with beautiful woods, finishes, stains, and colors. Made in the United States, Greenfield's cabinets are durable and built to last. If you need a reliable cabinetry brand that provides a full range of customizations while not sacrificing style and function, Greenfield is an excellent choice for you.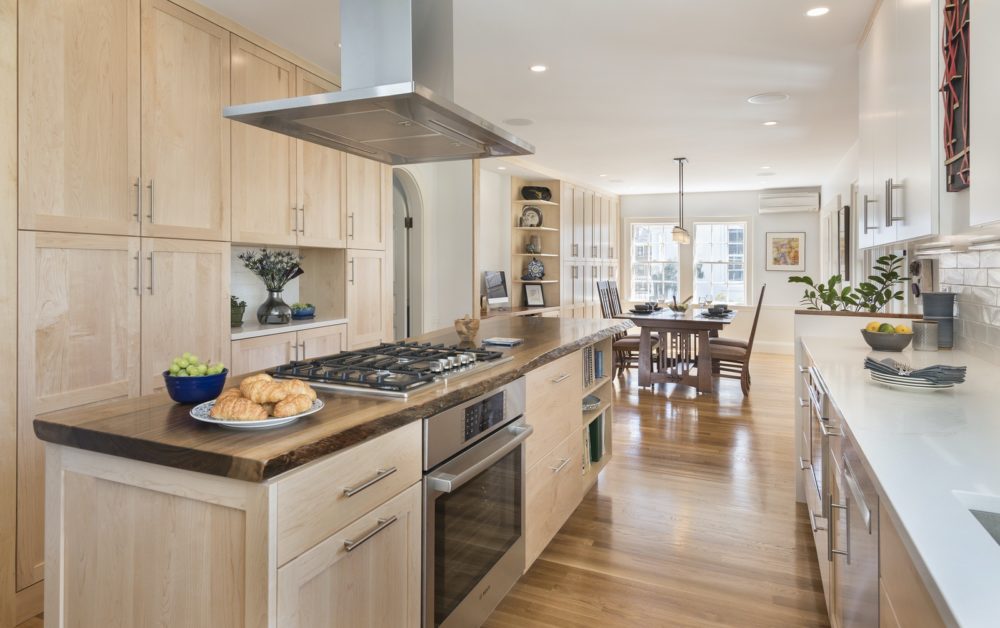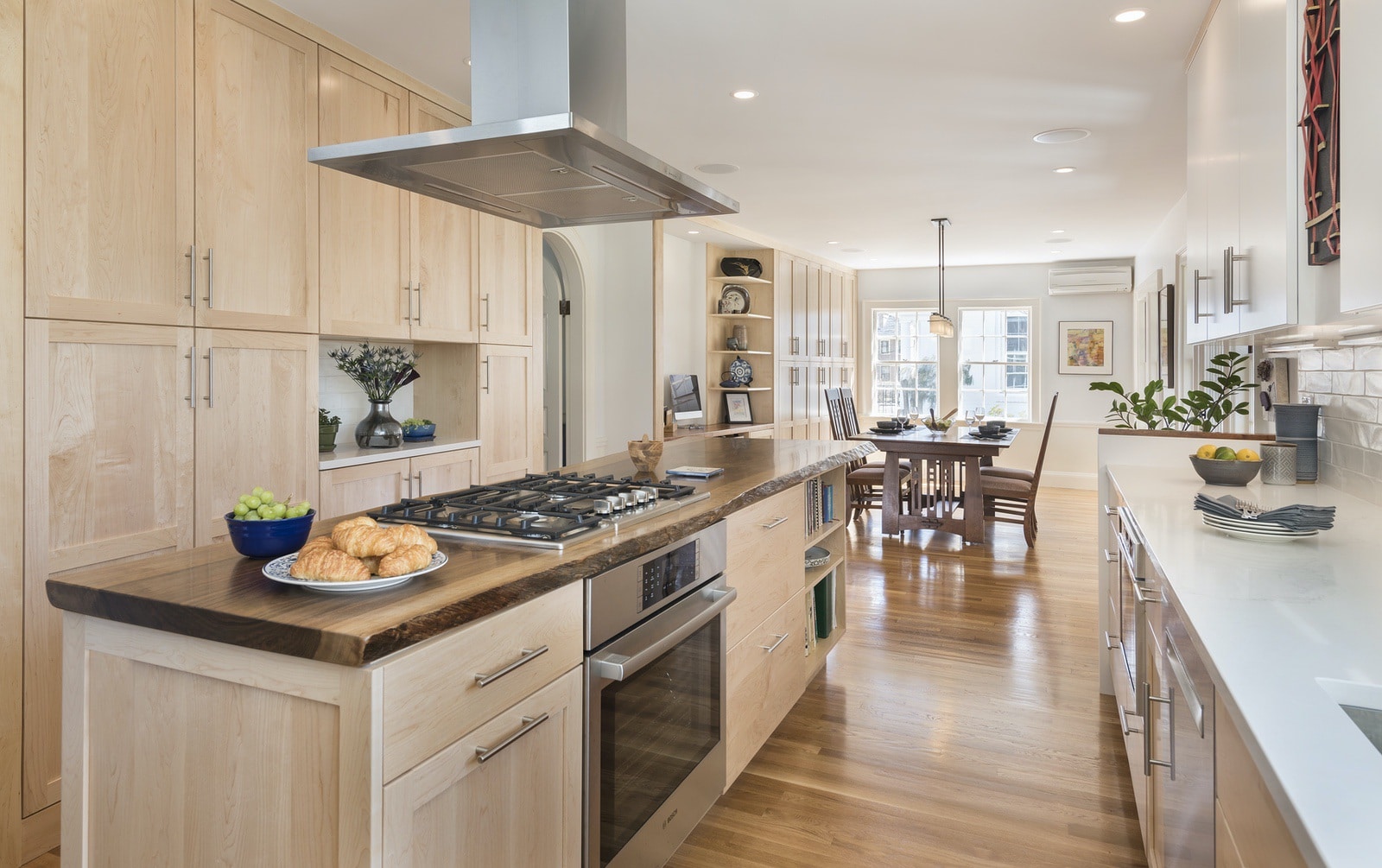 Greenfield Resources
Featured Projects
Company Website
Brochures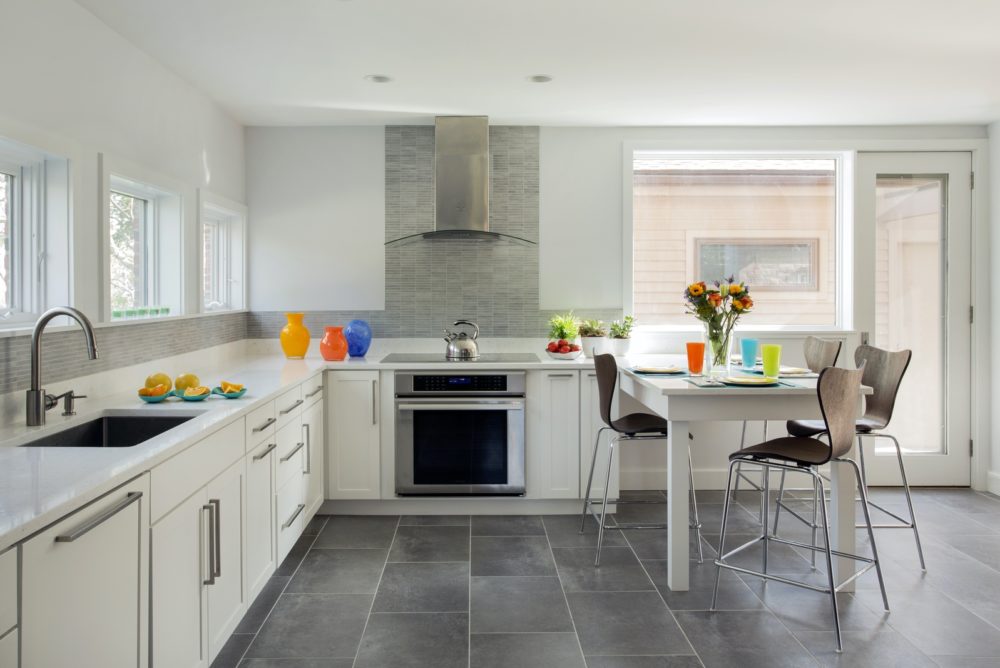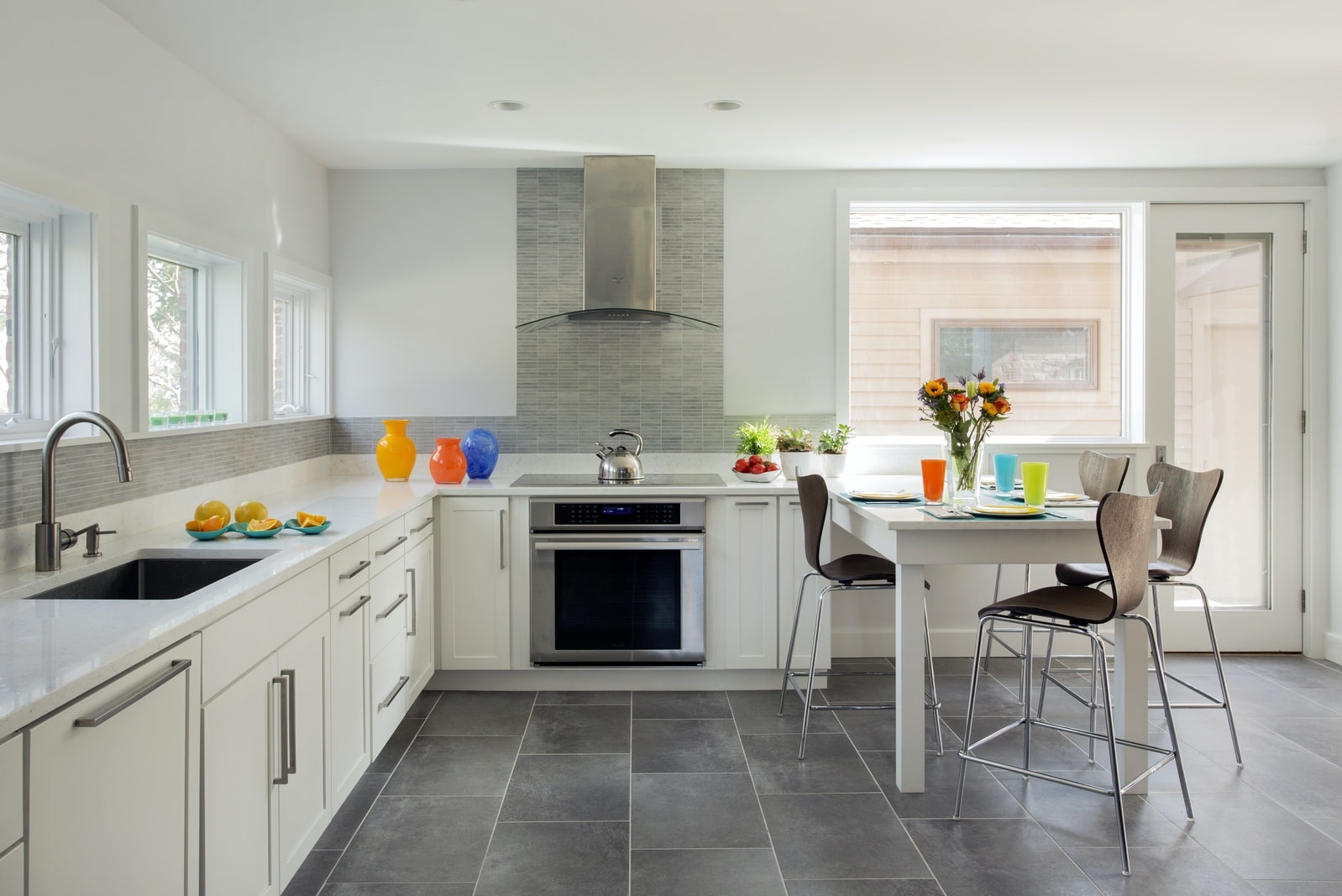 Showplace Cabinets
Showplace is a cabinet brand that focuses on providing affordable and customizable products with lasting quality. We have been working with Showplace for the past decade and have come to value their durable cabinets that feature a wide range of door styles, woods, and finishes with semi-customizable selections. Made in America and 100% employee-owned, Showplace is an excellent cabinet maker that combines quality, affordability, and creativity.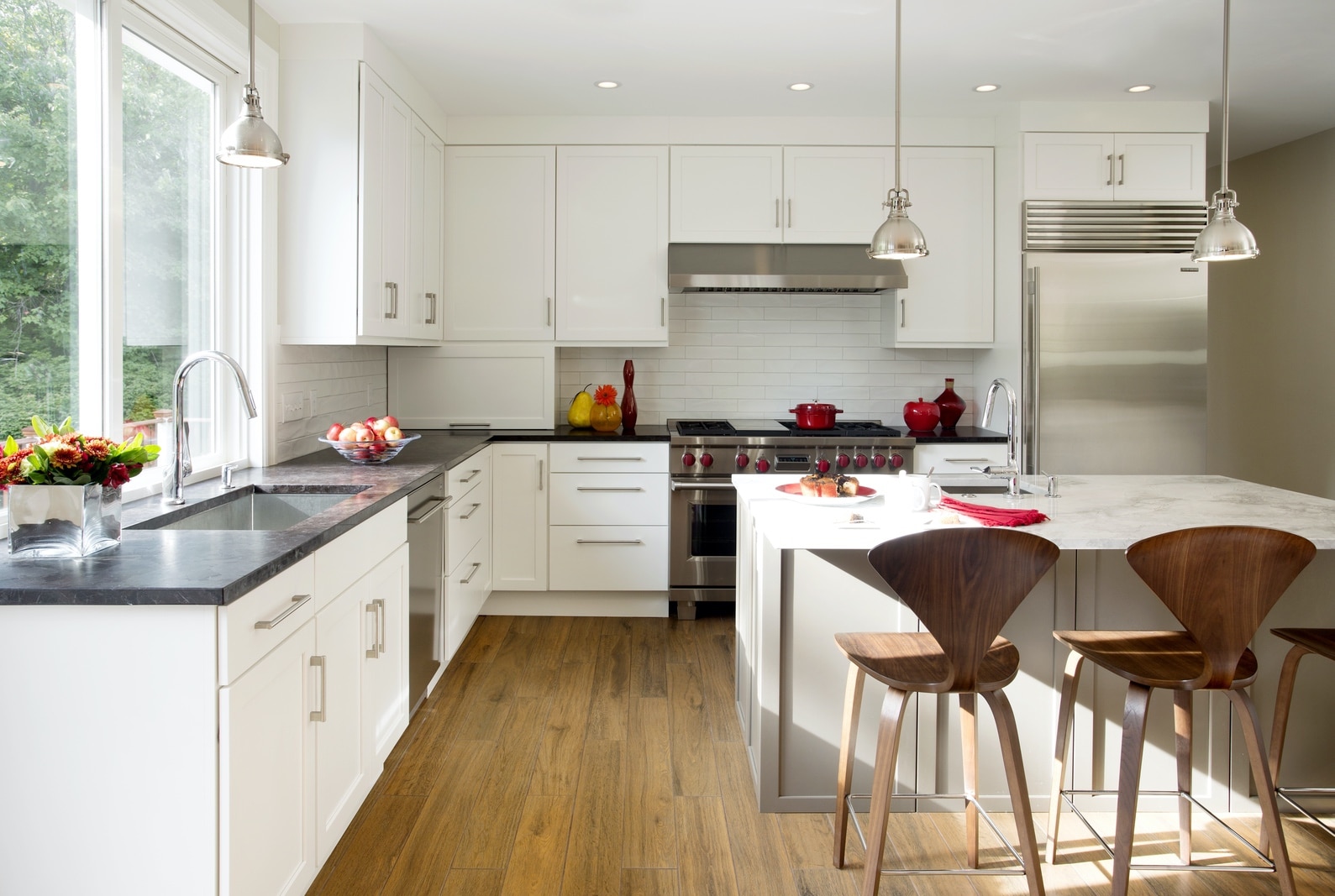 Showplace Resources
Featured Projects
Company Website
Siteline
Siteline is a newer cabinet-brand established in 2015 by the Corsi Group. With limited customizations and only offering frameless styles, Siteline's cabinetry best suits a remodeling project that has a tighter budget, but does not want to sacrifice quality and craftsmanship. They provide a wide range of door styles, finishes, and colors, over 270 options, so you can truly personalize the look of your cabinets to create a kitchen you love.
Cabinet Construction
Are you curious to know which type of cabinet construction is right for you? Hinges, shelving, and finishing options can vary greatly depending on cabinet construction and materials used. Let's look at the following basics to help determine what cabinet construction type is best for you:
Ready-To-Assemble Cabinets
When you order kitchen cabinets, they get assembled in either a factory or on-site. For pre-assembled, cabinet-makers use more robust materials and construction methods to increase a cabinet's durability. Such building techniques involve using top-of-the-line adhesives and dovetail joinery. Since there are limitations to home assembly, manufacturers producing high-quality cabinet systems will only offer a pre-assembled option.
Pre-Assembled Cabinets 
Pre-assembled cabinets are generally less expensive and ideal for the budget-minded homeowner. These cabinet systems get shipped in parts and take considerable time to put together. Ikea is an example of a company that manufactures ready-to-assemble cabinets.
The best kitchen cabinets get assembled in a factory with top-of-the-line materials. Essential features that quality cabinet construction includes are:
All-wood construction
Full-height back panels
Steel soft-close hinges
Steel soft-close drawer glides
Dovetail drawer boxes
Framed versus frameless cabinetry: 
Framed and frameless are the two main types of cabinetry. Framed cabinets are a standard American style, where the cabinet door gets secured to a frame. This construction provides a traditional look with more strength and a wide variety of design options.
In comparison, frameless cabinets are more common in Europe but, more recently, have gained popularity in the states. With these types of cabinets, the manufacturer drops the frame and secures the door to the cabinet box. Because of the construction, these cabinets provide a modern look with additional storage space. Also known as "full access" cabinets, they're great for smaller kitchens to maximize space
Conclusion
Since high-end cabinetry adds tremendous value to your home and your everyday experience using your kitchen, it is essential to find a quality cabinet maker that meets the right mix of your needs and style preferences. If you have any questions about these brands or need help planning or designing your home remodeling project, please contact us.