With production costs skyrocketing over the past year, many people anxiously await construction market trends. The question "will construction costs go down in 2023?" is one we hear more and more. Past trends have indicated differences in pricing from design to production. However, past data isn't holding up to market trends. Although we have yet to learn all the information, let's dive into current construction costs and provide more context to help you make the best decision.
---
Why Are Construction Costs So High Right Now?
According to The Boston Globe, construction projects of all sizes and types are significantly more expensive to build now than in previous years. Factors contributing to higher construction costs include a rapid rise in federal interest rates, an unstable global economy, and expensive shipping and production delays. Furthermore, supply chains are still experiencing disruptions after the pandemic, tacking on months to construction projects' timelines. Homebuilders and home renovators are understandably unsettled, resulting in scaling back construction projects or calling them off altogether.
Will construction costs go down in 2023? Ben Johnston, chief operating officer at Kapitus, provides some valuable insights:
Rising interest rates will create challenging conditions for construction in 2023. But we do expect continued demand for home renovations as housing purchases decline, as consumers with fixed low-interest rate mortgages look to improve what they own versus trading up. We expect the overall cost of home renovations to stabilize during 2023, as the economy slows and inflation moderates.
If you are in the design phase for a new home and worried about 2023 construction costs, remember that the market may stabilize this year. Furthermore, some larger projects may continue until next winter or even run into 2024 – when construction costs may stabilize.
---
Factors Affecting Renovation and Construction Costs
If you are worried about renovation and construction costs, remember that your situation will be based on individualized factors.
Some of the main considerations include:
Size of the property
The bigger the property, the more time and money you must invest in construction costs. Bear this in mind if you're looking to build or extend a property.
Age and condition of the property
If you are planning a home renovation, consider the age and condition of the property. Construction costs will inevitably be far more expensive in old properties that require significant upgrades.
Complexity of renovation
Of course, you must also consider how complex your renovation or building process will be.
Quality of materials, fixtures, and finishings
What is the level of quality you require for your building or renovation? With expensive construction costs surging, you may need to cut back on your wishlist.
Decoration
Another essential element in your renovation or building process is decorating—factor decoration expenses into your budget to avoid disappointment.
Where you live
Location is a significant budget factor to consider, particularly when you are building a home. If you are still trying to decide where to live, consider making a price comparison on which area to choose for the optimal price point and access to amenities.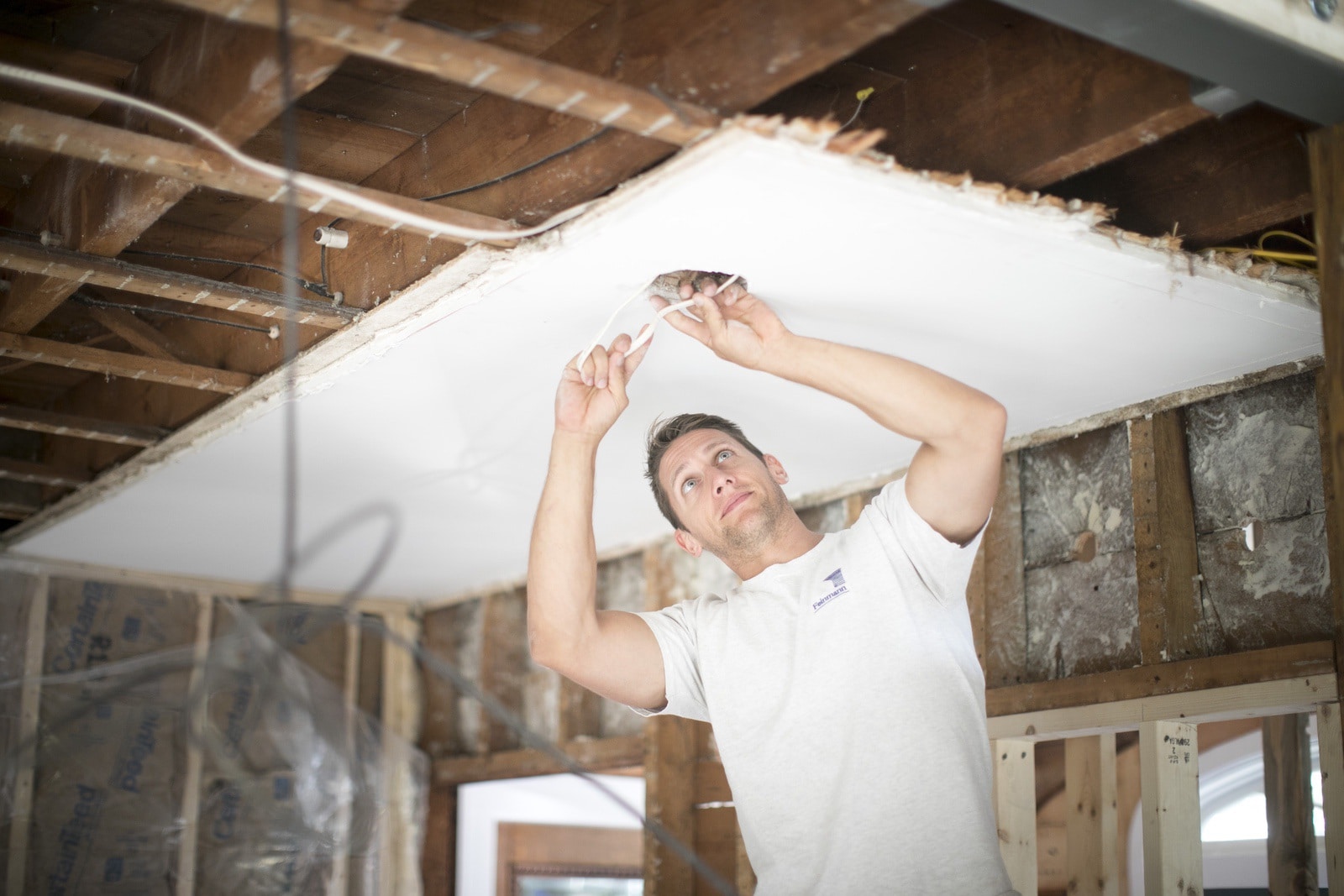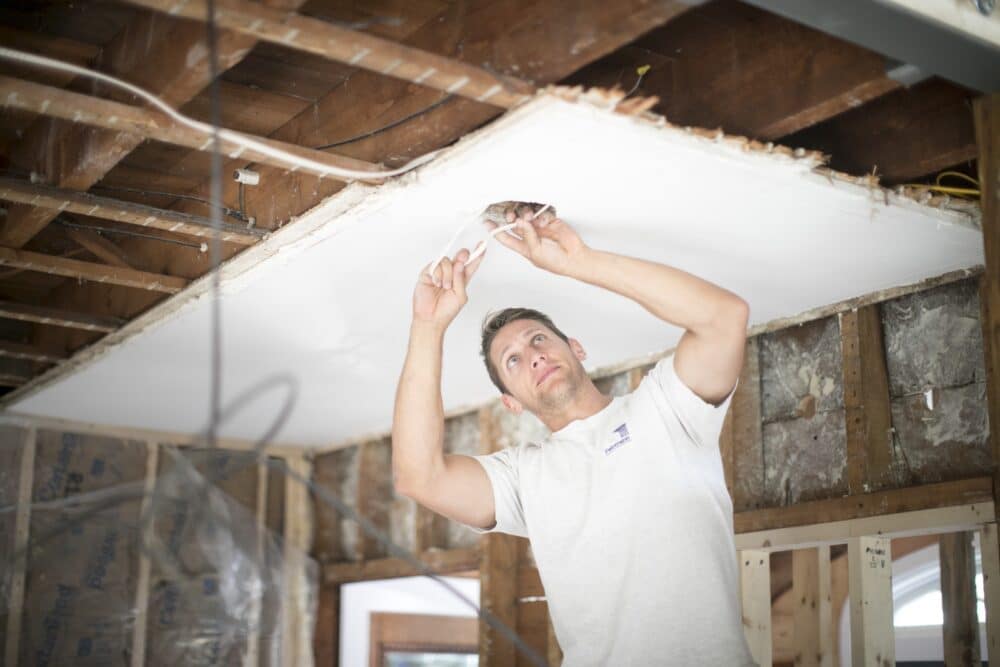 ---
Construction Costs to Consider
When building a new home, you should also consider your construction costs from project start to end. To summarize, various project phases will include:
Pre-construction build phase
This phase includes site survey, demolition, clearance, utilities, and services. Estimated costs vary depending on factors such as the location and size of the property.
Substructure
This includes foundations, drains, slab bases, and insulation.
Superstructure
This phase includes internal and external walls, roof, insulation, and floors. With internal fittings and finishings, the superstructure is one of the most expensive features of your house-build project.
External structure
Considerations in this phase include doors and glazing, roof tiles, gutters, and downpipe cladding.
Internal fittings and finishes
Internal fittings and finishes include electrics, plumbing, heating, painting and decorating, and flooring. These aspects can quickly spiral in price, so being particularly careful of budgeting is essential.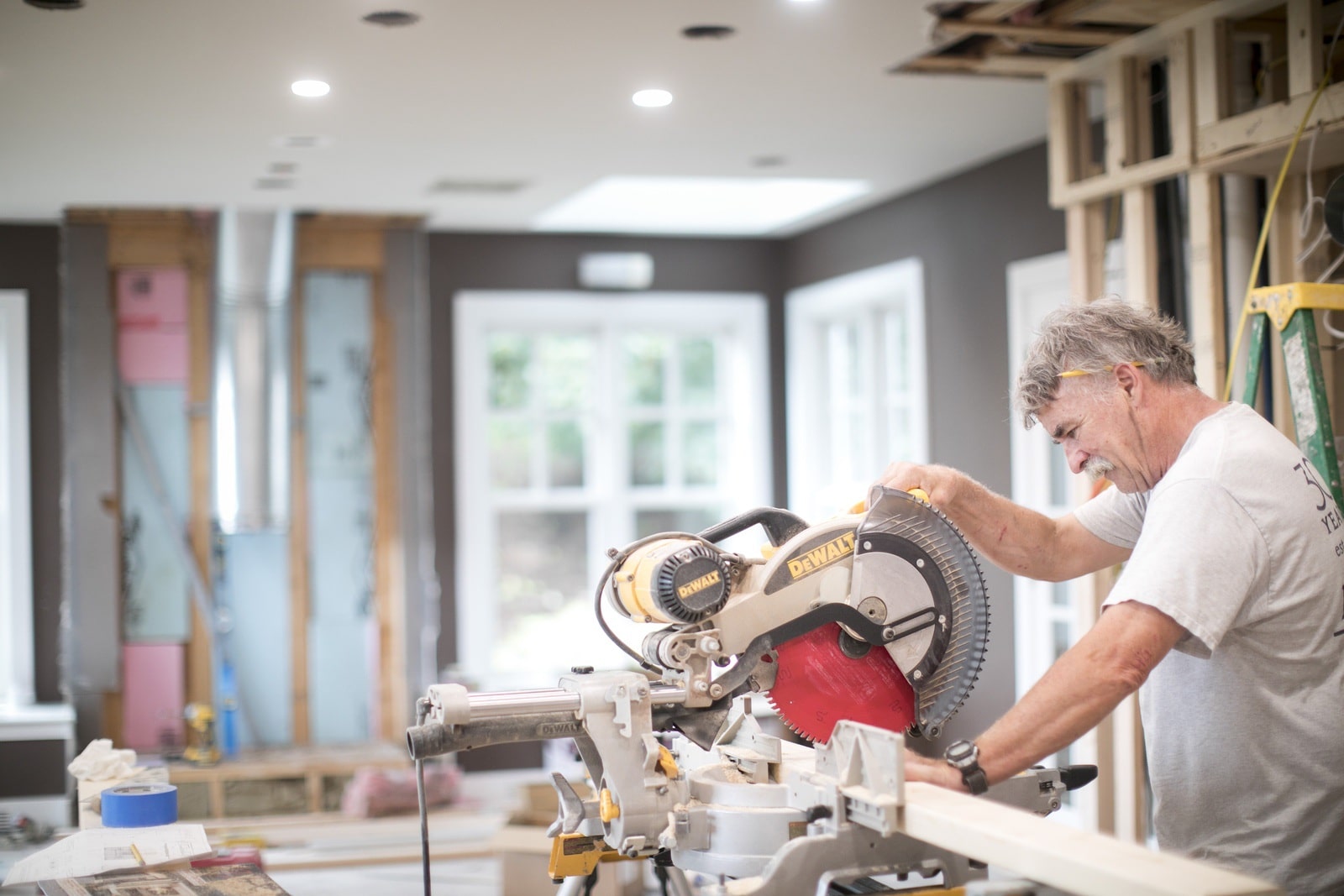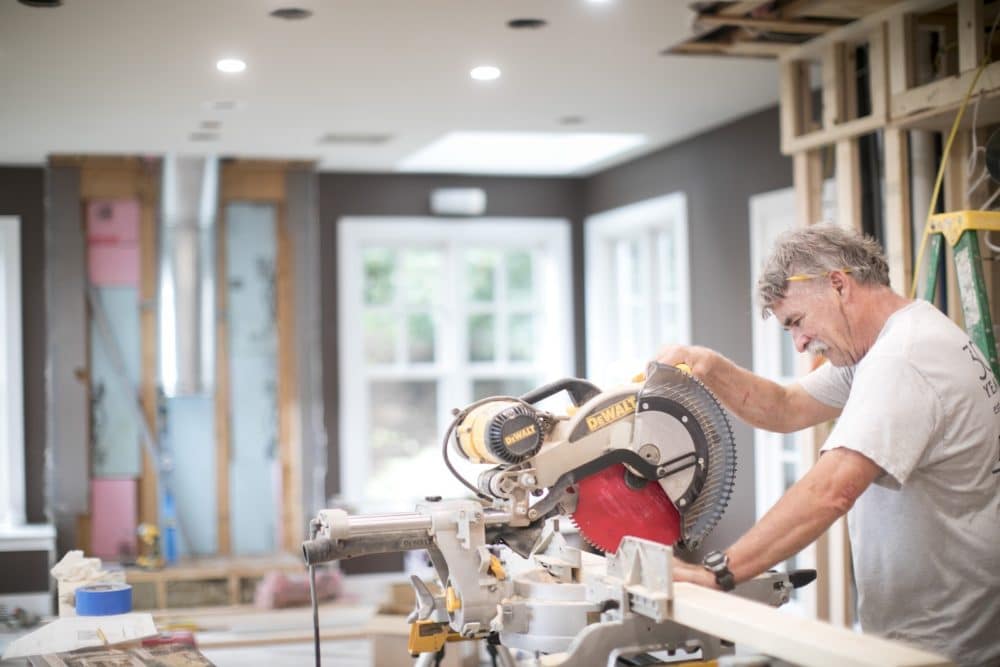 ---
Project Scope Creep
Scope creep can have a more significant impact on construction costs than inflation. Economic trends may be hard to predict, but a design-build firm can keep its project scope in check and communicate well with clients. That's why taking charge of what you can control in uncertain times is essential. A great design and construction team will define project boundaries, leading to expected timelines and costs.
Many firms fail to clearly define project scope, leaving both the contractor and client in a gray area once construction begins. Often, the client is unaware that requests for additional features or upgrades will increase costs, resulting in up to 50% budget growth when compounded with inflation. This demonstrates the importance of comprehensive project planning and communication to avoid confusion and unexpected expenses.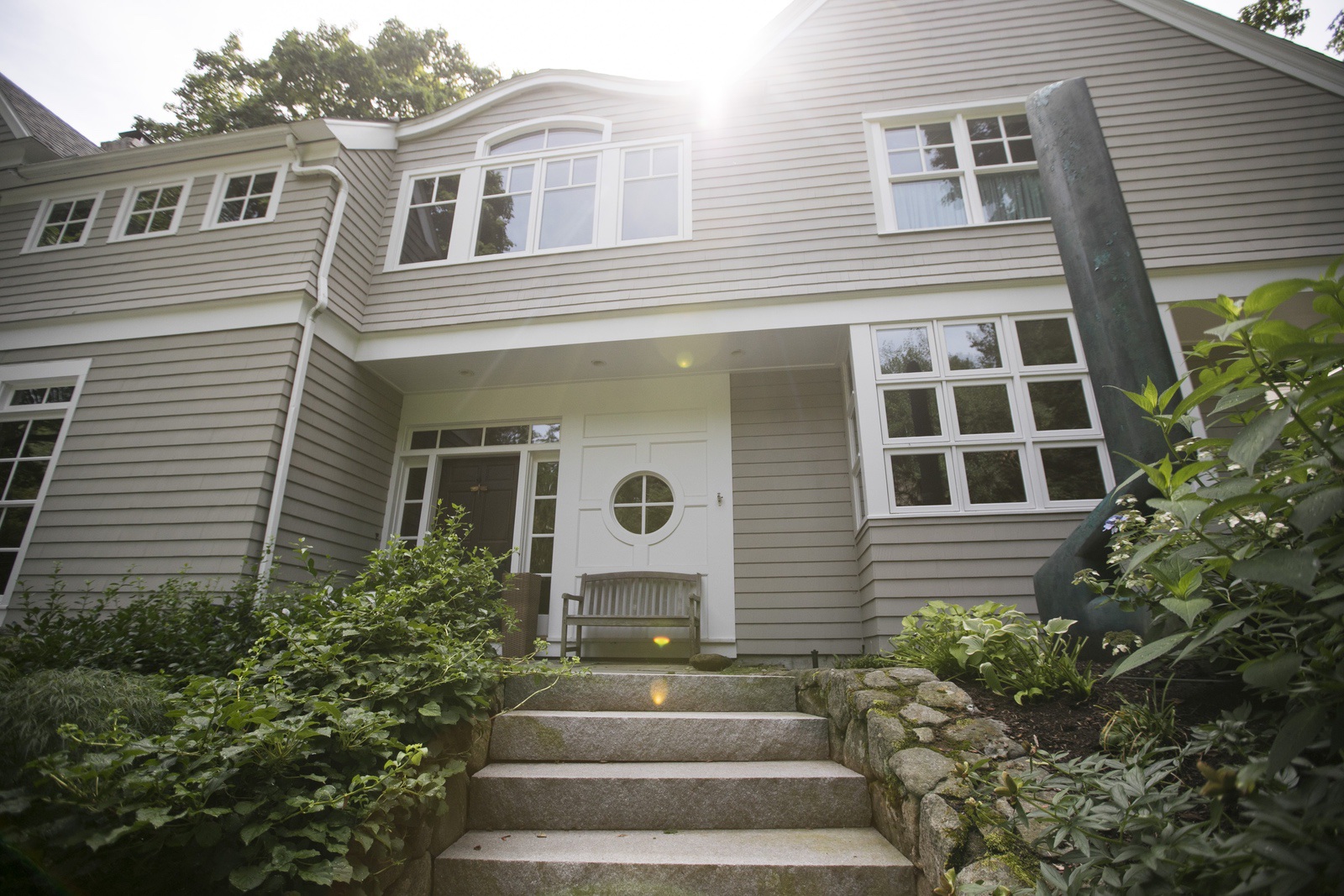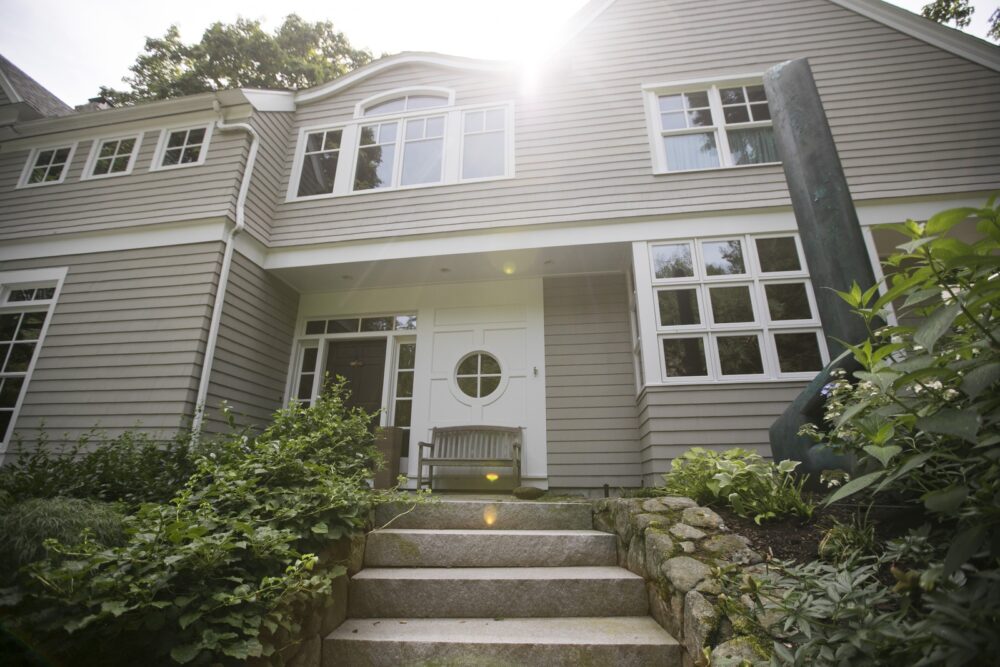 ---
Conclusion
We hope this blog has helped you find answers to the burning question: will construction costs go down in 2023? Despite market unpredictability and economic uncertainty, there are some positive predictions of lowered costs in the later stage of 2023 and into 2024. If you are in the design phase, it may be worth holding tight and seeing your project through. If you are seeking expert help with your renovation, contact our award-winning design-build team. We're just a phone call away and would love to learn more about how we can help you achieve your dream home!