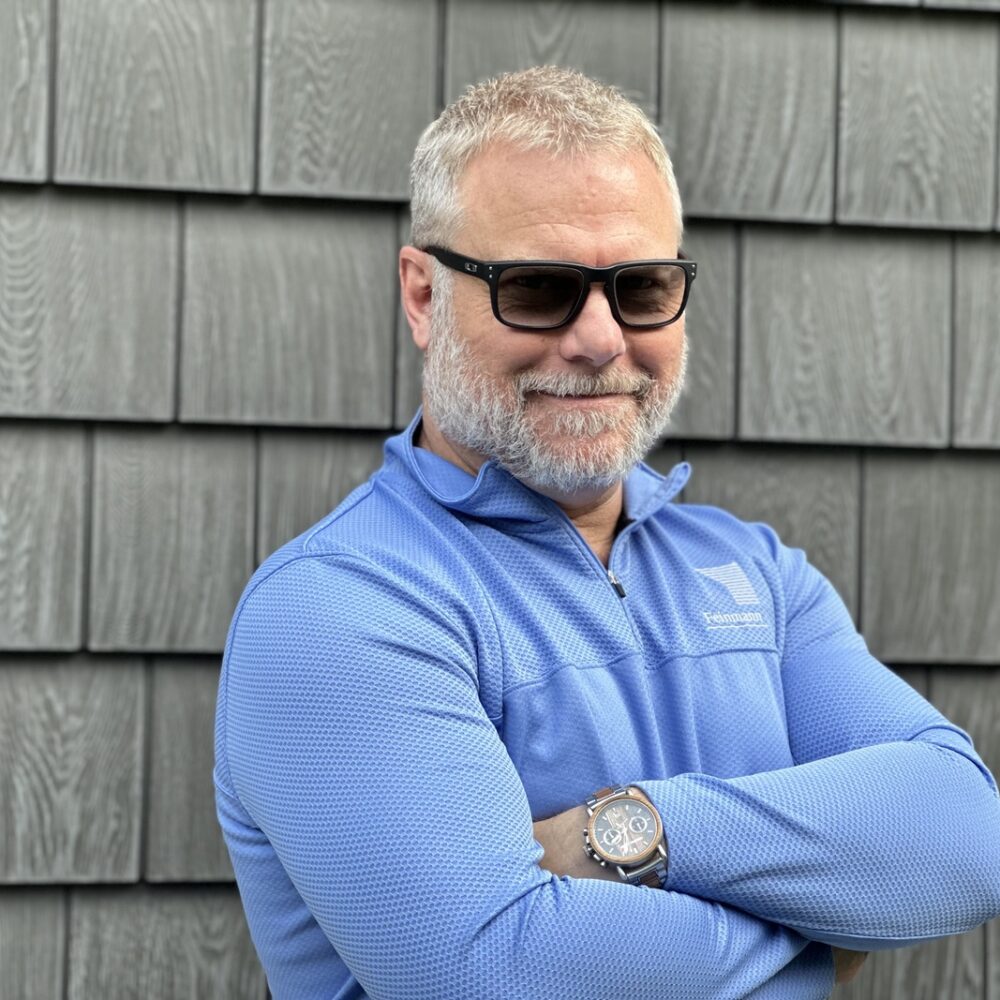 Bob is a seasoned design-build expert with over 37 years of experience in custom homes and remodeling. He previously owned a design-build company in New England. His passion for building began at a young age. He pursued his interest in construction by earning a degree in building construction technology and a certificate in Autocad. He then went on to start his own design-build firm.
While business success is important, Bob's real passion lies in complicated projects that challenge his skills as a designer and craftsman. He takes pride in meeting with clients, bringing their dreams to life, and delivering projects that exceed their expectations.
Bob was looking for a major life change, seeking a better work-life balance. With Feinmann, he found a company whose ethos, quality of work, and high-performing team aligned with his philosophy. This opportunity would allow him to continue doing what he loves and enjoy more time with his family.
As a Project Manager and Developer, Bob brings his experience leading several large-scale projects, including hundreds of custom homes and remodeling projects.
Bob chuckled when asked what his hobbies were outside work since he hasn't had the opportunity to explore his passions recently. Now that he has more free time, Bob looks forward to reconnecting with his love of building furniture, his passion for cars, and spending more time with his family.