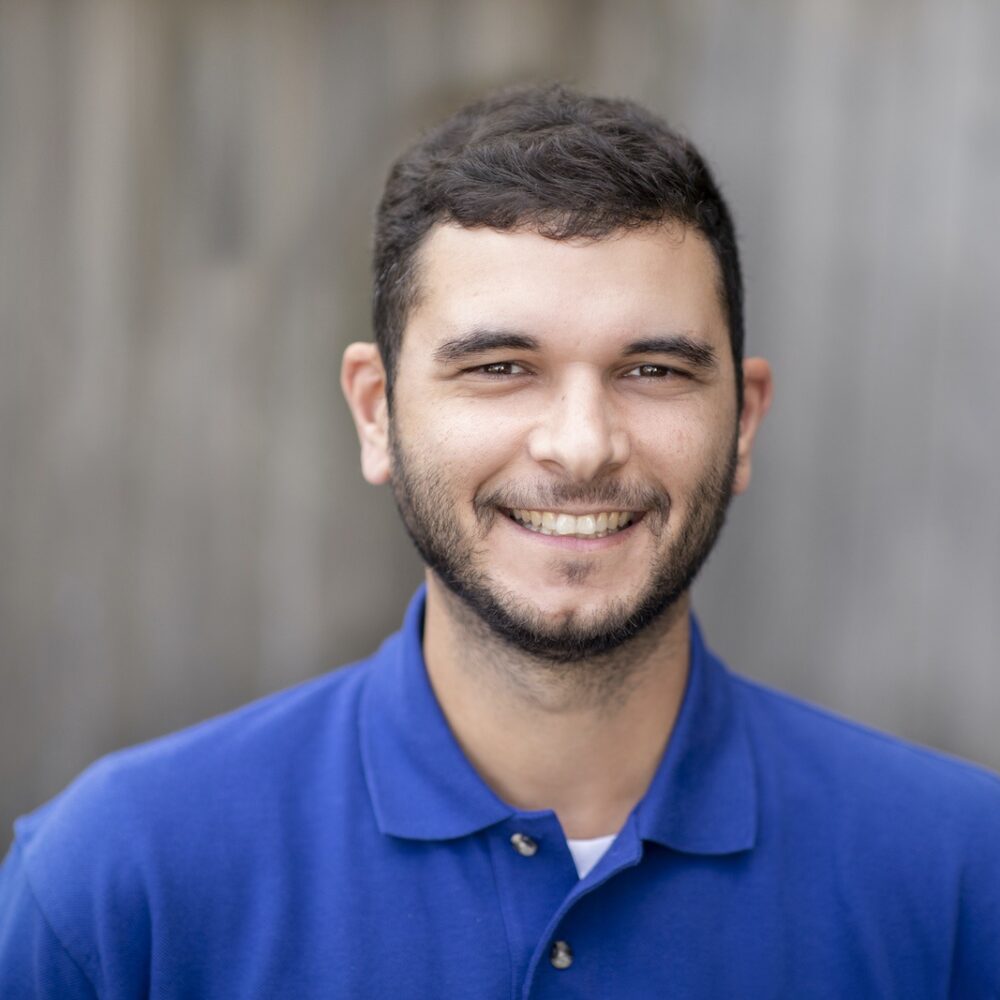 Harry joins Feinmann with ten years of experience in the construction industry. He's been a carpenter, a project manager, and a construction business co-owner. Before that, he worked alongside his parents and uncle on renovation projects, learning the trade and honing his skills.
Harry knows how to juggle the demands of onsite supervision. He loves the balance between project coordination and enabling client success. He says, "There's not one day in this industry that's the same. There's always problem-solving, meeting different people, and collaborating on ideas until the vision comes together in the final product." In moving forward, Harry is excited to learn more and contribute to Feinmann's award-winning team.
As well as being passionate about work, Harry enjoys grilling, dirt biking, hiking, camping, and fishing.
Qualifications
Bachelor of Science in Business Administration