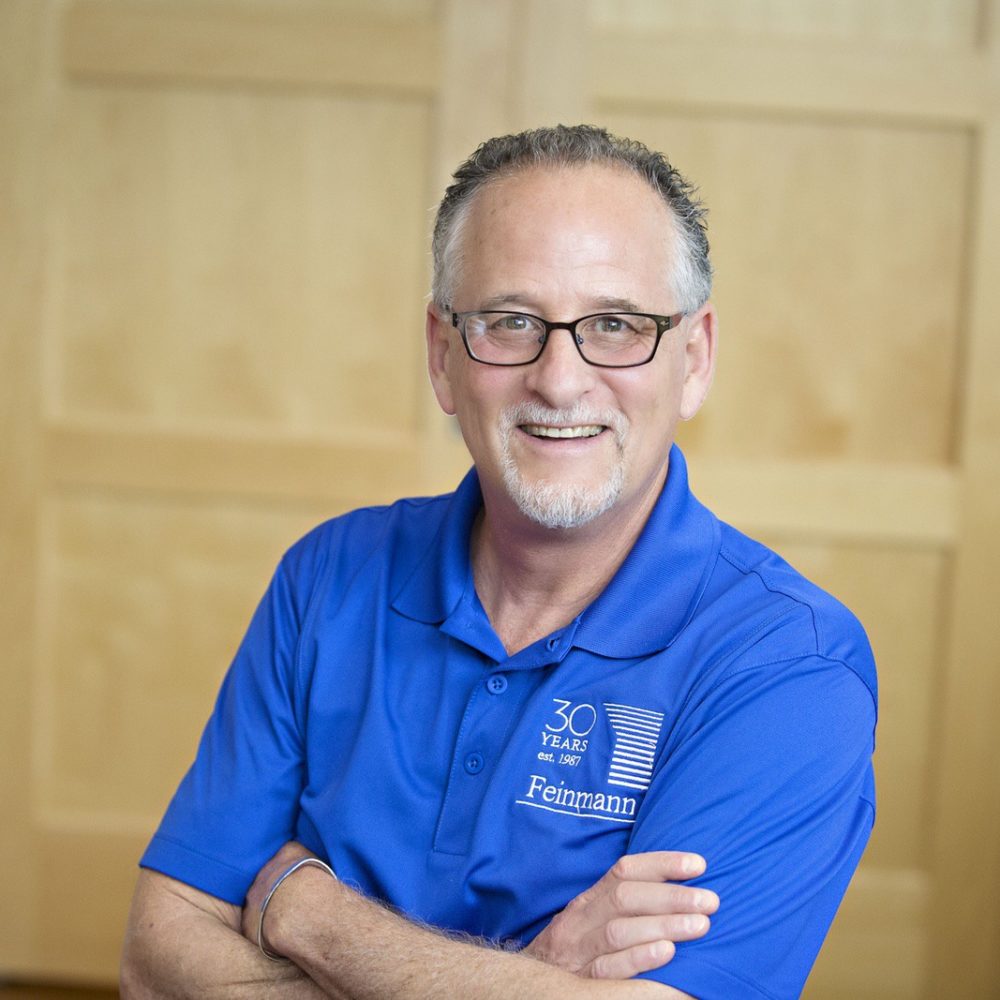 From the company's beginnings in Peter's home in 1987, Feinmann has grown into a multi-million dollar, award-winning firm, with a staff of 20+. A leader among a new generation of design and build professionals, Peter is a nationally recognized writer and sought-after speaker in the design/build industry. He is the recipient of hundreds of local and national awards, including the National Association of the Remodeling Industry's (NARI) Contractor of the Year Award and Remodeling Magazine's Remodeler of the Year.
Thoughtful management practices, honest communication, a team approach to every project and Peter's emphasis on client satisfaction is why his company continues to be one of the most highly regarded design/build firms in the industry today.
Peter earned a certificate in carpentry from The North Bennet Street School in 1983. He graduated from Trinity College in Hartford, CT with a major in Philosophy. The father of two adult children, Peter has been married for 35 years. When not working, Peter enjoys hiking, yoga, traveling, and teaching and practicing meditation.