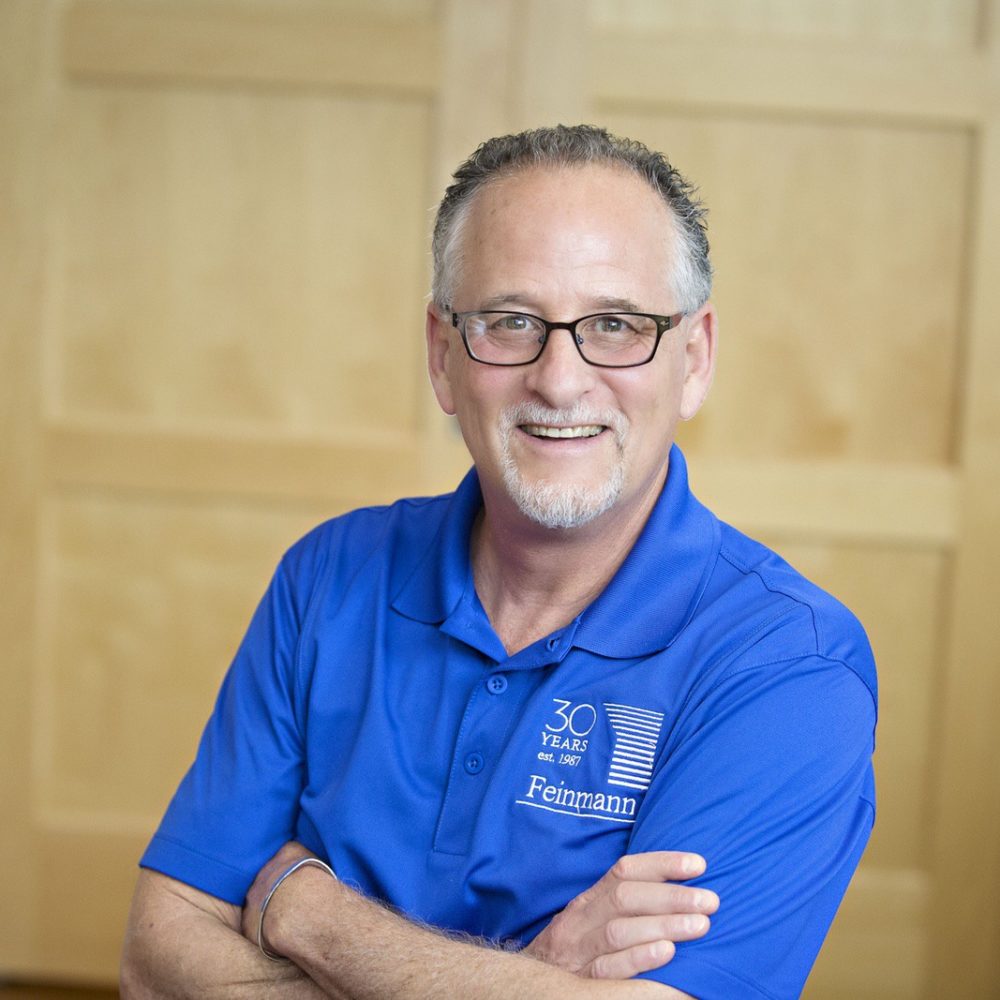 Starting in 1987 from Peter's home, Feinmann, Inc. has grown into a multi-million design-build firm with over 20 employees. As a leader among both design and build professionals, Peter has received hundreds of awards, including the National Association of the Remodeling Industry's (NARI) Contractor of the Year Award and Remodeling Magazine's Remodeler of the Year.
Between thoughtful management practices, honest communication, a collaborative approach, and an emphasis on client satisfaction, Peter has instilled a set of core values that has made Feinmann successful for more than three decades.
With his mission to expand his skillsets and positively impact Feinmann, Peter recently completed a two-year Mindfulness Meditation Teacher Certification Program (MMTCP) from the Greater Good Science Center at the University of California in Berkeley. As a result, he is now offering weekly meditations for NARI members. For more information about this class or to register, please click here or contact peter@feinmann.com.