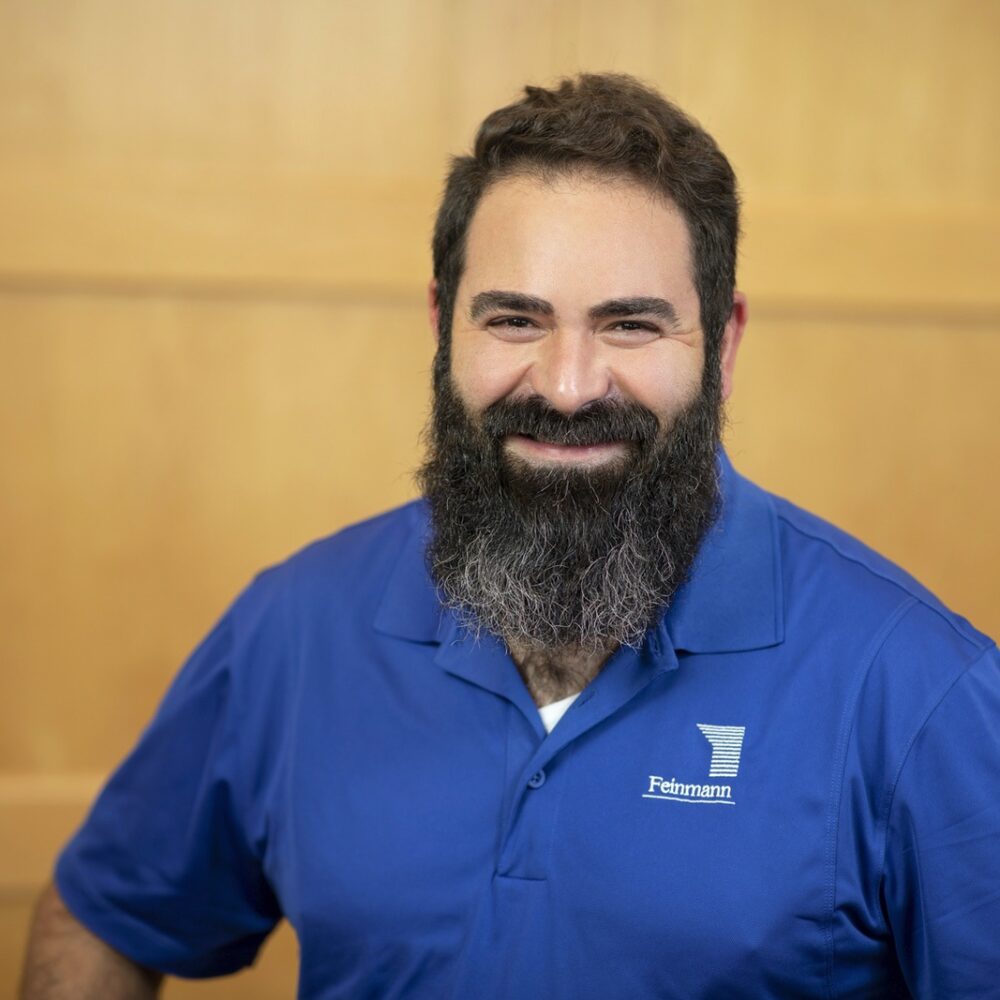 With over 25 years of residential carpentry and management experience, Luke understands that good planning and communication are the recipe for a successful project.
At Feinmann, Luke oversees both project managers and carpenters. His primary focus is reviewing job sites and streamlining production efficiency. Furthermore, he manages project timelines and makes necessary adjustments to keep a renovation on track. In addition, Luke creates and builds relationships with subcontractors that support Feinmann's quality standards. Luke also has enjoyed collaborating with the team and has been impressed with its collective industry knowledge.
In his spare time, Luke enjoys live music and outdoor activities. He is also happily married with a child and a rescue dog from Aruba.
Qualifications
Certified Construction Manager