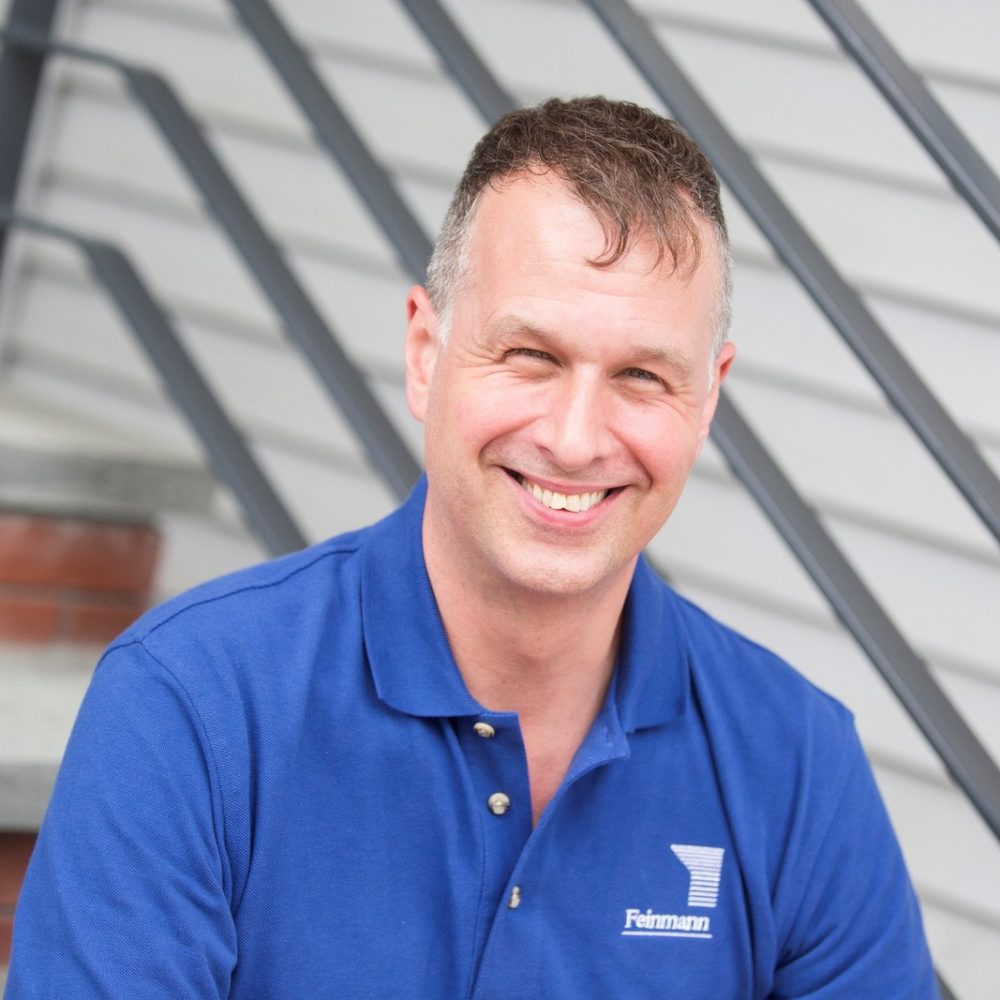 Paul develops and manages projects ensuring everything runs smoothly from identifying design goals, developing specifications, and executing building projects.
Prior to joining Feinmann, Paul was the owner of Skyline Design Develop Corp in Brooklyn, NY where he worked with clients to buy, remodel, and sell residential and commercial properties. He brings comprehensive knowledge of business development, building and construction to our team. Paul recently moved back to his hometown in Groton, MA where he lives with his two dogs. In his spare time, he likes to motorcycle and play the bass guitar.
Qualifications
Language and History, Universität Freiburg, Deutschland, Dual Swiss/US Citizenship
Bachelor of Arts in History and German, University of Massachusetts – Amherst, Cum Laude.