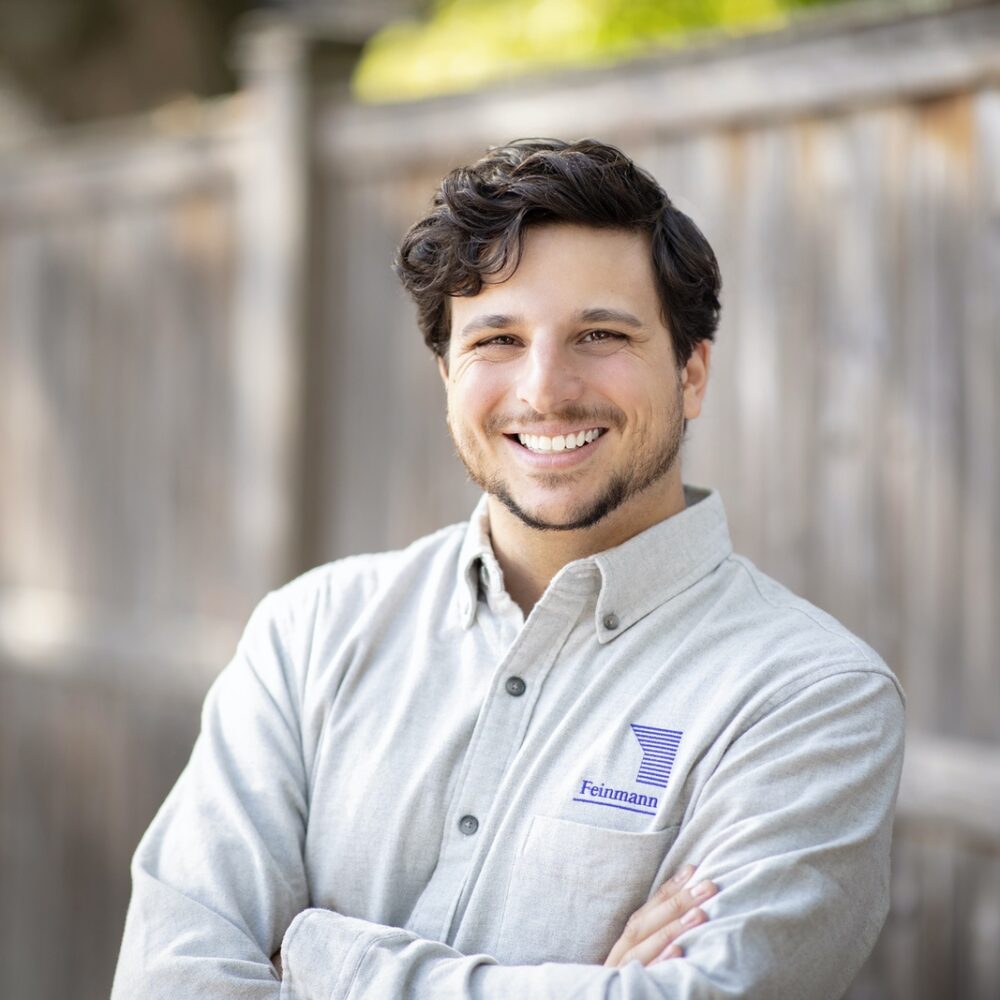 Joe brings 15 years of residential design experience to our design-build team. At Feinmann, he helps with space planning and interior design. His favorite part of the design process is turning a client's vision of the physical world into a beautiful and functional space.
Joe previously worked for a company in Paris, France, where he designed interiors, exteriors, and new construction projects and helped with the selection process.
Currently, Joe resides in Harvard, MA, with his wife and two children. He enjoys painting, drawing, skiing, hiking, and boating in his spare time.
Qualifications
Bachelors of Science in Architecture and Masters in Architecture, Wentworth Institute of Technology