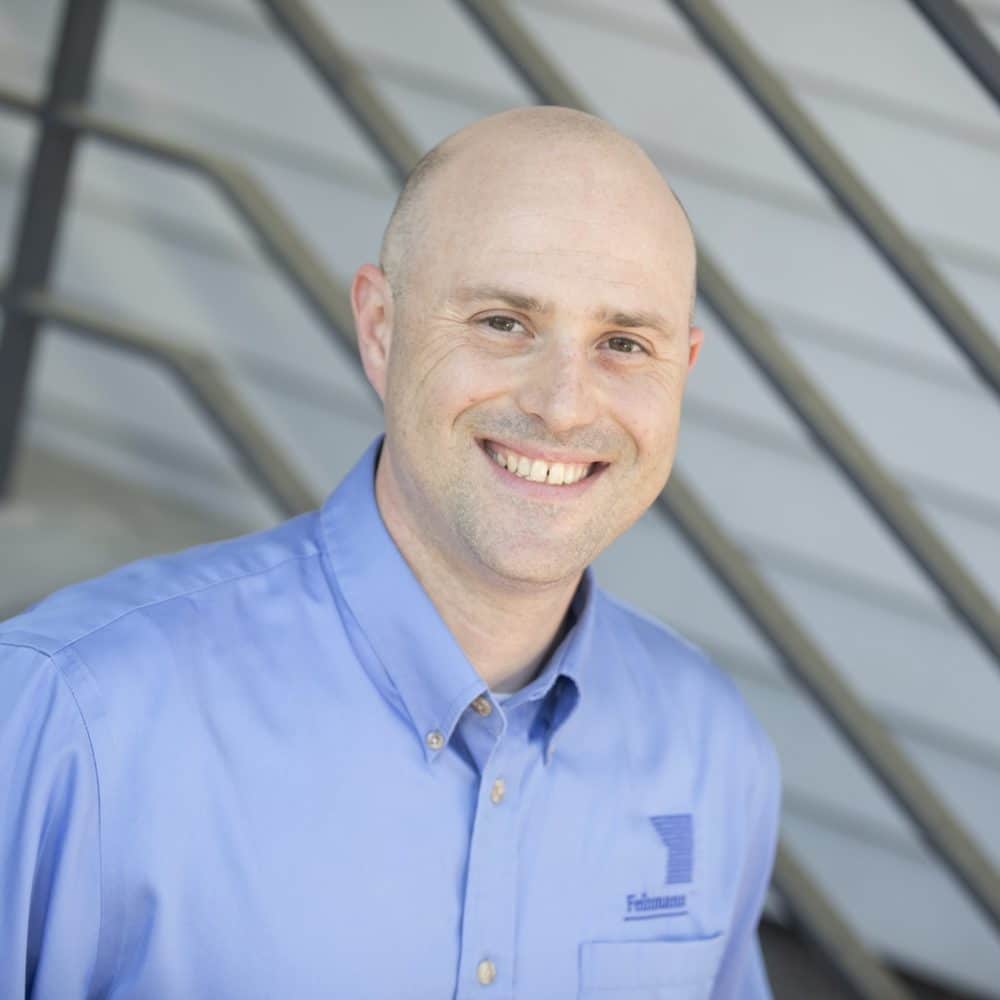 Ryan joined the Feinmann team in May 2015. He manages both client projects from design concept to execution, as well as managing the Feinmann carpenters with a focus on quality and attention to detail. He believes that up-front planning, clear communication, and management of client expectations create a seamless path to delivering a successful project. Ryan says his favorite part of working at Feinmann is collaborating with such a great group of professionals.
Prior to joining Feinmann, Ryan owned Restoration Windows (Newton, MA), a historic window restoration company for 12 years which he founded at the age of 22. He gained valuable expertise in project management, employee management, and building trusted relationships with clients.
Ryan is happily married and the father of two young boys. In his spare time, Ryan enjoys kayaking, fly fishing, distance running, and spending time with his family.