Remodeling and renovating your home is a significant endeavor. And without proper guidance from home improvement experts, starting your project can sometimes feel overwhelming. As a result, we share a collection of home remodeling tips that should set you up for success. These tips focus on the planning stages of your renovation project and will help you make better decisions.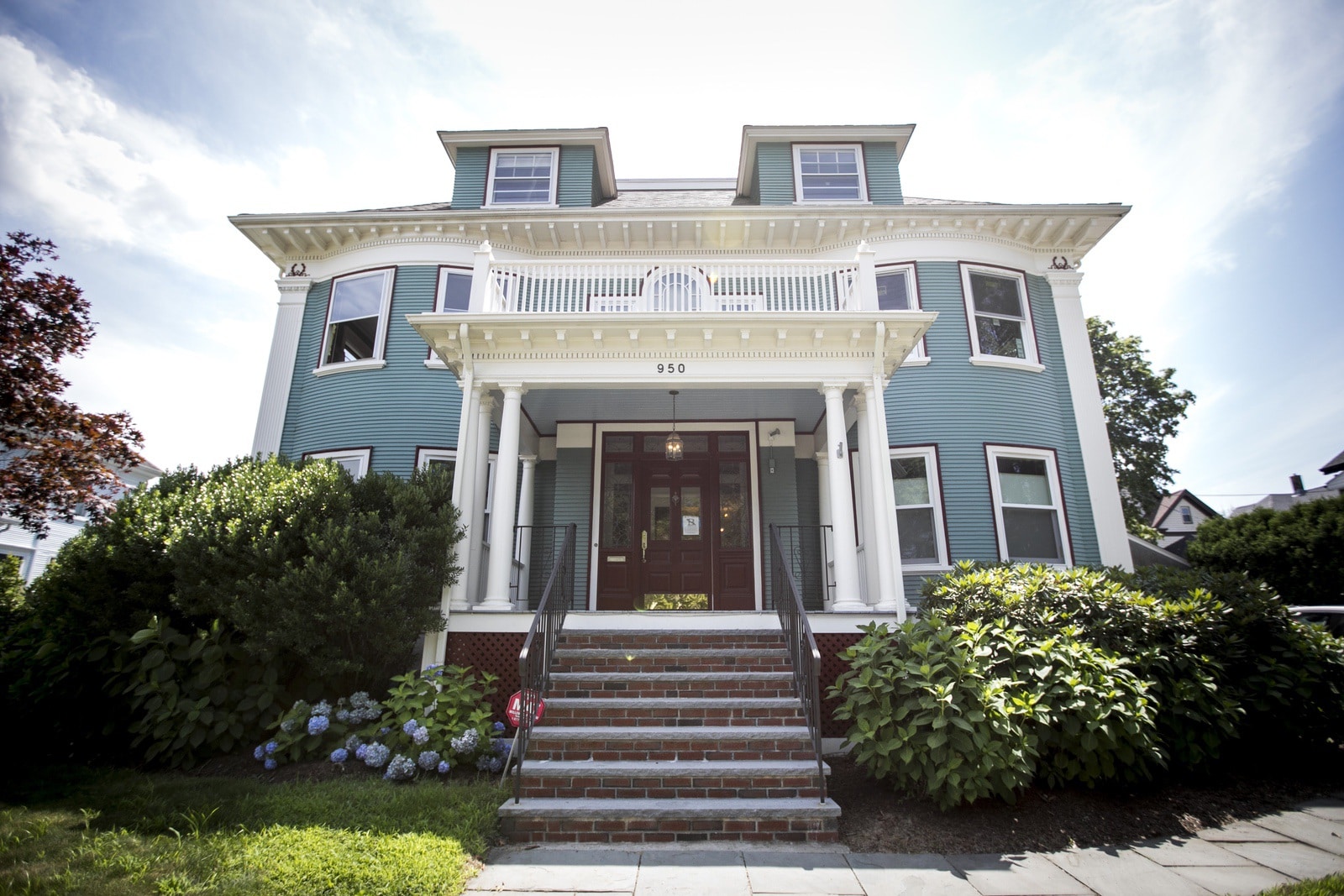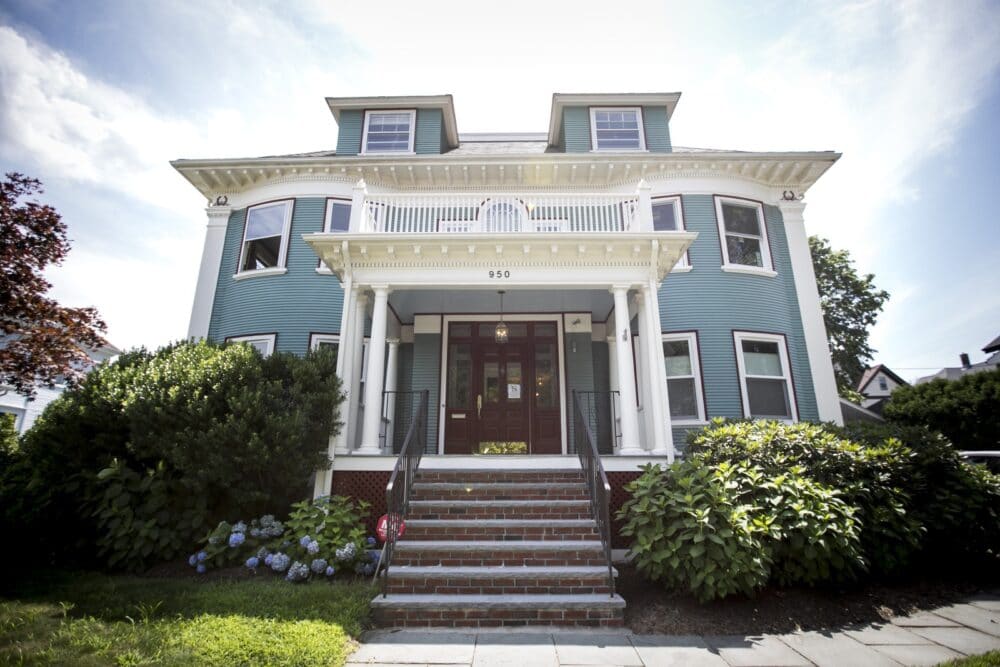 Identify the Problems
In our experience, clients approach the planning stage backward. For instance, they call us and immediately give us the remodeling solution. Therefore, we recommend taking a step back and thinking about the real issues with your home or space.
As a result, identify your problems and potential solutions by investigating how you currently use your home and how you would like to use it in the future. Your issues can sometimes be overwhelming, so we recommend focusing on the most problems first and solving them from there.
Additional Resources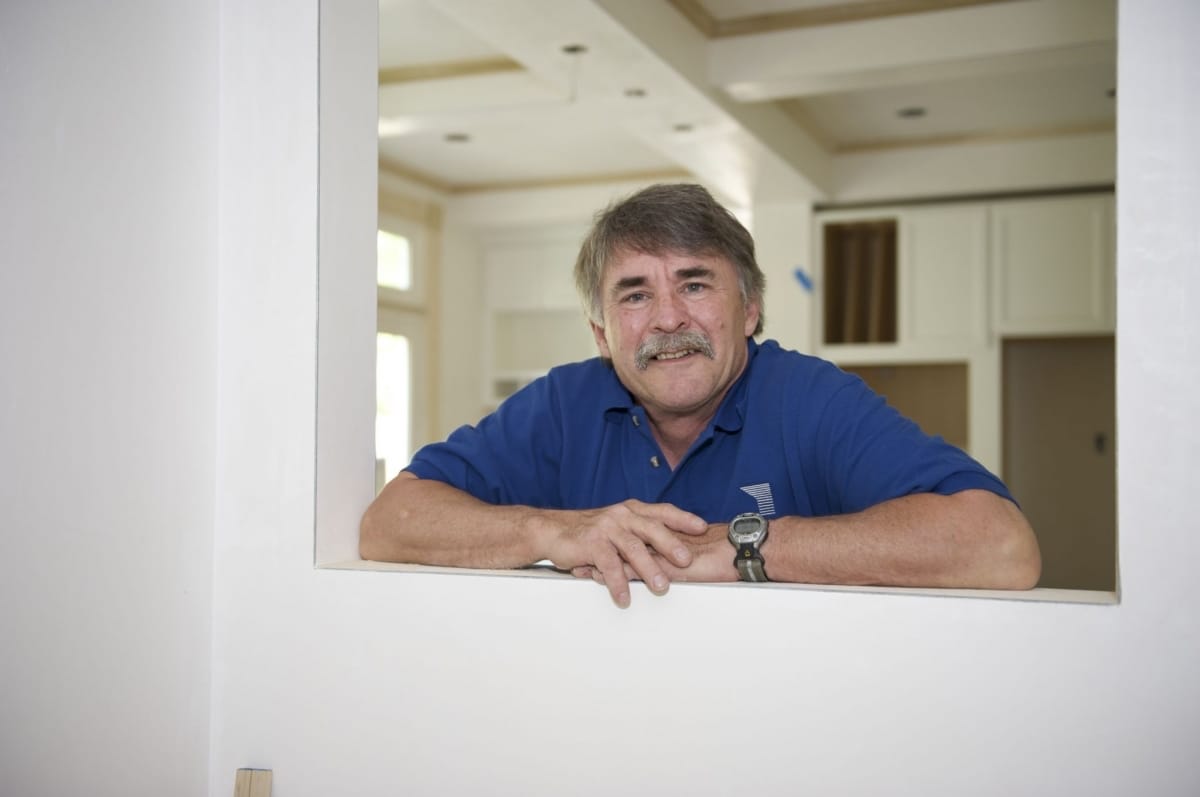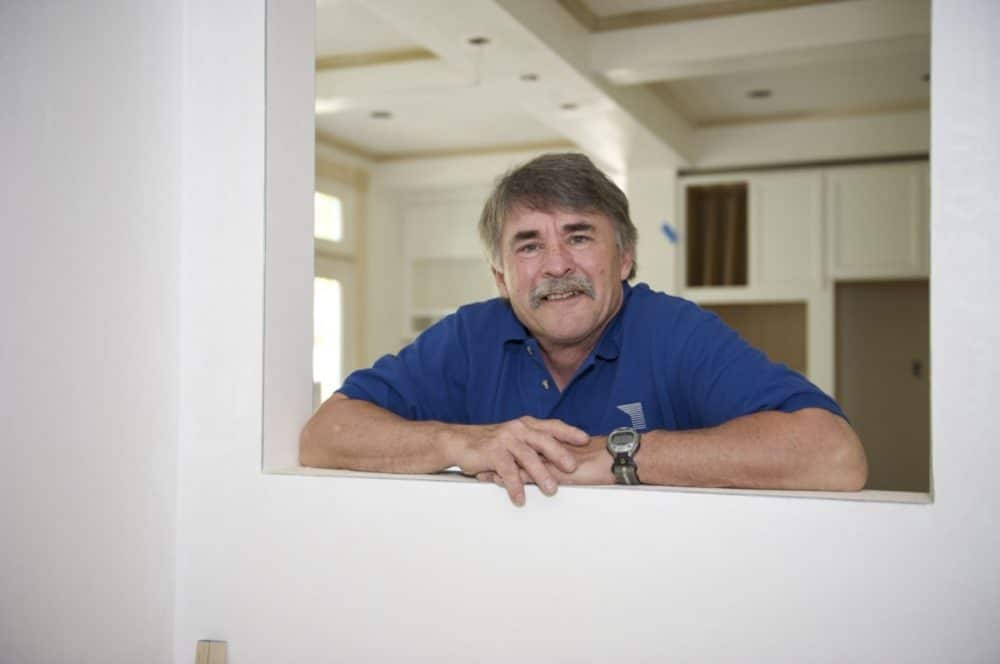 Find the Right Team
Finding a team that meets your needs and works well with you and your family is crucial. The design-bid-build method is best for homeowners wanting to manage and participate in the renovation process. That said, if you are short on time and would like a team to handle all aspects of your project, a design-build firm would be an excellent choice. As a result, we recommend selecting a company that matches your flow, management style, and needs.
Additional Resources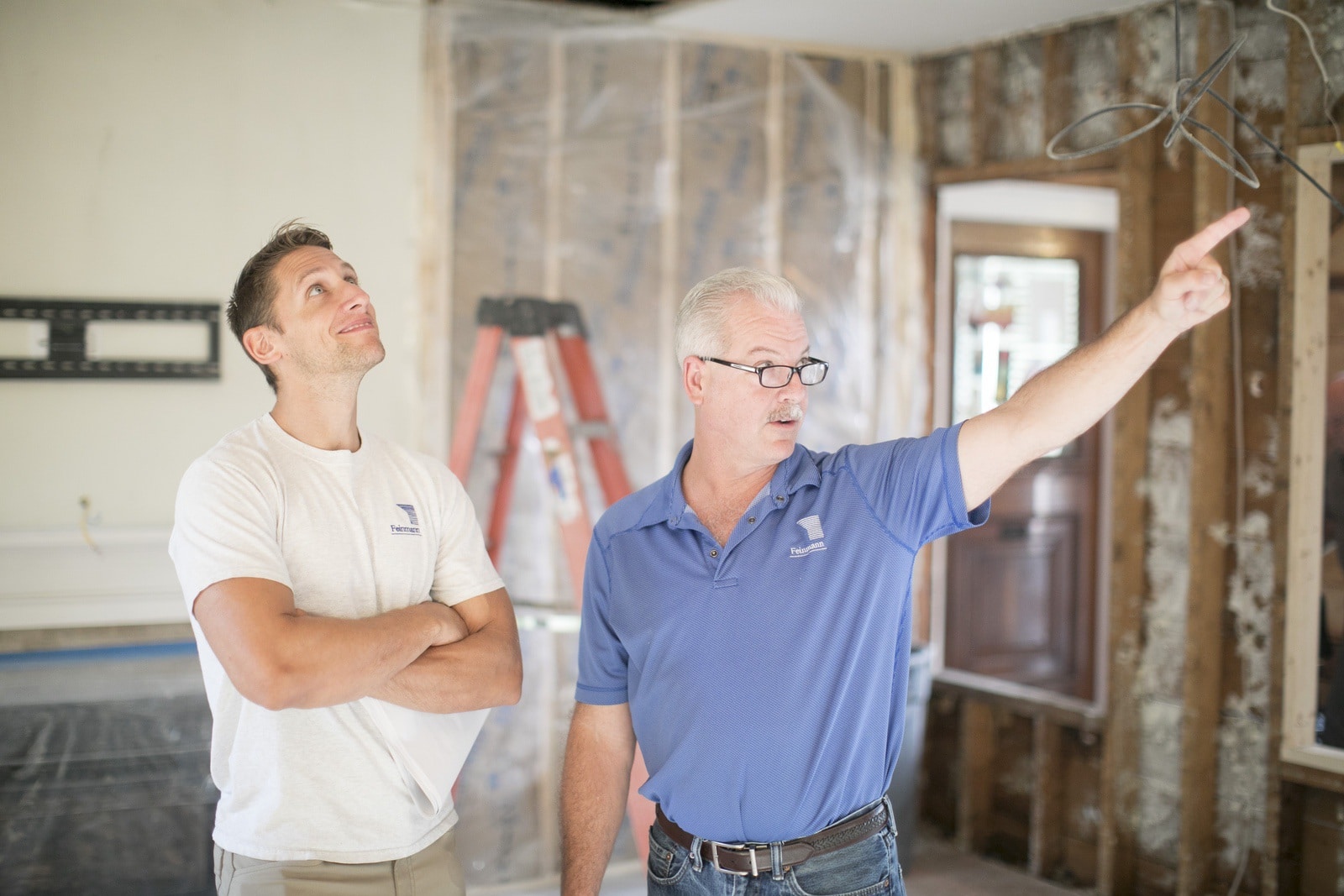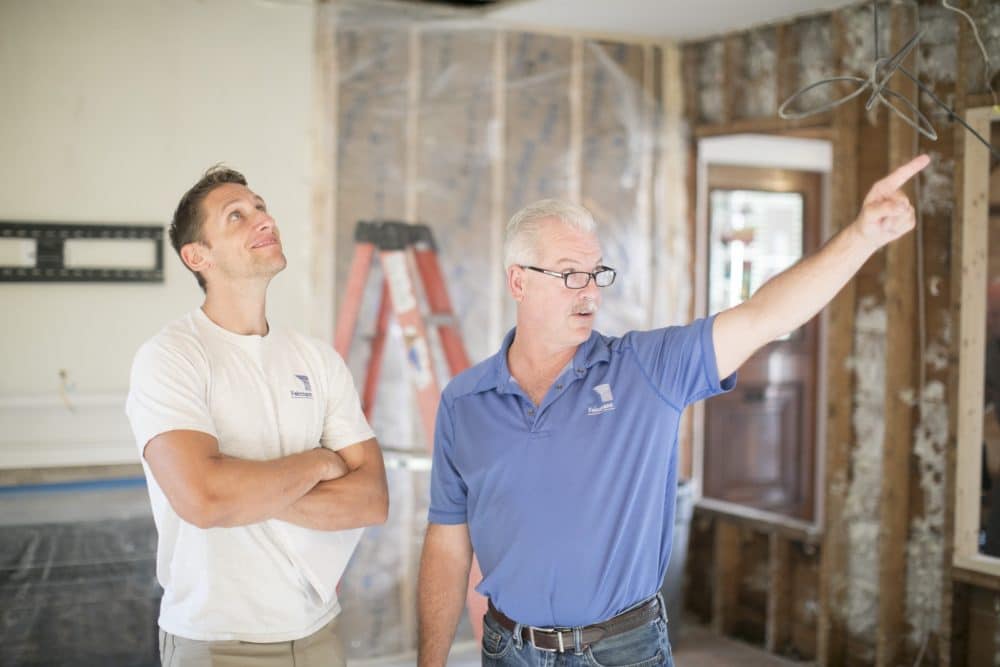 Plan Extensively
The key to a smooth remodeling process is extensive planning. To minimize mistakes and change orders that could raise renovation costs, take the time to peel back all the project layers. It would help to address your needs, design preferences, and budget expectations during this stage. To create an effective plan, your contractor or design-build team should take the time to understand your vision. When you prepare thoroughly, you will avoid hasty decisions and common problems during the construction process.
Additional Resources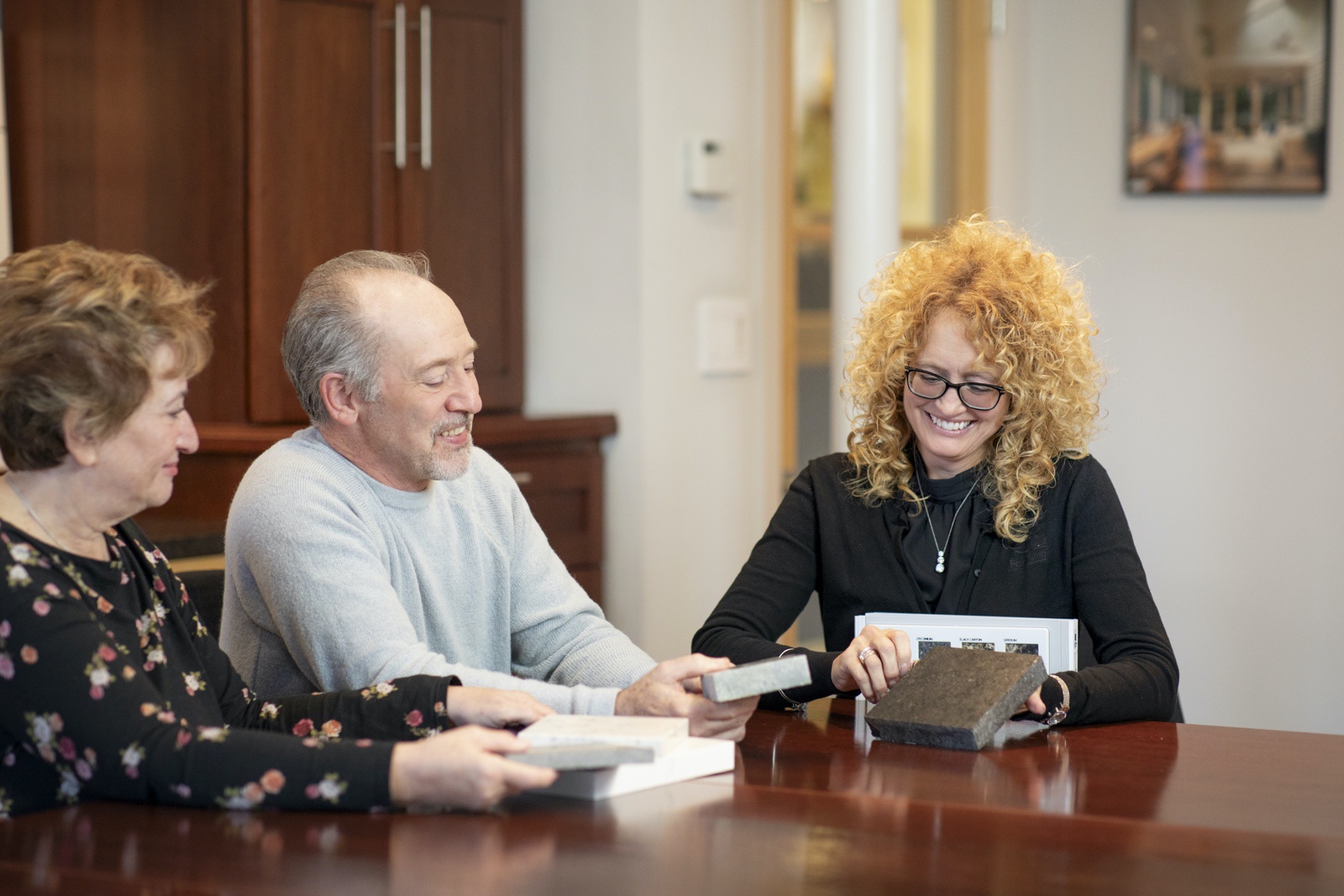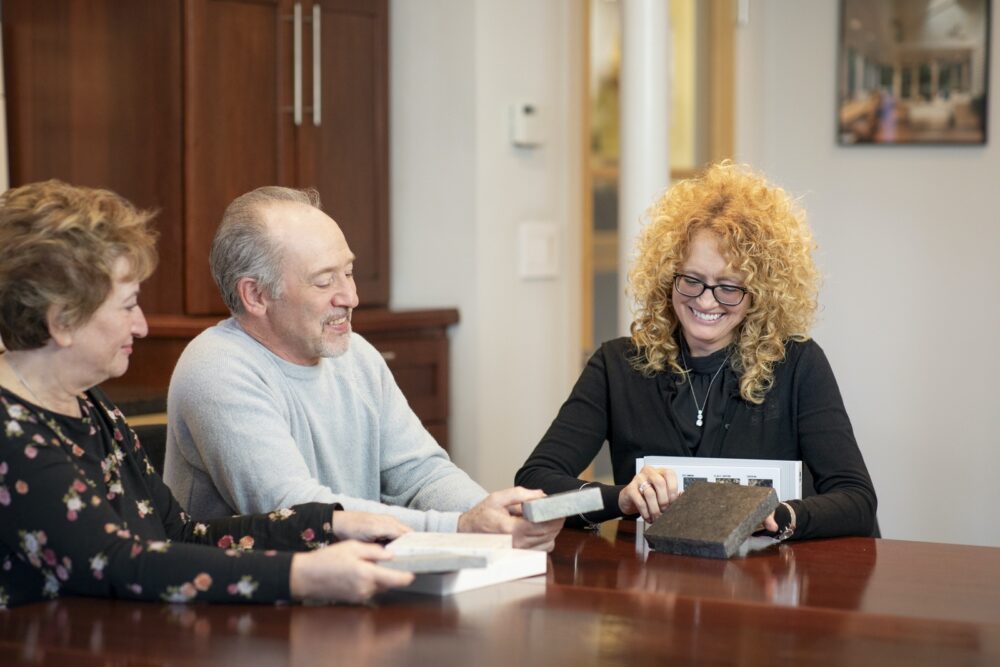 Find Your Style
We recommend that clients spend time determining their preferred color palette and styles. It is possible to get a good sense of your taste by observing how you currently dress or style your living space and furnishings. Giving your style preferences some thought will streamline the selection and design process.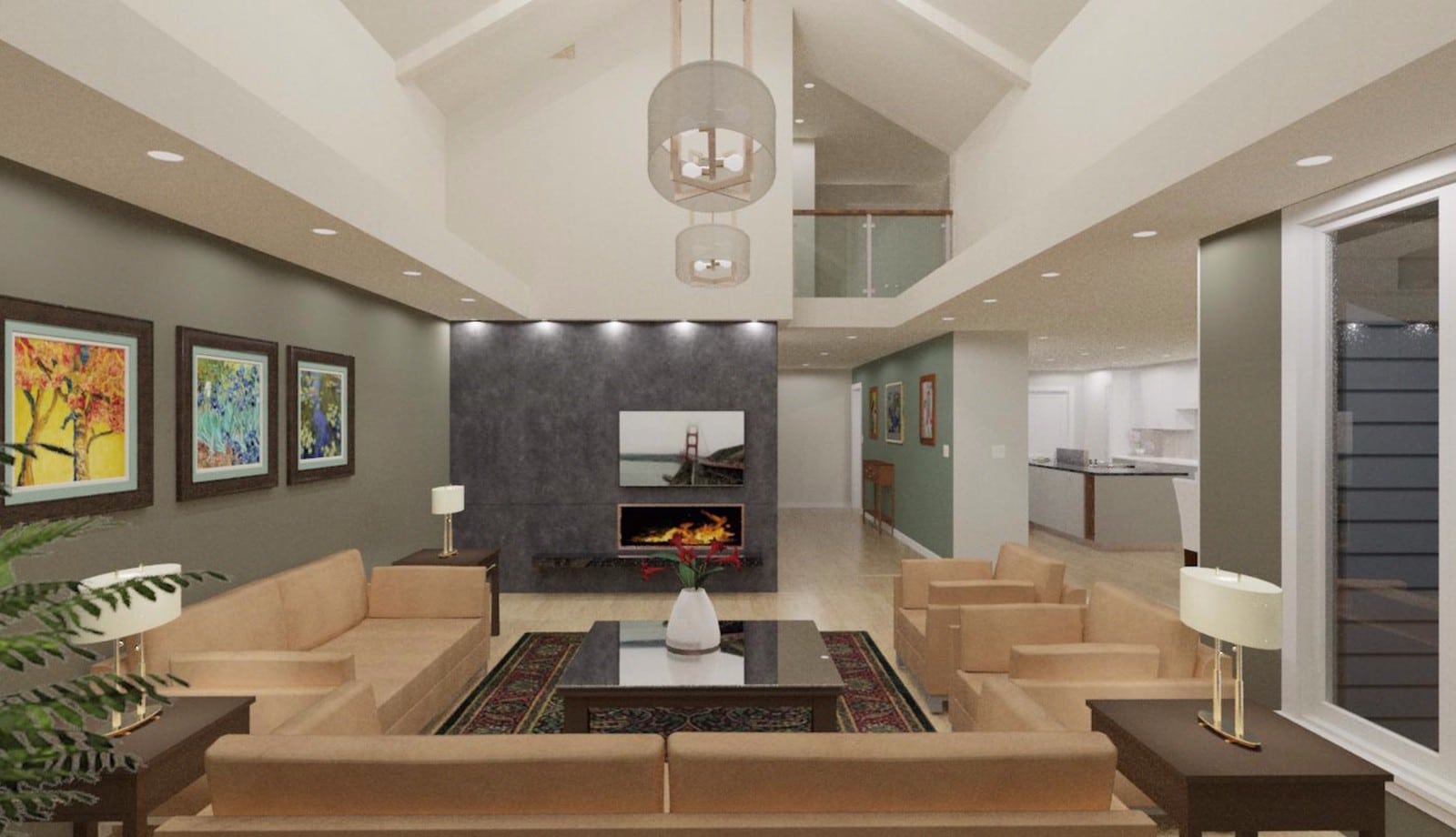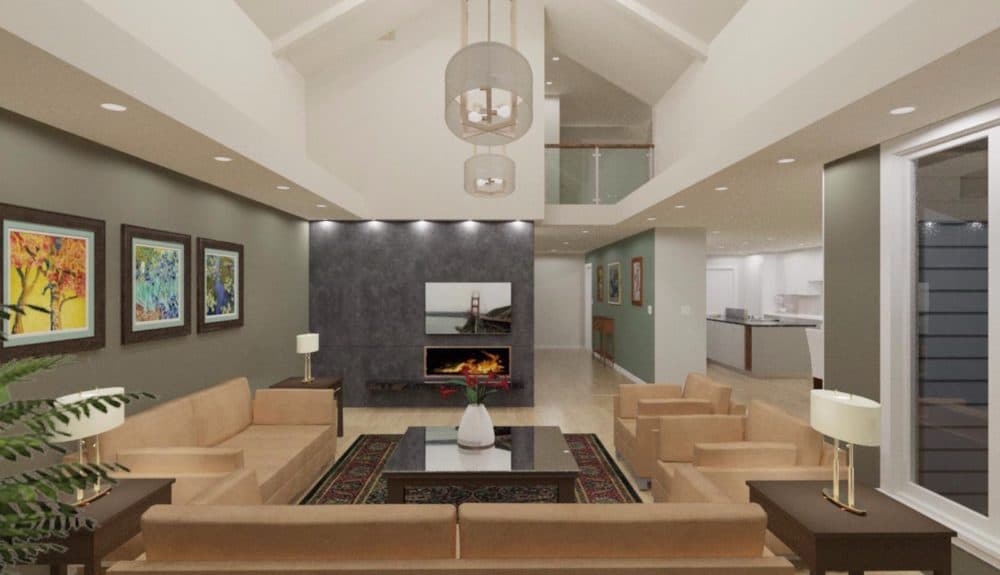 Use 3D Modeling
Use 3D Modeling to enhance the interior selection and design process. These 3D models create a stunning visual representation of the colors and finishes. Our clients can refine their decisions more quickly due to this, which makes the decision-making process so much easier. With so many options like cabinets, hardware, tiles, fixtures, and flooring, 3D Modeling improves project planning.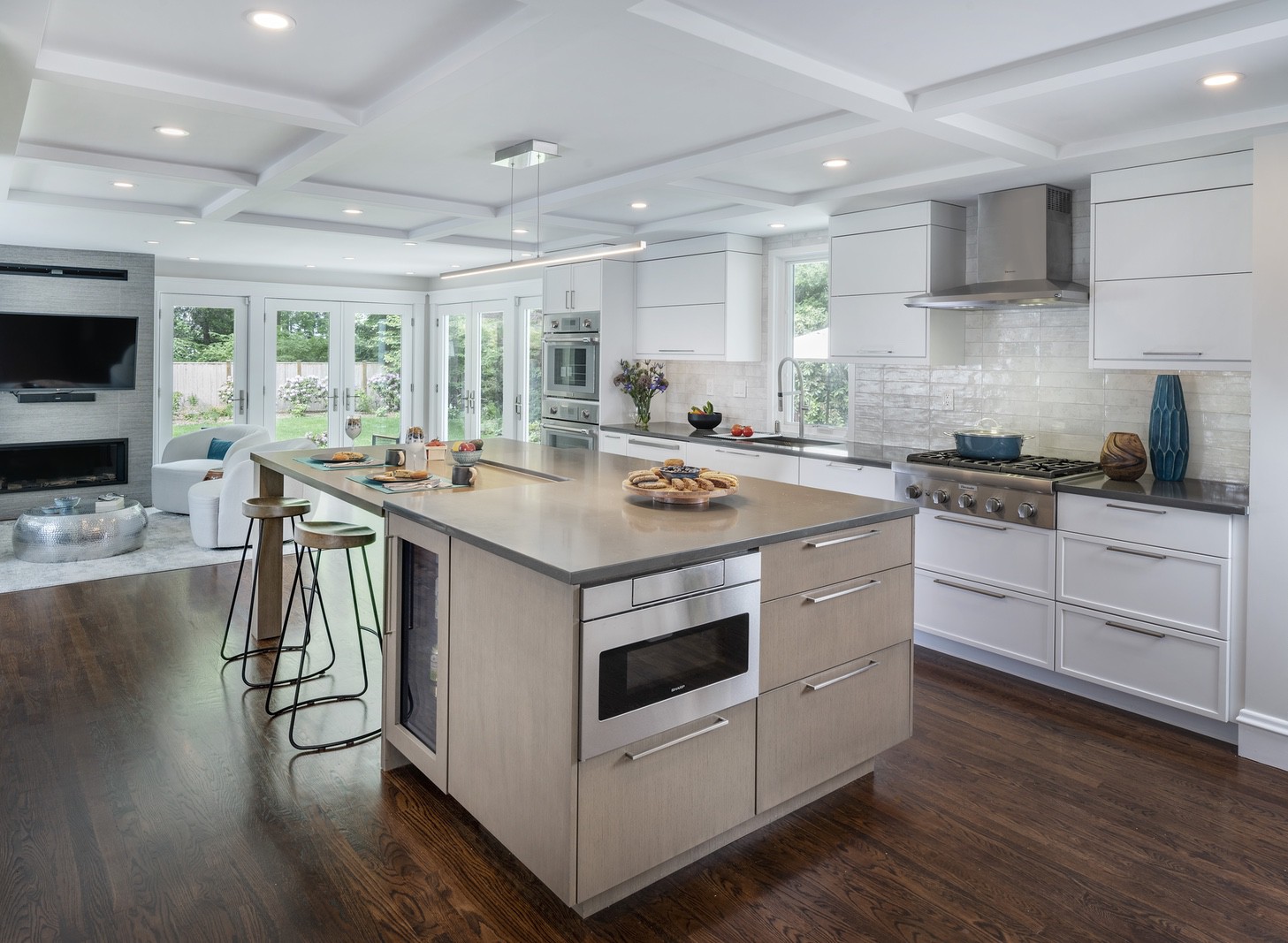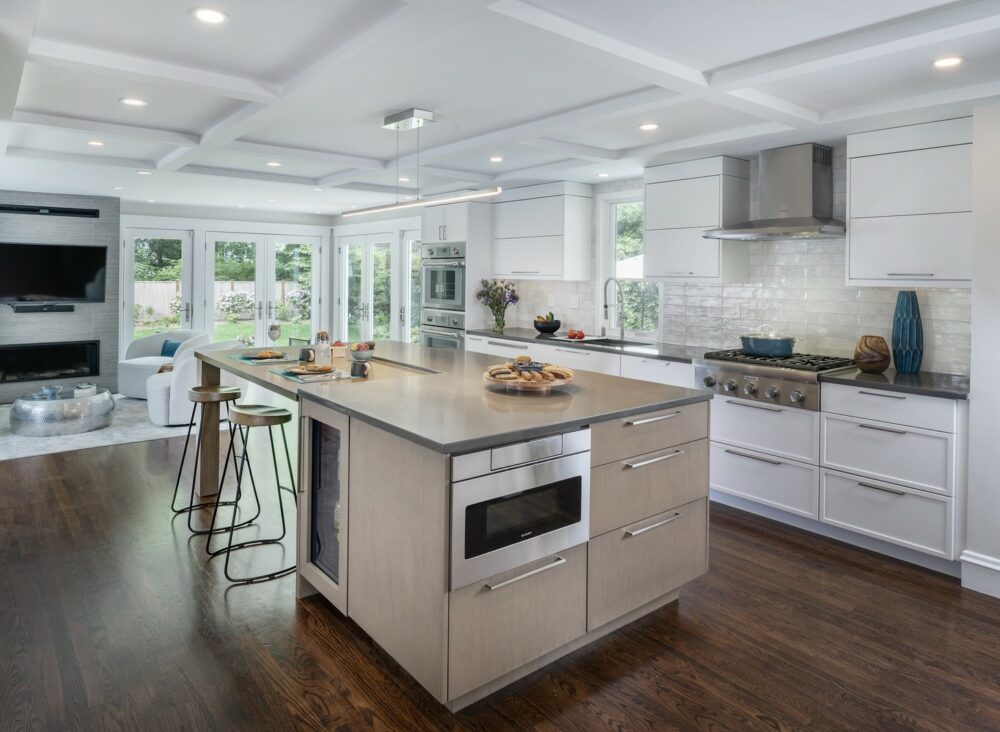 Strive for Excellence
We believe that clients should strive for excellence, not perfection. This tip is important because the latter is almost impossible to achieve and can lead to loss of perspective.
Additional Resources
Conclusion
Renovating your home can be a daunting task, but following these simple tips will help make the process run smoother. By taking the time to investigate your needs and finding the right team, you will be on your way to creating the home of your dreams. And remember, perfection is not always necessary – strive for excellence instead!