A career in the remodeling and construction industry is fast-paced and exciting. Furthermore, there are a variety of roles and responsibilities for different skill sets and interests.
If you prefer to work with your hands, you may want to consider a career in carpentry. That said, if you enjoy more business strategy and managing, there are plenty of opportunities in the office.
What are the different types of remodeling and construction jobs?
Generally, there are seven different types of jobs when working with a home remodeler or builder. And the job opportunities grow if a company does its architectural design in-house. Below, we speak about these various careers and their benefits.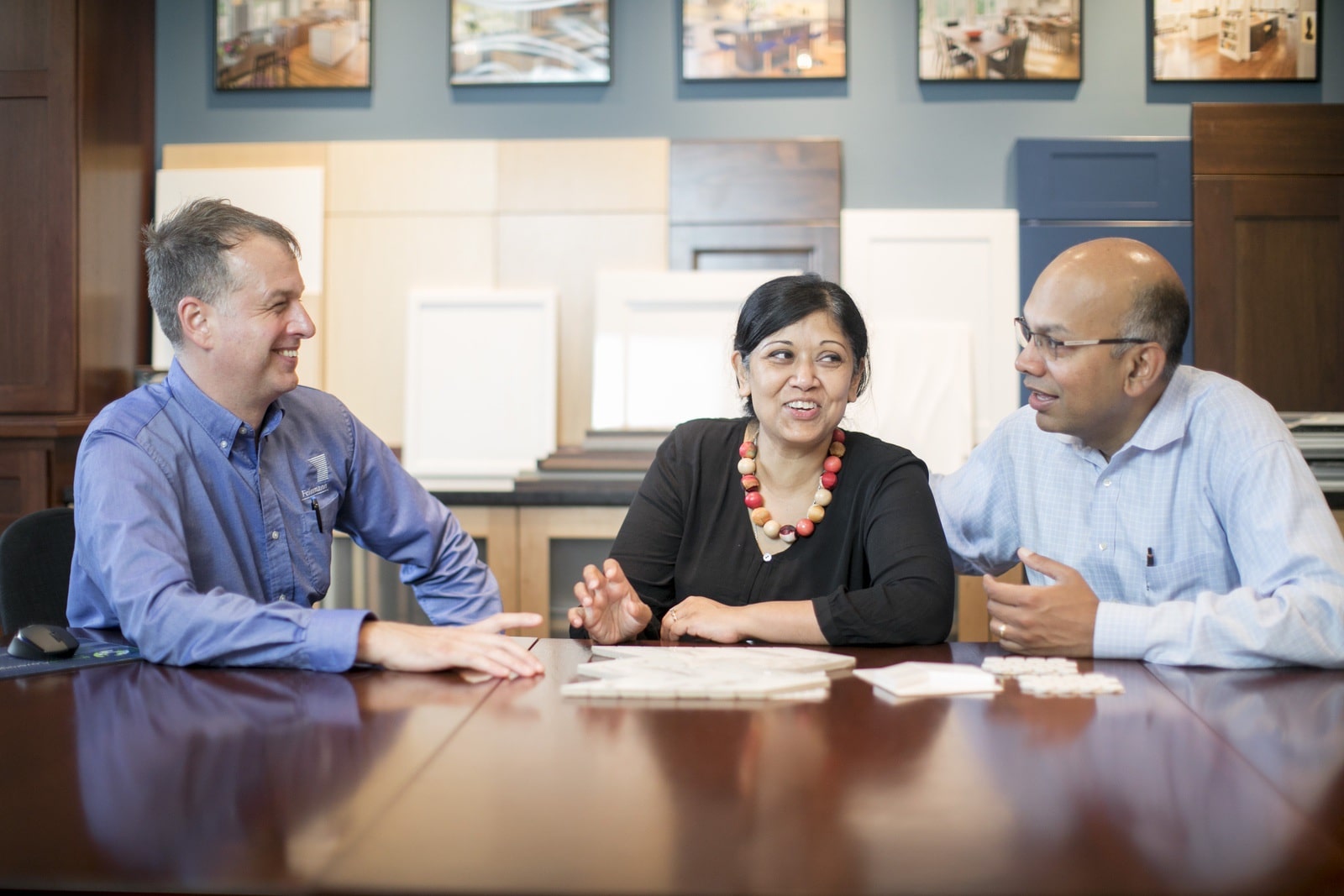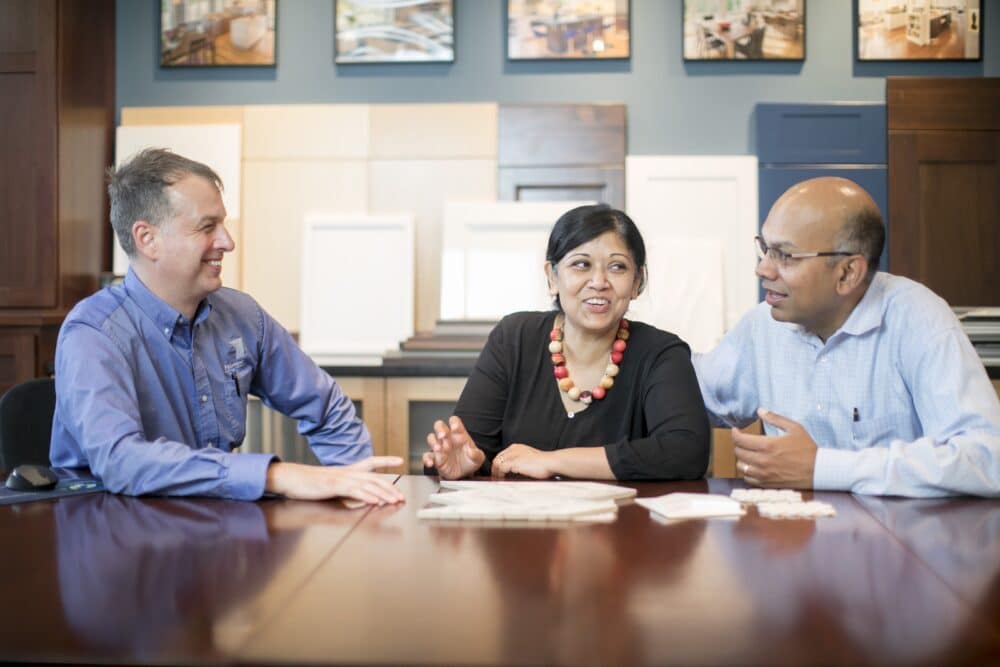 Sales Consultant
If you love working with people, then a sales consultant might be a good fit for your personality. Selling projects is a critical aspect of both commercial and residential remodeling jobs. You are bringing in the customers so the designers and construction teams can stay busy.
In this position, the goal is to sell high-end design contracts. A high percentage of the design contracts also including construction services.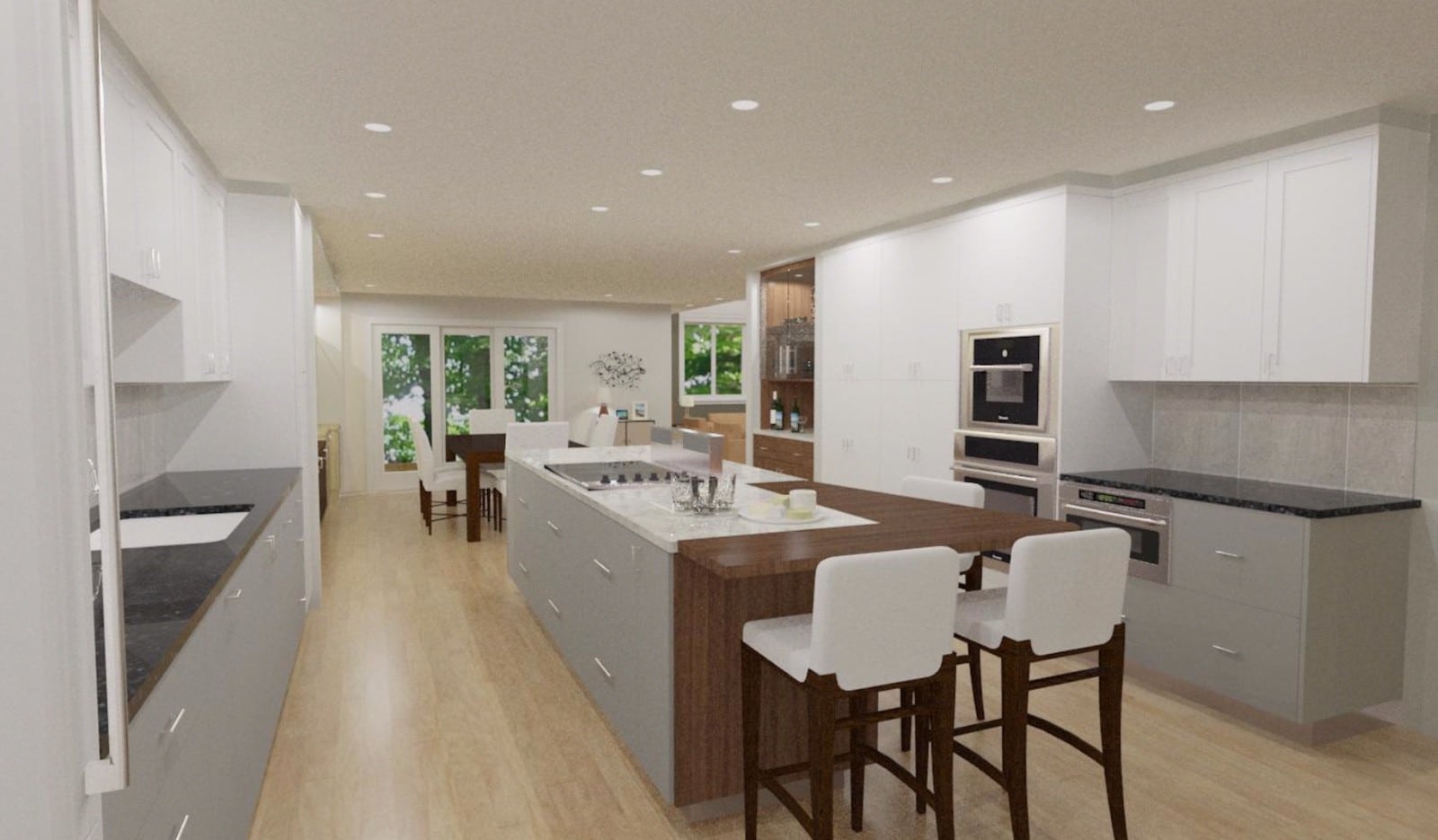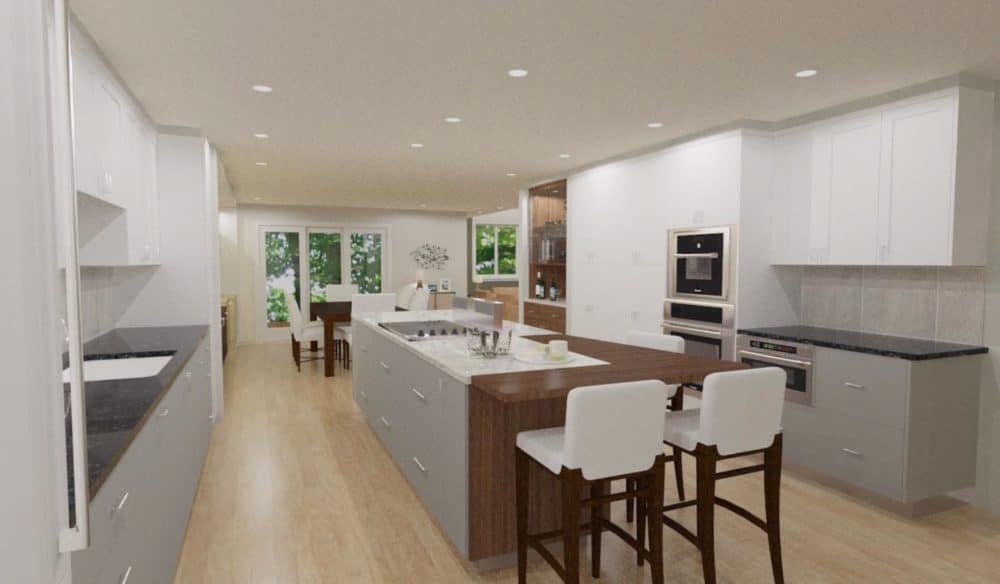 Architectural Designer
As an architectural designer, your responsibility is to help clients capture their vision. Daily responsibilities include schematic design solutions that fit client budgets and production schedules.
Not only do you need to meet the demands of each customer, but the designs must be buildable. The team has an easier time meeting the production schedule and managing profit margins when the projects are permit-ready. An experienced architect considers the needs of all of the participants. This manager creates the optimal plans that deliver quality results.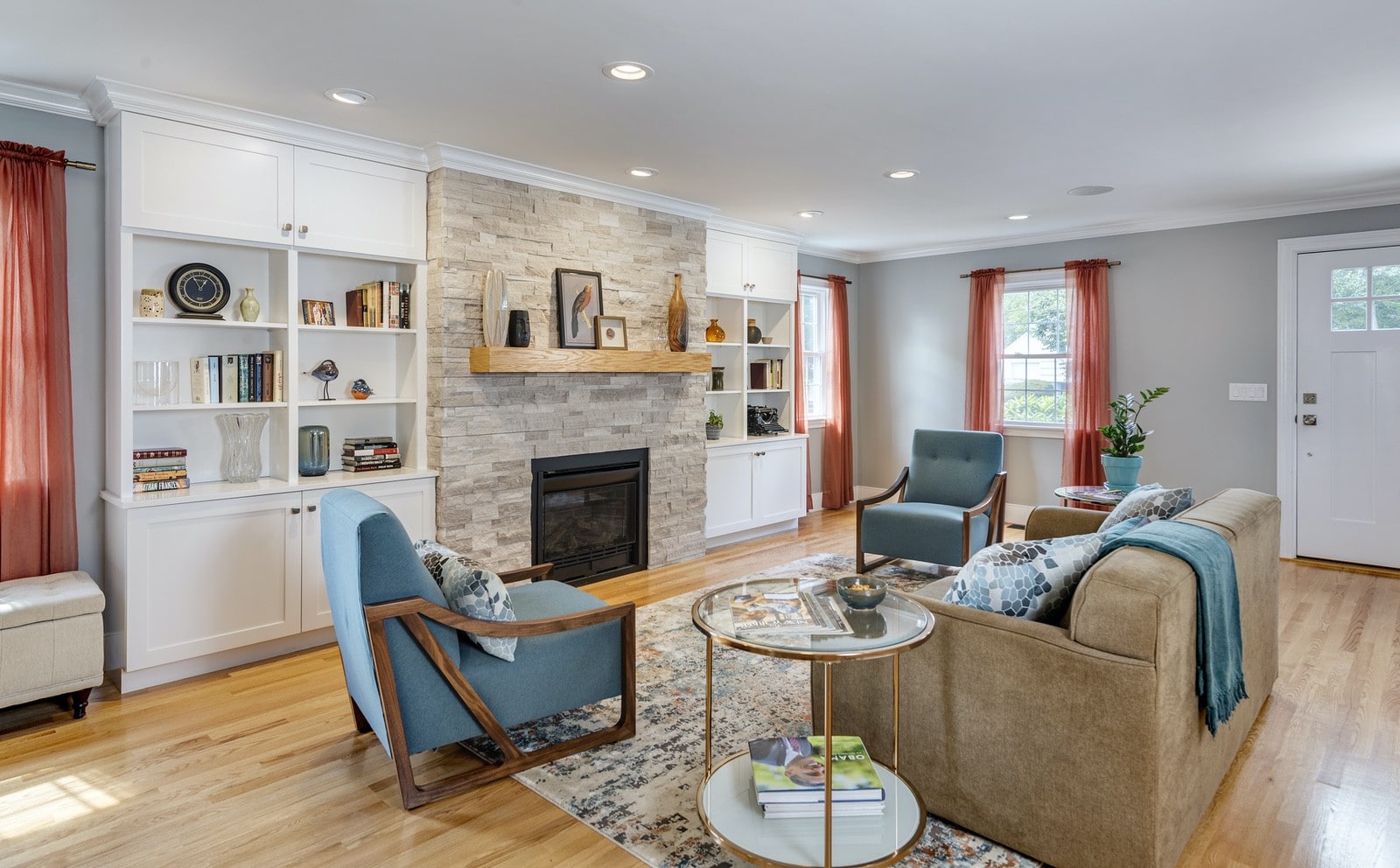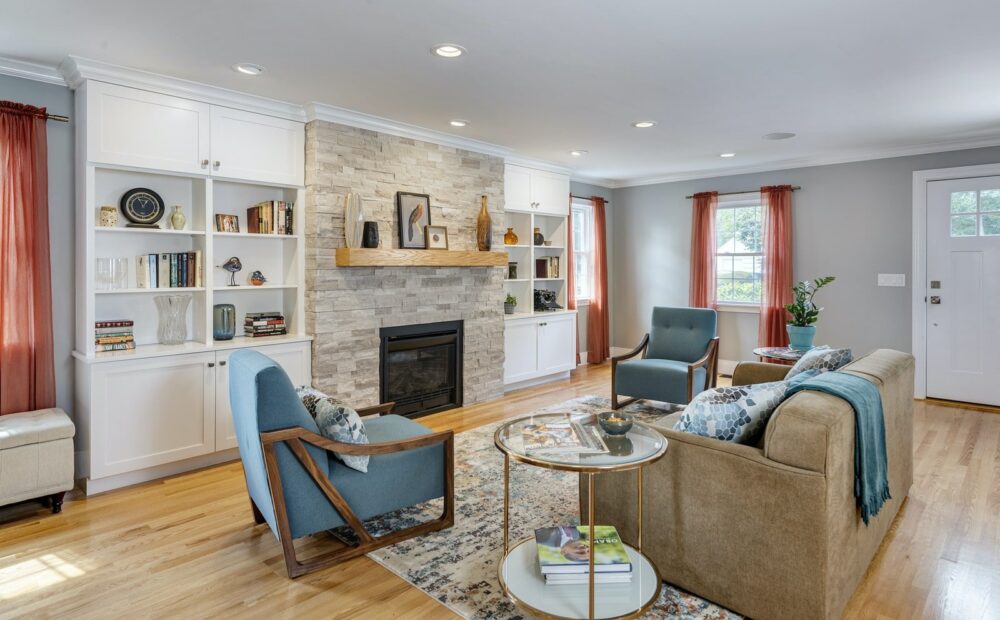 Interior Designer
As the building takes shape, it's time to add the finishing touches that make it beautiful. Interior designers are an important part of this process. Your designer helps to select, order, and catalog all products. The design focuses on fixtures, lighting, tile, accessories, flooring, moldings, and more.
Interior design is a fine balance between aesthetics and budget. The designer is involved in the kitchen, bath, and built-in cabinet designs to match the desired production schedule. In addition to the permanent features for the building, interior designers also oversee features such as furnishing and décor.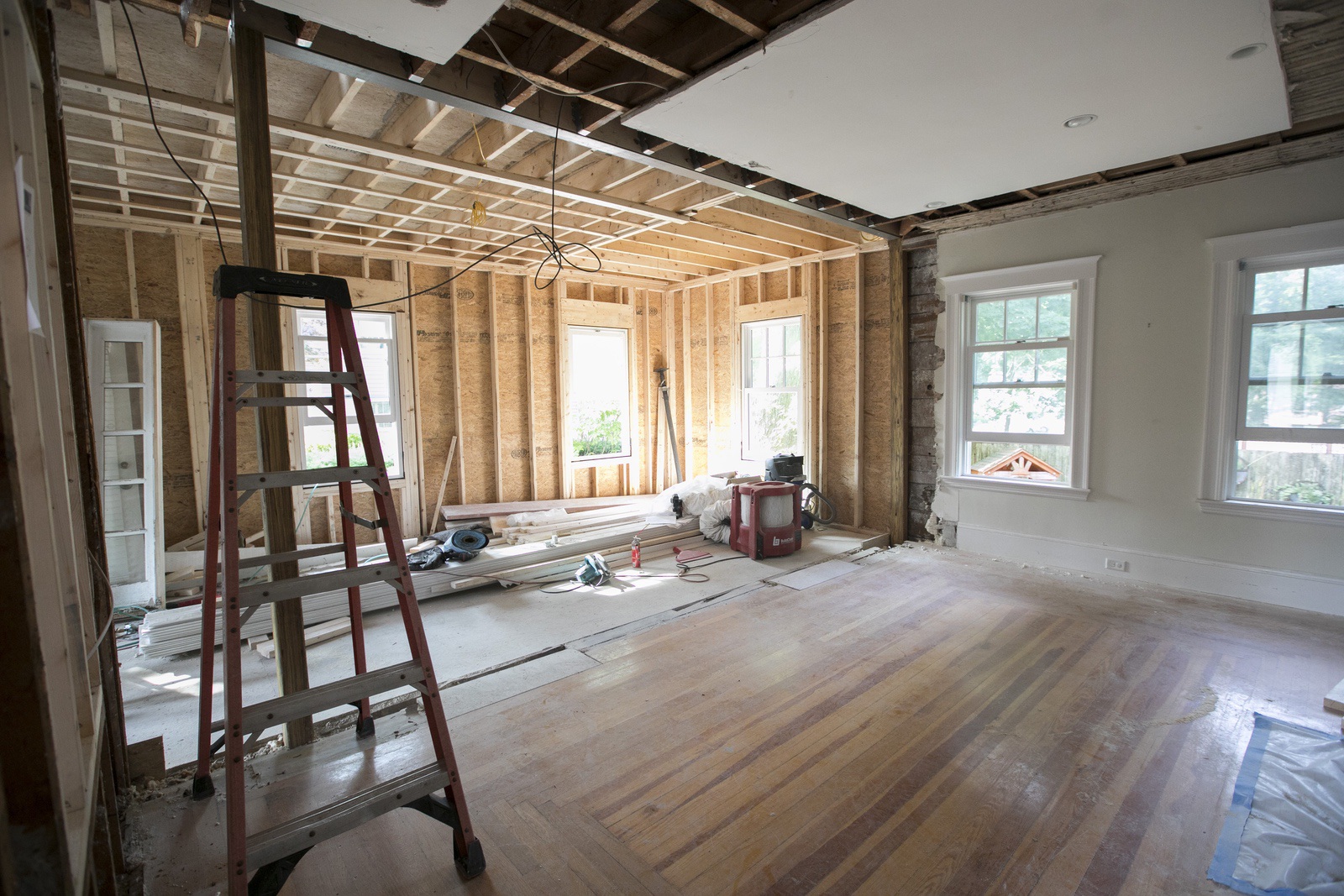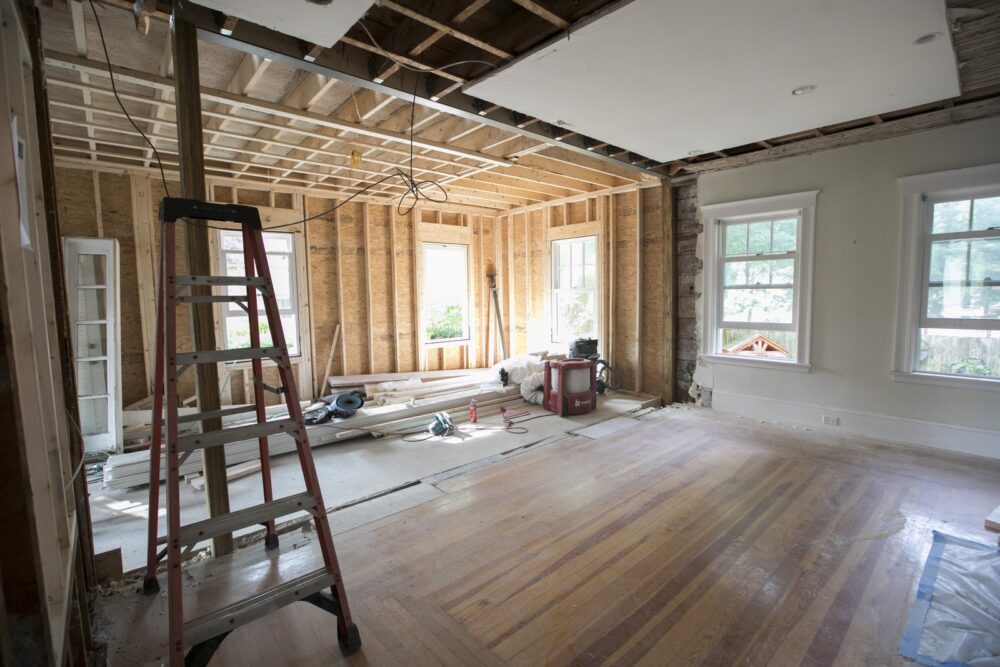 Project Developer
Homebuilding jobs depend on project coordination to keep all contractors on track with the planning and schedule. As a project developer in the remodeling industry, your goal is to maintain client satisfaction. This is accomplished through timely, clear communication – including product updates and budget management.
Project developers often work hand-in-hand with the sales teams. Together they finalize estimates and create thorough project plans to match the client's preferences. When the project is complete, the project developer reviews each client satisfaction survey to identify opportunities for improvement in the future.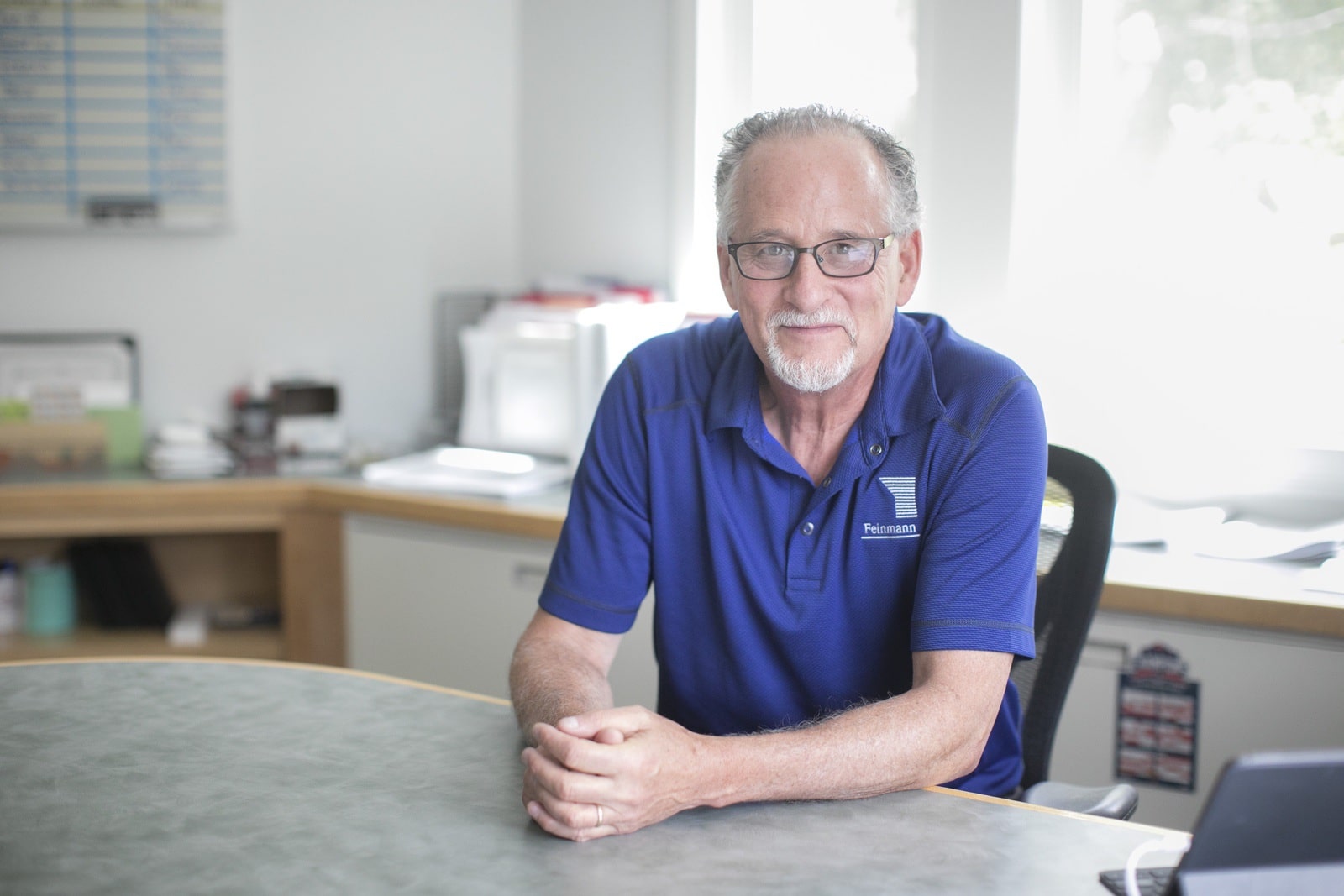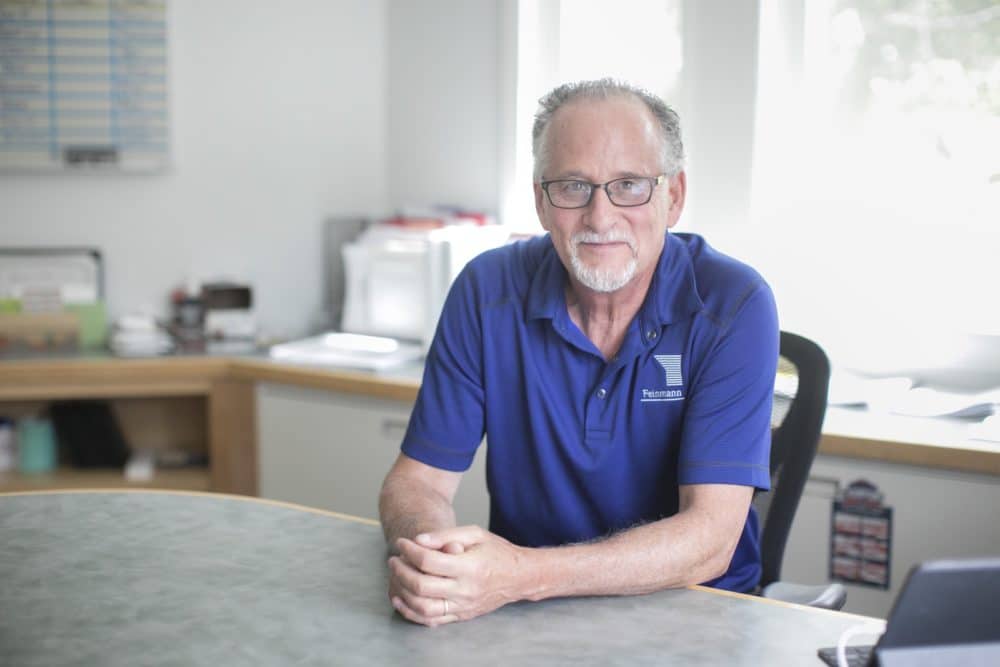 Production Management
Among the most important of all home remodeling jobs is the production management team. This team oversees the master schedule for project staffing and subcontracts. These schedules match predetermined project milestones while prioritizing KA's, gross profit, and customer satisfaction.
Production management oversees project developers by maintaining accountability for building and completing project packages according to plans. Additionally, management ensures that production has access to the necessary resources for project completion. Examples include tools, vehicles, clothing, and more.
Project Manager
The project manager works to maintain clear and timely communication that supports overall client satisfaction through all stages of construction. As a project manager, you finalize selections and supervise teams. Responsibilities include managing the scope of work changes, controlling additional costs, and meeting all KAs.
Additionally, a project manager is also involved in collecting payments as necessary. The project manager coordinates when the residential remodeling jobs have change orders. Communication is essential between the customer, contractors, and other involved parties.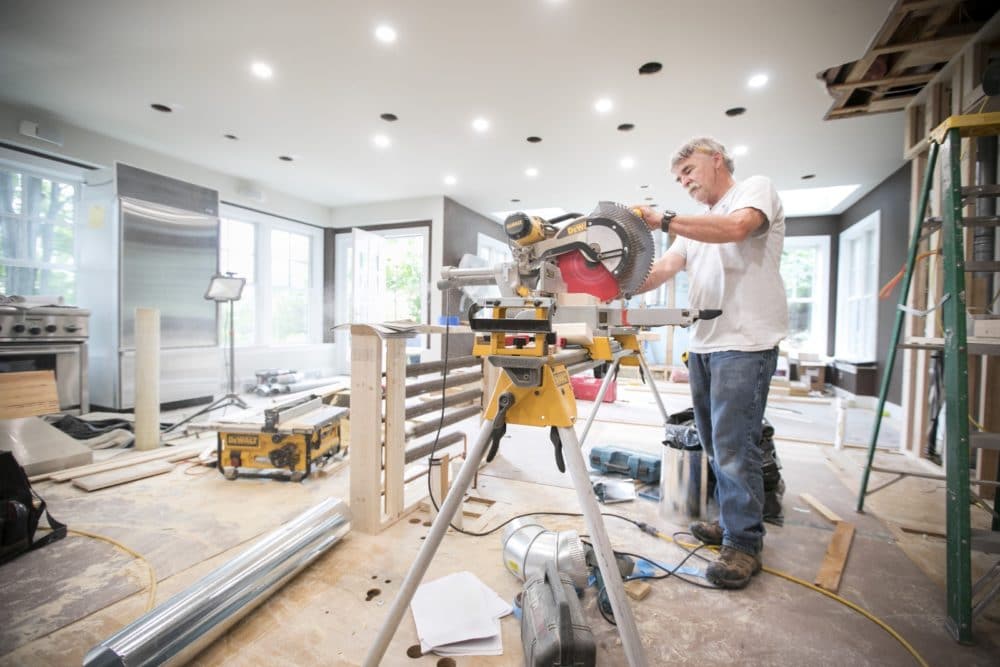 Lead Carpenter
The lead carpenter oversees the carpentry team while maintaining schedule adherence and ensuring high-quality craftsmanship. All punch-list items must be completed to match the contract schedule. Additionally, the lead oversees the final sign-off coming from the project manager.
Not only are you working with the carpentry team to ensure quality, but it's critical to be proactive with everything happening on the job. Responsibilities include safety, problem-solving, and communication with other trade partners.