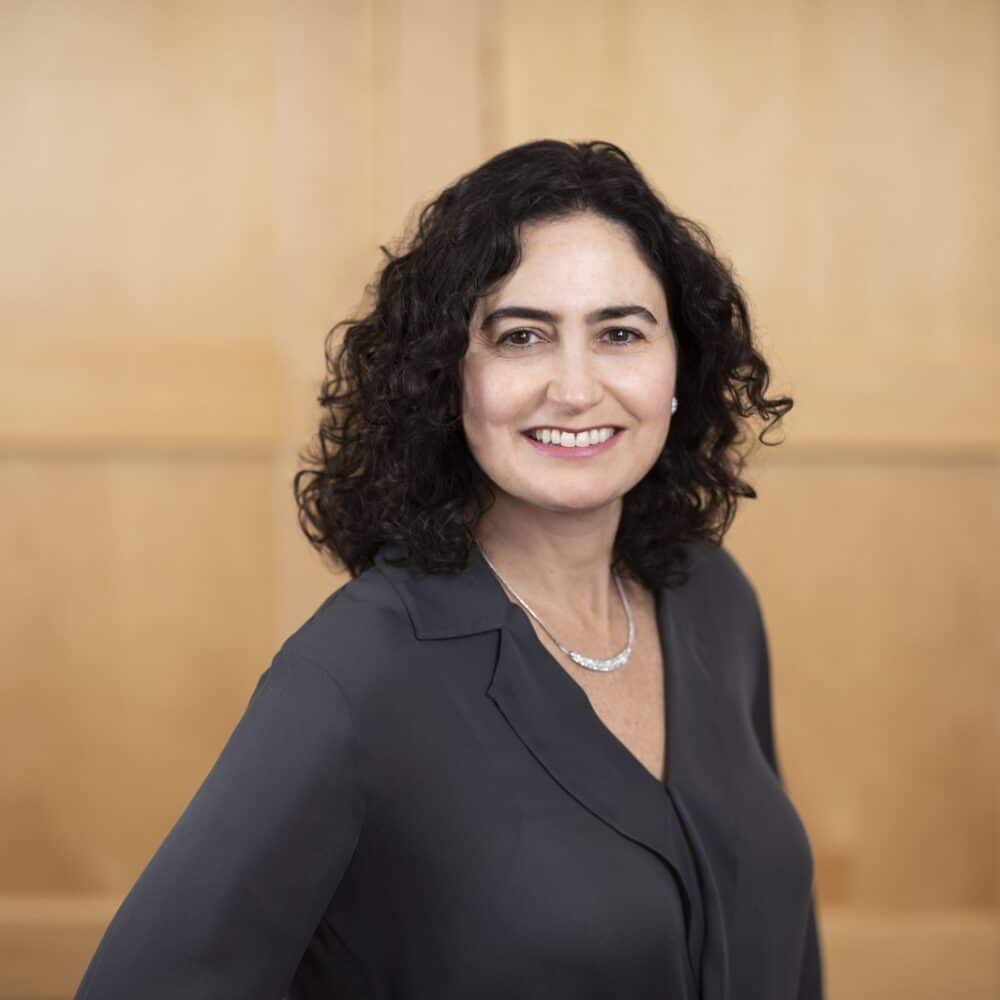 Danit brings the unique client perspective of someone who's managed residential renovations while balancing the needs of a busy family. She has work experience in home renovation, interior design, property management, and business marketing.
Additionally, Danit felt drawn to Design Build because of the problem solving. She says, "Remodeling is more effective when you bring a range of expertise together using a well-honed process."
She's lived overseas for many years, is bilingual, and enjoys spending time with her three kids, traveling, and staying active outdoors.
Qualifications
M.B.A., F.W. Olin Graduate School of Business, Babson College, MA
B.A., Trinity College, Hartford, CT, with a minor in Architecture