Since Feinmann will continue to work during the COVID-19 outbreak, we have updated our procedures to maintain a high level of safety for all parties involved in the sales, design, development, and construction stages of a project. Below, we provide insight into how our home remodeling process will change due to the ongoing virus threat.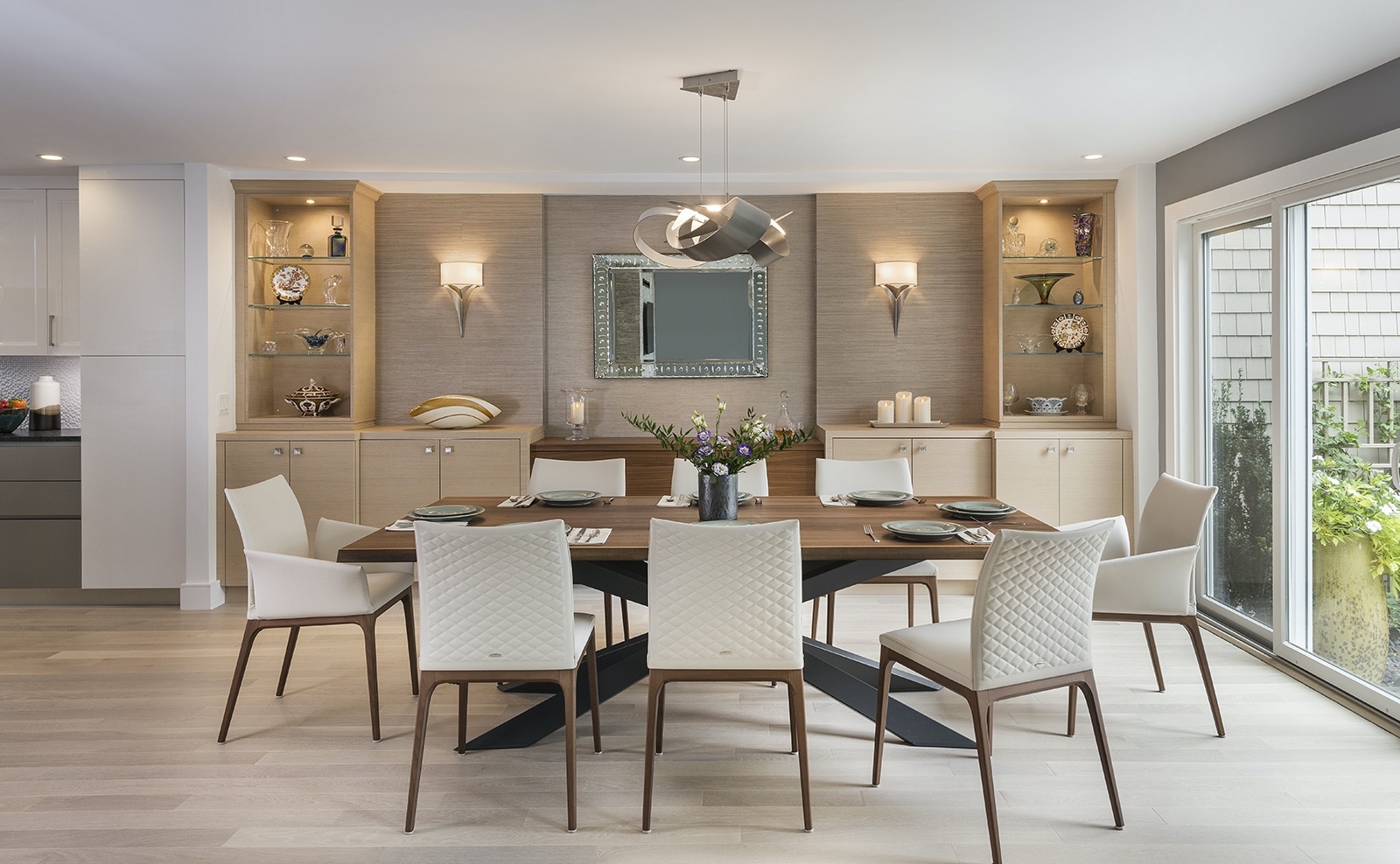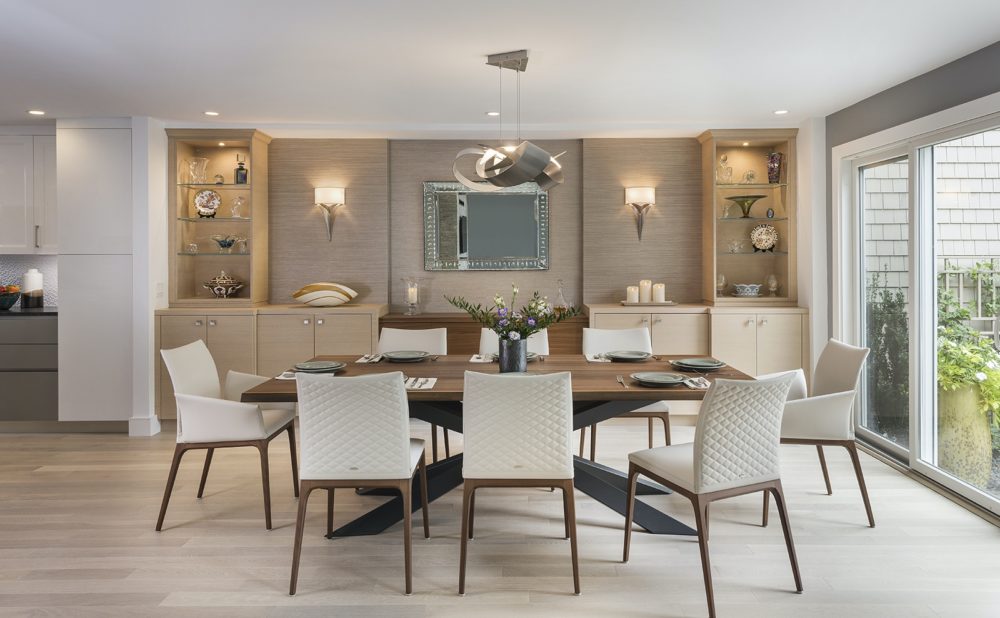 Virtual Meetings
Many of our in-person meetings will become virtual, including our home remodel consultations. We will conduct these conferences via video communication apps such as Zoom to maintain social distancing.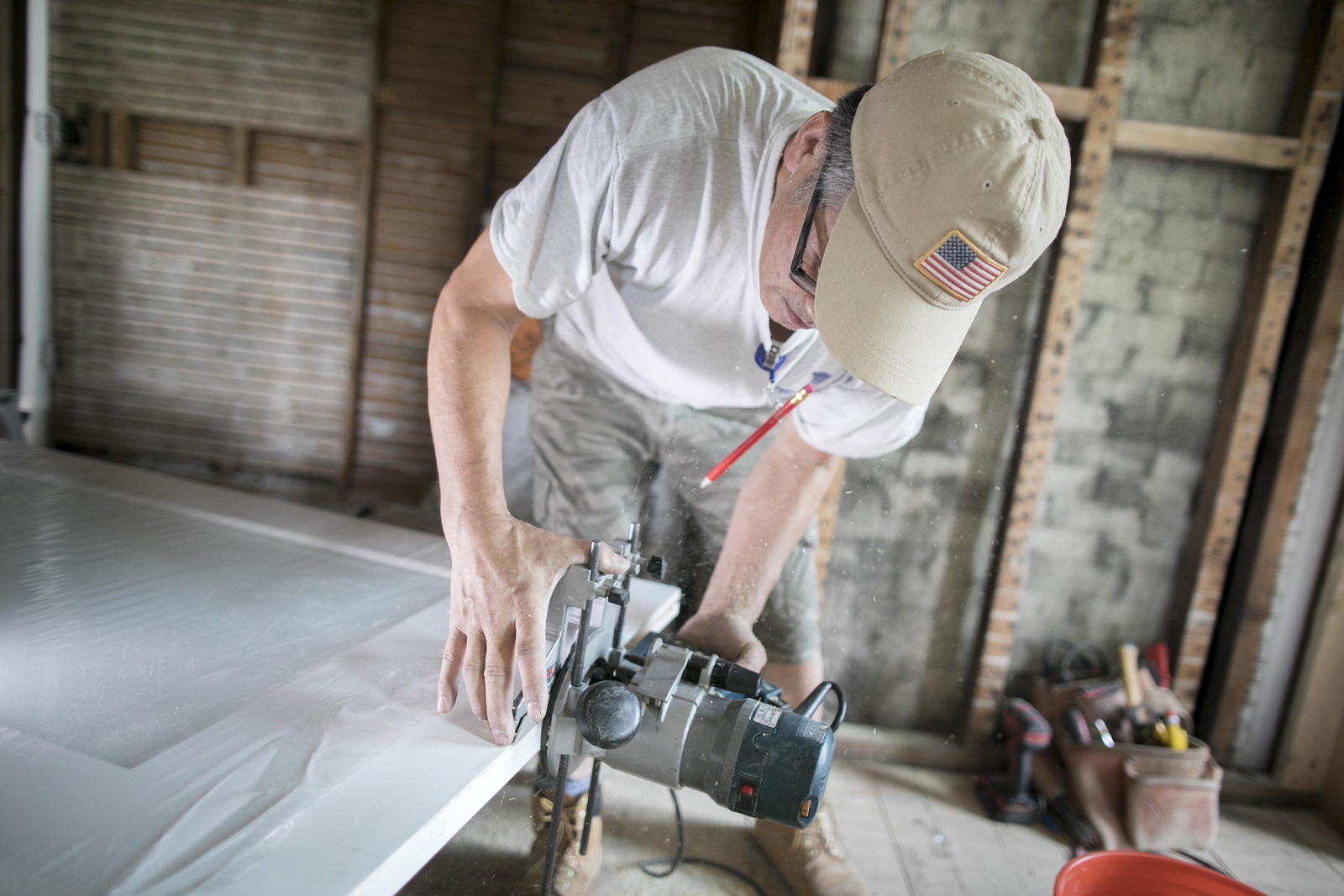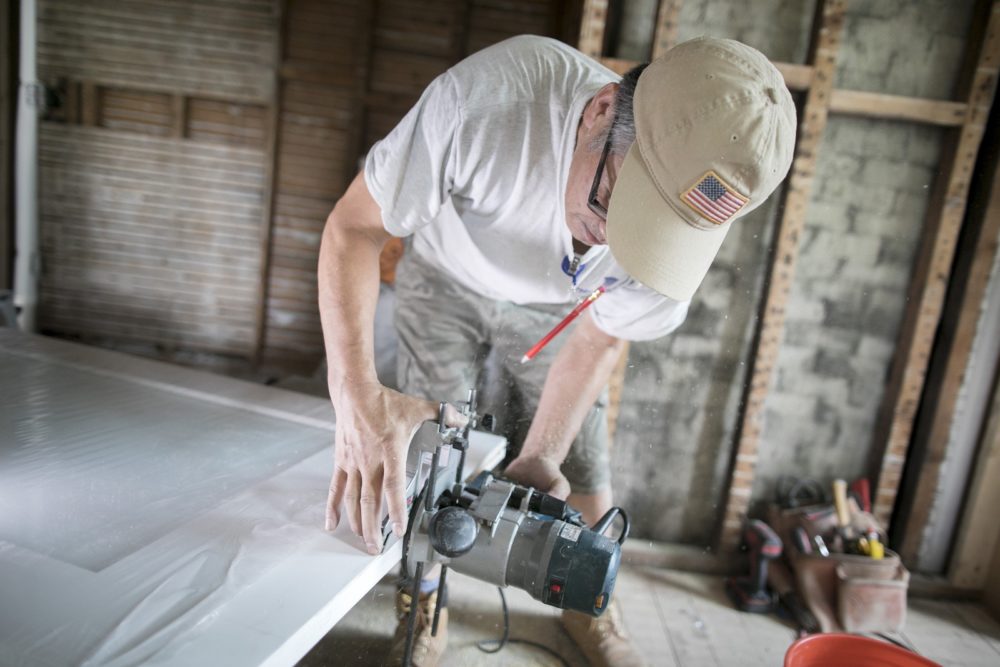 Secure Job Sites
We will minimize the number of workers on-site daily and further safeguard the construction zone from your family and living spaces. If a team member must enter your area, we will follow the CDC's cleaning guidelines.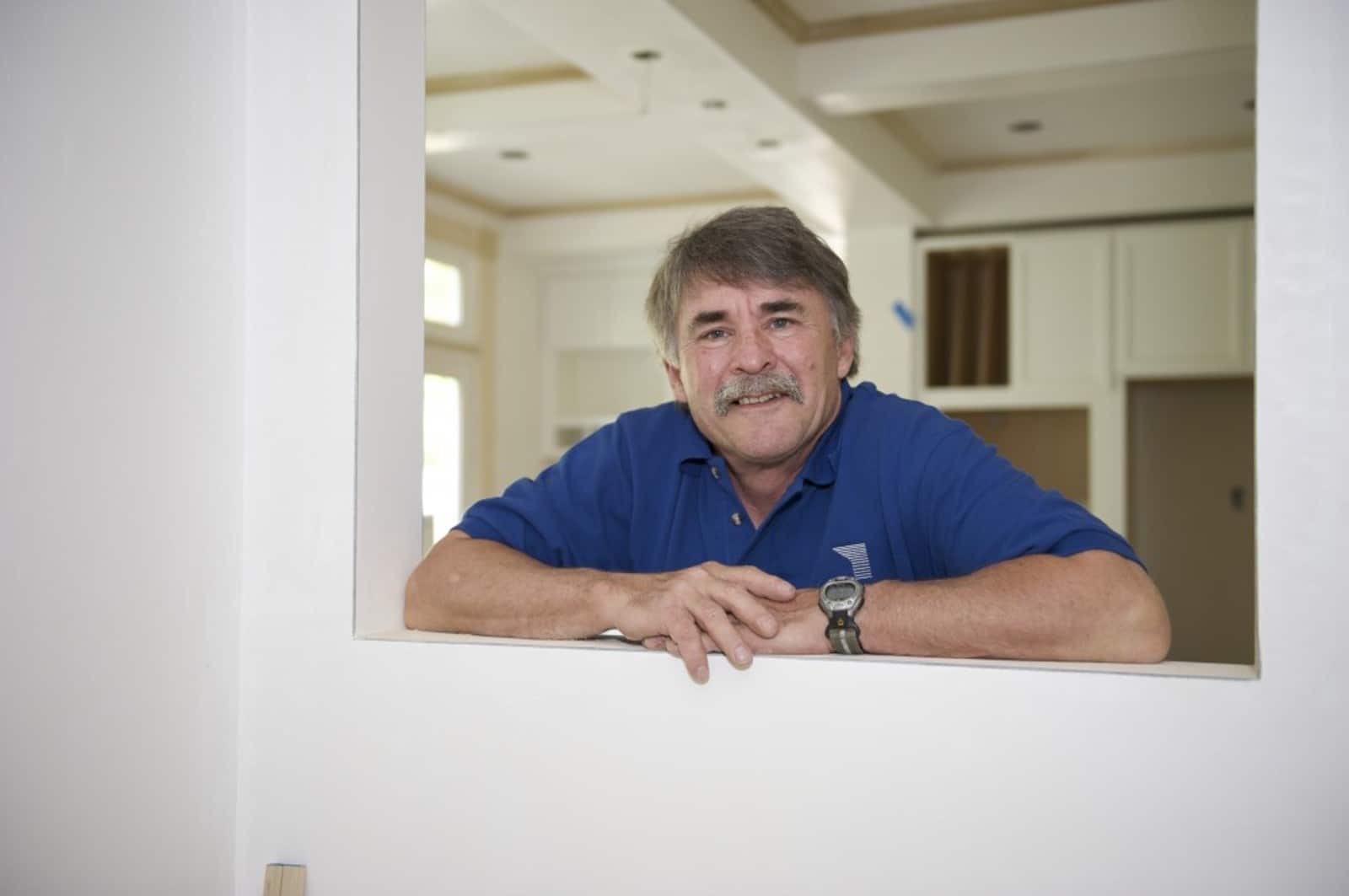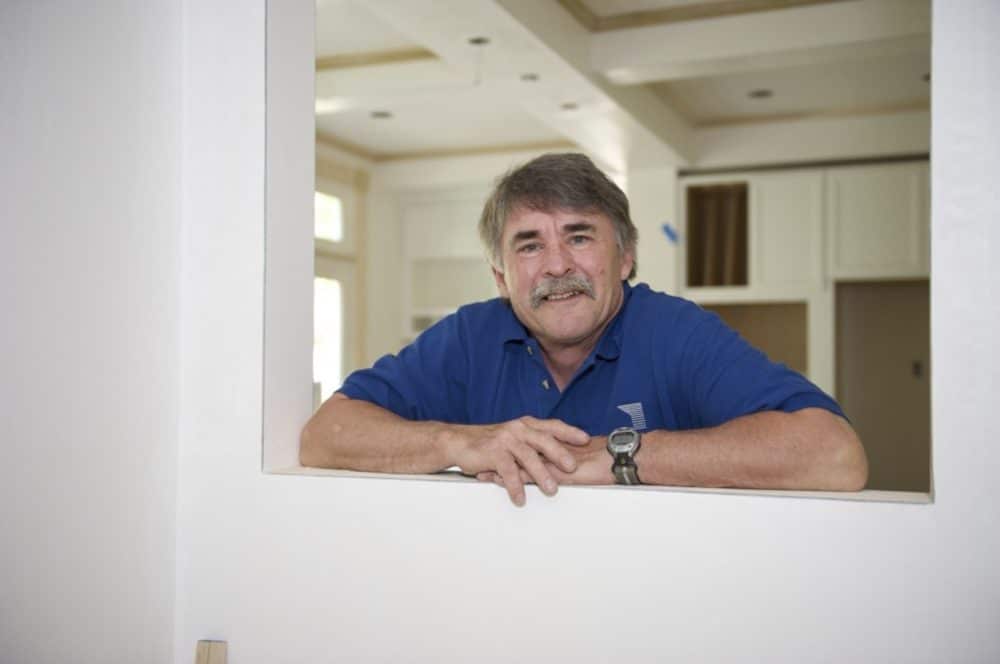 Social Distancing 
When in-person interaction is necessary, Feinmann will practice social distancing to decrease the odds of transferring the COVID-19 virus. Whether it is working with our office staff, carpentry team, or trade partners, we will keep a safe distance from you.
Feinmann will do everything possible to protect your family and ours while remodeling your home. We will minimize in-person interaction between our team members and clients, maintaining a safe distance from each other when in-person interaction must occur, and decrease traffic through our office and job sites. We value your safety!
If you are interested in working with us or would like additional information on how we are changing the process of remodeling homes during the COVID-19 outbreak, please schedule a project inquiry phone call.