Carpentry apprenticeships are a crucial stepping stone in becoming a carpenter. They provide a combination of on-site experience and training that will prepare for a successful career. While reading this article, we hope you learn how to become a carpenter apprentice and what these programs require.
How to become a carpenter apprentice?
First, you need to receive training in the field of carpentry. As a result, we recommend attending a technical high school or a post-secondary trade school. Generally, professionally taught apprentices have an advantage over their competition. For instance, they showcase better woodworking skills and pick up the job more quickly.
Second, you should determine your needs for your apprentice program. Therefore, we recommend asking yourself the following questions:
Do you want to work on residential or commercial projects?
Would you prefer to renovate or build homes?
Do you want to work for a small or large company?
After that, you look for companies that fit your criteria. Once you find them, you apply to their program!
---
How do carpentry apprenticeships work?
Carpentry apprenticeships are full-time jobs where you receive an income while strengthening your skills. Furthermore, the training generally lasts several years where you will work under an experienced lead carpenter. During this period, you will learn a wide range of carpentry-related subjects such as:
Building code practices
Safety protocols
Using tools
Blueprint reading
Framing structures
Installing cabinetry
Finish work
To conclude, getting a suitable apprenticeship is a vital stage in becoming a carpenter. You will put your education to the test and receive countless hours of on-site experience. Above all, you will prepare yourself for being a carpenter and gain the necessary skills.
---
How long is a carpentry apprenticeship?
Carpentry apprenticeships generally last one to two years. After that, you move into the role of a general carpenter
---
Are there any requirements to be a carpenter apprentice?
You are required to have a high school diploma or something equivalent. That said, many remodeling companies prefer prior experience or education. For instance, a trade school or an associate's degree are excellent ways of learning carpentry.
In addition, the skills below are essential to delivering many carpentry-related duties. As a result, we recommend practicing and nurturing them to help your training.
Problem-solving
Detail-oriented
Physical stamina
Hand-eye coordination
Mathematics
---
Are there carpentry apprenticeship programs near me?
Feinmann, Inc. offers an outstanding carpentry apprenticeship program in the Greater Boston area. Our apprenticeships last several years and lead to full-time carpentry jobs. For example, a few of Feinmann's lead carpenters started through our apprenticeship program. To apply for a carpentry apprenticeship, please visit the link below.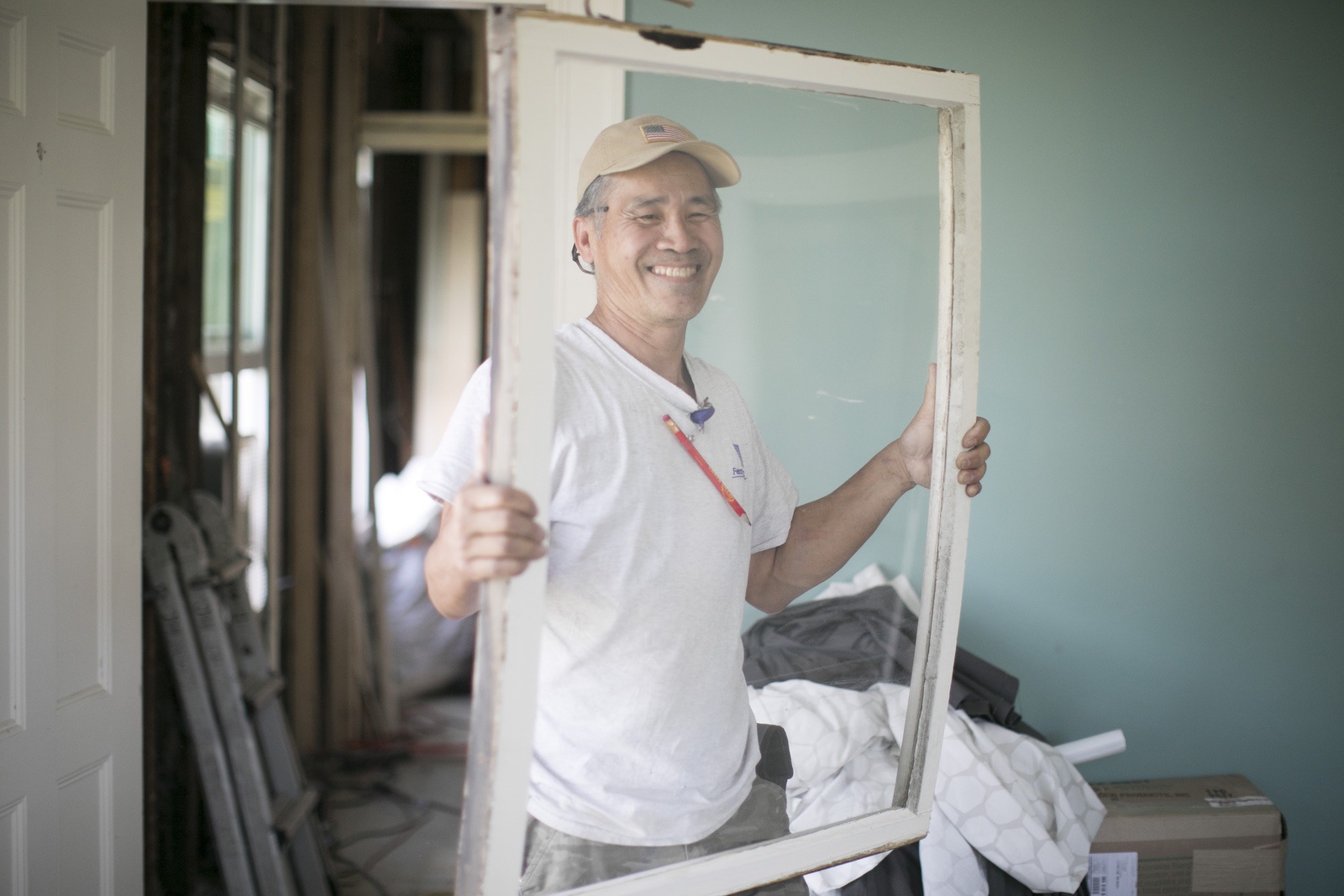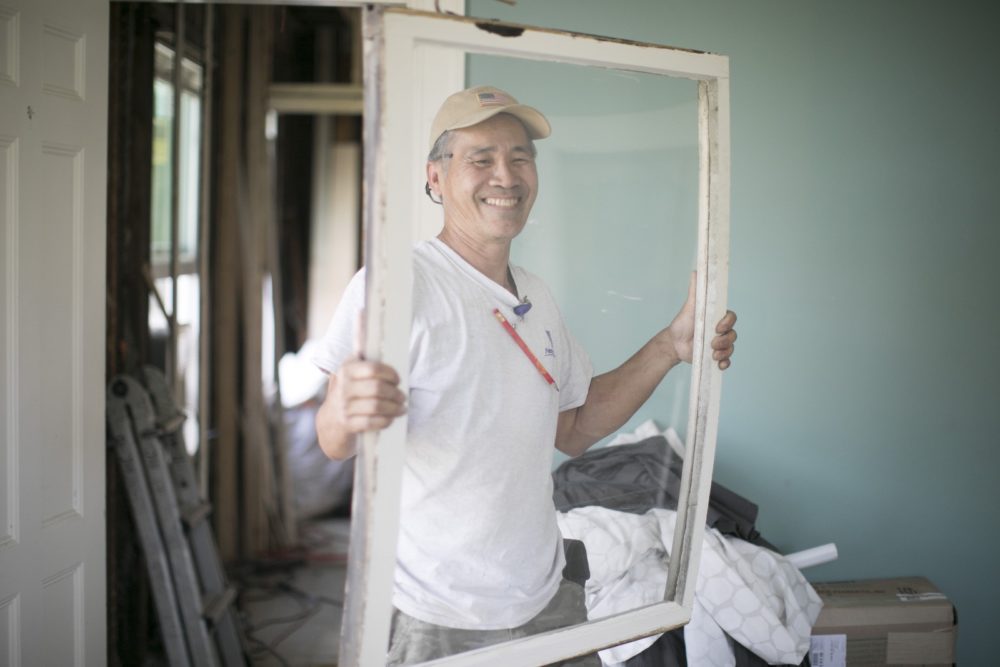 Carpentry Jobs
Learn about the benefits of joining the Feinmann carpentry team, and hear from team members speaking about their jobs.
Learn more
---
Resources
Below we include a collection of resources to learn about carpentry and the remodeling industry.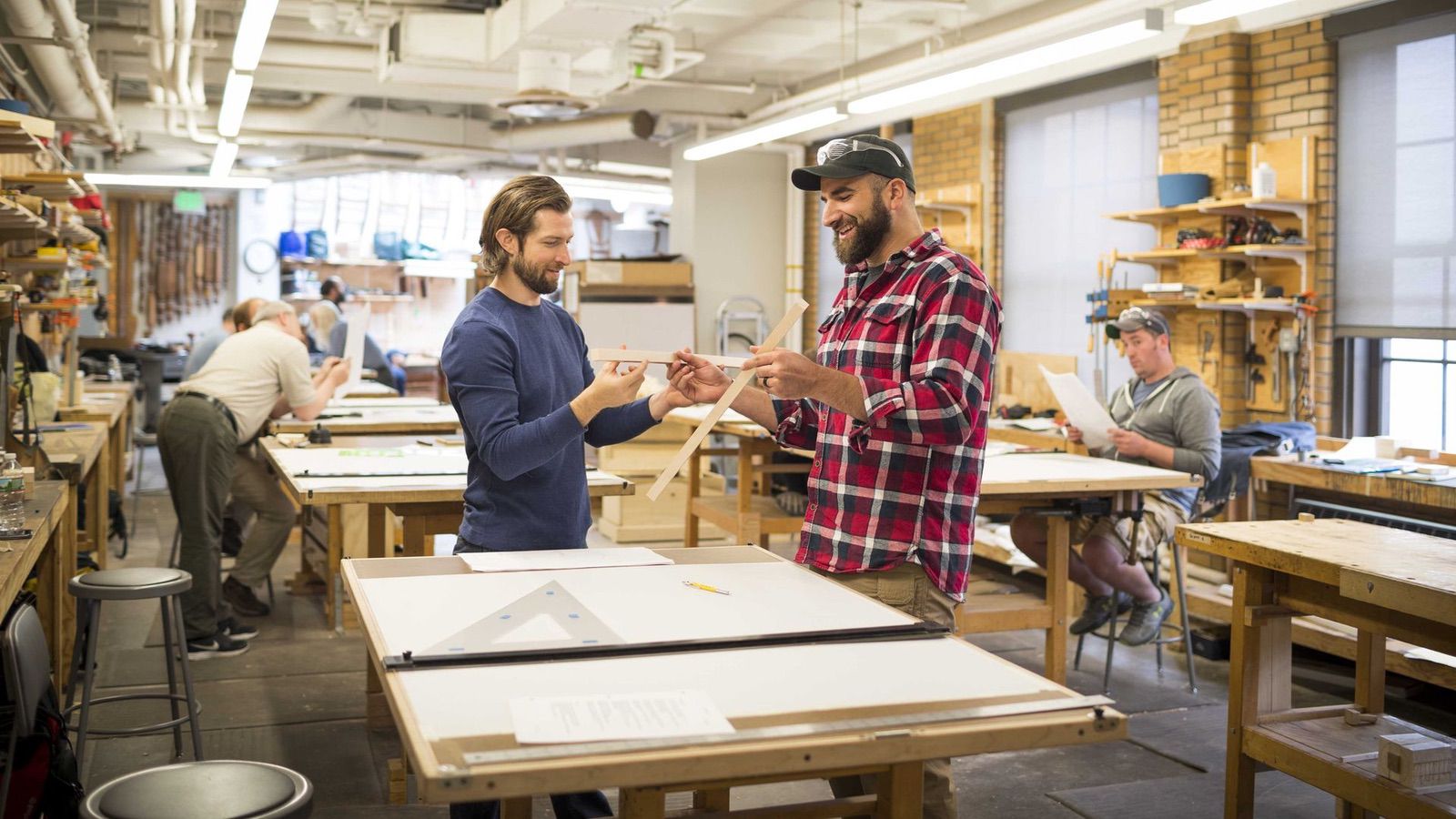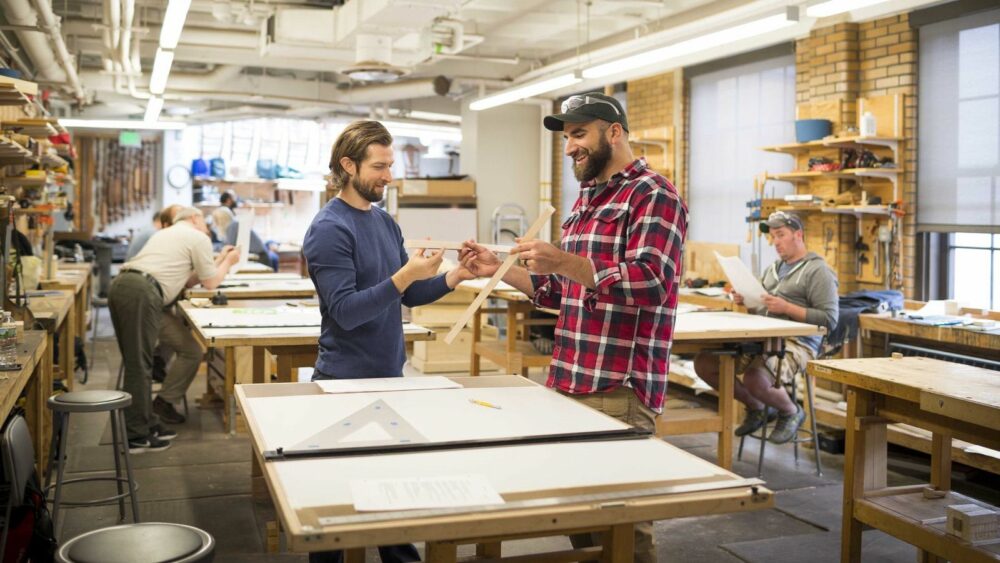 North Bennet Street School
North Bennet Street School is one of the trade schools in the United States. Furthermore, they offer learning opportunities in various areas of carpentry. If you want to further your knowledge in carpentry, look no further than the North Bennet Street School.
Learn more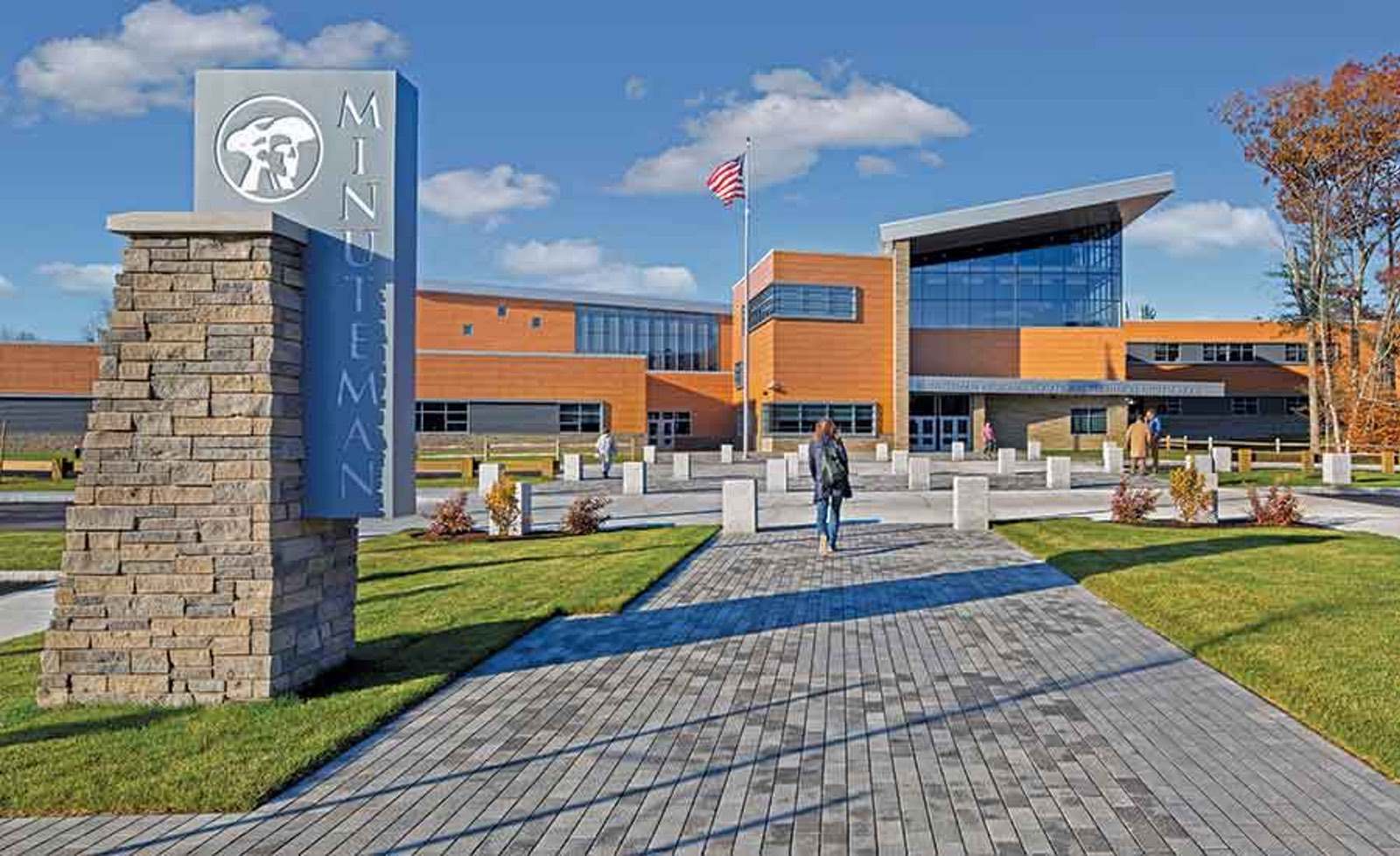 Minute Main High School
Minuteman is a technical high school that offers instruction in carpentry. As a result, they are an excellent school for students wanting to learn the trade while getting their high school diploma.
Learn more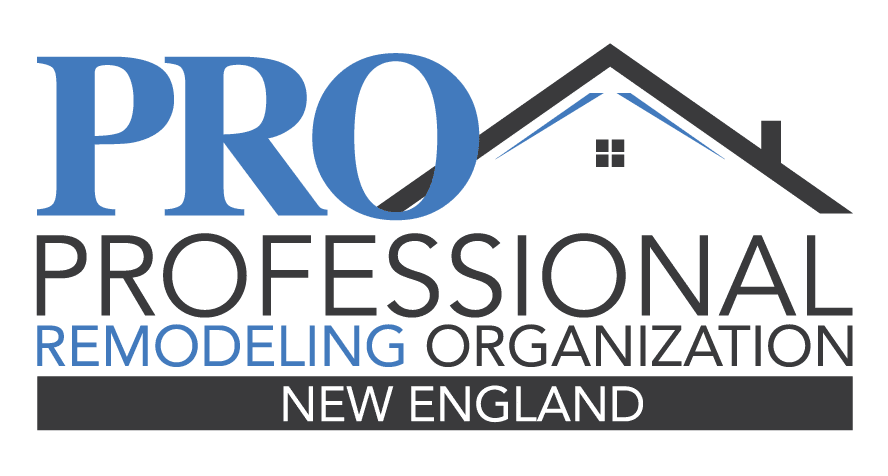 Pro-New England Program
The Professional Remodeling Organization runs several workforce development programs. They aim to support the remodeling industry and create the next generation of skilled laborers, tradespeople, and artisans.
Learn more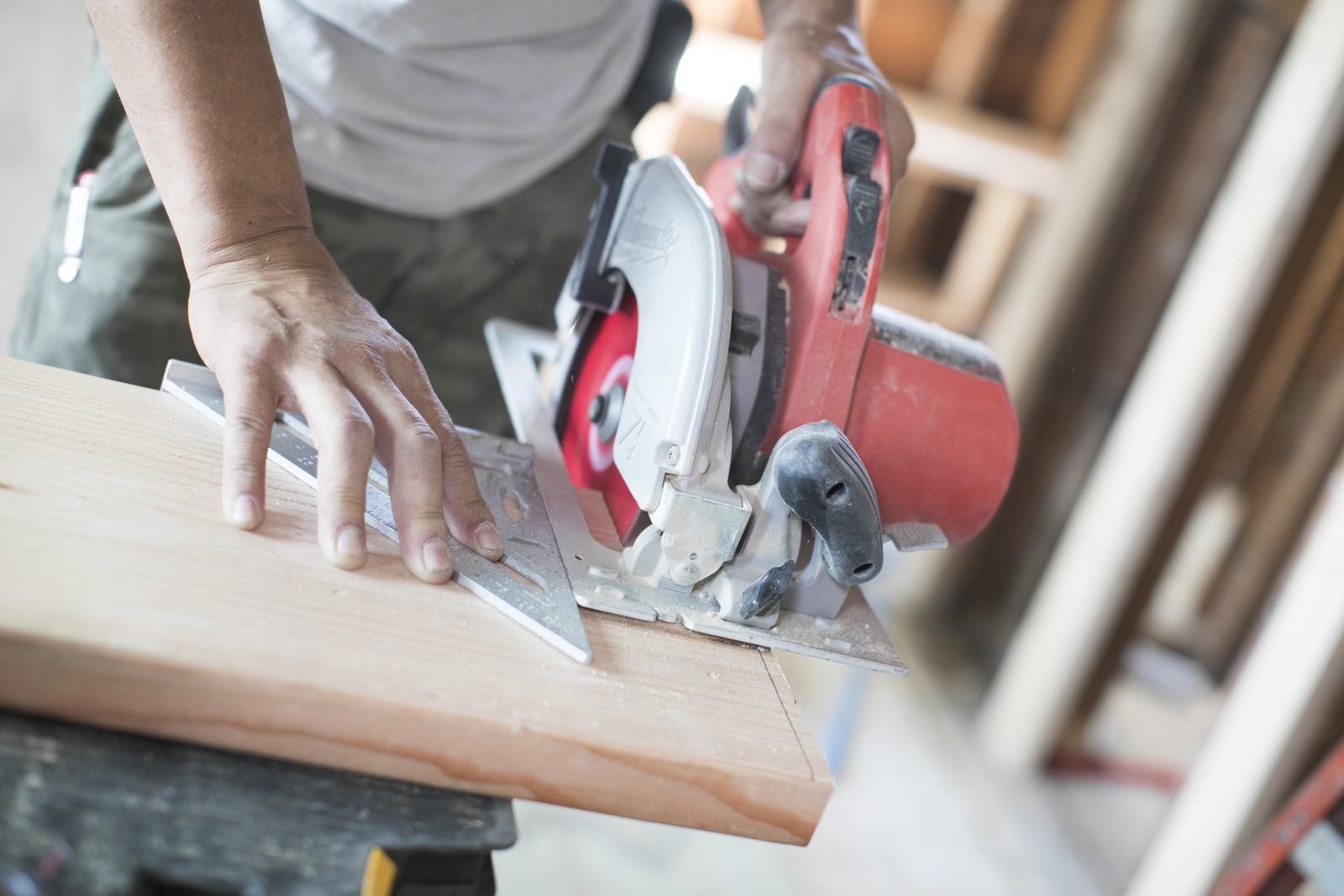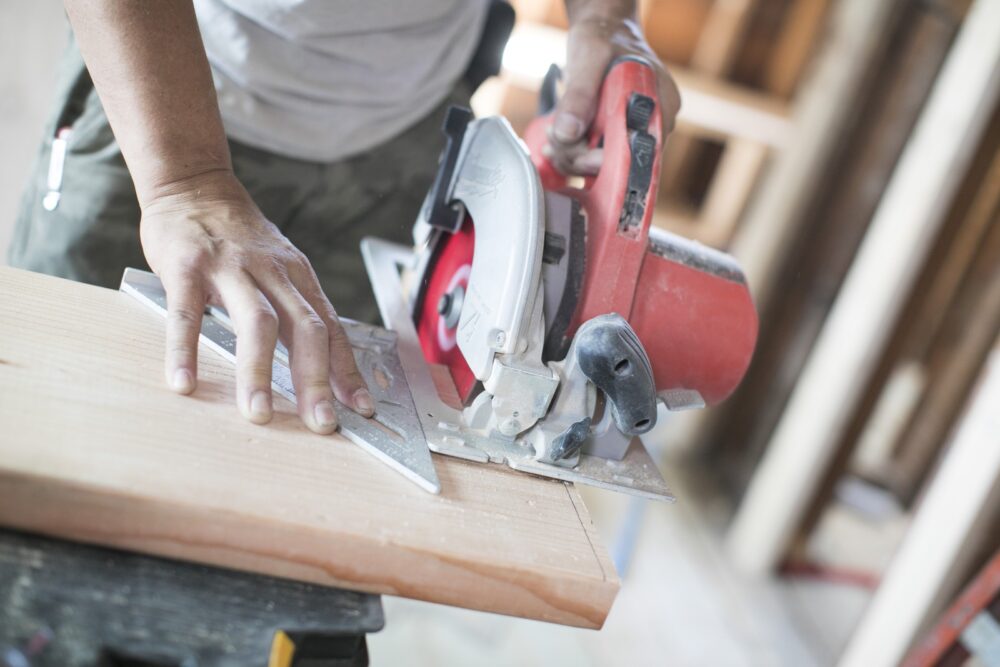 Types of Home Building and Remodeling Jobs
Are you looking to make an exciting career change? Learn about the different types of home building and remodeling jobs.
Learn more