Why Kitchen Remodeling?
Choosing a full kitchen remodel in your Boston, Massachusetts home is an excellent decision. It improves functionality, aesthetics, and property value. Updating appliances, optimizing storage, and modernizing design make your kitchen more efficient and attractive.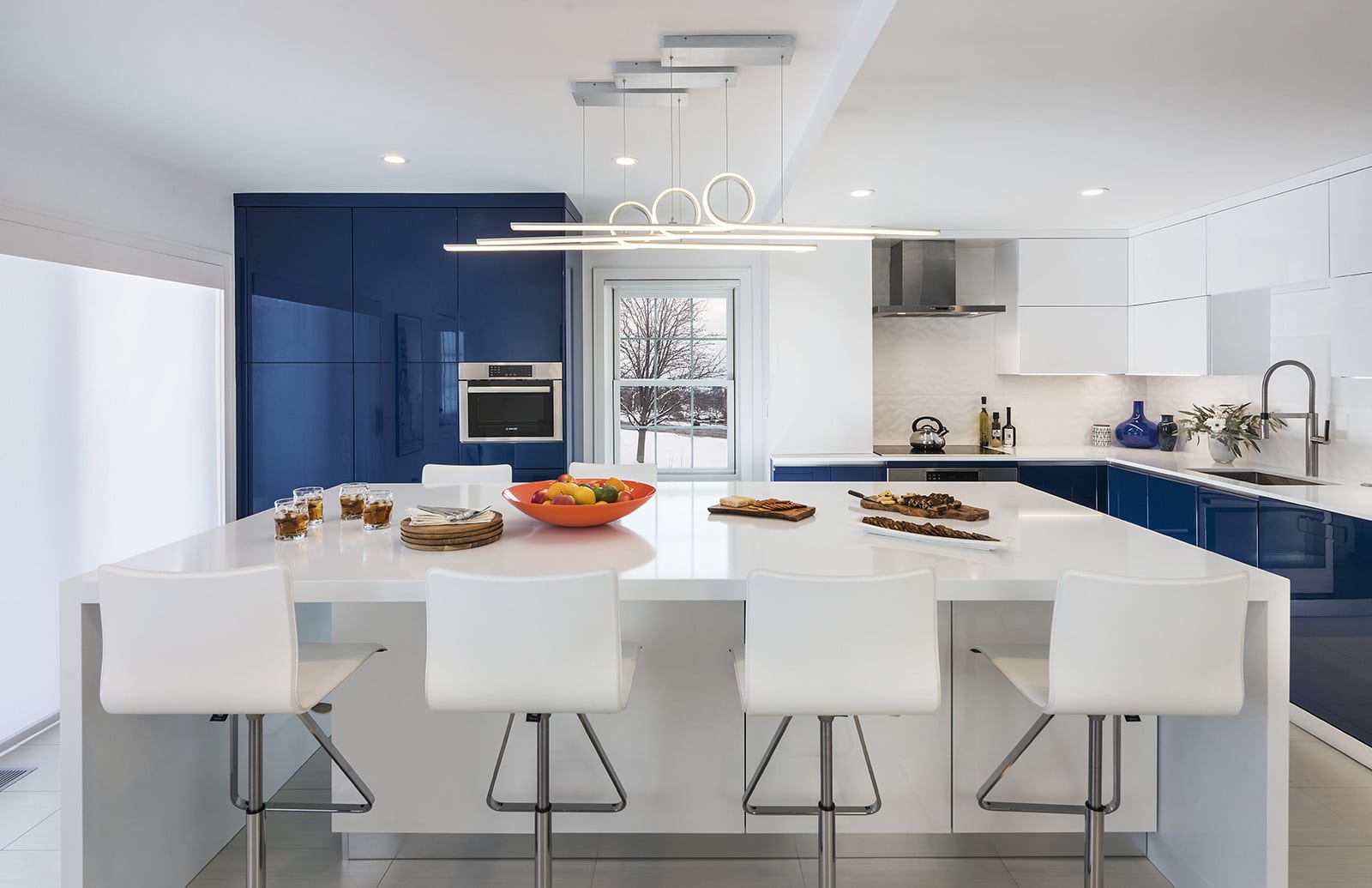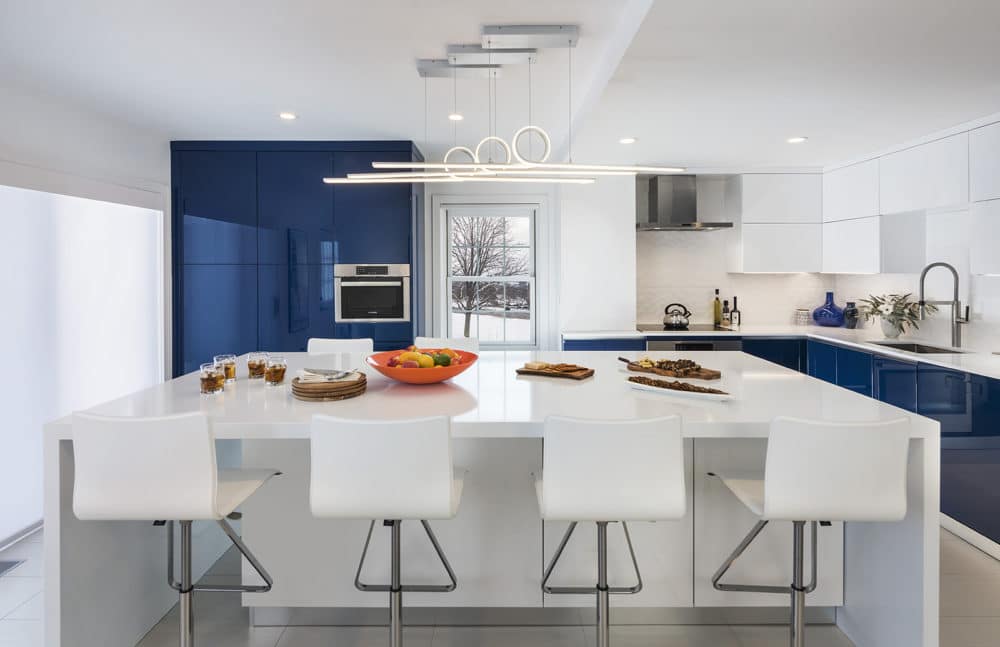 Tailored Elegance
Craft a kitchen that reflects your unique style and preferences, customizing a space that's distinctly yours.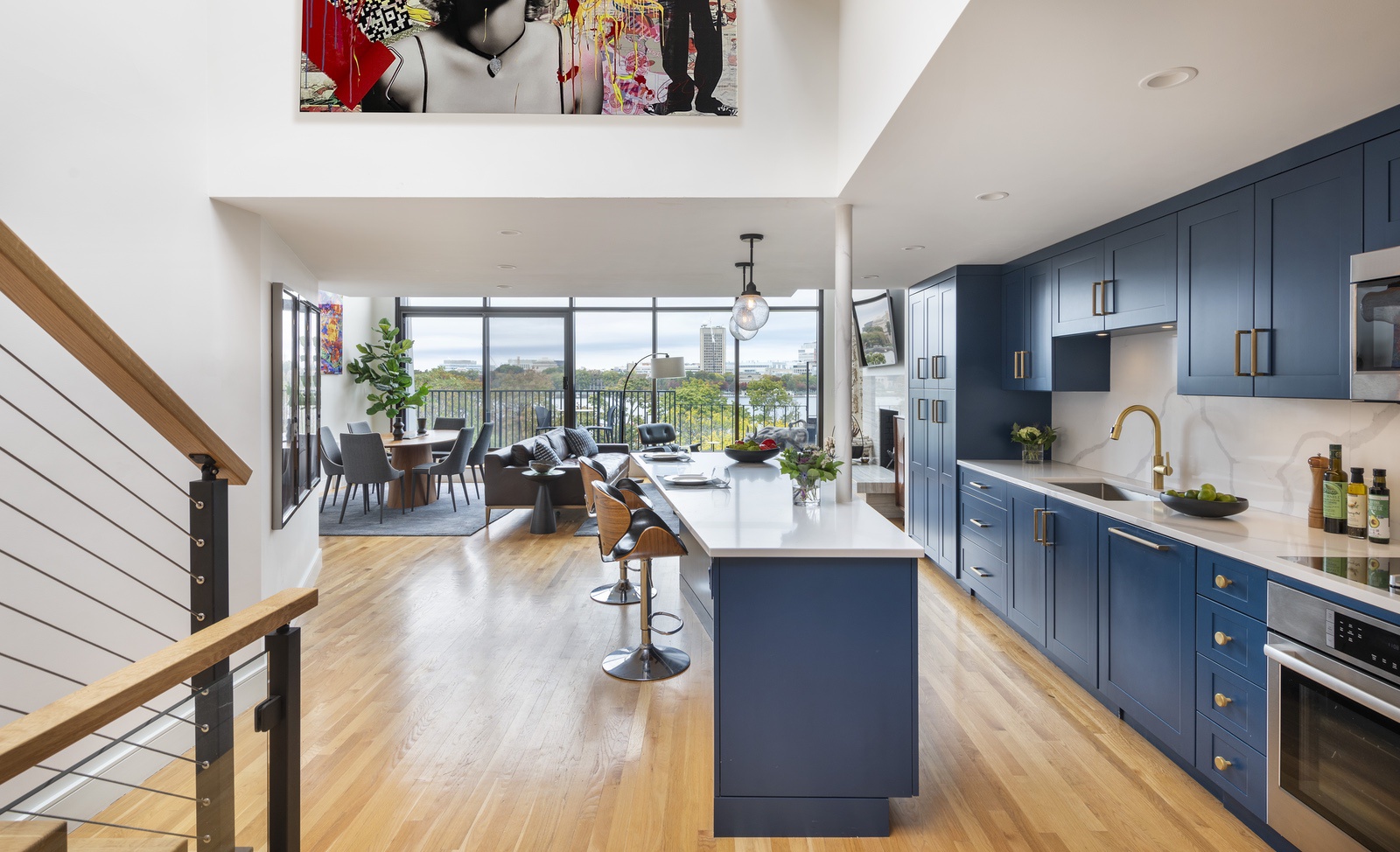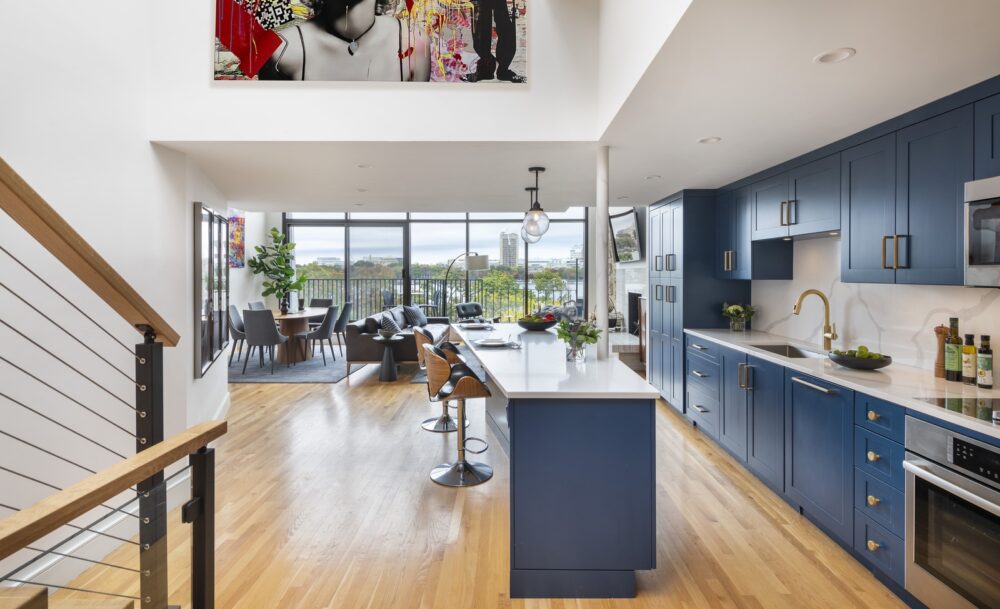 Efficient Functionality
Optimize your kitchen layout and features for seamless functionality, tailored to your daily needs.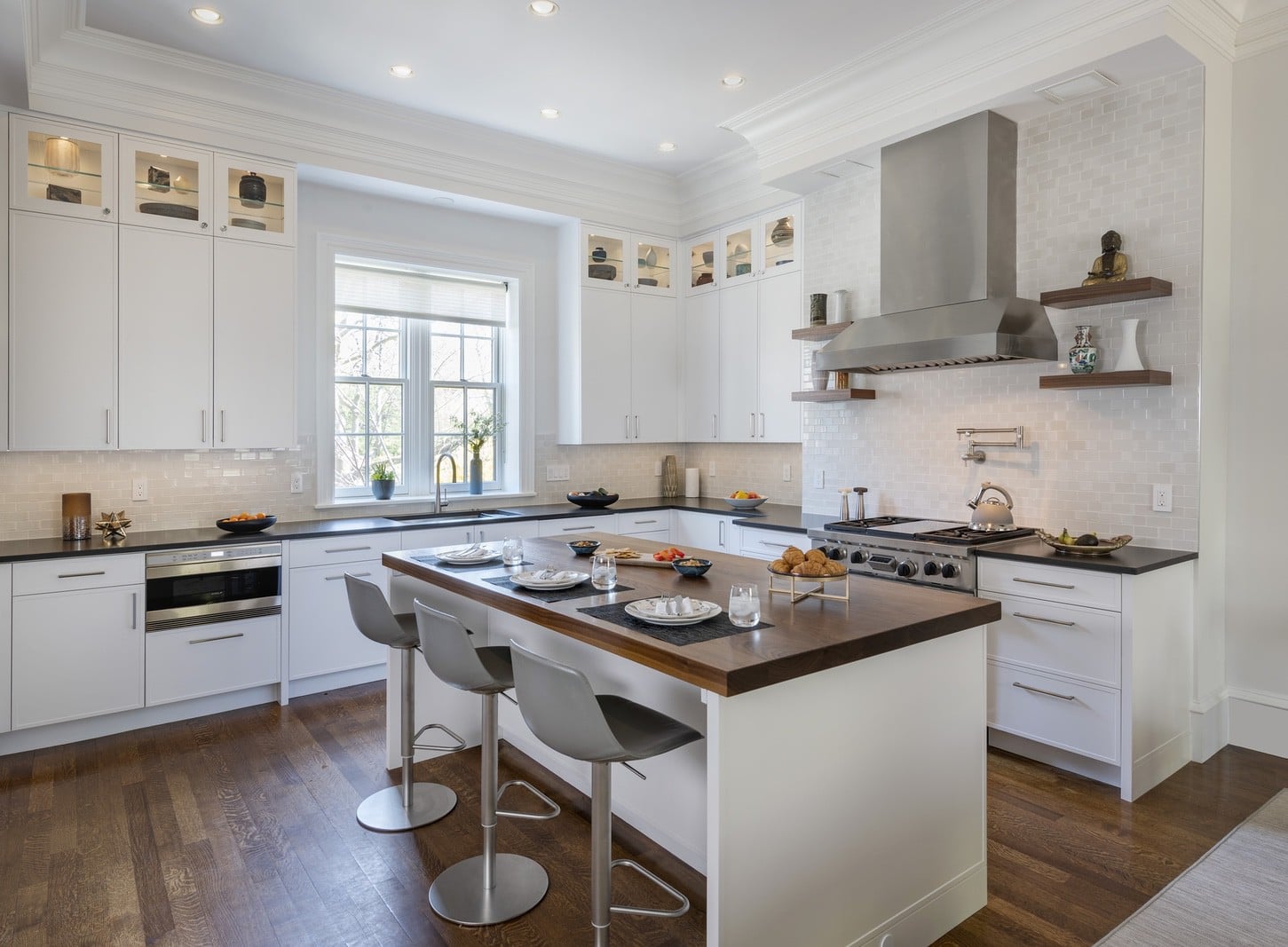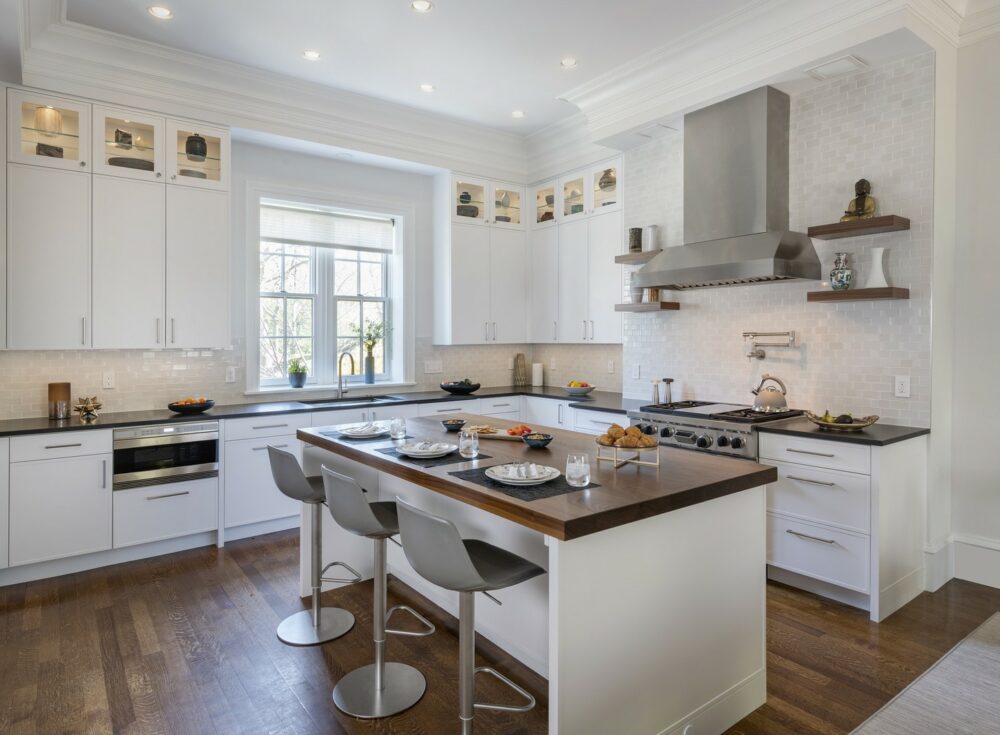 Premium Quality
Choose from handpicked, high-quality materials and finishes that exude luxury and durability.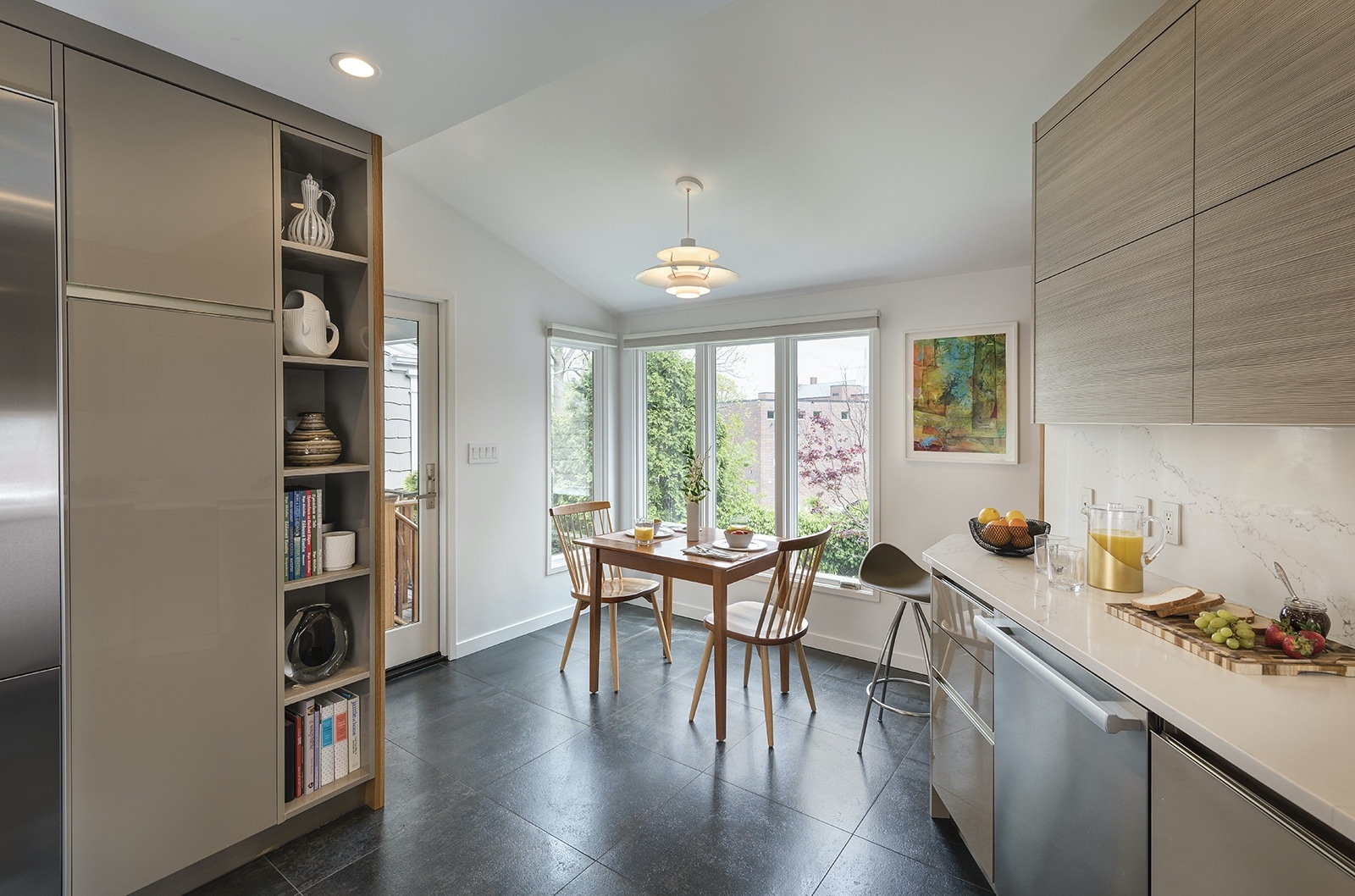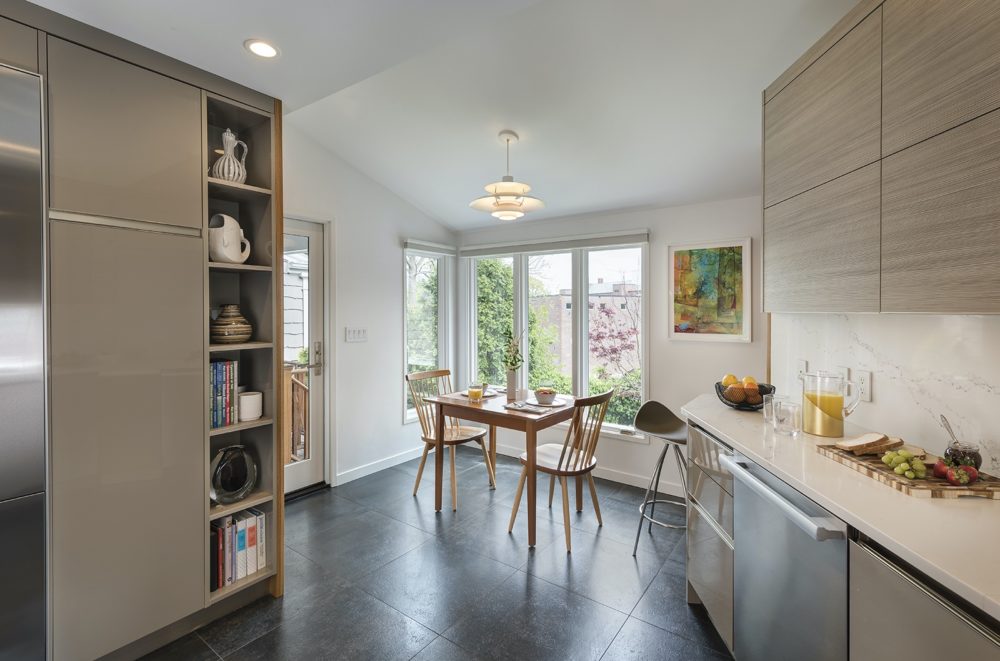 Eco-Friendly Solutions
Modernize your kitchen with energy-efficient appliances, lighting, and insulation, reducing environmental impact and utility bills.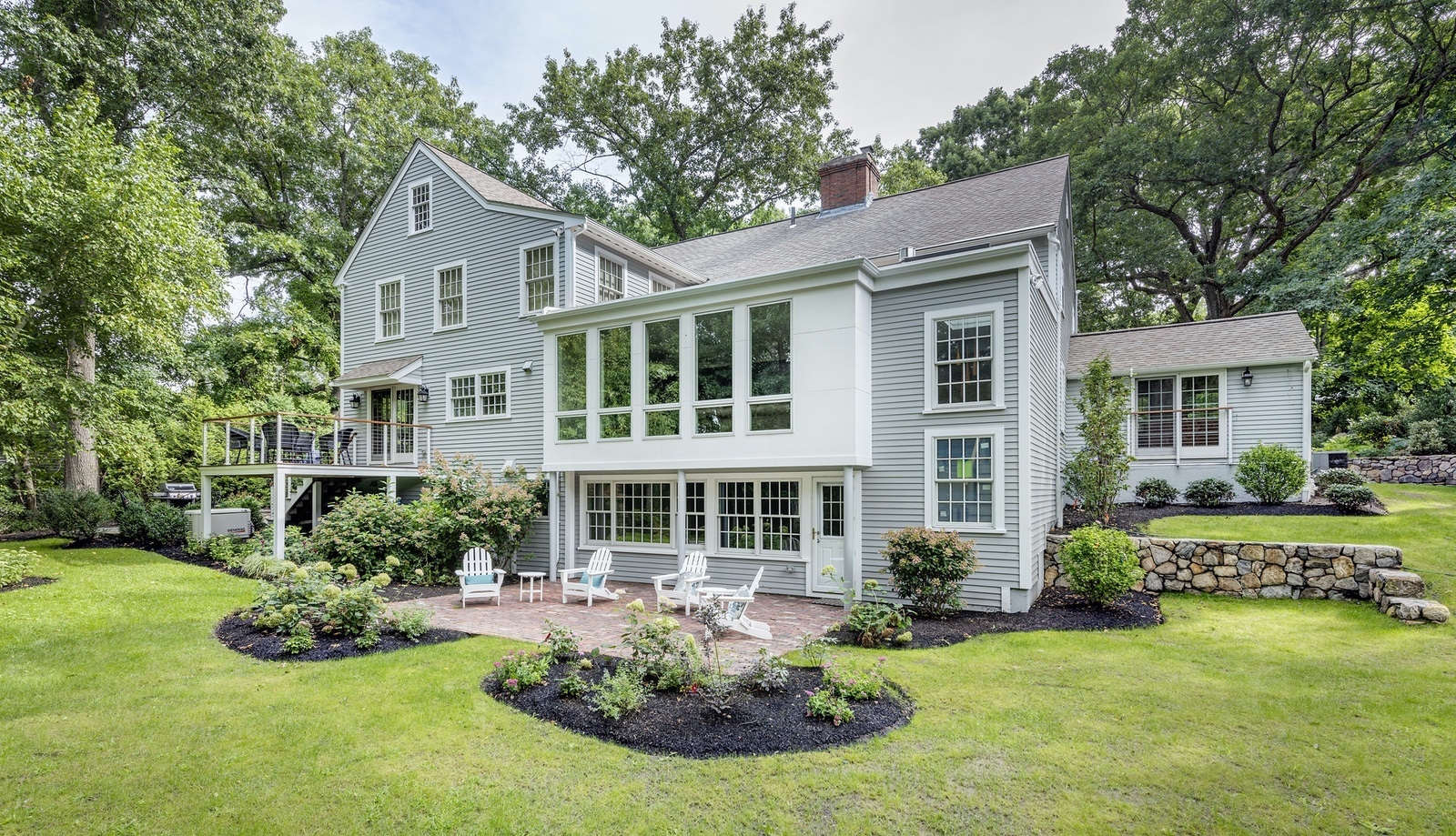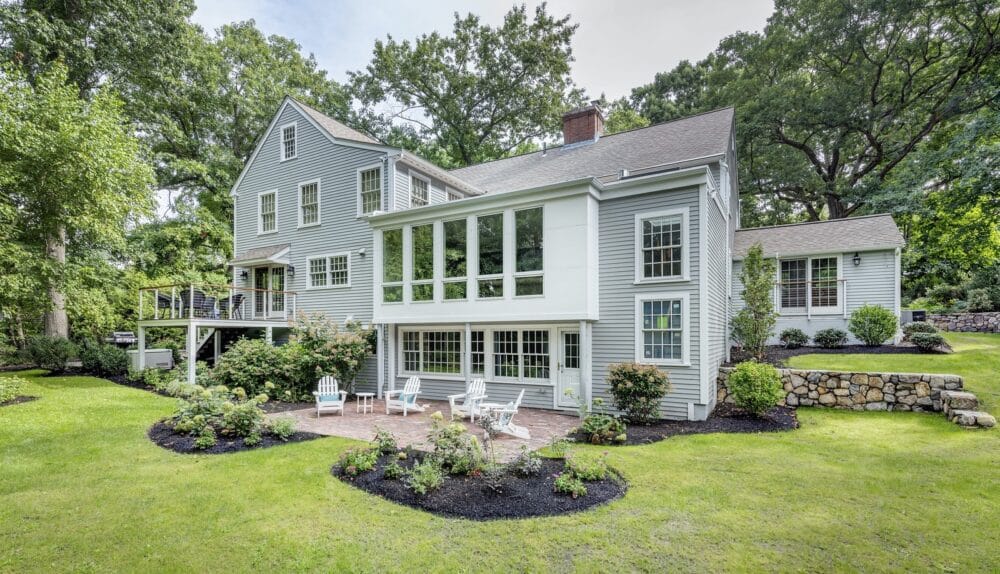 Increased Property Value
Invest in luxury kitchen remodeling to significantly enhance your home's resale value, attracting potential buyers.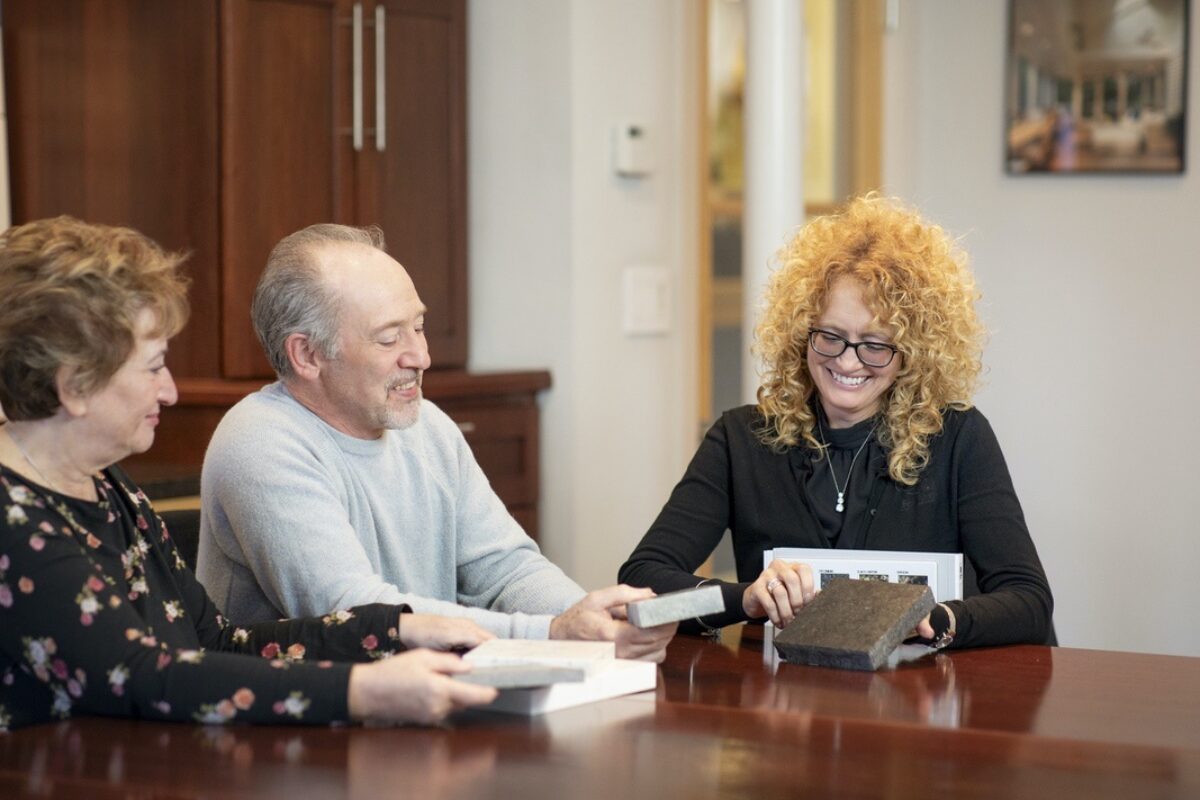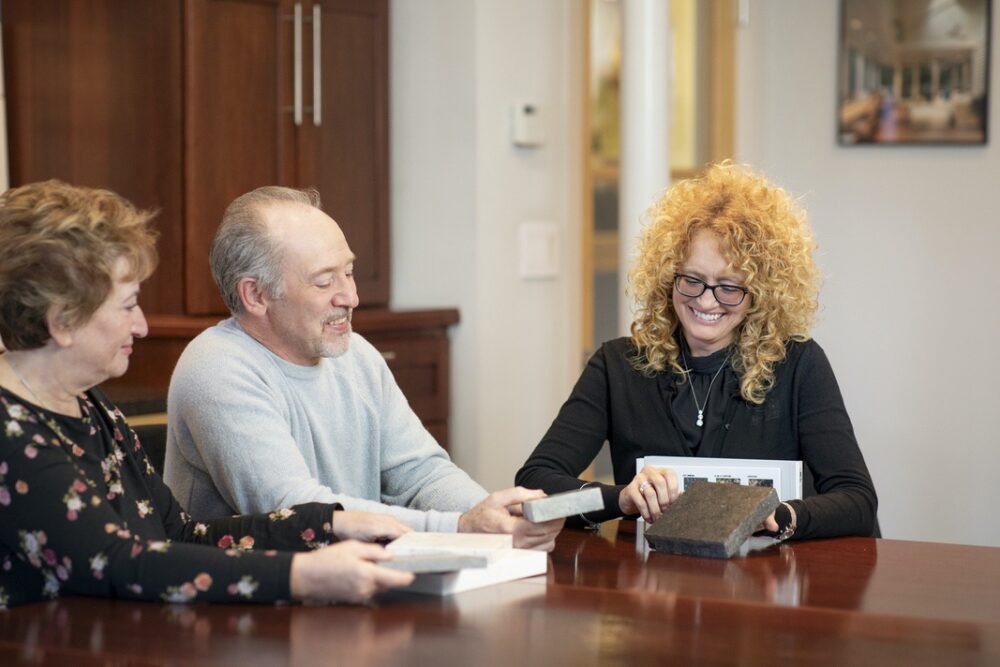 Expert Design Collaboration
Work closely with our experienced designers to create a one-of-a-kind kitchen space that perfectly suits your vision.
Frequently Asked Questions
How much does a kitchen remodel cost?
There isn't a set rule for kitchen remodeling costs. Each project has unique factors that influence the final price. Unlike using a basic dollars-per-square-foot estimate, which can be inaccurate, we analyze the initial scope and compare it to similar past projects. We then adjust for design choices and your home's existing finishes. This method consistently provides accurate estimates.
What factors impact kitchen remodel costs the most?
Various factors can influence your kitchen's costs, but you can control them to align with your budget. Items like kitchen cabinets, countertops, tiles, fixtures, and lighting can have varying costs. When considering these choices, assess how they fit your design and budget needs. You can opt for standard options or invest in upgrades based on your preferences. We're here to help you in achieving a balance between style and affordability.
How does the kitchen design process work?
The kitchen design process involves three phases: schematic design, design development, and construction documentation. In schematic design, we outline various design options to align with your goals and budget. In design development, we delve into project details, including product choices and finishes.
What is the difference between remodeling and renovating a kitchen?
People often mix up "remodel" and "renovation," but they have distinct differences. Renovations mainly deal with surface-level changes, while remodels entail structural modifications. A complete kitchen remodel overhauls the entire space, whereas a partial renovation improves specific areas. These lines can get fuzzy because both involve alterations, but remodels often demand more significant changes.
Resources
Kitchen Remodeling Resources
Access insider tips and stay updated with the latest knowledge on redesigning and remodeling your kitchen.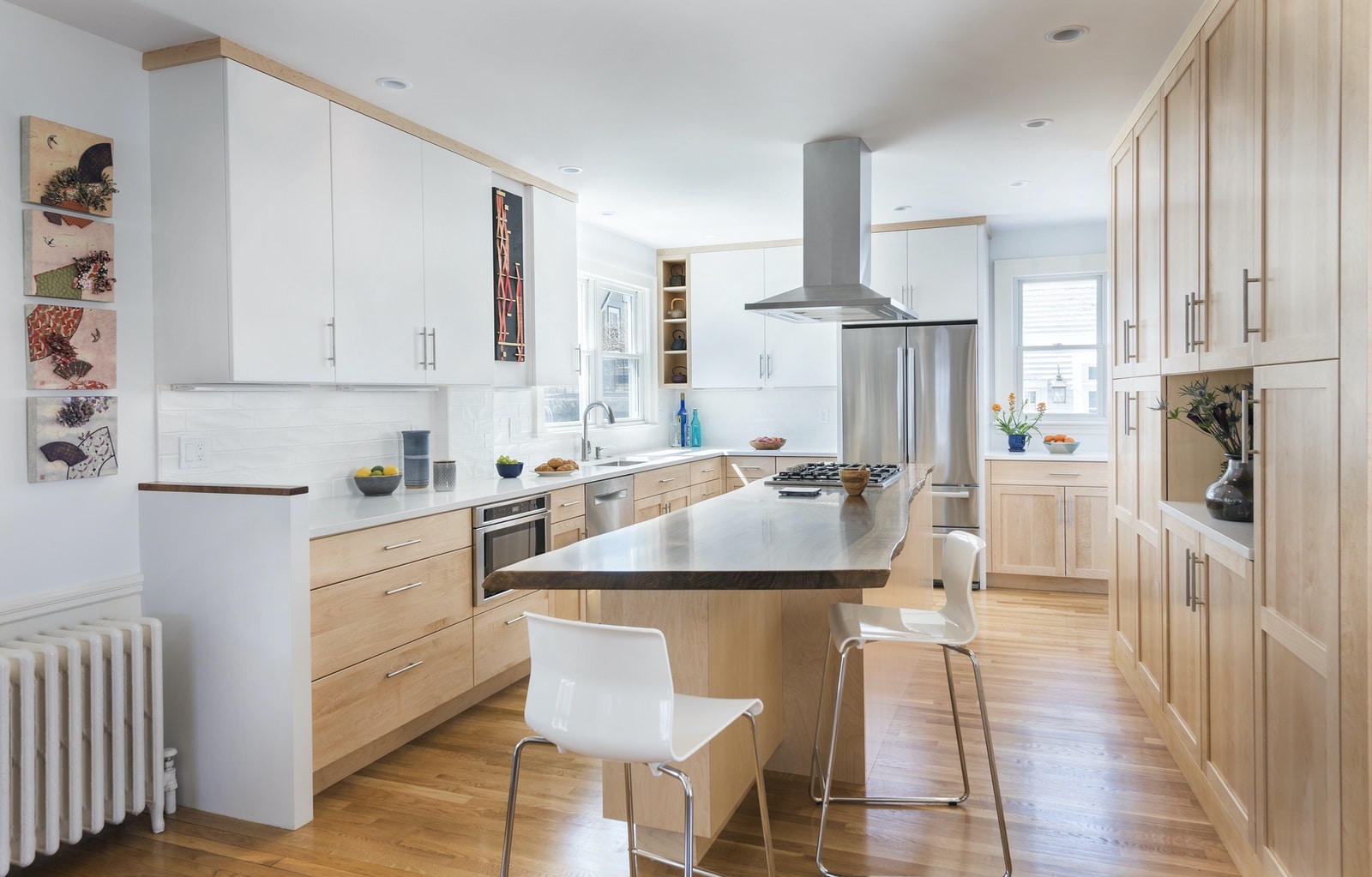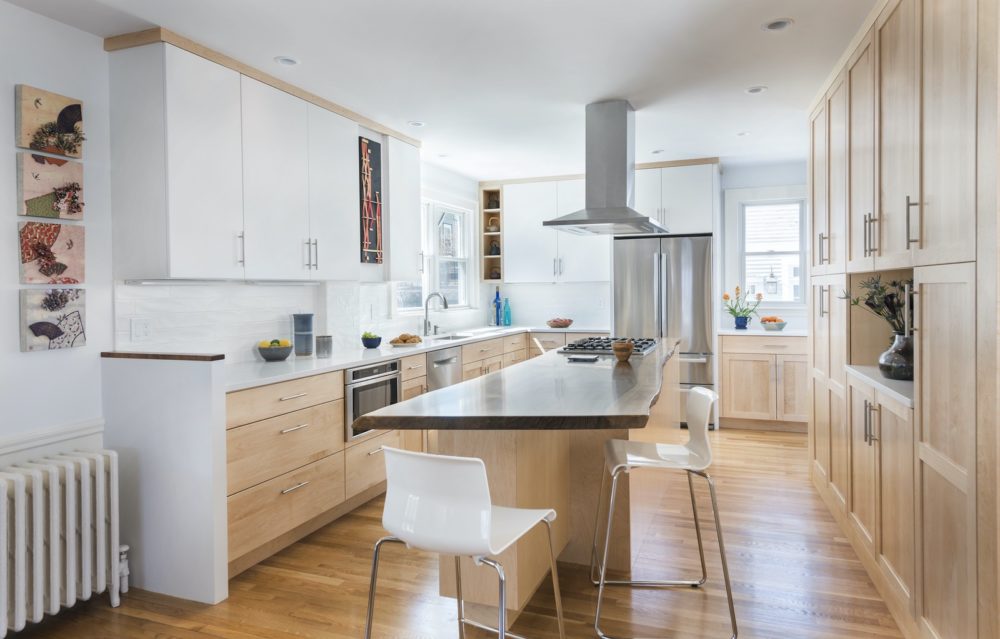 Galley Kitchen Design Ideas and Inspiration
What is a galley kitchen design? Browse inspiring galley kitchen design ideas. Learn how to design the ultimate galley kitchen.
Read More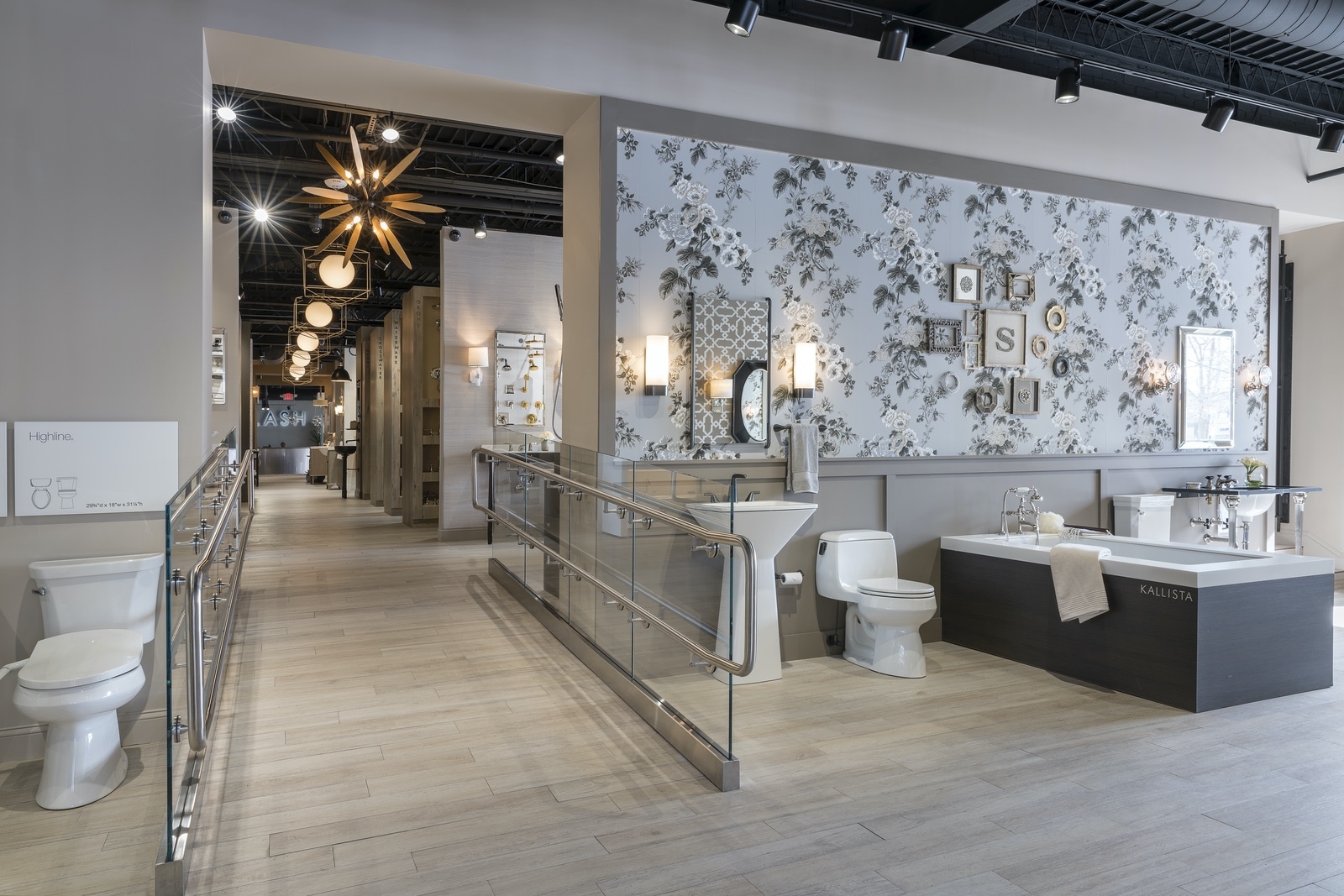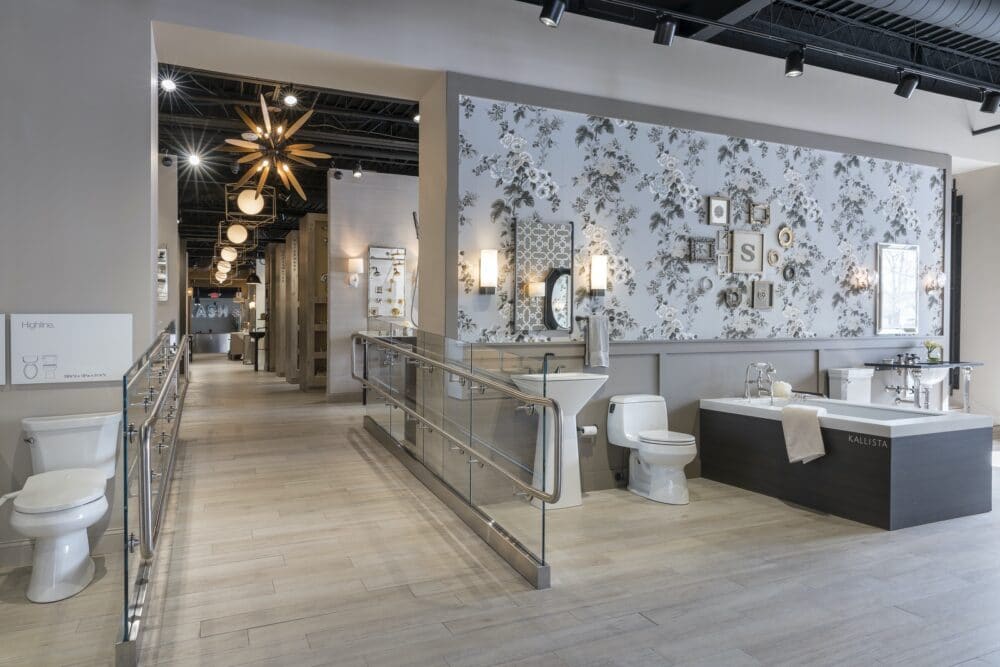 Best Kitchen and Bath Showrooms in Greater Boston
Here is a collection of the best kitchen and bath designer showrooms in the Greater Boston area. Whether you are looking for kitchen appliances, bathroom fixtures, general lighting, or hardware, these showrooms will help bring your vision to life.
Read More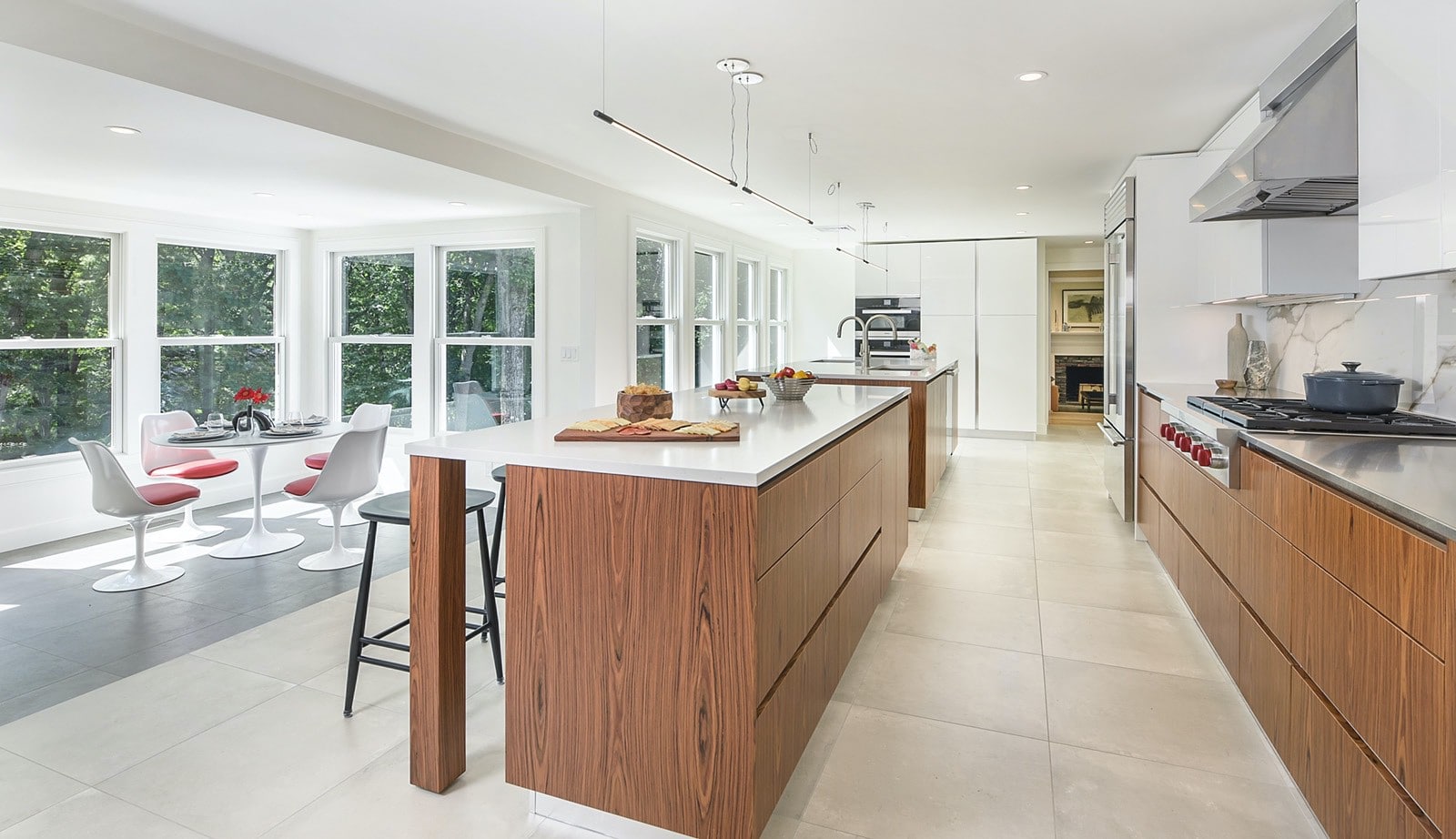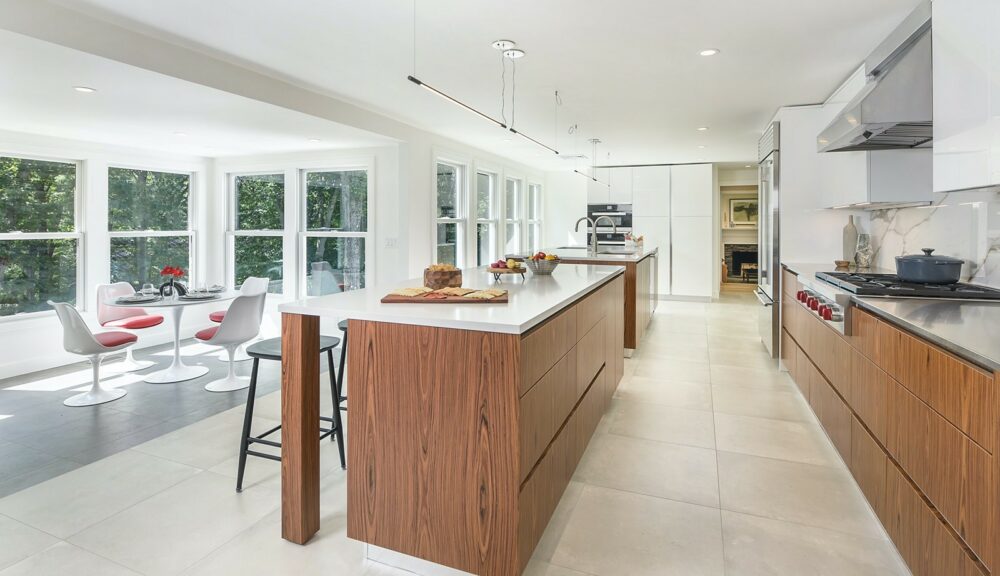 33 Stunning Before and After Kitchen Remodels
See stunning before and after kitchen remodel photos. We hope these transformative kitchen transformations inspire your project.
Read More
About Feinmann
Feinmann is a distinguished design-build firm. We specialize in creating innovative kitchen and bathroom designs and luxury remodeling and addition projects characterized by exceptional details and top-tier finishes. Our unique approach involves a unified team overseeing your project from conception to completion, guaranteeing a seamless planning, design, and development journey.
Founded in 1987, Feinmann pioneered the concept of design-build in the Greater Boston area, setting us apart as true innovators in the field. By reimagining your living spaces, we strive to enhance your daily life in ways you hadn't imagined. Our well-honed process, supported by architects, interior designers, selection experts, project managers, and lead carpenters, empowers you with informed decisions for your home. As a 100% employee-owned company, every team member is deeply invested in your project's success, providing an outcome that surpasses expectations.
I liked that design and construction were under one roof. I was impressed with the depth of the Feinmann team and the fact that their employees had been with the company for a long time. Feinmann employees cared about the quality of work, and we very much appreciated their time and attention. The team we had was great!
Kitchen Remodeling Inspiration
Charlestown Charm
Discover a stunning 200-year-old home renovation showcasing an eclectic blend of antique and modern style in Charlestown, MA.
Timeless Connections
Feinmann redesigned and built a connecting space with an open floor plan for this colonial home in Lexington, Massachusetts. The kitchen showcases contemporary design, unobstructed sightlines, and excellent functionality for cooking and entertaining.
Playful Arrangement
After the homeowner's dissatisfaction with their initial contractor, Feinmann took charge of this Concord, Massachusetts project. We realized the homeowner's vision by reconfiguring the kitchen, dining room, and mudroom to enhance flow and function. At the same time, we maximized backyard and river views. The result? A kitchen transformation that fosters connectivity and playfulness.