Why Whole-Home Remodeling?
Our skilled architects, designers, and artisans collaborate closely with you to bring your vision to life. From reimagining the layout to optimizing every square foot, we meticulously plan and execute renovations that elevate aesthetics and enhance how you live. Our tailored solutions cater to your unique needs, guaranteeing that every detail aligns seamlessly with your lifestyle. With Feinmann, embark on a journey of creativity, craftsmanship, and unparalleled quality, and witness your house transform into the home of your dreams.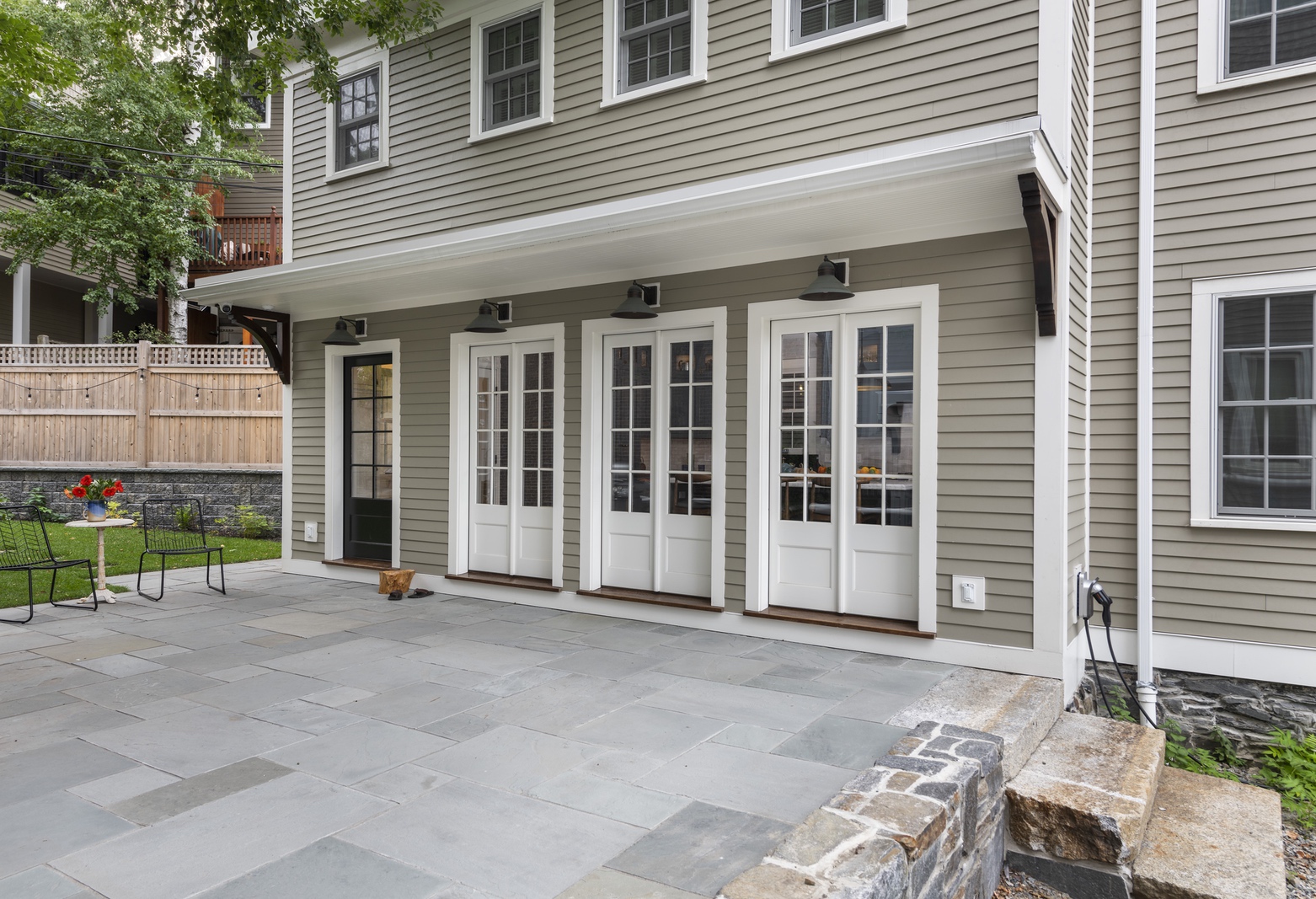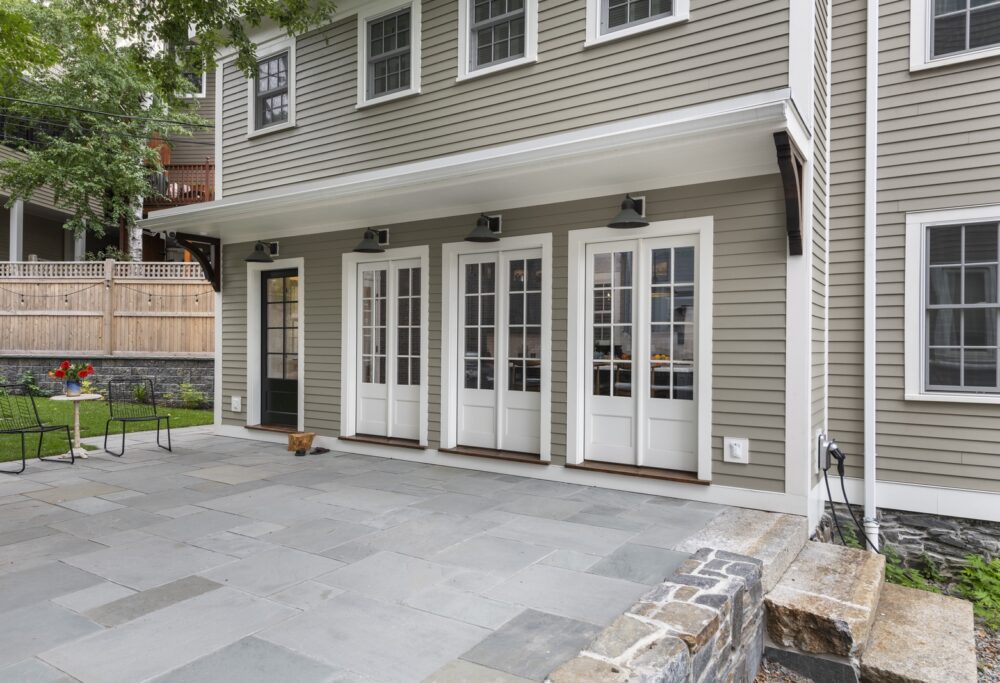 Increase Home Value
Whole home remodeling not only revitalizes your living space but also has the remarkable ability to increase your home's value substantially. Each renovation you make becomes an investment in your comfort and your property's worth.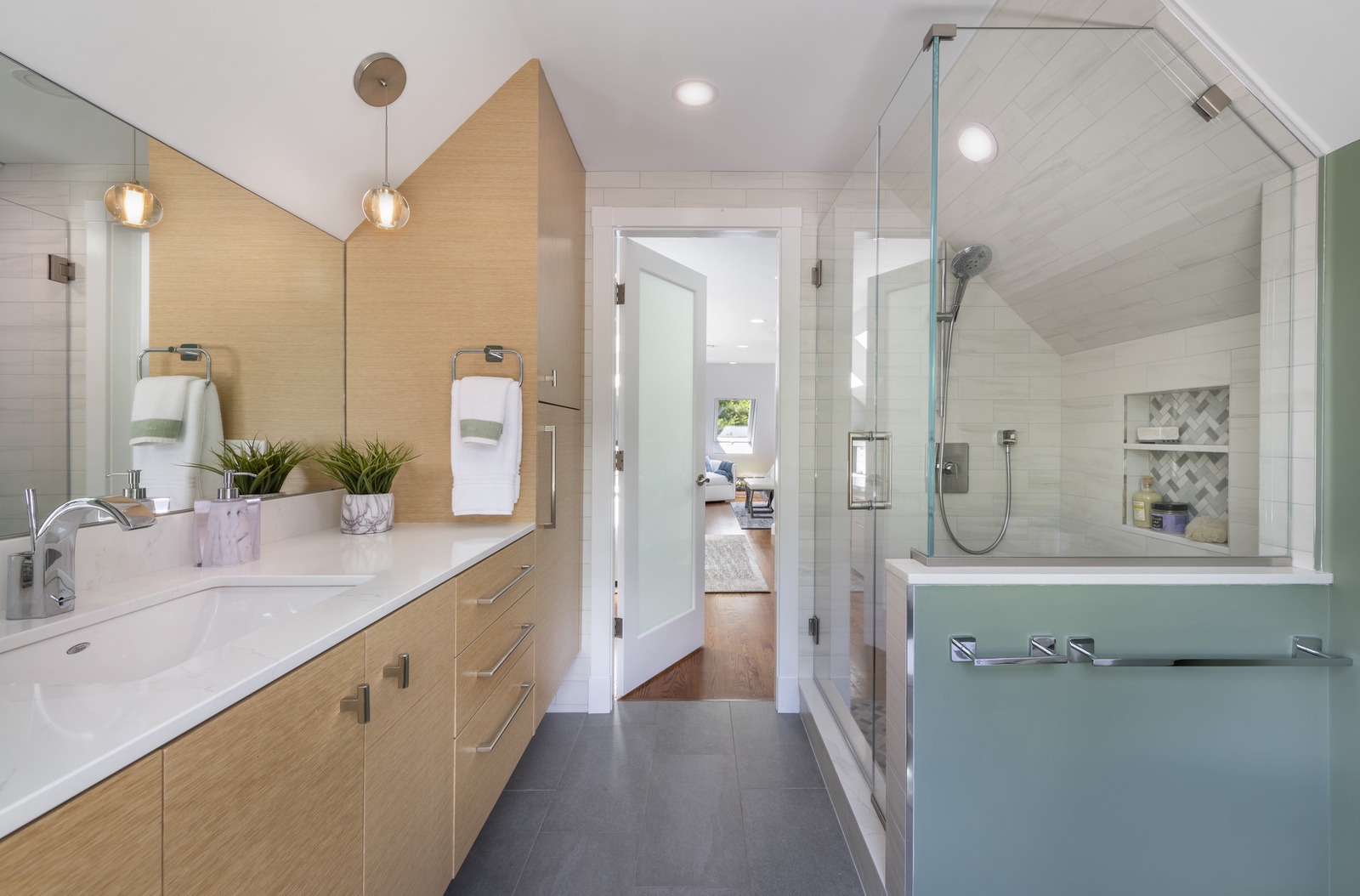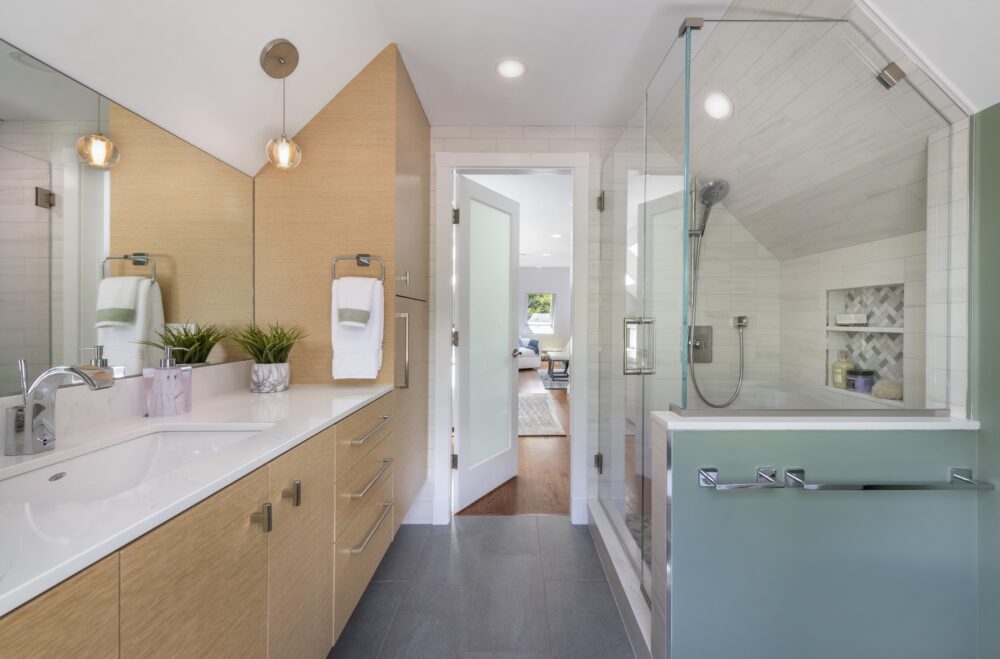 Save Energy & Our Planet
Experience the benefits of enhanced energy efficiency as you upgrade your home's windows, doors, and insulation. This smart investment during a whole-home remodel translates to noticeable reductions in your monthly utility bills.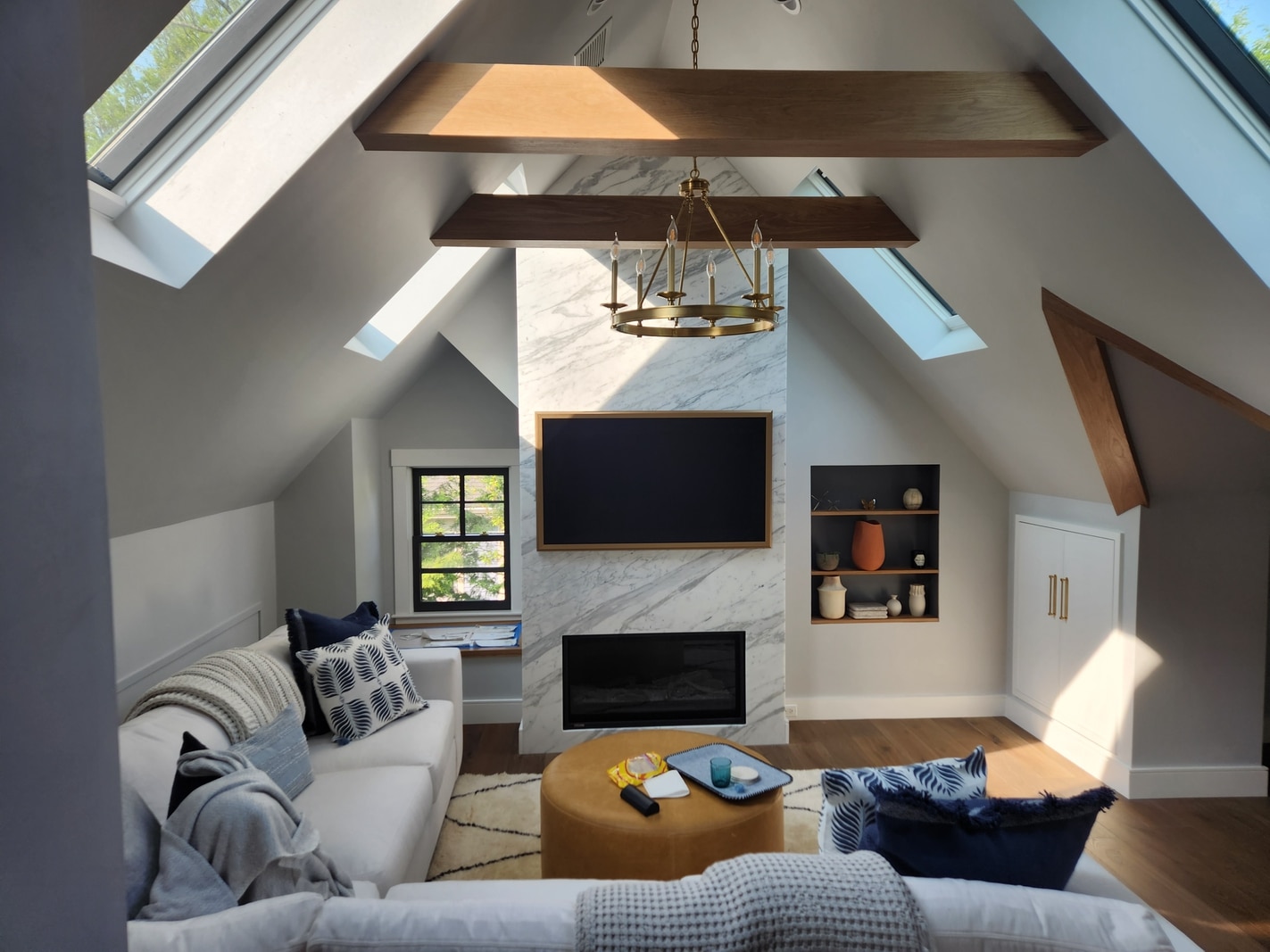 Enhance Comfort & Functionality
A thoughtfully designed whole home remodel can enhance functionality and comfort throughout your home. A well-planned design can transform the flow of your home. You can create a space that looks beautiful and feels harmonious and accommodating.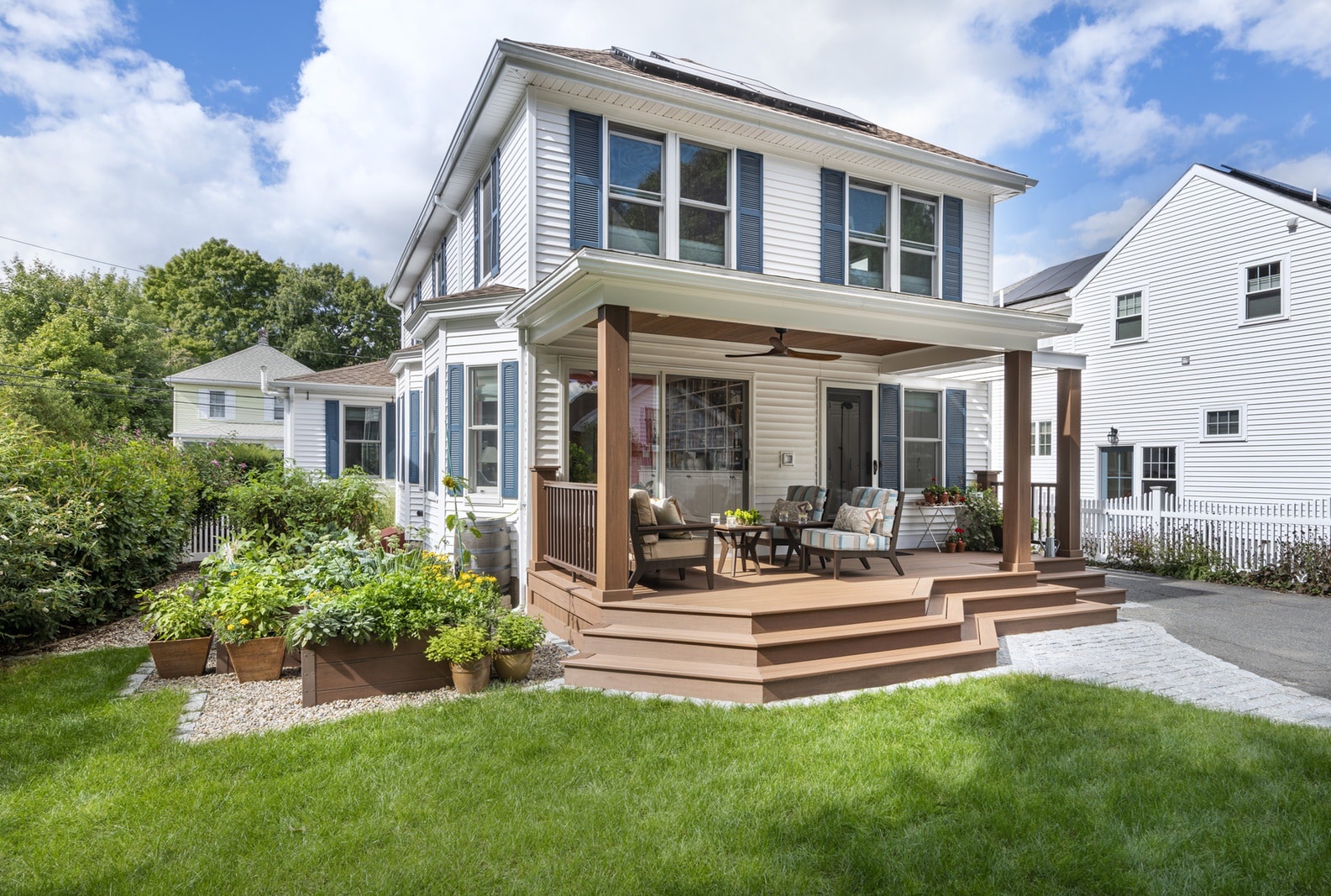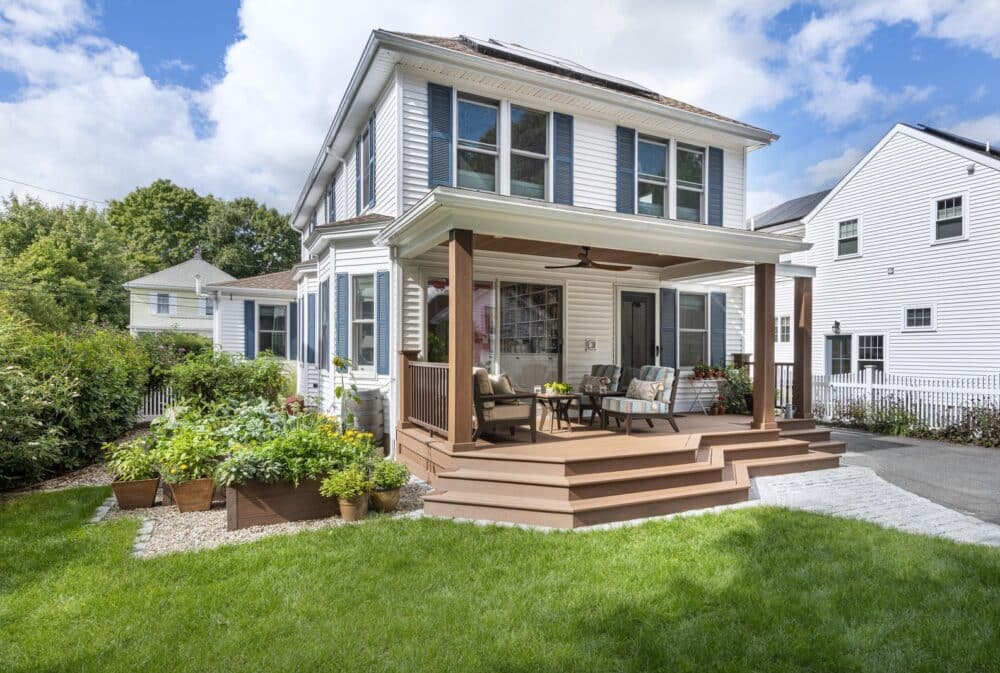 Mazimize Resale Potential
Maximize your resale potential with a contemporary, updated home that resonates with potential buyers and accelerates the selling process. The appeal of modern aesthetics can translate into faster sales in today's competitive real estate market.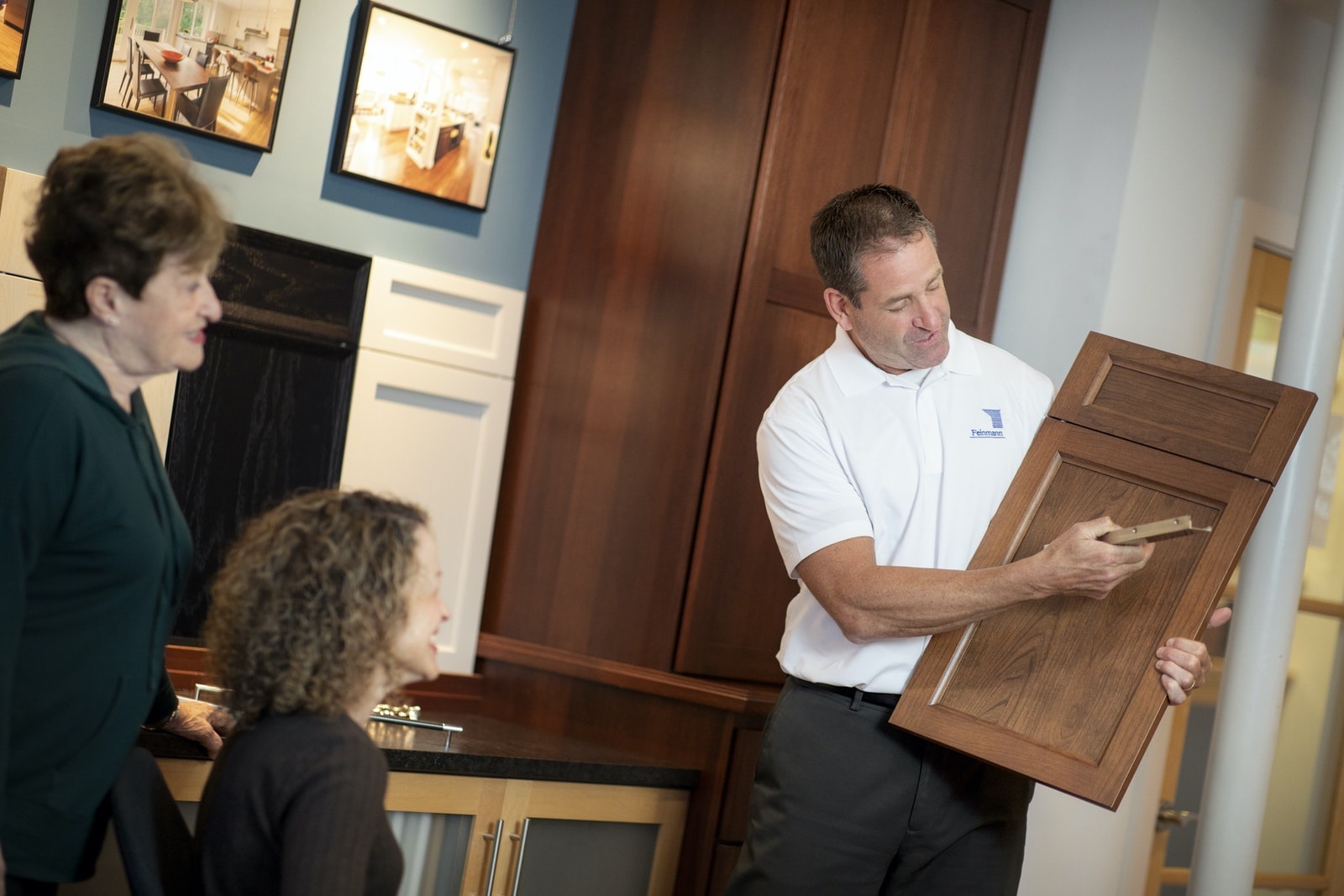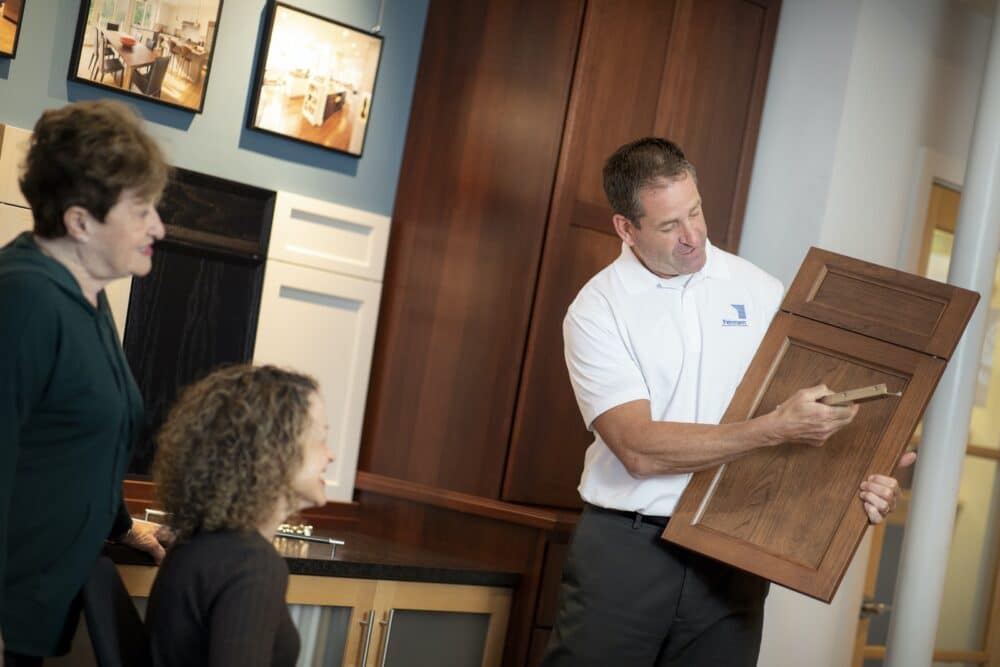 Customize Your Spaces
With a whole home remodel, homeowners can customize and personalize their living space according to their unique needs and preferences. Create a space where every detail reflects your lifestyle and aspirations.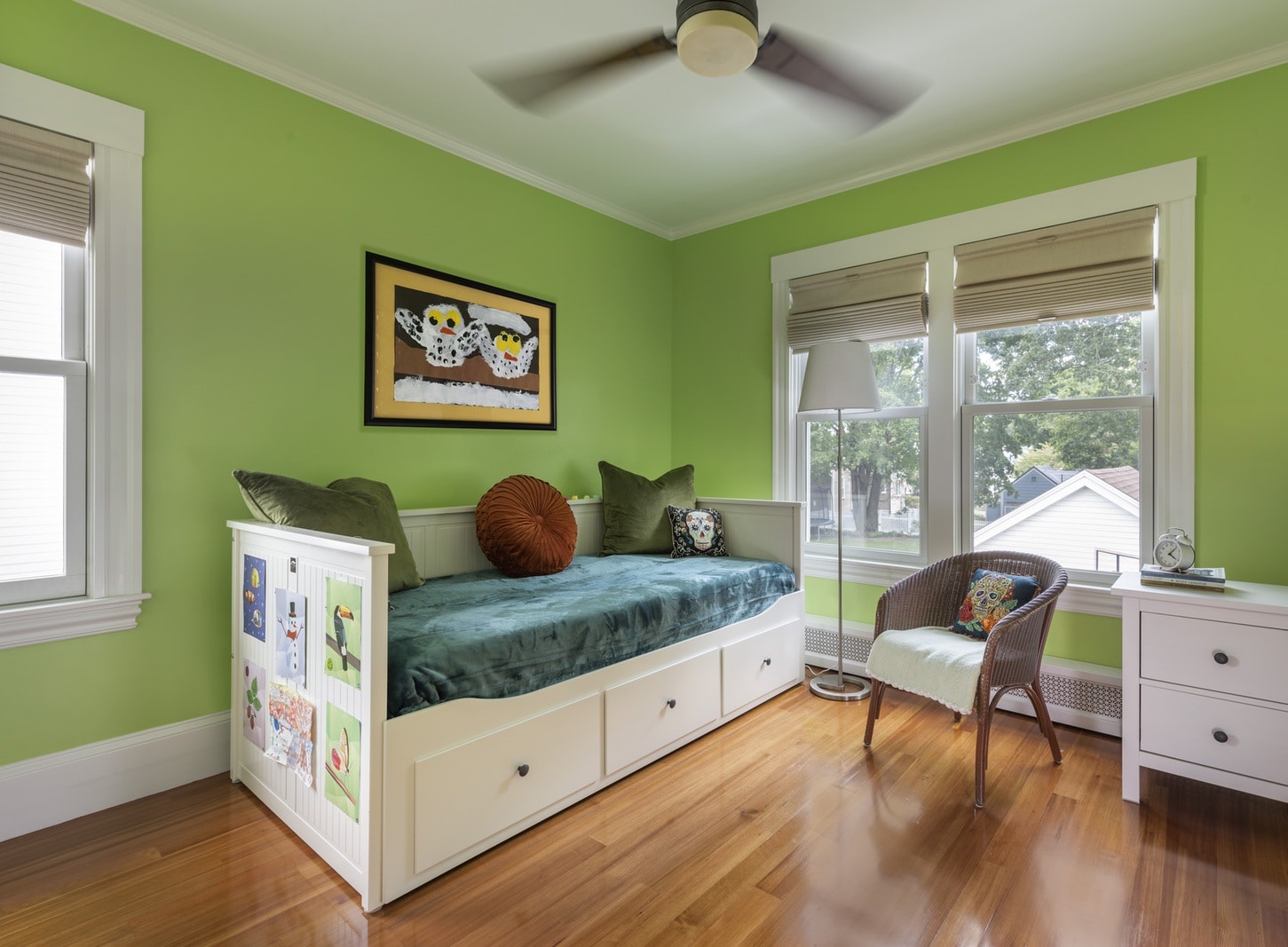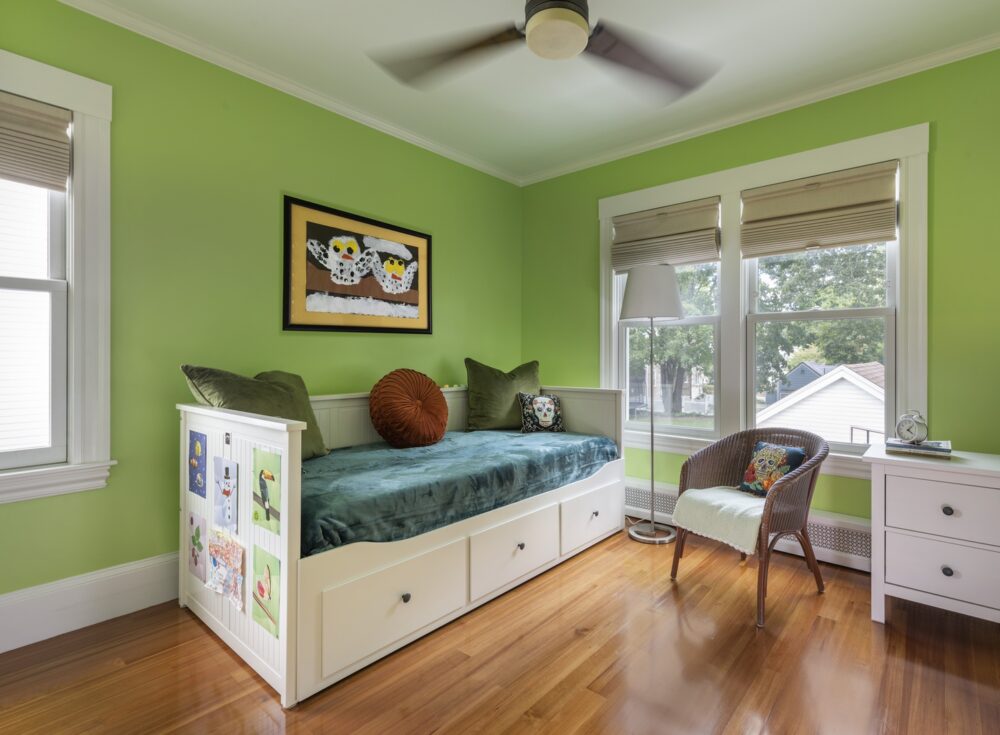 Improve Living Environment
Replacing outdated materials with safer options can improve indoor air quality and reduce allergens. Upgrading these new, health-conscious materials during a home renovation can contribute to a more comfortable and breathable atmosphere.
Frequently Asked Questions
Are home remodels worth the money?
The value of a home remodel hinges on several factors. Consider the remodel's purpose to determine if they are worth the investment. The investment can be justified if it adds comfort, addresses safety concerns, or fulfills specific needs. Additionally, remodels that heighten energy efficiency or modernize critical areas such as kitchens and bathrooms often increase a home's resale value. Ultimately, a well-thought-out remodel can be worthwhile, enriching daily life and boosting the property's appeal for resale.
Resources
How to plan a whole home remodel?
Planning a comprehensive home remodel involves several key steps. Begin by identifying your space's actual issues and needs, focusing on the most pressing problems. Next, assemble a suitable team that matches your preferences and level of involvement, whether it's a design-bid-build approach or a design-build firm. Thorough planning is paramount, delving into your needs, design preferences, and budget expectations. Consider your style and color palette to streamline the selection and leverage 3D modeling for visual clarity. Finally, set the bar for excellence rather than perfection, maintaining a balanced perspective throughout the planning process.
Resources
What is the difference between remodeling and renovating a house?
"Remodel" and "renovation" are often interchanged but differ. Renovations consist primarily of cosmetic changes, while remodels involve structural alterations. A full-home remodel transforms the entire structure, while a partial renovation enhances specific areas. The line between the two can blur, as both involve changes, but remodels often require more substantial modifications. Renovations are generally more cost-effective and offer a higher return on investment. Remodeling projects typically require professional contractors due to their complexity. At the same time, renovations are usually DIY projects or use the help of handyperson services.
Resources
Is it better to remodel or rebuild?
Deciding whether to rebuild or remodel depends on individual circumstances and goals. Rebuilding offers a fresh start with complete customization but can be more time-consuming and expensive. On the other hand, remodeling allows for targeted improvements. It can be cost-effective but might have limitations based on the existing structure. Factors such as the condition of the current property, budget, desired changes, and local regulations play a significant role in making this choice. It's essential to weigh the pros and cons of each option to align with your specific needs and long-term vision for the property.
Resources
Whole-Home Remodeling Resources
Read Insider Tips and get the latest knowledge when it comes to redesigning and remodeling your kitchen, bathroom, or whole-house.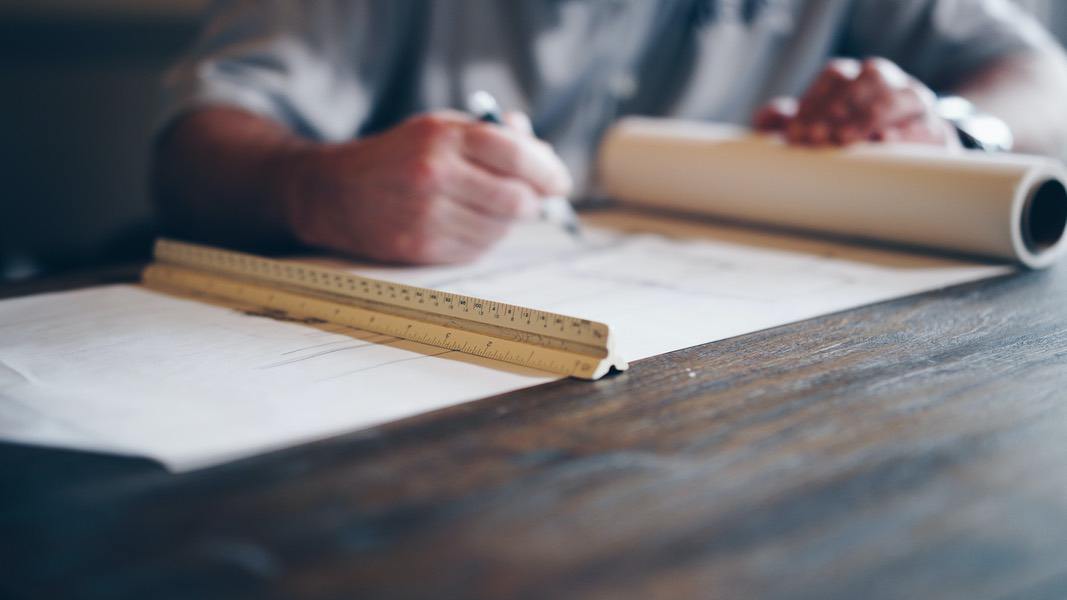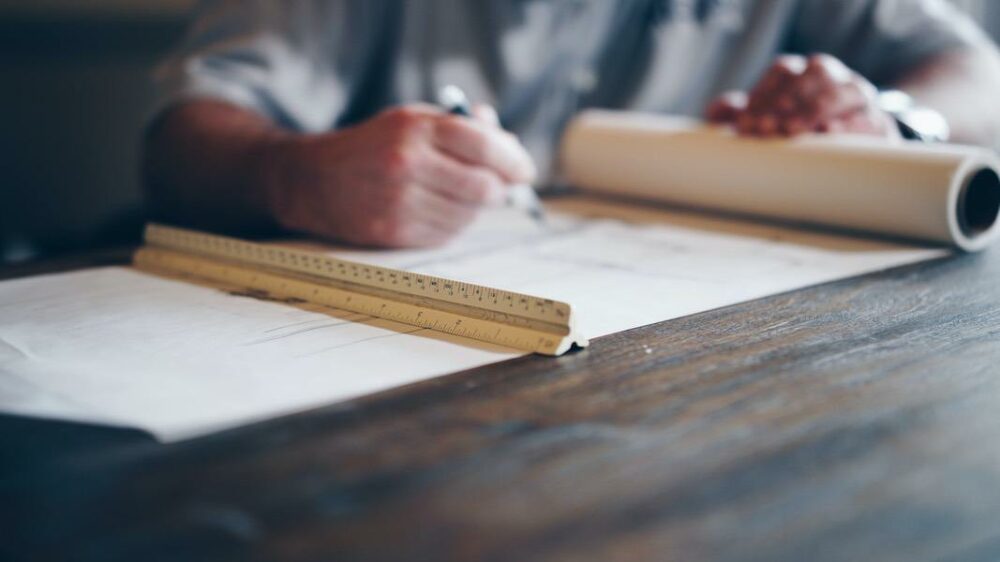 Architectural Designer vs. Architect: What is the Difference?
While architects and architectural designers perform many of the same duties, there are several key differences between them. In this blog post, we will discuss the similarities and differences and advise on which is best to hire depending on the nature of your project. Keep reading to find out more.
Read More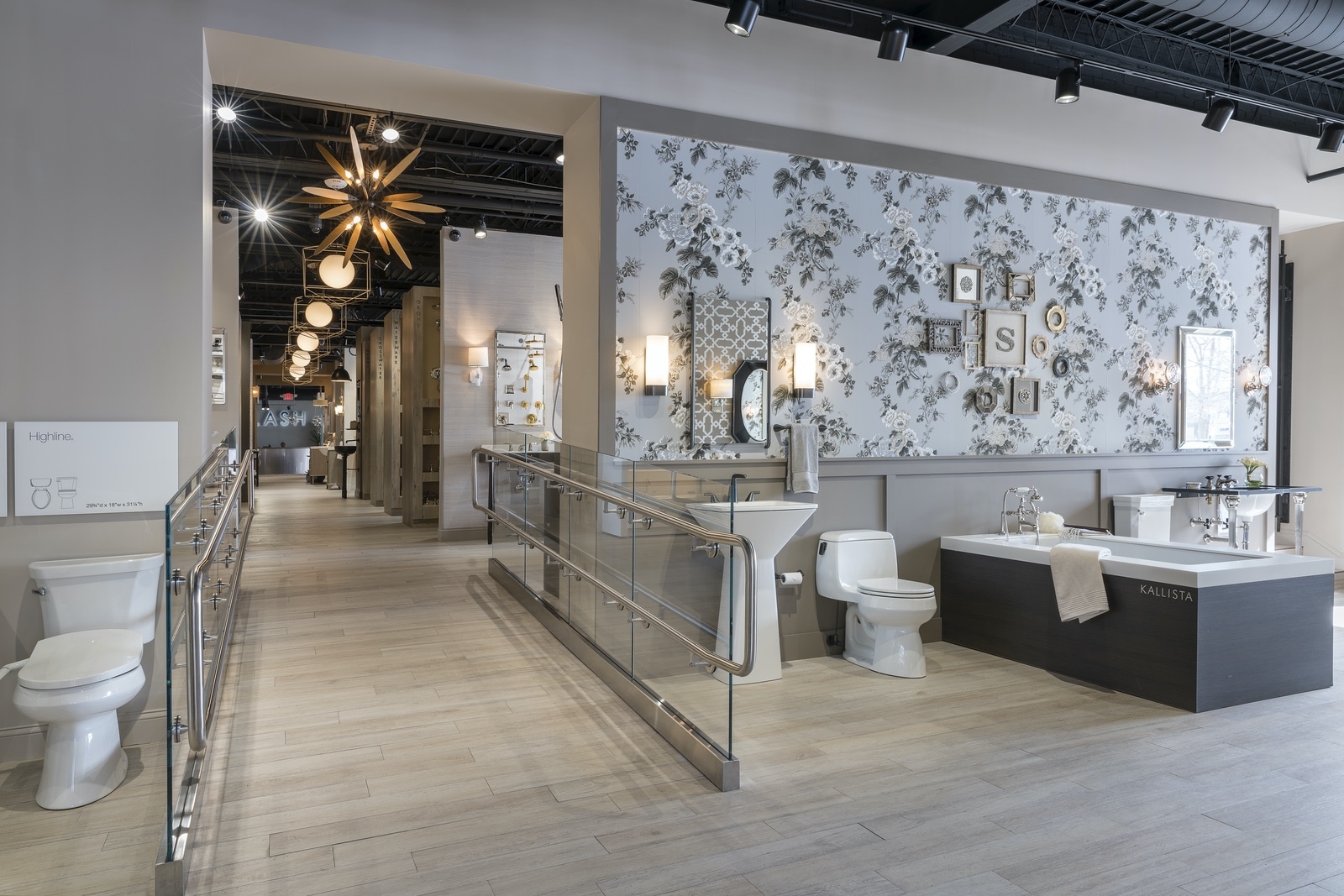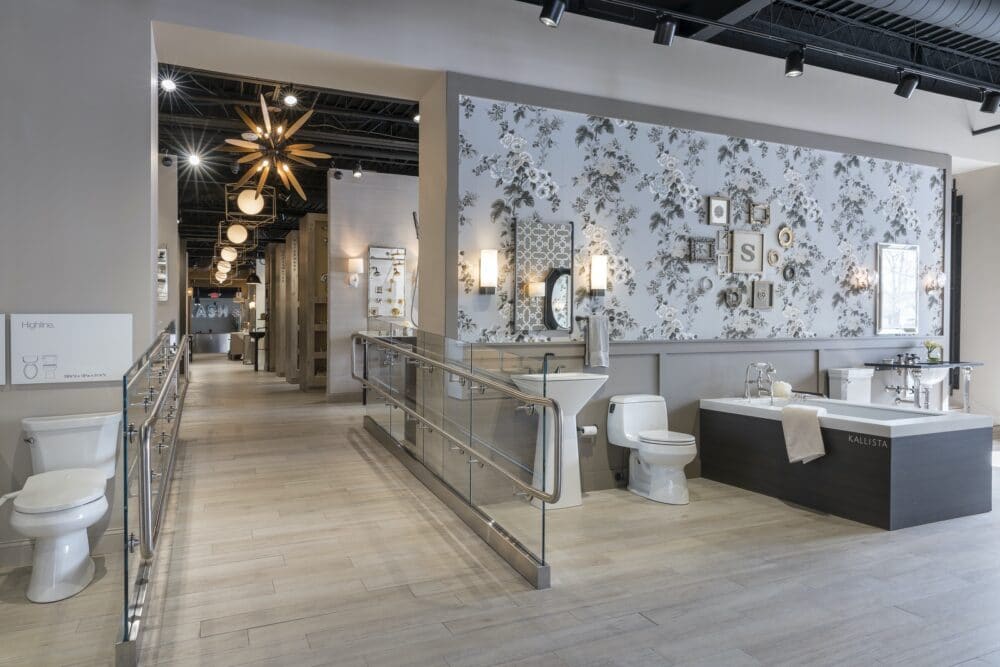 Best Kitchen and Bath Showrooms in Greater Boston
Here is a collection of the best kitchen and bath designer showrooms in the Greater Boston area. Whether you are looking for kitchen appliances, bathroom fixtures, general lighting, or hardware, these showrooms will help bring your vision to life.
Read More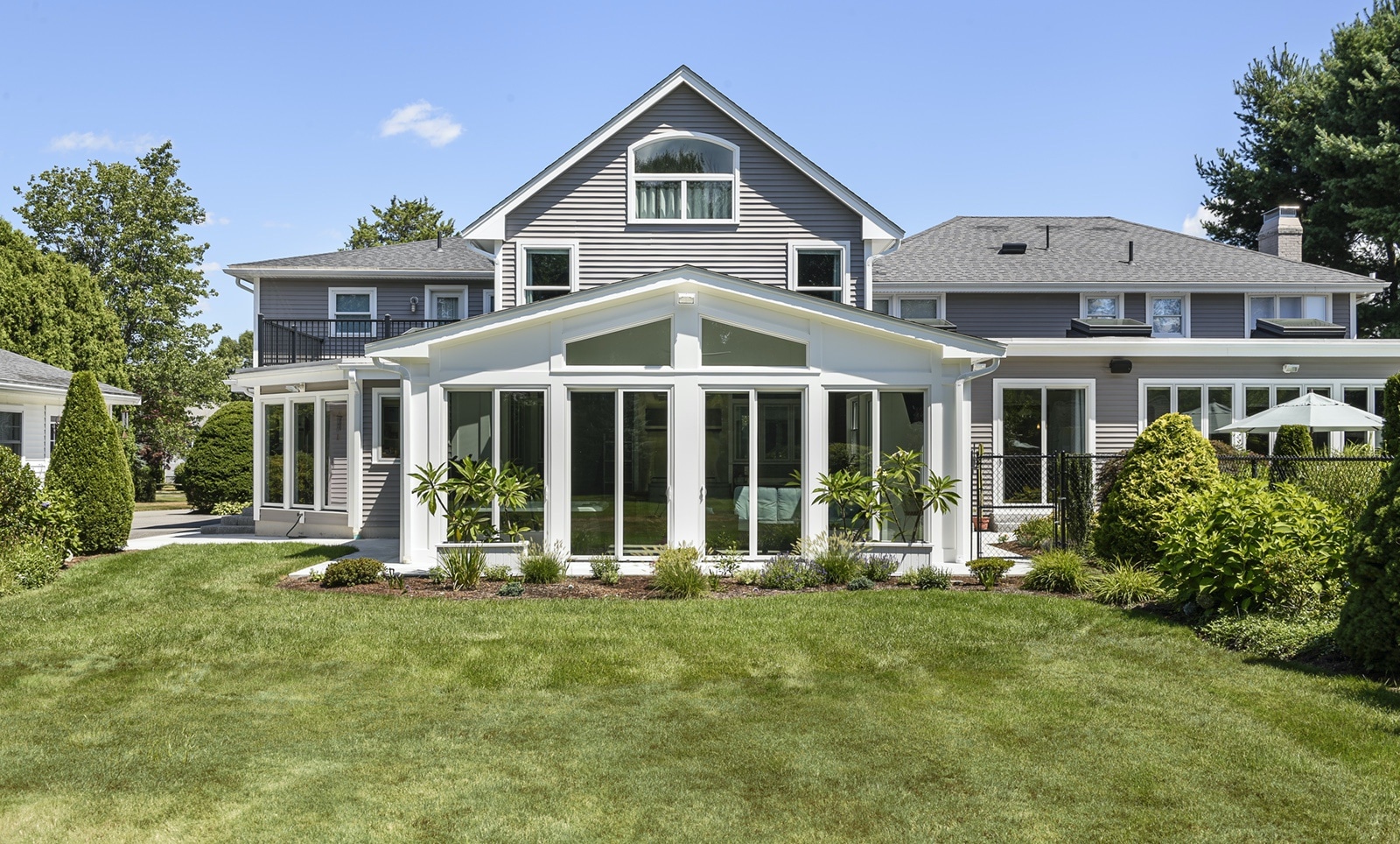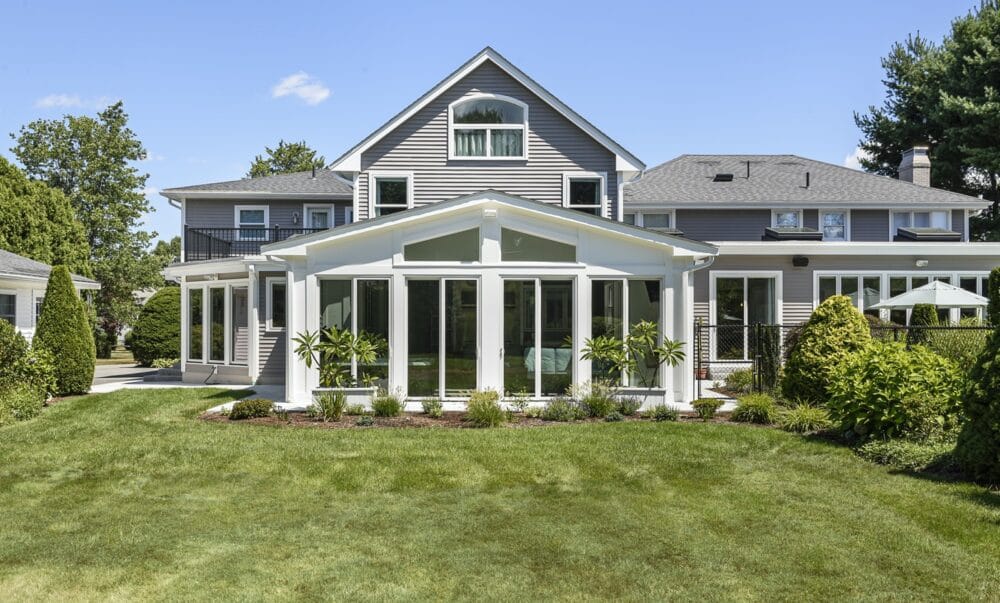 All You Need to Know About Design-Build
Is design-build right for your next project? Learn about design-build, the advantages, and whether this approach aligns with your needs. We also compare design-build with its popular alternative, design-bid-build, and provide resources for choosing a company.
Read More
About Feinmann
Feinmann is a distinguished design-build firm. We specialize in creating innovative kitchen and bathroom designs and luxury remodeling and addition projects characterized by exceptional details and top-tier finishes. Our unique approach involves a unified team overseeing your project from conception to completion, guaranteeing a seamless planning, design, and development journey.
Founded in 1987, Feinmann pioneered the concept of design-build in the Greater Boston area, setting us apart as true innovators in the field. By reimagining your living spaces, we strive to enhance your daily life in ways you hadn't imagined. Our well-honed process, supported by architects, interior designers, selection experts, project managers, and lead carpenters, empowers you with informed decisions for your home. As a 100% employee-owned company, every team member is deeply invested in your project's success, providing an outcome that surpasses expectations.
I liked that design and construction were under one roof. I was impressed with the depth of the Feinmann team and the fact that their employees had been with the company for a long time. Feinmann employees cared about the quality of work, and we very much appreciated their time and attention. The team we had was great!
Whole-Home Remodeling Inspiration
Charlestown Charm
Discover a stunning 200-year-old home renovation showcasing an eclectic blend of antique and modern style in Charlestown, MA.
Masterful Modern Home
We redesigned this outdated home in Newton, MA. This project included a fluid floor plan, grand kitchen, bathroom, and basement.
River View
See how Feinmann renovated this Concord, MA Colonial home with a modern aesthetic. An open floor plan improves the view of the Sudbury River.