Overview of Virtual Home Design
We offer virtual home design where our top designers will create 3D renderings of your dream space – all while you are in the safety and comfort of your own home.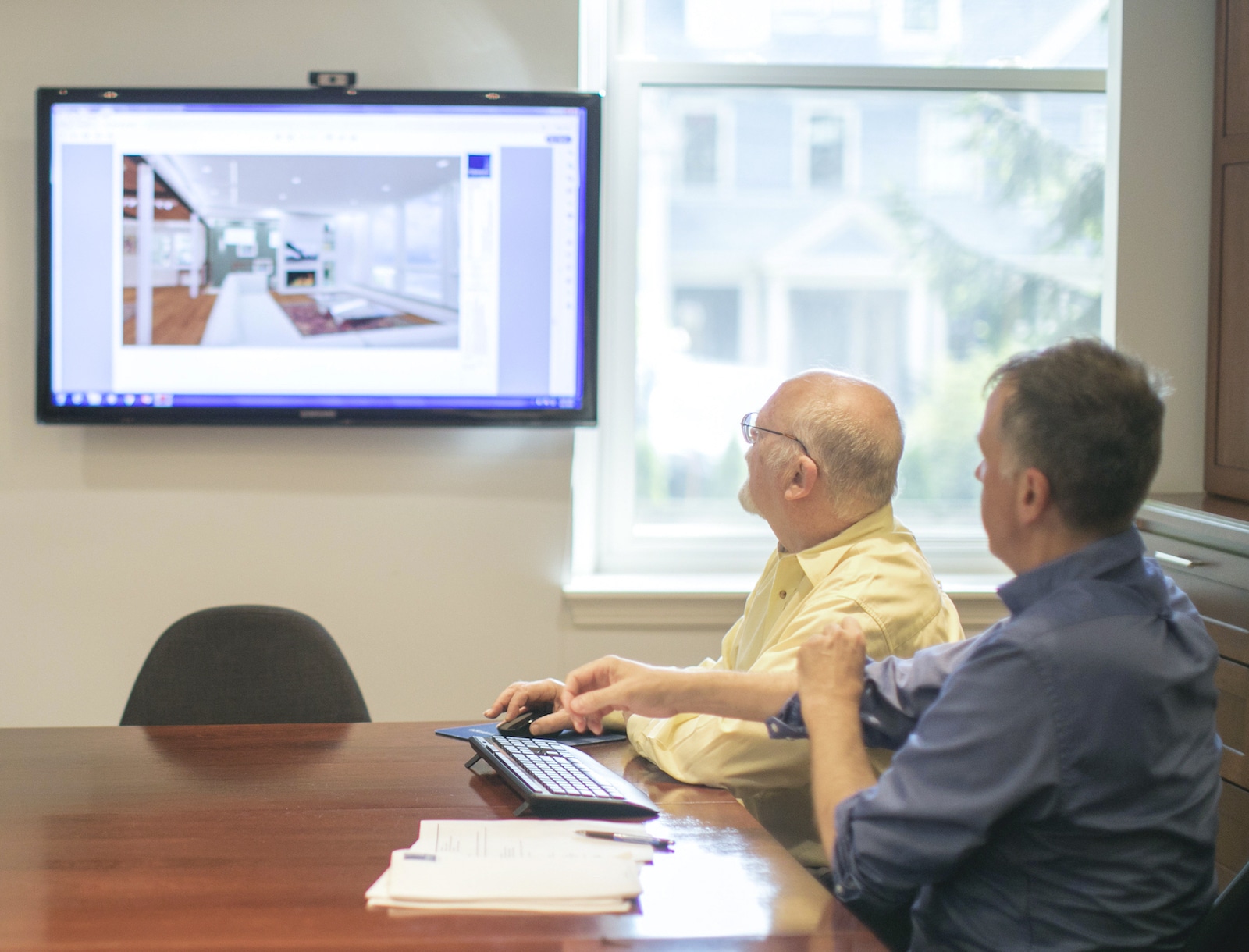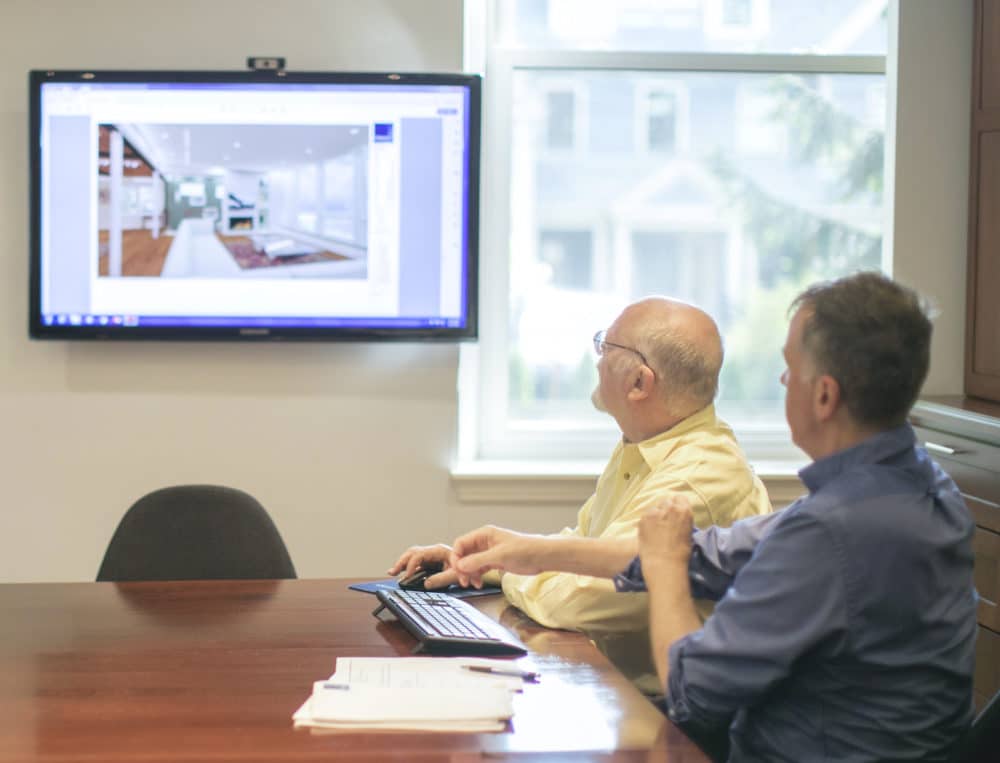 Step 1
We conduct a virtual meeting where we discuss your design and lifestyle goals.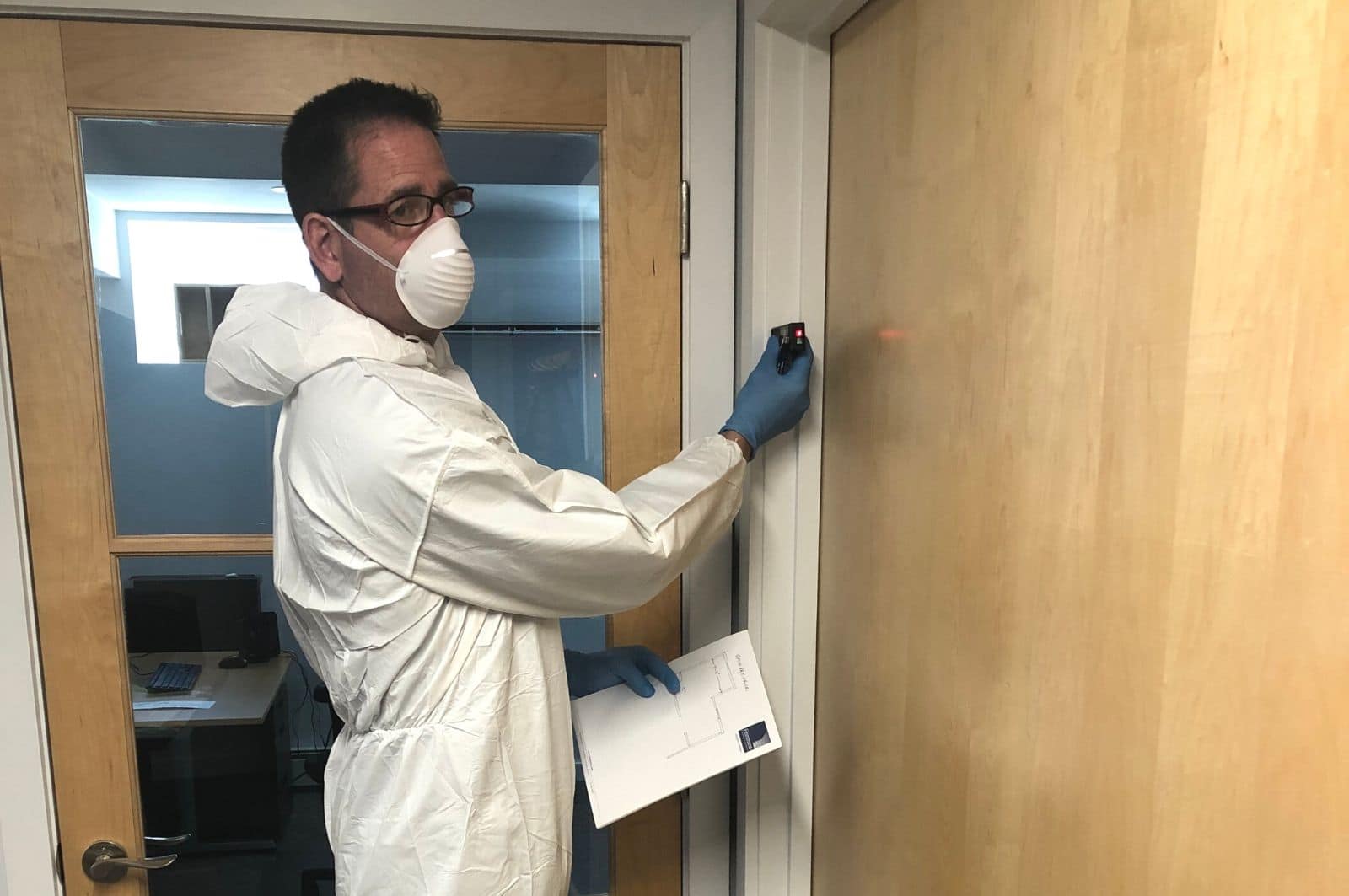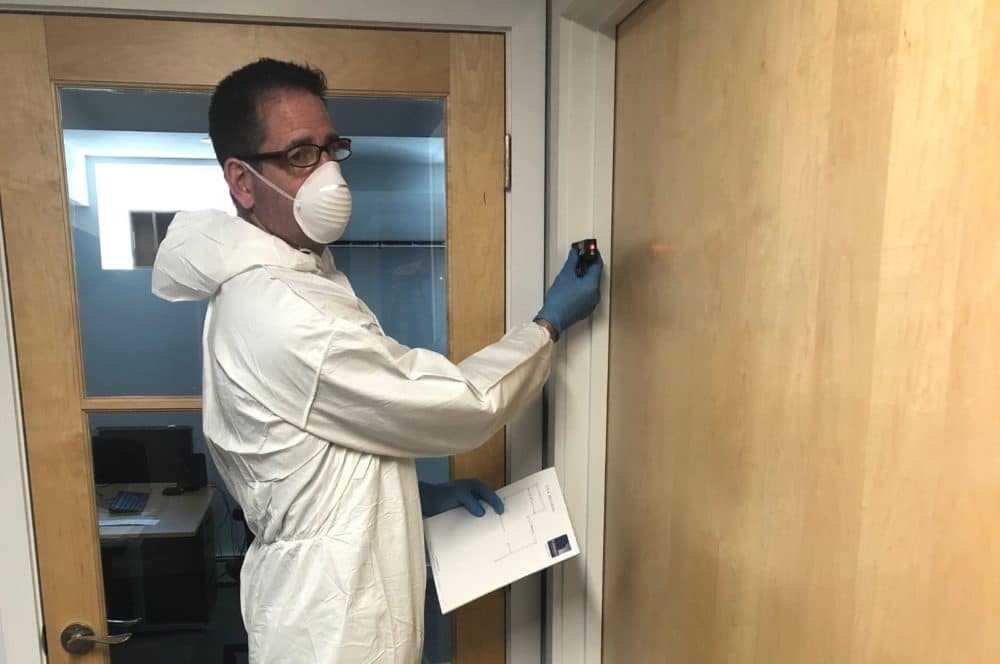 Step 2
We will safely measure your home or space.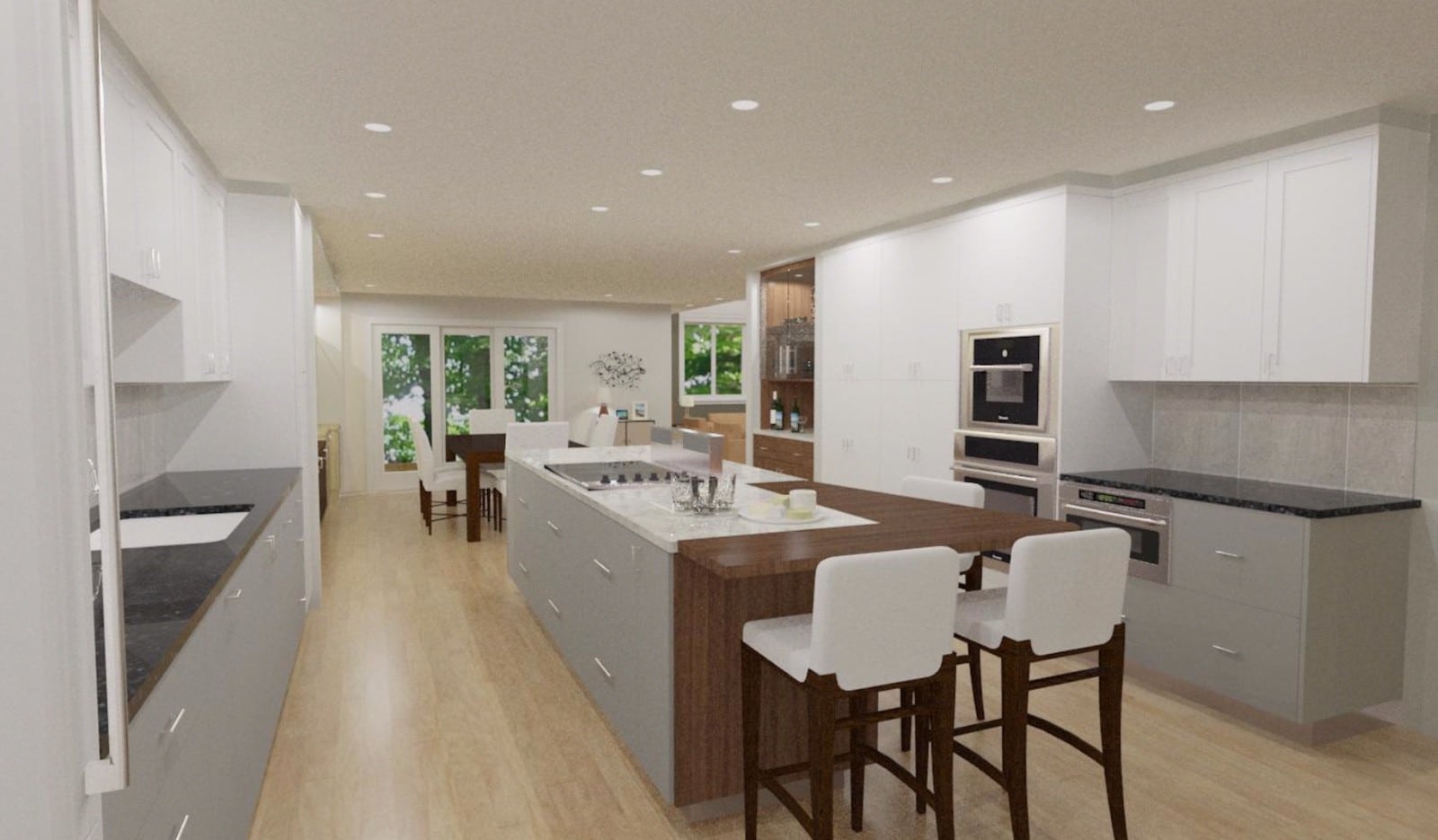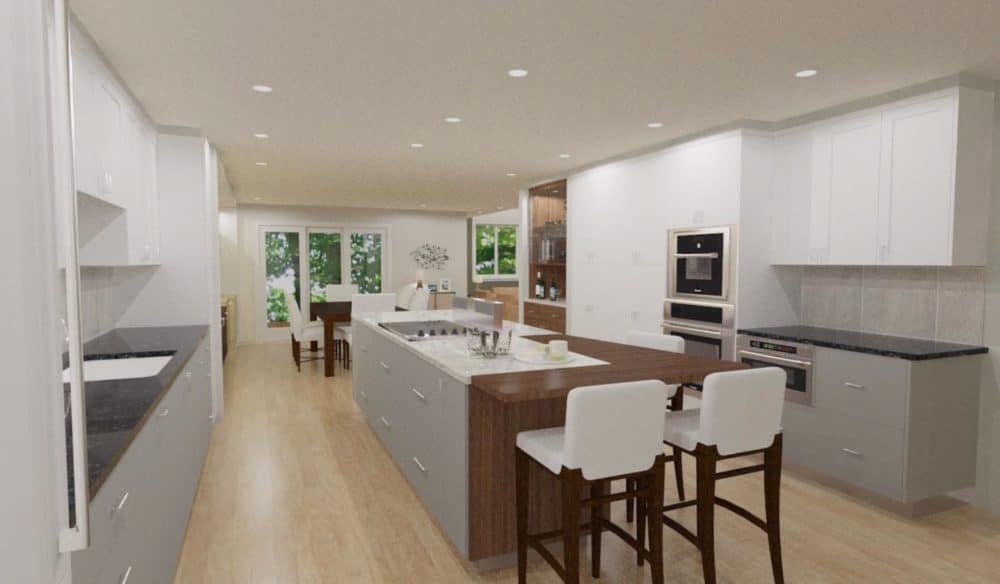 Step 3
We create transformative 3D designs that fit your lifestyle.
A Bathroom's Transformation
Below, we showcase the transformation of a bathroom project from pre model to the 3D design, and after the construction process. See the entire project.
Kitchen 3D Designs
Living Room 3D Designs