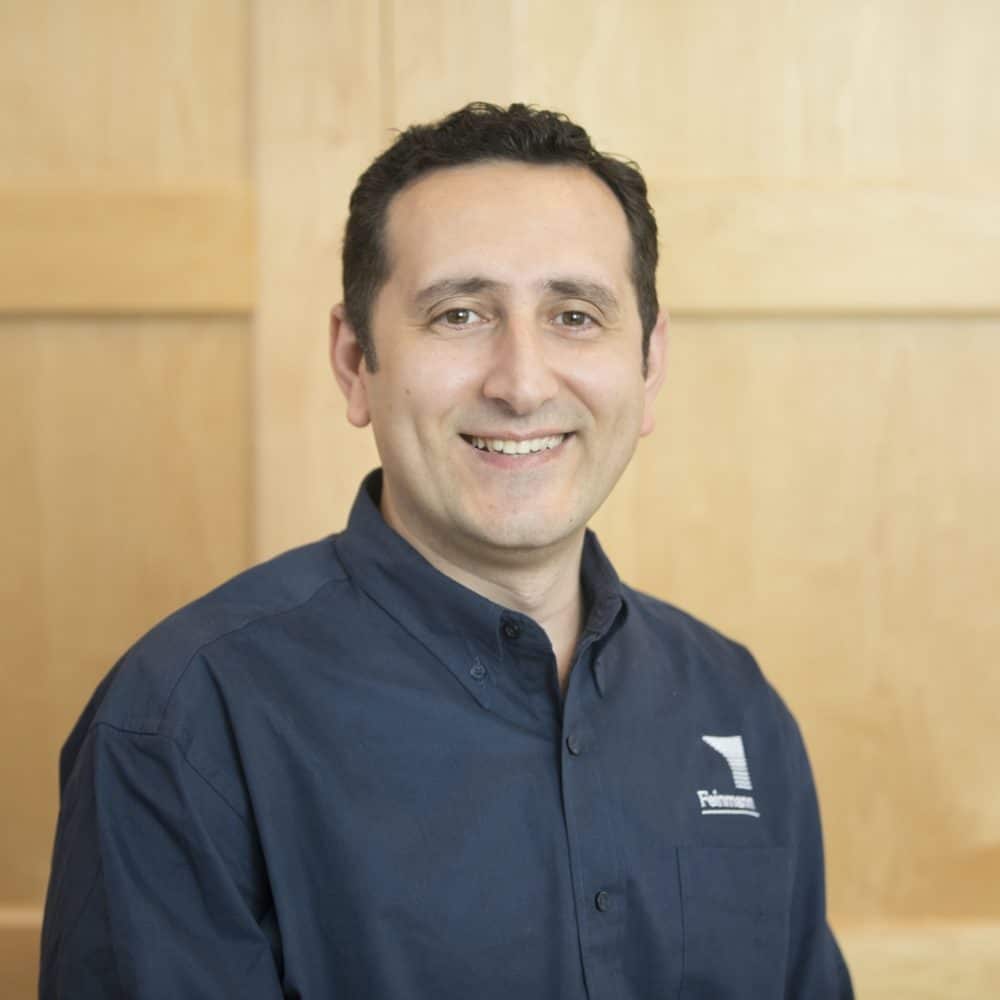 Michael brings 15 years of design experience to Feinmann. He works directly with clients on bringing their vision to life through space planning, and architectural and interior design. He believes that successful design should include the right balance between solid and empty space in order to create harmony among design elements such as materials, textures, and colors.
His prior experience includes working for a design-build firm in Wellesley, MA as lead architect for five years. Prior to that, he worked overseas at an architect at multiple consulting firms.
Michael resides in Sharon with his wife Rania and two boys Maranatha and Christian. In his spare time, is an avid artist who enjoys watercolor painting, traveling and learning about different cultures, and volunteering teaching youth in his church community.
Qualifications
Bachelor of Science, Architecture, Interior Design Concentration, El‐ Minya University, Egypt