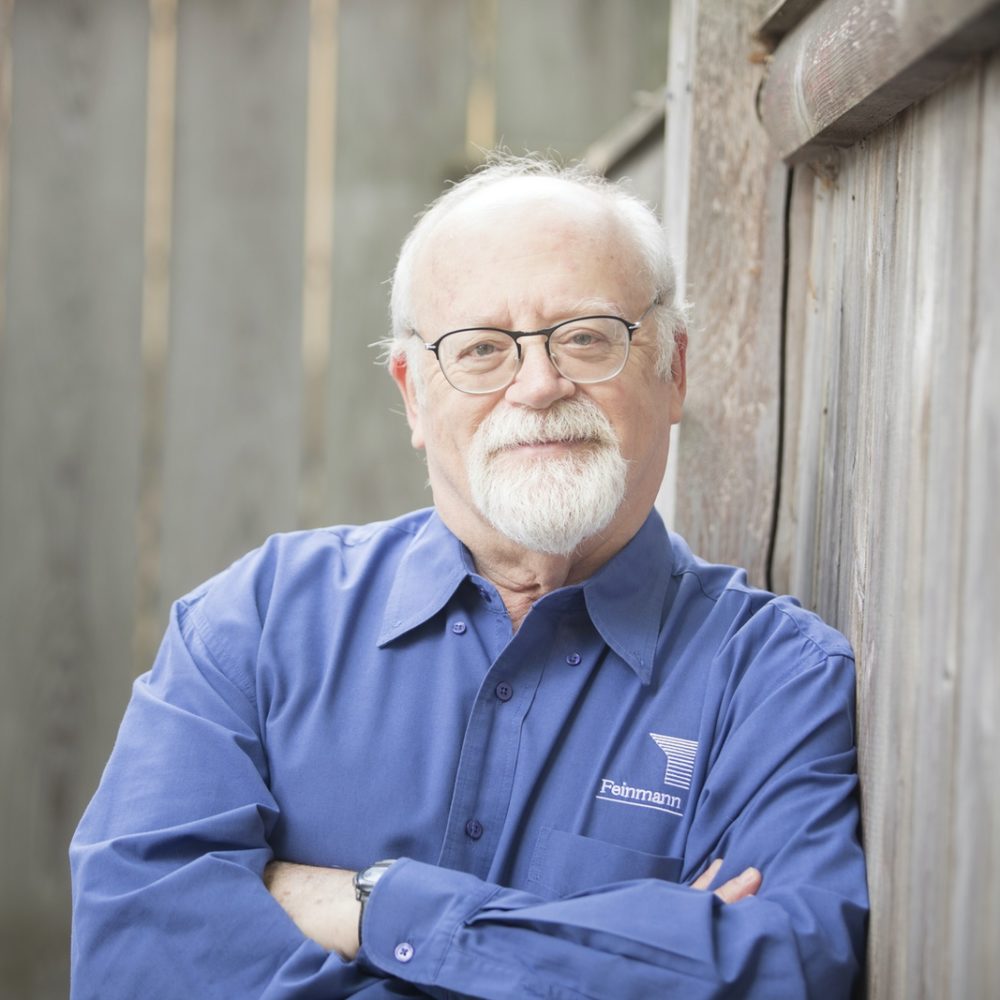 Barney joined the Feinmann team in 2001 where his design expertise and insight has contributed to many award-winning renovations and residential additions. His work has appeared in two recently published books: Asian Inspired Design and Contemporary Boston Architects. Barney was formerly a principal in his own Connecticut architectural firm, Maier and Giannelli, before coming to Feinmann.
Rejecting the idea of "name brand buildings," Barney's work is very contextual. He believes every design strives to be an inspired but sensible conversation between architect, client, building, and site. "Good design skillfully arrives at a creative balance between these influences."
Barney earned a degree in Chinese Studies from Middlebury College and holds a Masters of Architecture from UCLA. He lives in Arlington where he has coached youth soccer, baseball, and wrestling. He has served on the Board of the Arlington Education Enrichment Fund, the Advisory Board of the Pierce Elementary School and the AHS Principal Search Committee. He also was instrumental in starting the Mandarin Chinese program at Arlington High School.